Best Gaming Monitors Under $200
The monitor is one of the important computer parts but receives the least attention when builders or buyers make decisions. People usually reserve the biggest chunks of the budget to the system's internals, since a lightning fast
GPU
or a godly
CPU
is more important for gaming and productivity. In today's market, there are a plethora of options available, but a lot of products, especially the gamer-centric offerings, have insurmountable costs that do not compute with the thrifty majority. Most would go with entry levels, but often, we see comments and recommendations pointing towards models which cost over $500. These cream of the crop offerings are usually worth their price tag, but a lot of us would be hard-pressed to cough out the dough required for ownership. But there are magically affordable products which still provide decent performance for most needs, so not everyone is pressured into spending a small fortune to get the enjoyment or practicality everyone deserves. A lot of us fall for the hype given off by professional leagues, reviews, and marketing gimmicks, but no matter what these things say, you can still enjoy your fragging sessions even if you have a budget-friendly display. Of course, there will be caveats and limitations, such as slower pixel response, lower resolution, or slightly higher but reasonably unnoticed input lag, or less bling and accessories. The products in this guide have a lot of omitted features we love on some of the
best gaming monitors
we have reviewed, but by any means, they are not inferior if you look at the cost to performance ratio. Of course, when browsing for an excellent for the price display product, you have to manage your expectations. By today's standards, $200 does not offer a lot of extra features, cutting edge specs or beautiful accessories. Size and resolution are also limited, but thankfully, this bracket already offers products which fit into the current professional gaming standard which sits at 24 inches and a
1080p
resolution. Bigger may be better, but for most applications, this form factor big enough. 1080p is also easy on your system specs, so you don't need to spend a load of cash to get a
graphics card
which can push enough frames at 2K or 4K. But surprisingly, some bigger models can fit in this category, so if having a larger screen appeals to you more than pixel density, then there is an option in this buying guide for you.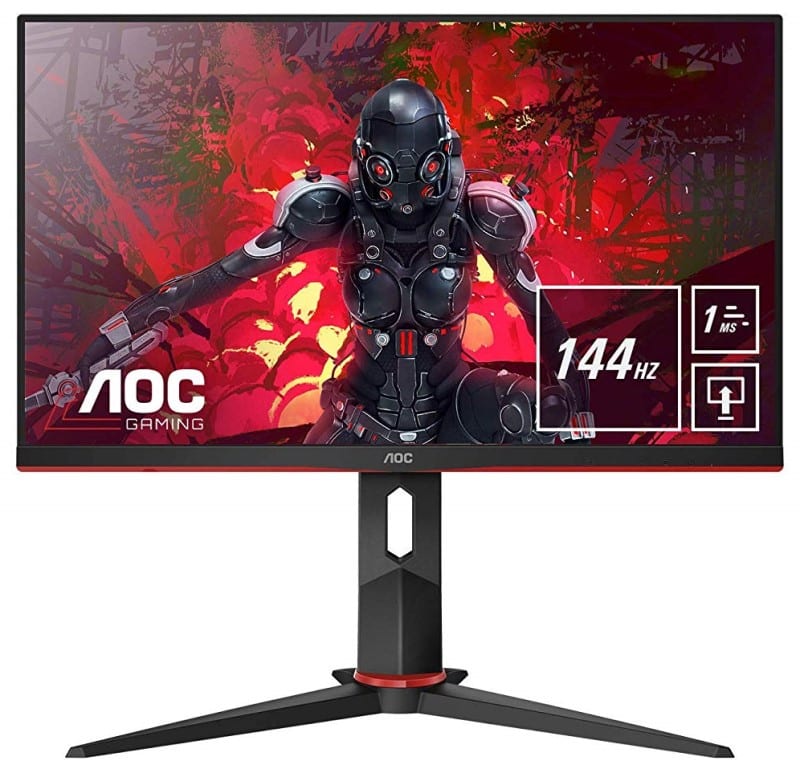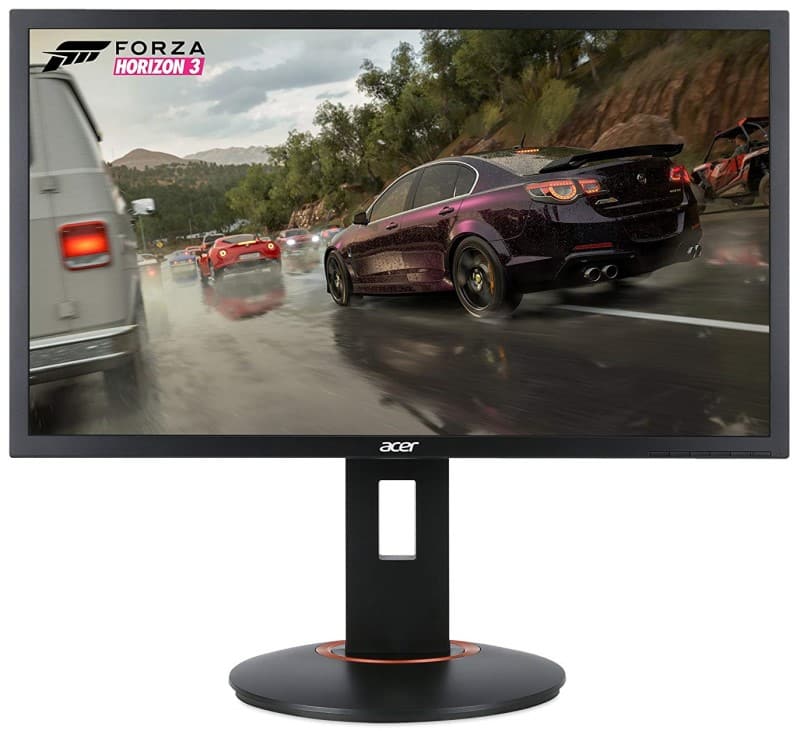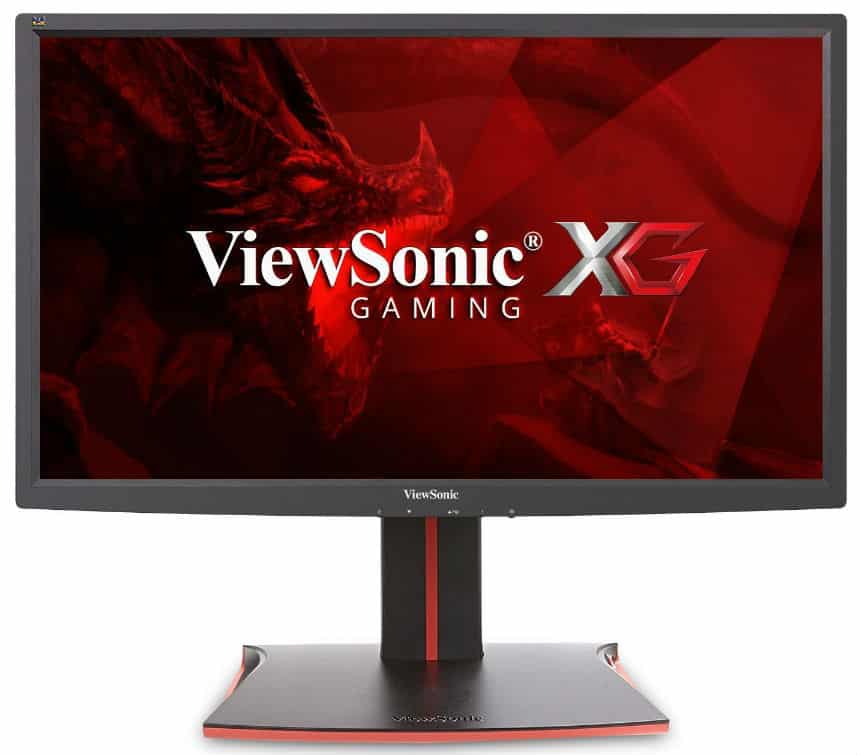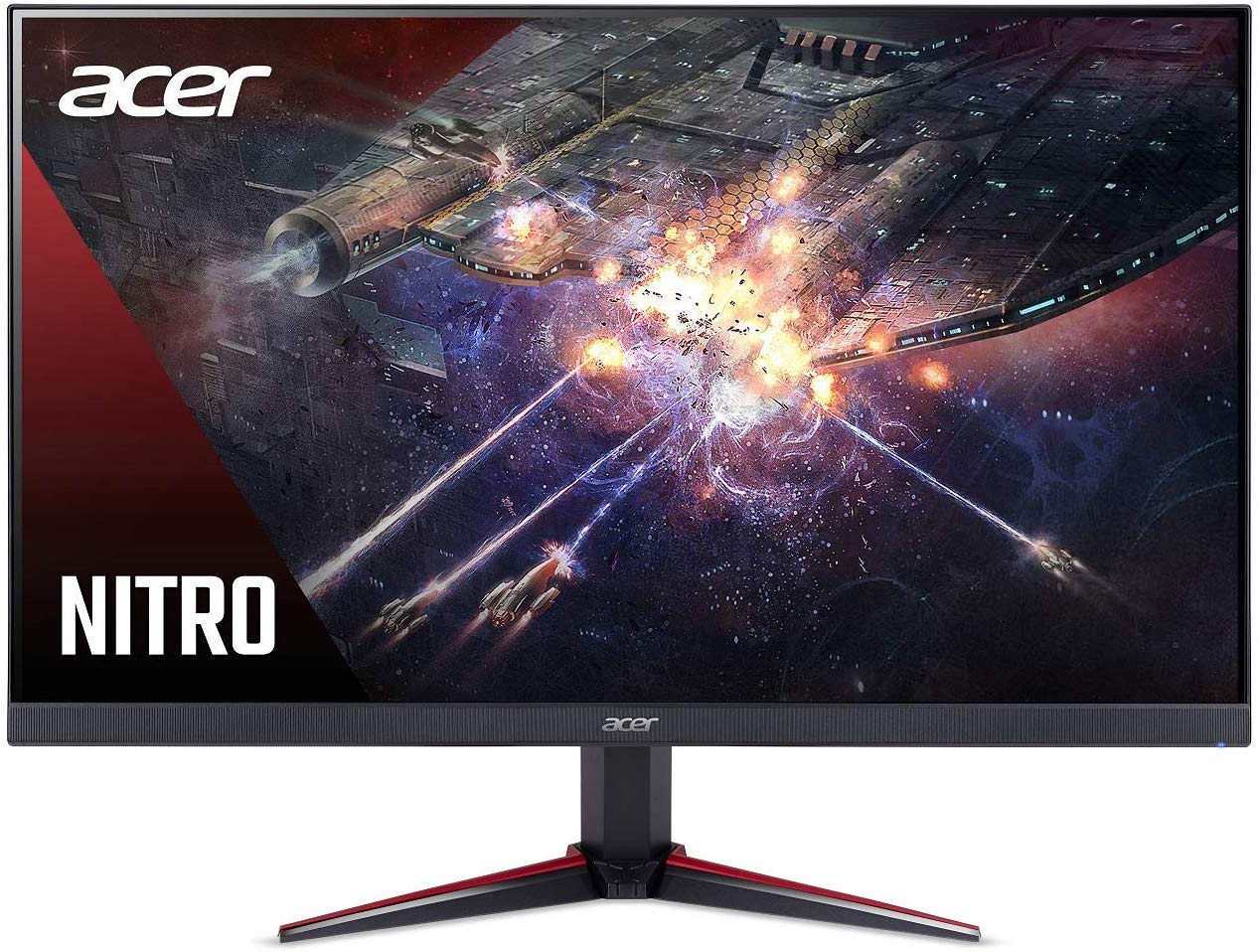 5.Pixio PXC243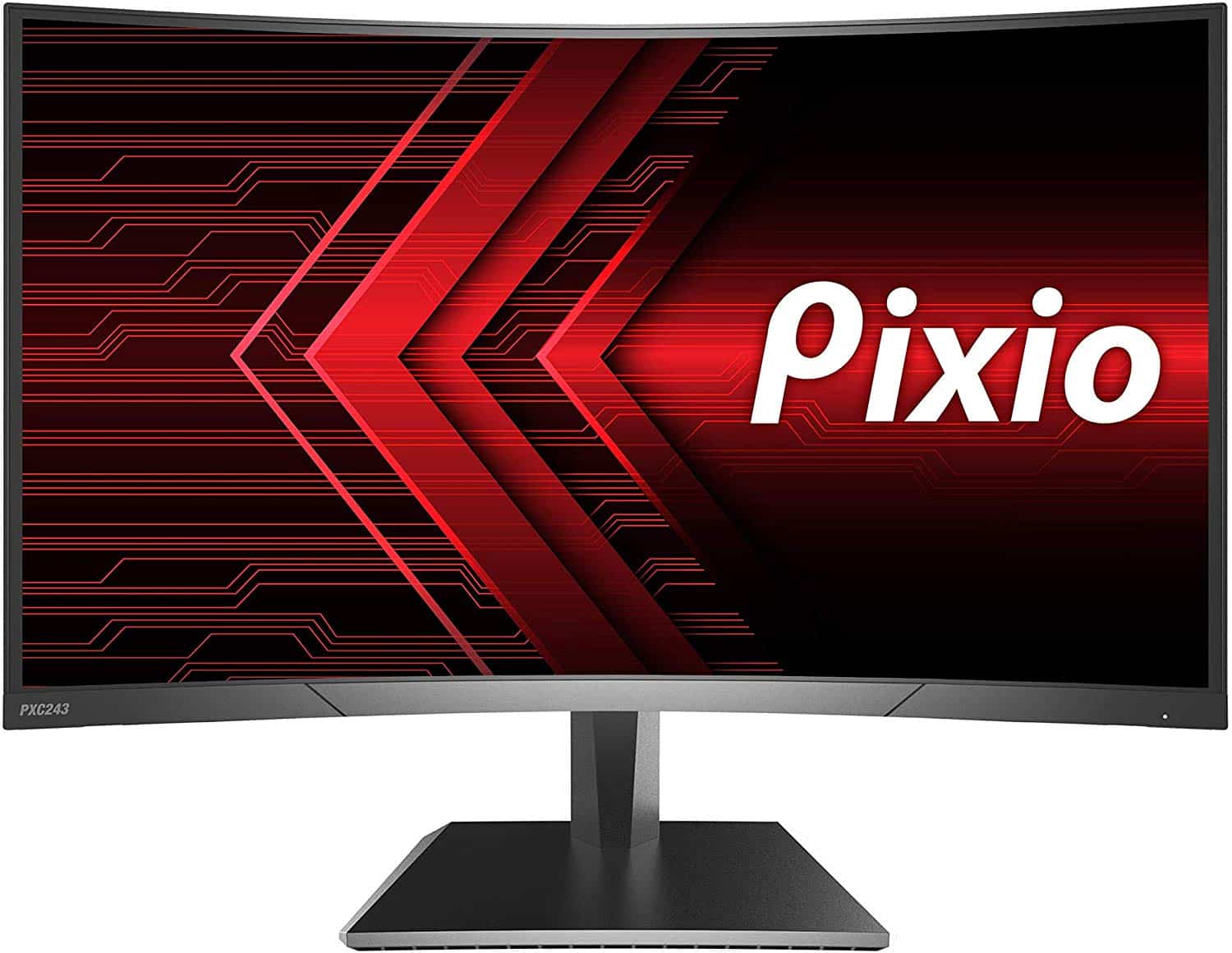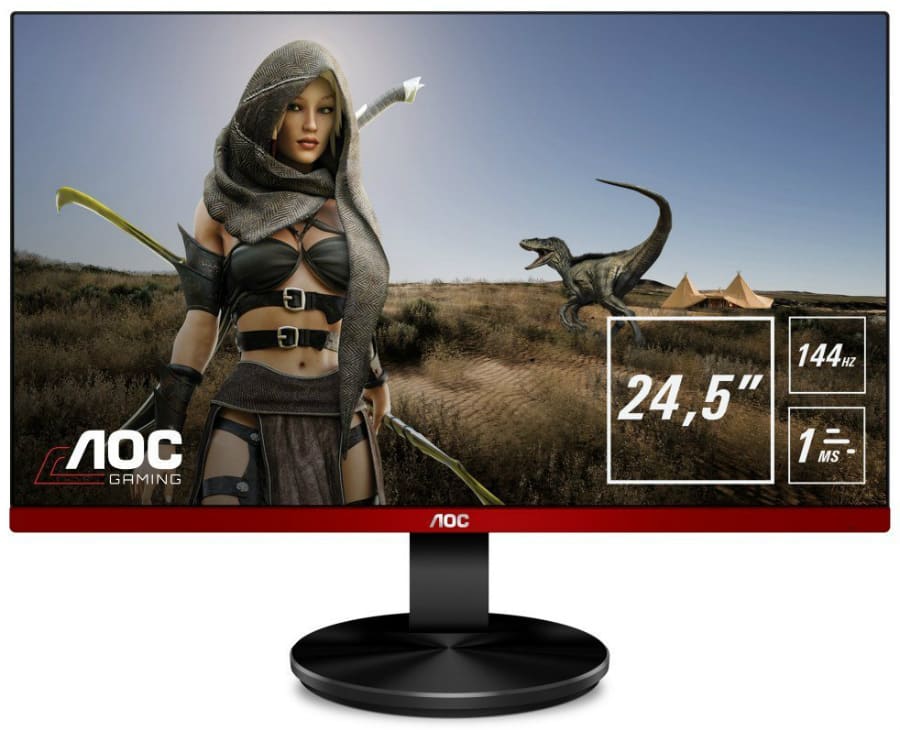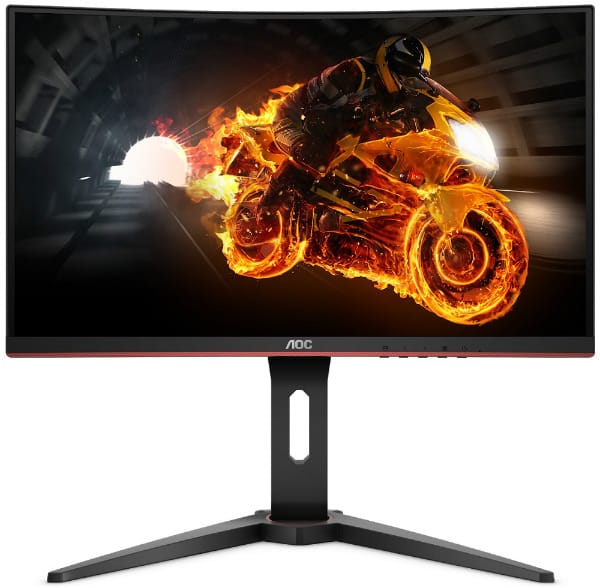 8. Samsung C24RG50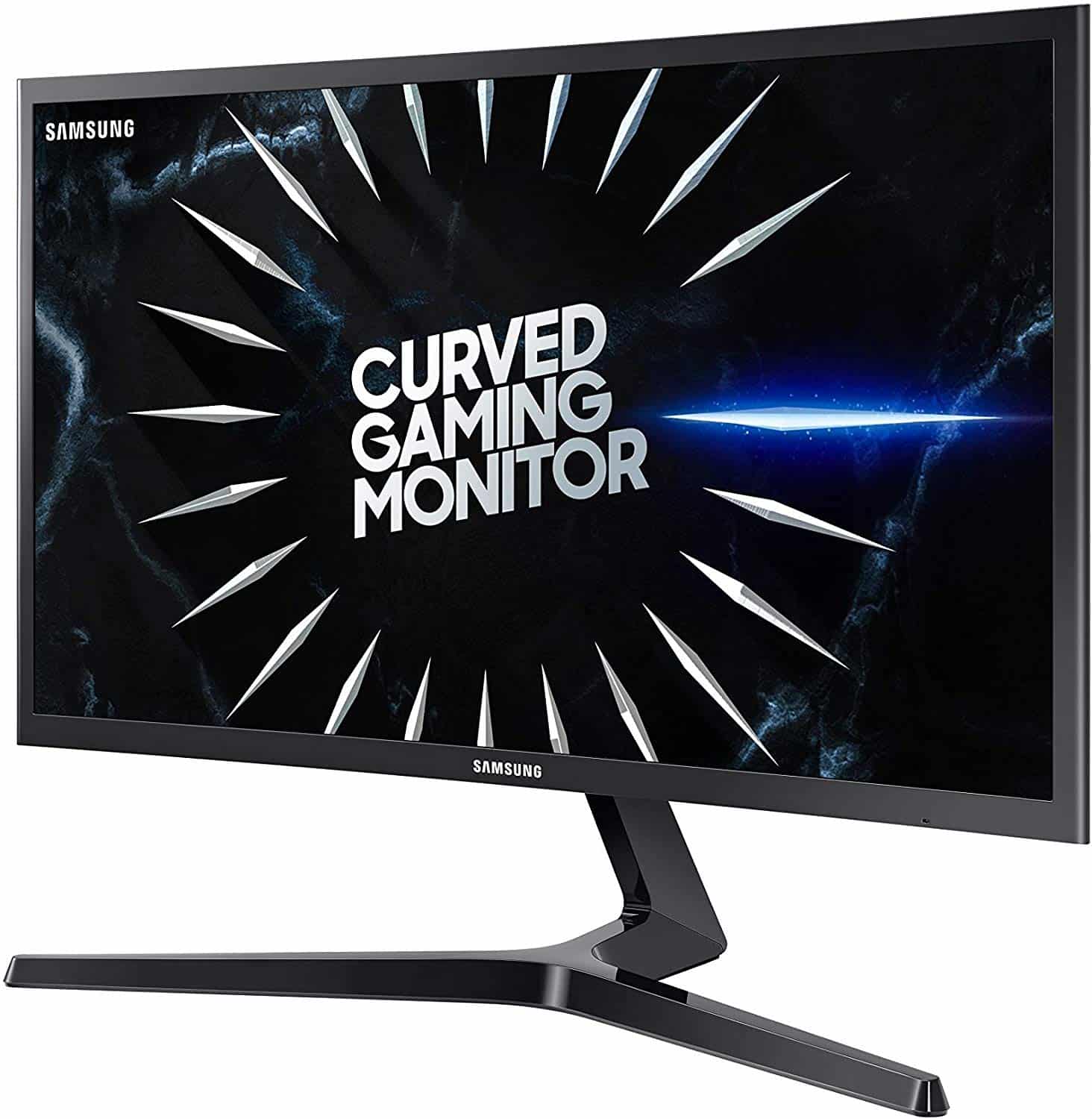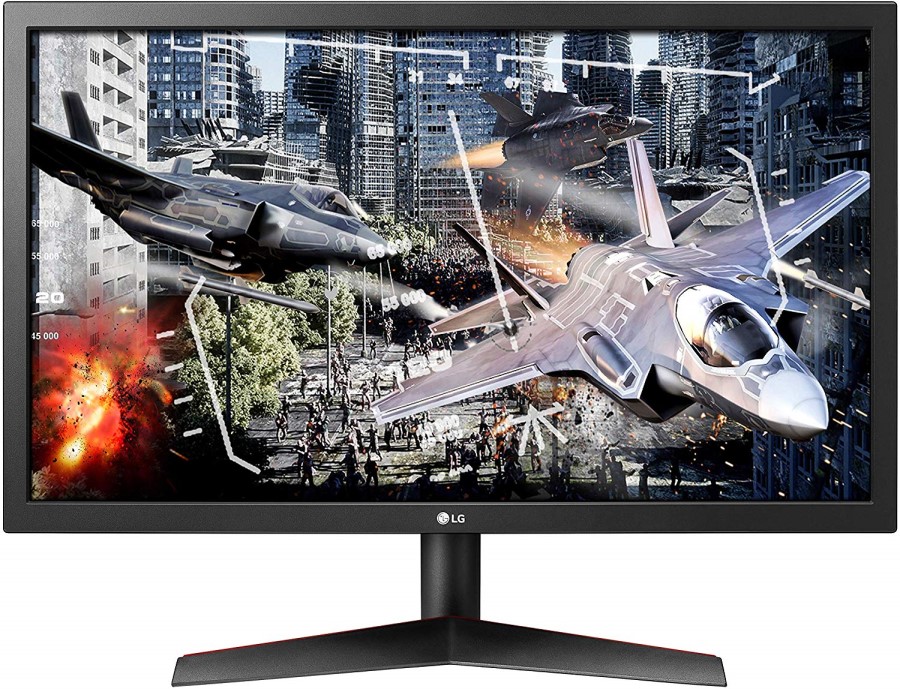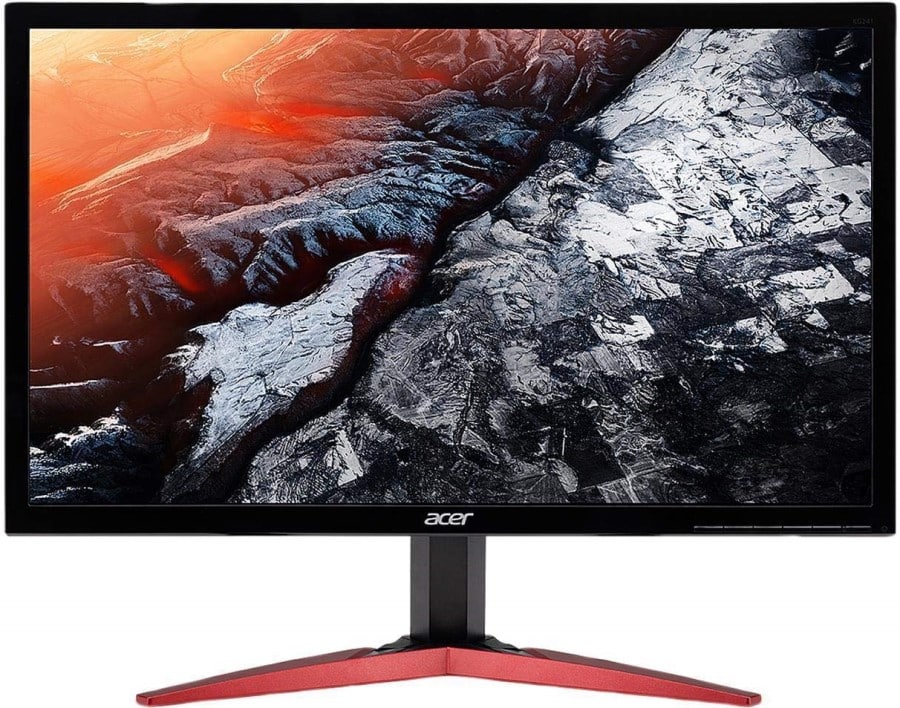 Conclusion
There are nine choices in this buying guide, and all of them are some of the best products you can grab without spending over two hundred bucks.  
Our choice:  The AOC 24G2 with its excellent balance of performance, features and build quality.
For its affordable cost of ownership, you get a
vibrant IPS panel with a 144Hz refresh rate, low input lag, and excellent color accuracy. 
A budget of $200 means you have to spend your money wisely. It can be hard to separate fact from fancy in the sub-$200 gaming monitor market.  But if your expectations are manageable and your determination in seeking for the best deal is absolute, then there is always an excellent product like any of these we have included waiting for you and your hard-earned bucks. The money saved can be spent on a
gaming desk
or other
accessories
.  Any gadget related to gaming includes a ton of hype in both the marketing and opinions you can research out there, but even if these things pertain to actual features or advantages, you can always go for the affordable option and still experience what your PC and selected title have to offer. Companies are flexing their design and manufacturing muscle to compete in every price bracket, so we can continue to expect cost-effective products with fantastic capabilities as the
industry continues to grow in 2020
. Remember, expensive isn't always the best. Instead, you should look for the performance per dollar aspect of any product, including monitors.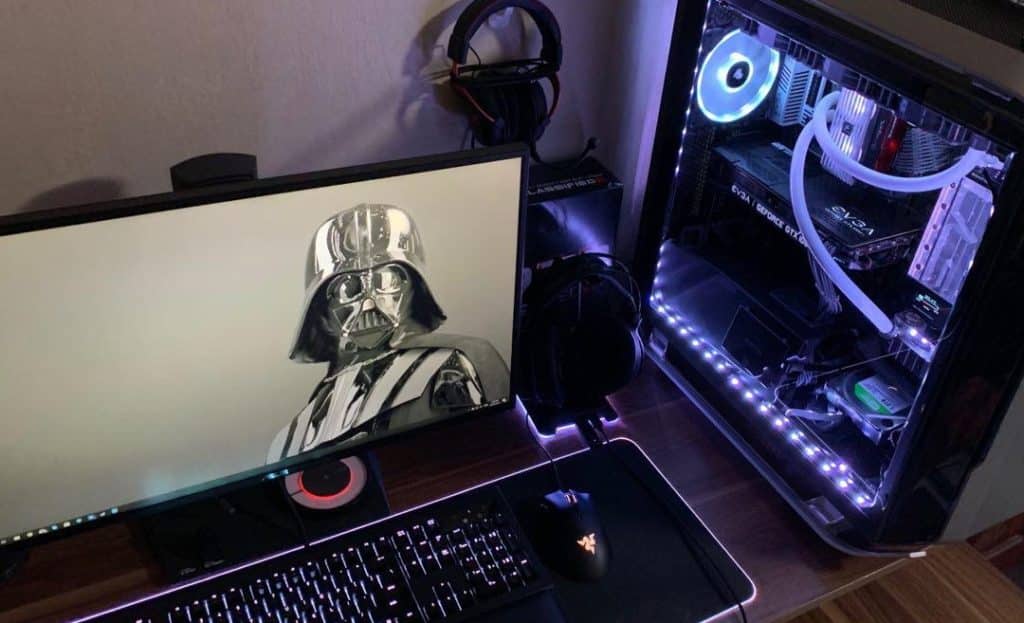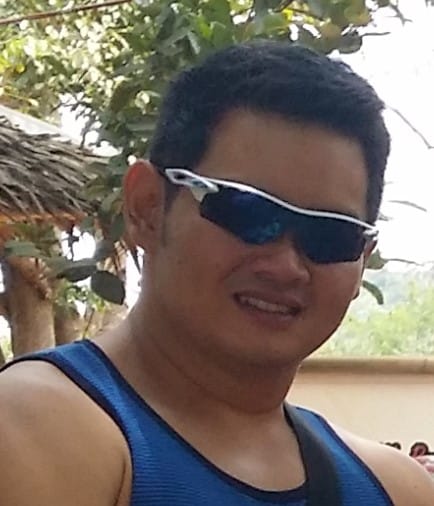 Paolo is a gaming veteran since the golden days of Doom and Warcraft and has been building gaming systems for family, friends, and colleagues since his junior high years. High-performance monitors are one of his fixations and he believes that it's every citizen's right to enjoy one. He has gone through several pieces of hardware in pursuit of every bit of performance gain, much to the dismay of his wallet. He now works with Monitornerds to scrutinize the latest gear to create reviews that accentuate the seldom explained aspects of a PC monitor.