The best monitors for Mac Mini M2 should be your next buy if you already upgraded to Apple's impressively compact yet powerful mini computer. They don't come with displays, unlike the iMacs from before. You can include one from Apple's stores, but the choices are limited and expensive.
The Mac Mini M2 is quite popular with professionals like photo editors and content creators. It's a decently-priced solution that doesn't take up too much space or power, plus Apple reduced its MSRP by $100 compared to its predecessor. You only need to add a high-quality monitor if you want a powerhouse setup for productivity or creative work.
Monitors for Mac Mini M2 Requirements
One limitation of the Mac Mini M2 is its connectivity layout which is mostly due to its tiny size. It doesn't have DisplayPort , so monitors have to rely on HDMI or USB-C/Thunderbolt will work flawlessly with it. You don't have to stick to Apple's expensive monitors, even if that's what the brand recommends for this computer.
It will work with any HDMI-equipped monitor, but we highly recommend getting a monitor with USB-C or at least Thunderbolt 3. Type-C supports more bandwidth and speed so that you won't run into downscaling or framerate issues. Most USB-C monitors will also be able to charge your MacBook while it's in use, if you have one.
Here are some characteristics we consider before recommending displays for Apple users:
Panel Type – IPS is the most popular choice since it's available in almost every price tier. It's also your main choice if color quality and clarity are a priority. OLEDs are a close second now since they are sprouting from all over, but they are still quite expensive for some.
Color Performance – Apple products are popular with the creative crowd because they prioritize color accuracy. The Mac Mini M2 is a prime option for applications in this category, so it's best to match it with a pre-calibrated option or at least those that are tested to have positive performance.
Resolution – 4K is immediately the common choice since they are widely available and the closest to the Retina Displays in clarity and sharpness. 1440p monitors are still desirable, but pricing between the two is now neck and neck, so you might as well go with the higher tier.
Connectivity – USB-C or Thunderbolt connectivity is a must-have if you are using the monitor with an Apple product. The Mac Mini M2 fortunately still has HDMI, but it's safe to bet that future iterations might drop it in favor of Type-C ports. The MacBook models did it, so it's best to just future-proof your setup to save money in the long run.
Quality – Apple might be disliked in some circles because of its proprietary designs and high price, but they are undeniably well-built. Your chosen monitor should match that appeal, so it doesn't look or feel out of place. Monitors should ideally outlast the computer itself for practical purposes.
Best Monitors for Mac Mini M2 2023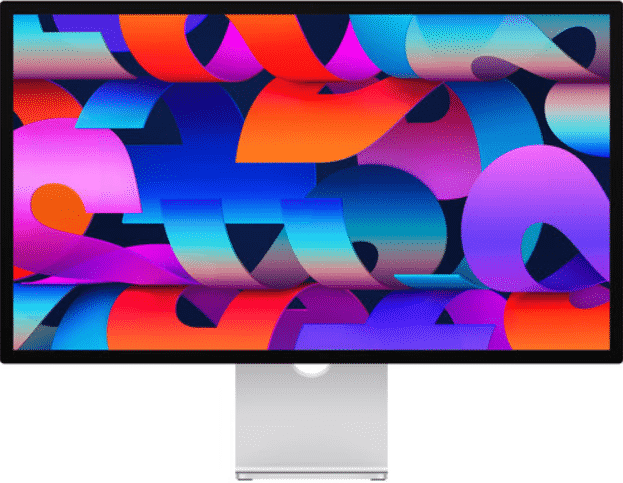 The Apple Studio Display is the obvious monitor for Mac Mini M2 since it was made for Apple's proprietary devices. It's a premium 5K monitor with high-end features such as a unique 6-speaker layout and exclusive USB-C connectivity. It's a fantastic monitor, and its only real issue is its high price and Apple's business model of selling essential parts separately.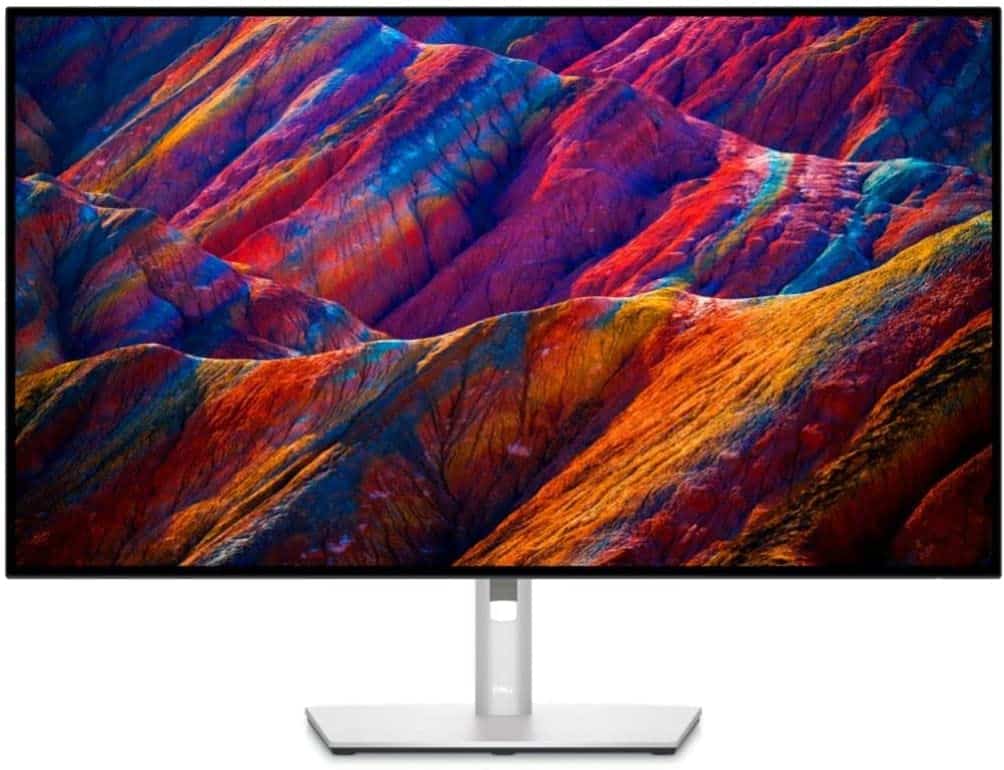 The Dell U3223QE is our favorite 4K monitor right now, thanks to its excellent performance and quality. It's one of the first few models to offer the new IPS Black panels, which are capable of full gamut coverage and extended contrast. You can also go with its smaller sibling, the U2723QE if you want something smaller and cheaper.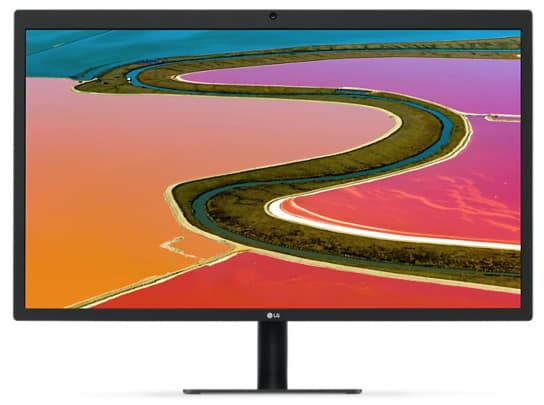 The LG UltraFine 5K was codesigned by Apple and LG to replace its aging Thunderbolt displays. It's basically the same as the Studio Display above, but it's cheaper and better equipped out of the box. It also has a vibrant and color-accurate 5K IPS panel,  but it's been around for a while, so it's heavily discounted.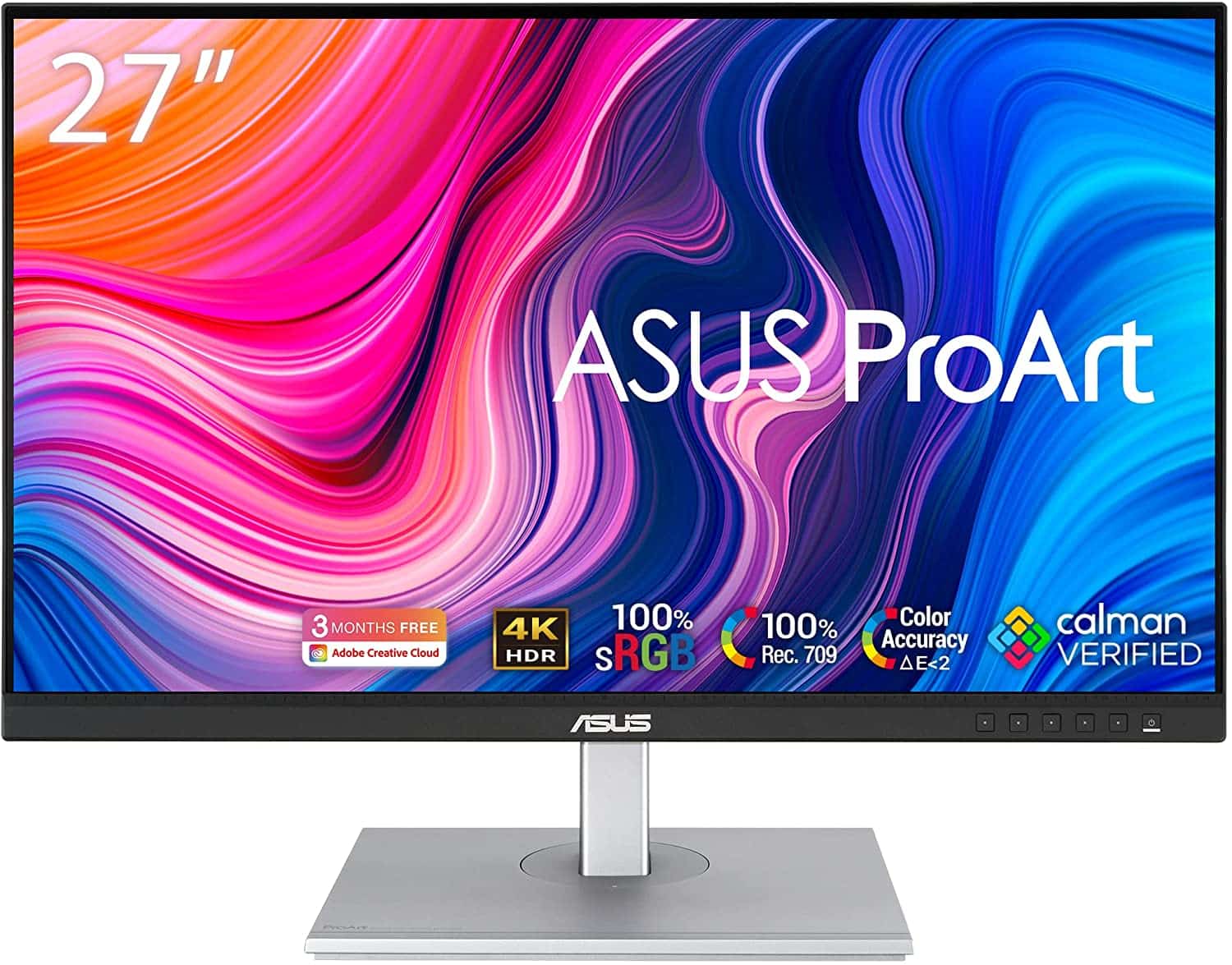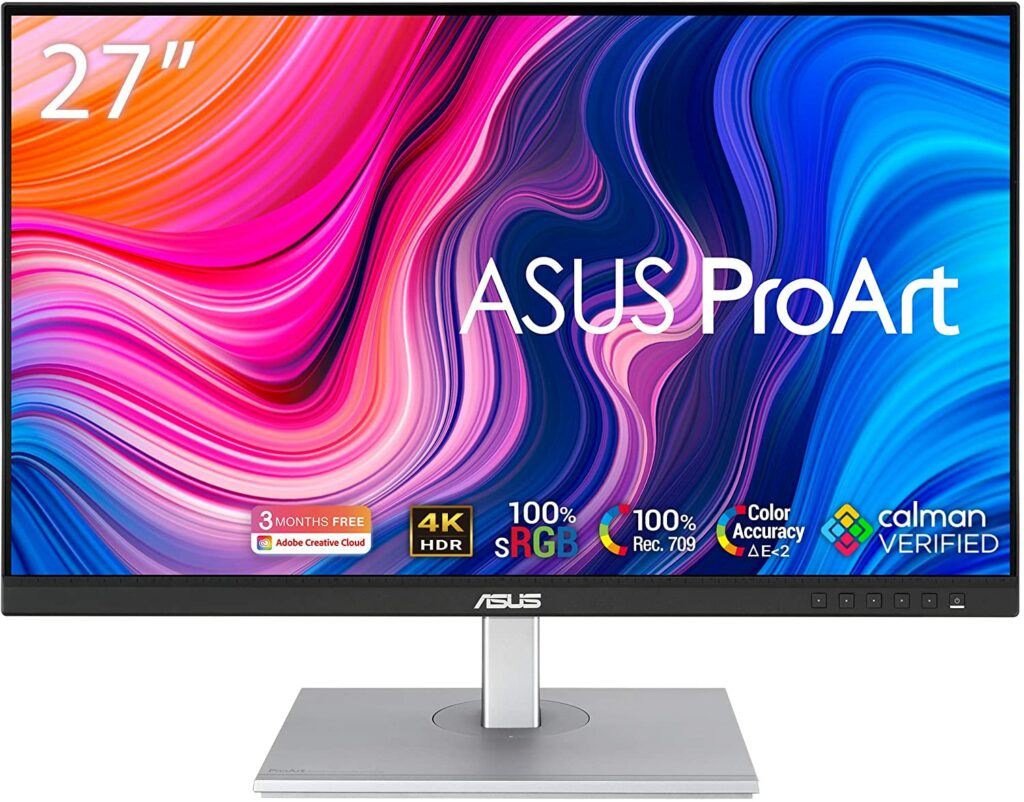 The Asus PA279CV is a reasonably priced  4K IPS monitor that's designed for prosumers. It's pre-calibrated and built for designers and creators so that you can expect great image quality from it. Asus ProArt monitors are top-notch, so you don't have to worry about them being disposable.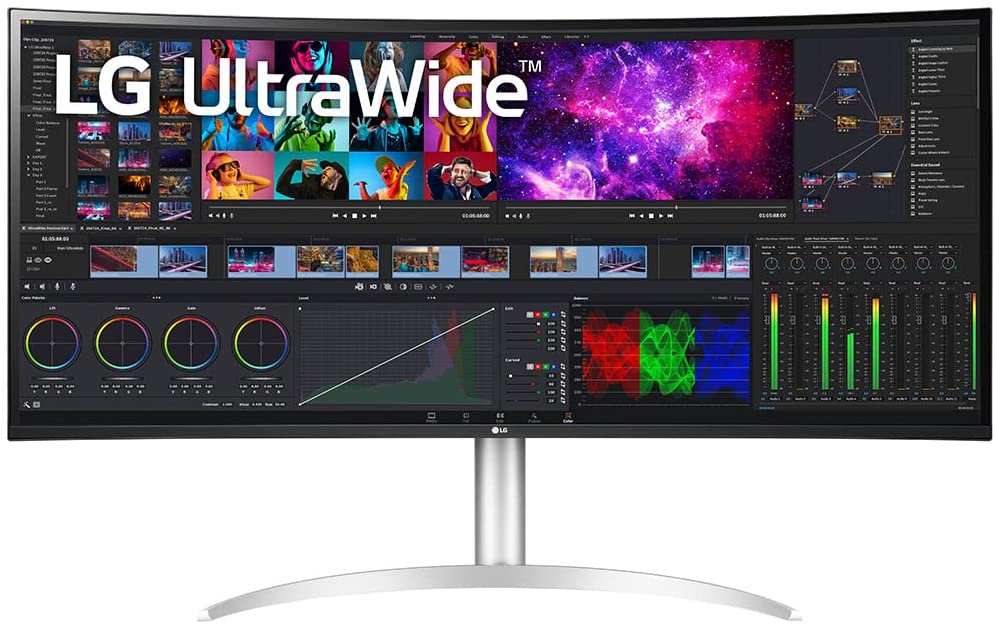 The LG 40WP95C-W is a unique 40-inch ultrawide with a 5120 x 1440 5K2K screen that works great for productivity. It's one of the few models with Thunderbolt 4 connectivity, so it should be usable with future models when it's time to upgrade from the Mac Mini M2.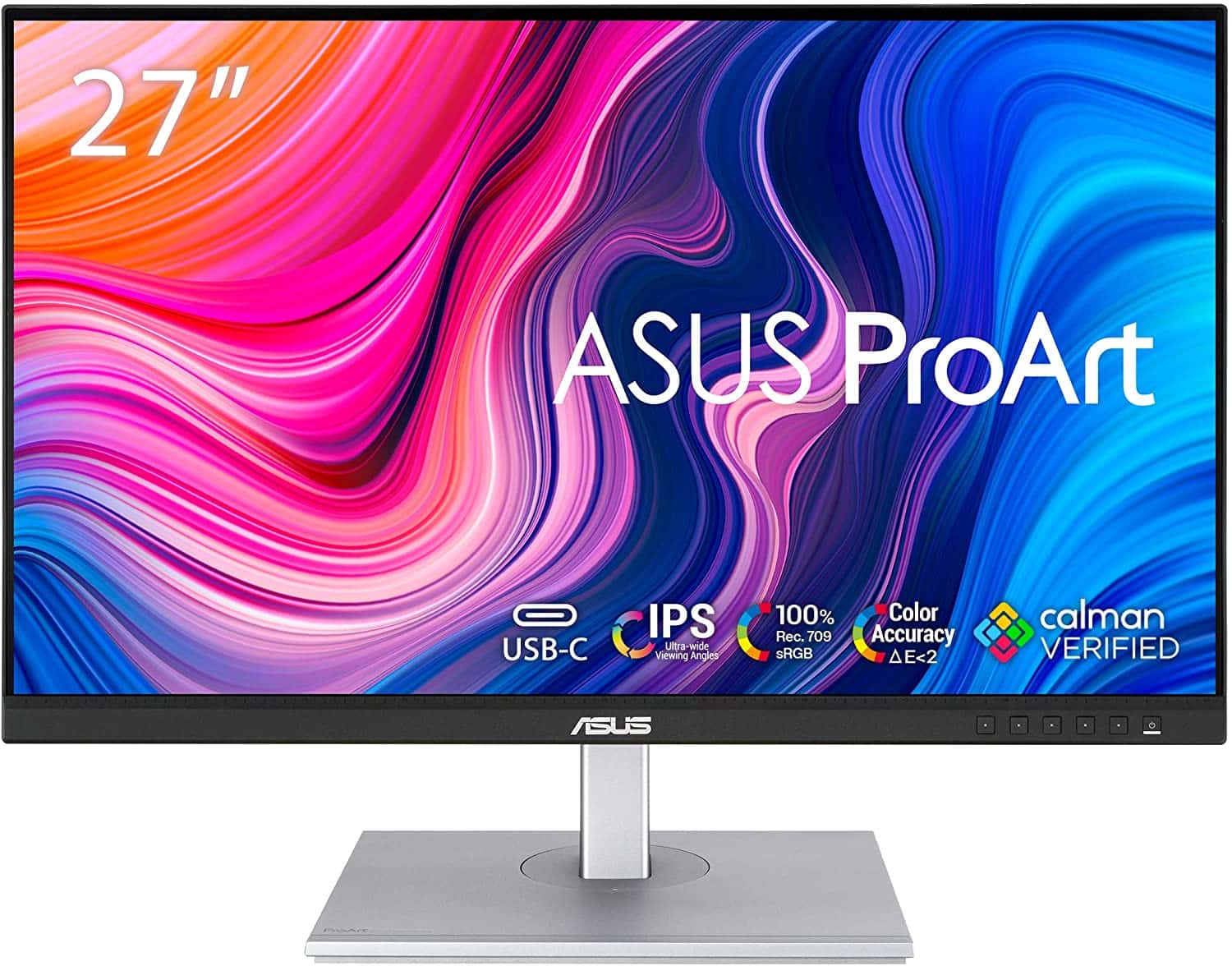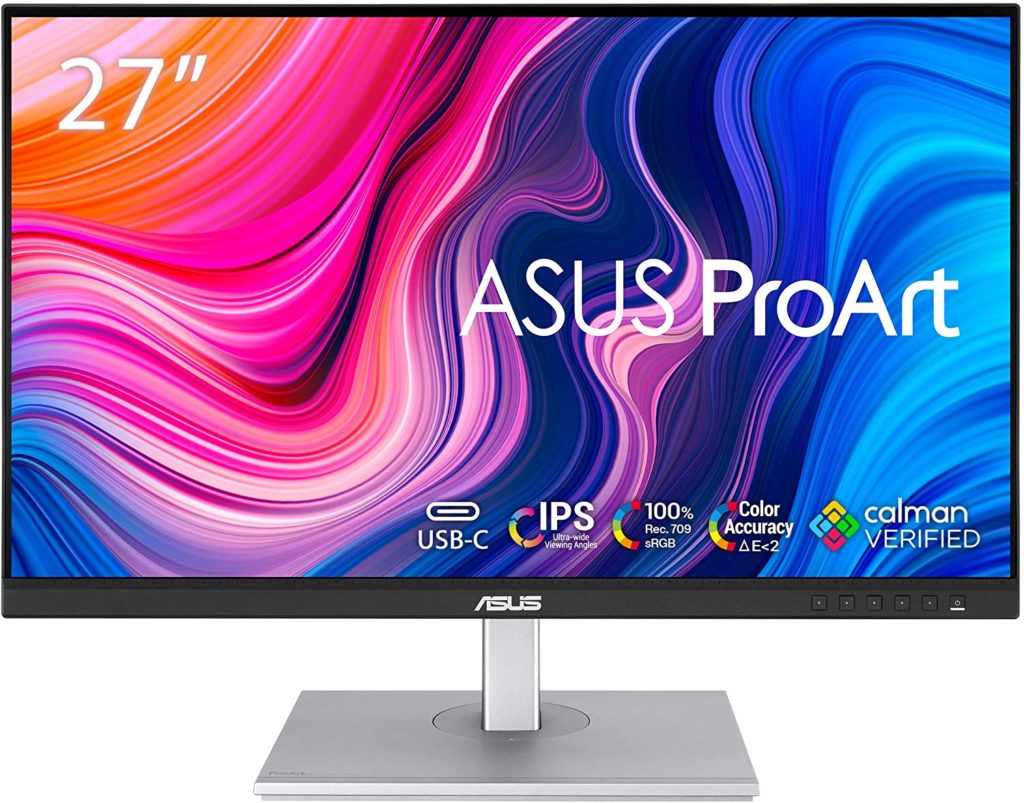 The Asus PA278CV is only a 1440p variant, but it is one of the most affordable prosumer monitors with a USB-C port. It's best for those who want to create media and images for web use or users who are starting out. It's a solid and reliable option, so its value will be usable for years to come.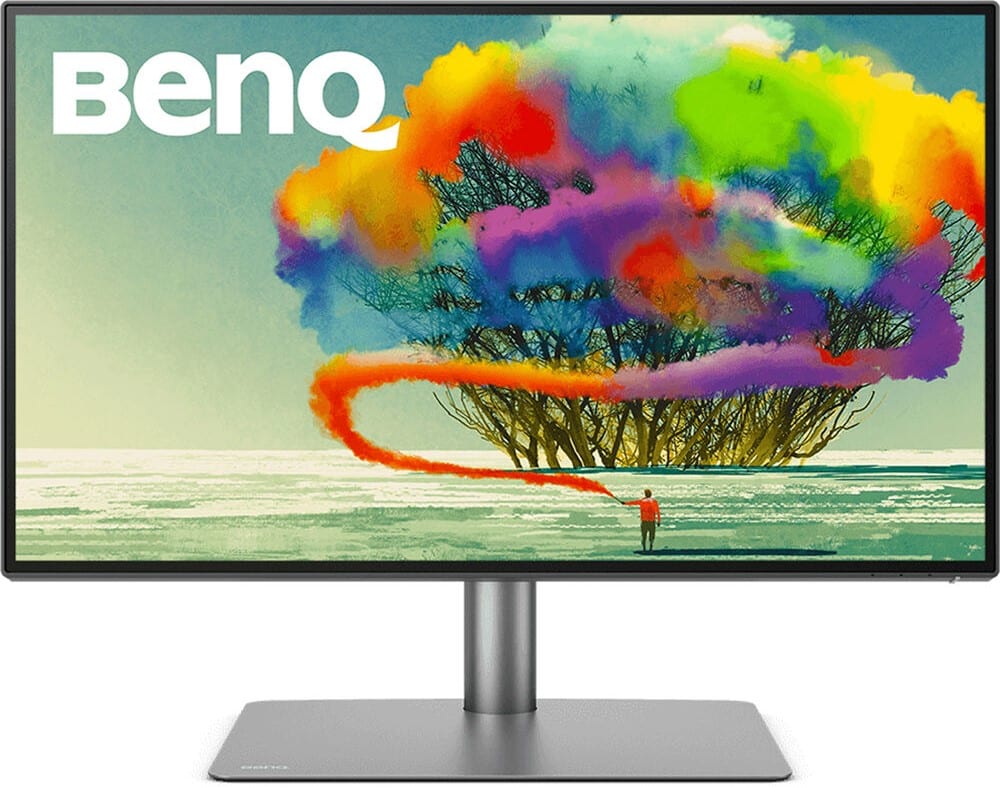 The BenQ PD2725U is a high-end Thunderbolt 3 monitor for professionals who want a crisp and accurate screen. It's also advertised to be Mac-ready, although the Mac Mini M2 cannot use its daisy-chain feature. It offers industry-standard color performance out of the box, so it's a must-have if you use Apple products and work in imaging or content creation.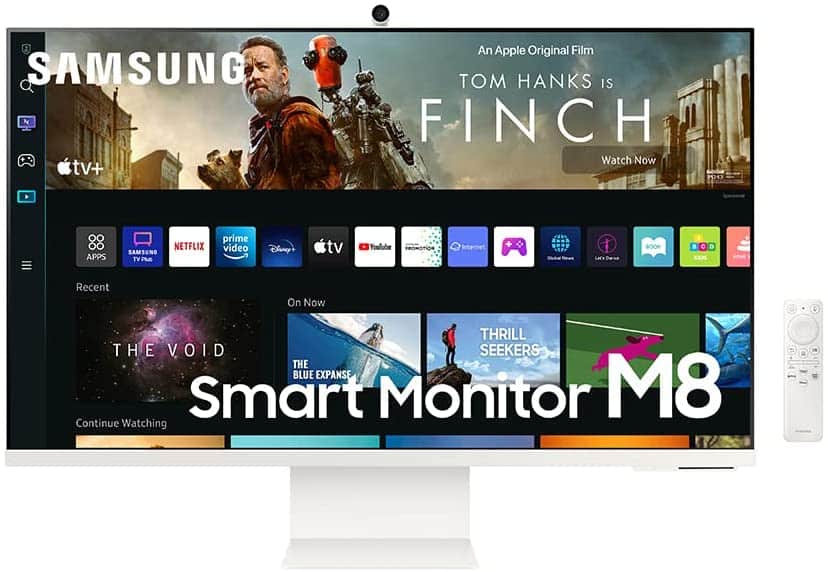 The Samsung Smart M8 is an attractive monitor since it has smart features courtesy of the built-in Tizen OS. It can be used on its own for basic stuff like Netflix, but you can also connect your Mac Mini M2 and other devices via its USB-C and micro HDMI slots. It even has a built-in webcam, so it's the ideal choice for work-from-home setups.
About the Author: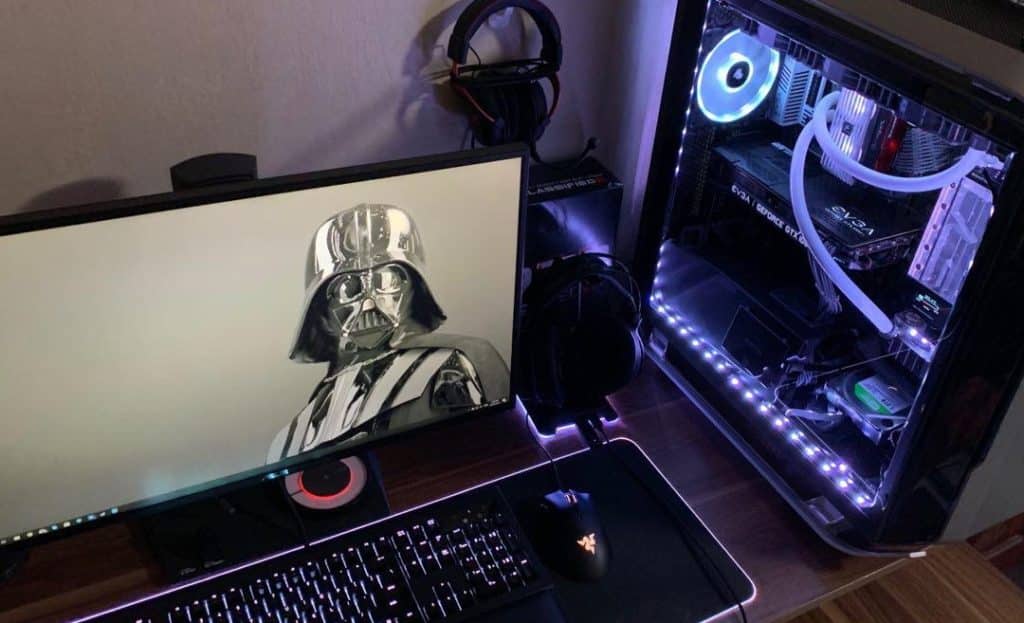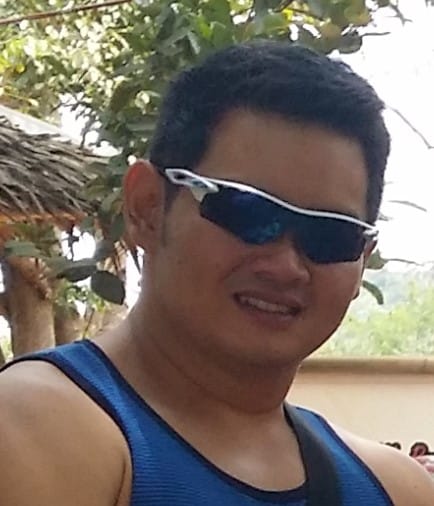 Paolo has been a gaming veteran since the golden days of Doom and Warcraft and has been building gaming systems for family, friends, and colleagues since junior high. High-performance monitors are one of his fixations; he believes that every citizen's right to enjoy one. He has gone through several pieces of hardware in pursuit of every bit of performance gain, much to the dismay of his wallet. He now works with Monitornerds to scrutinize the latest gear to create reviews that accentuate the seldom explained aspects of a PC monitor.