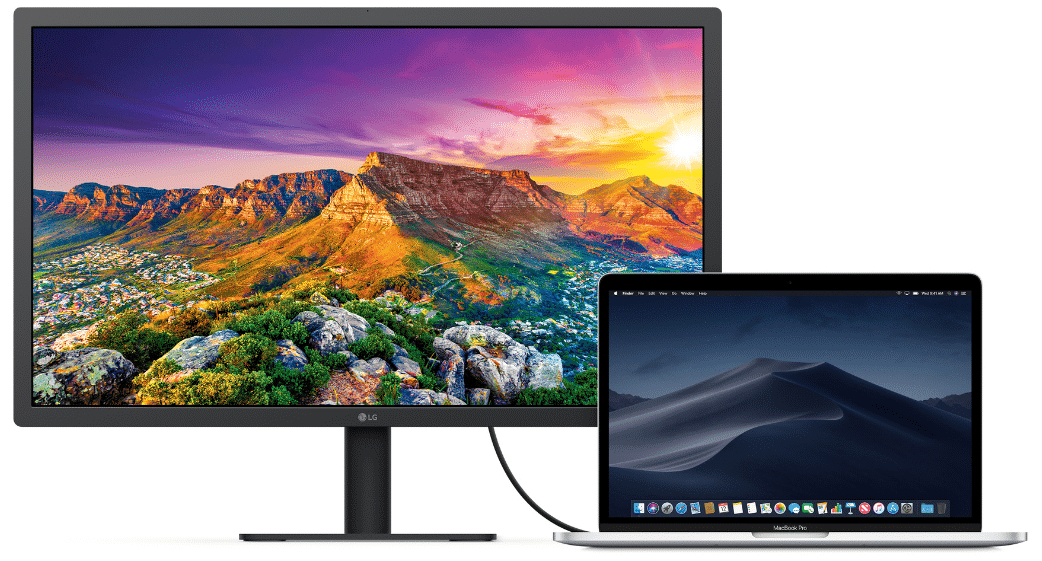 USB-C monitors that charge the MacBook Pro and similar laptops are now very common, so there are plenty of options at every budget level. USB-C connectivity allows the laptop to transmit display output to the monitor while it provides power to charge the laptop. It's efficient and convenient, that's why many popular brands are offering it now at better prices.
USB-C connectivity used to be limited to premium models, but their potential has spread to more affordable monitors meant for office or business use. These models are sometimes called docking monitors since the idea is to dock your laptop to it, let it charge, and strip video to the screen.
There are also other specs to consider such as gamut volume, speakers, and anything necessary that will fit your requirements. These models now come in different shapes and sizes, so there will be a suitable candidate for you. But with that variety also comes difficulty in choosing one, so we're narrowing down the options for you.
But the absolute important specification that you have to check is the charging output of the USB-C monitor. There are many models that only offer up to 60 or 65 watts, but the more expensive ones can go as high as 90 to 100 watts. 65 watts is usually enough to charge laptops with low-powered specs while it's in use, but those with GPUs or high-end cores need more.
The Best USB-C Monitors that Charge MacBook Pro 2022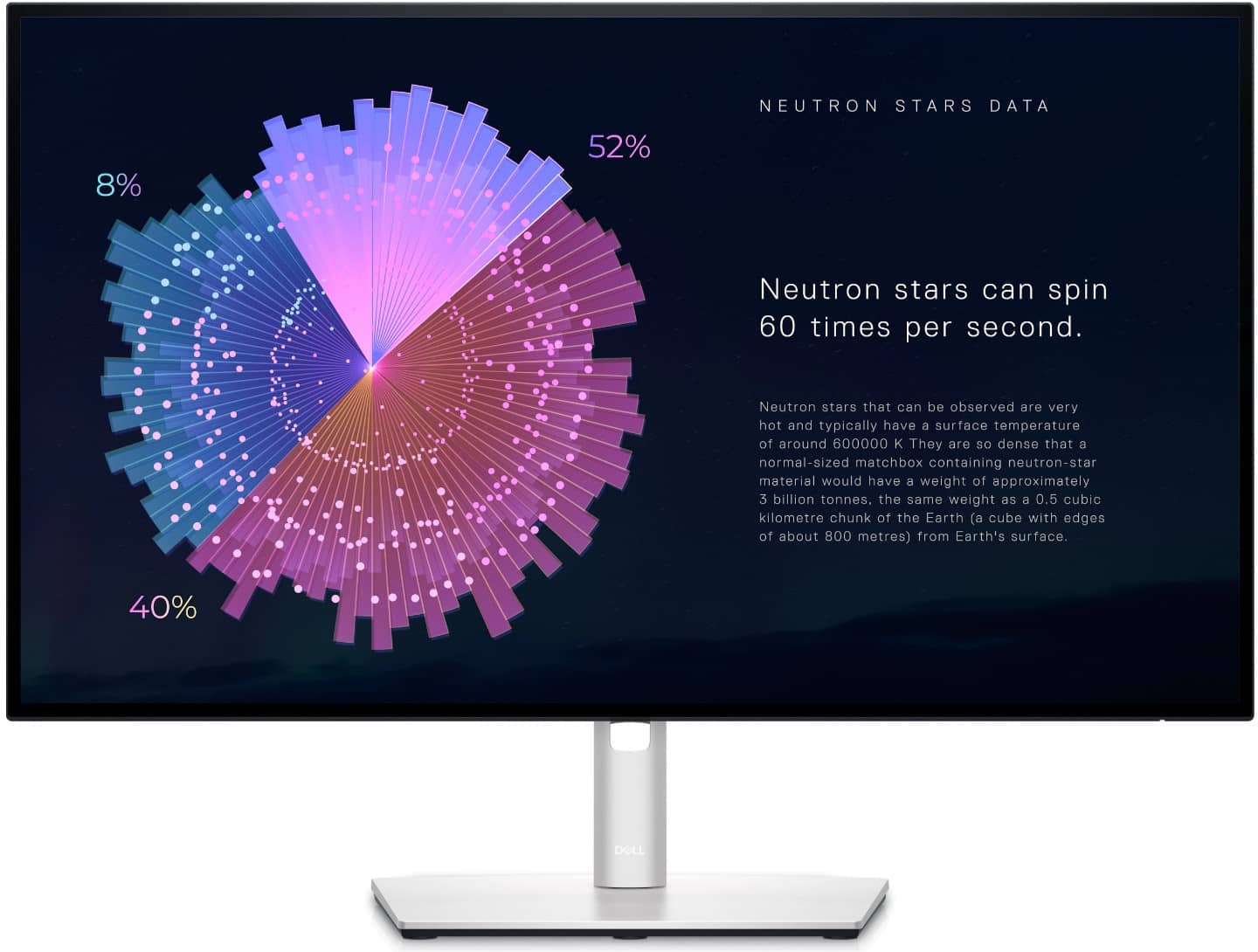 The Dell U2722DE is a premium business monitor with a crisp and vibrant 1440p screen that's perfect for work from home use. its pre-calibrated and built quite well, so it should serve well beyond the reach of its price point. Its USB-C slot is limited to 65 Watts, but that's okay unless you are doing heavy tasks with an upper-level laptop.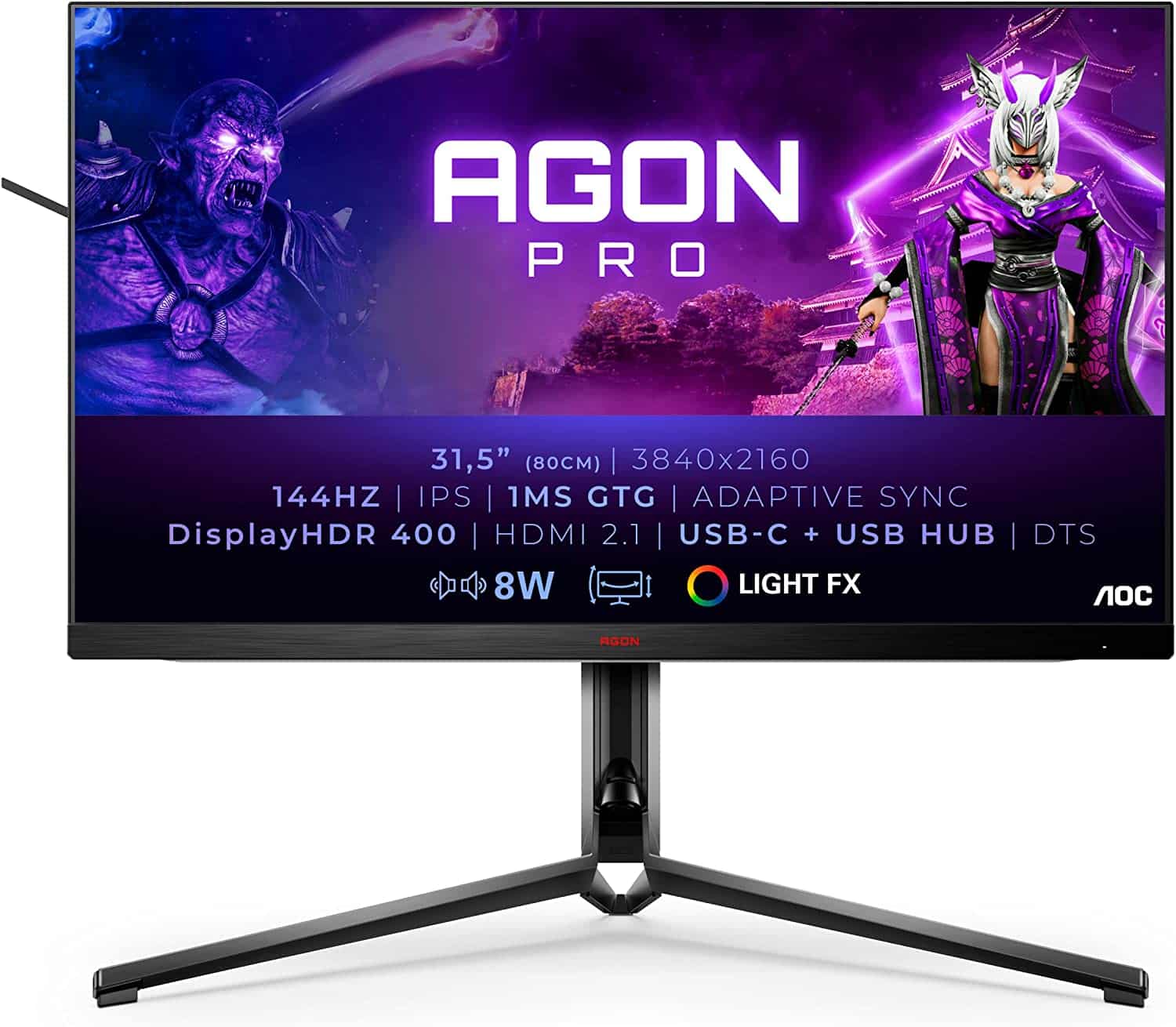 The AOC Agon Pro AG324UX is probably the best-equipped of the lot here since it's a 4K 144Hz monitor designed for multi-platform use. It has HDMI 2.1 for 4K 120Hz with the latest, consoles, a 90-watt USB-C slot for charging powerful laptops, and the capability to maximize the most powerful gaming PCs ever built. The only thing we dislike about it is it's hard to find, but what it offers is well worth the hunt.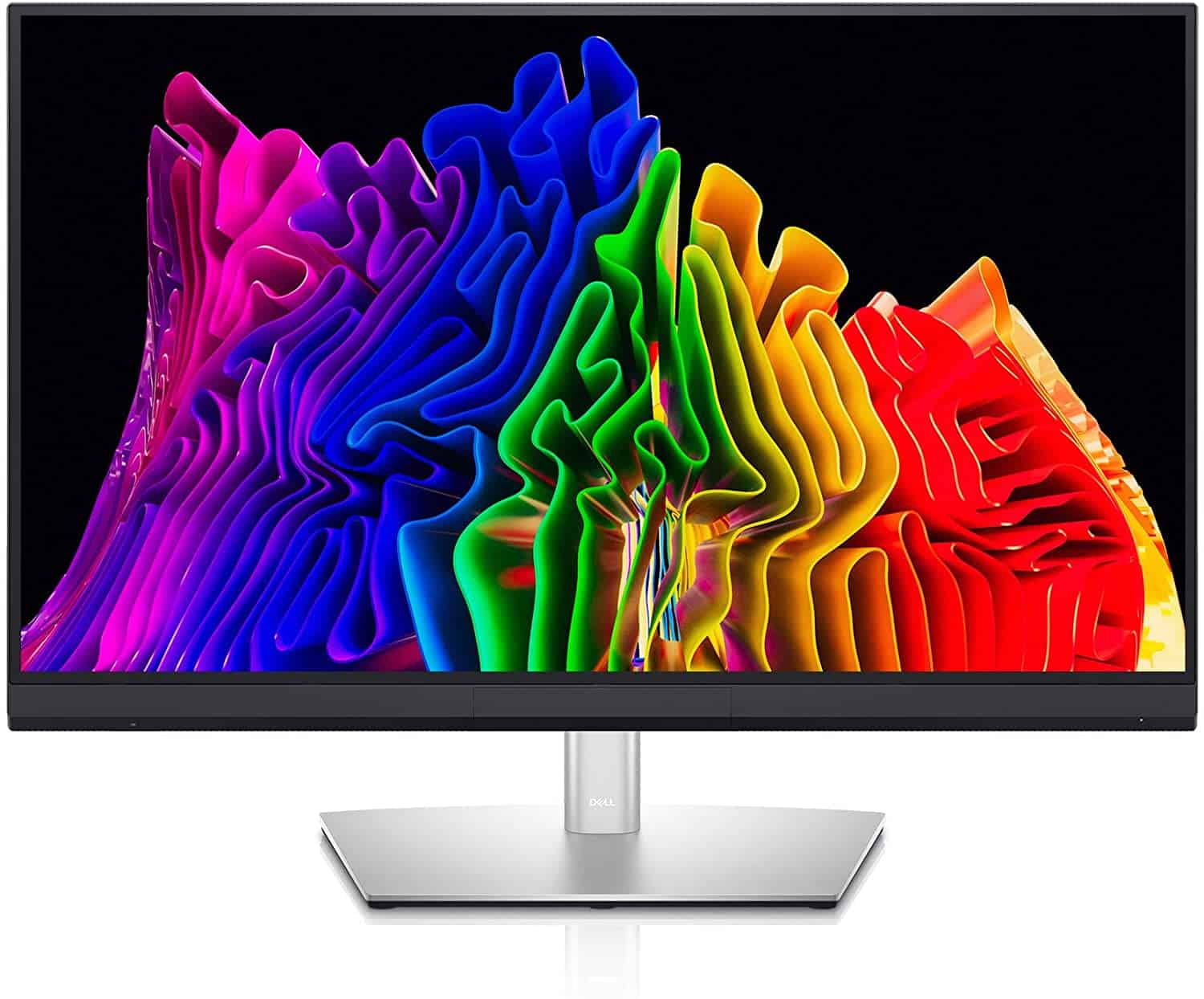 The Dell UP3221Q is one of the absolute best prosumer monitors in the market right now thanks to its supreme accuracy and HDR performance. The display is fine-tuned with wide gamut coverage, plus it has a mini-LED backlight that boosts its contrast into HDR 1000 territory. It's expensive, but these capabilities and its 90-watt charging power is the best investment you can make to enhance your editing.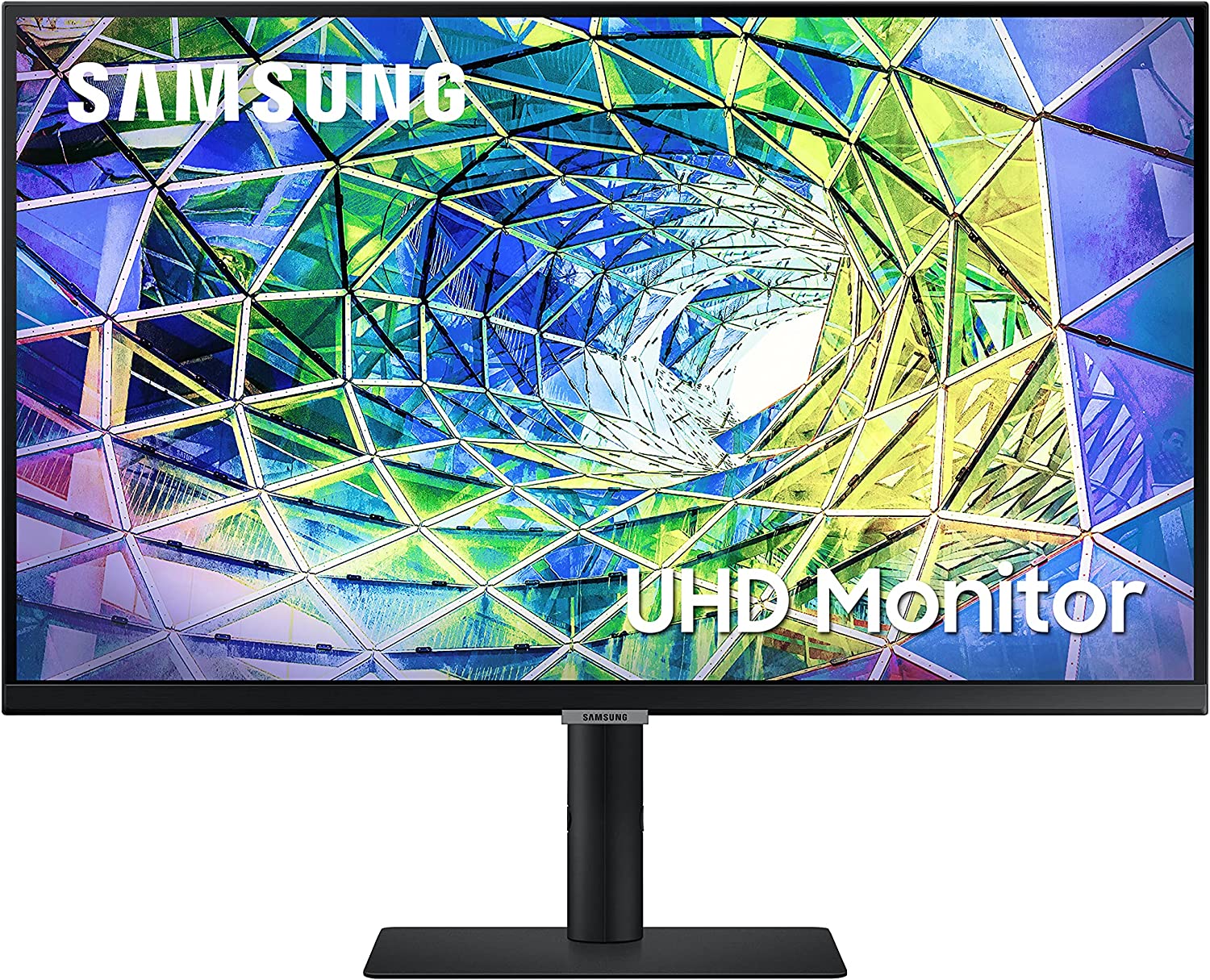 The Samsung S80UA is a great choice if you want a high-contrast 4K panel and a 90-Watt USB-C rolled into one. Its decently built and robust, plus it works great for most types of use, including casual gaming. This model is an inexpensive pick if you simply need a good screen with 90 watts of juice.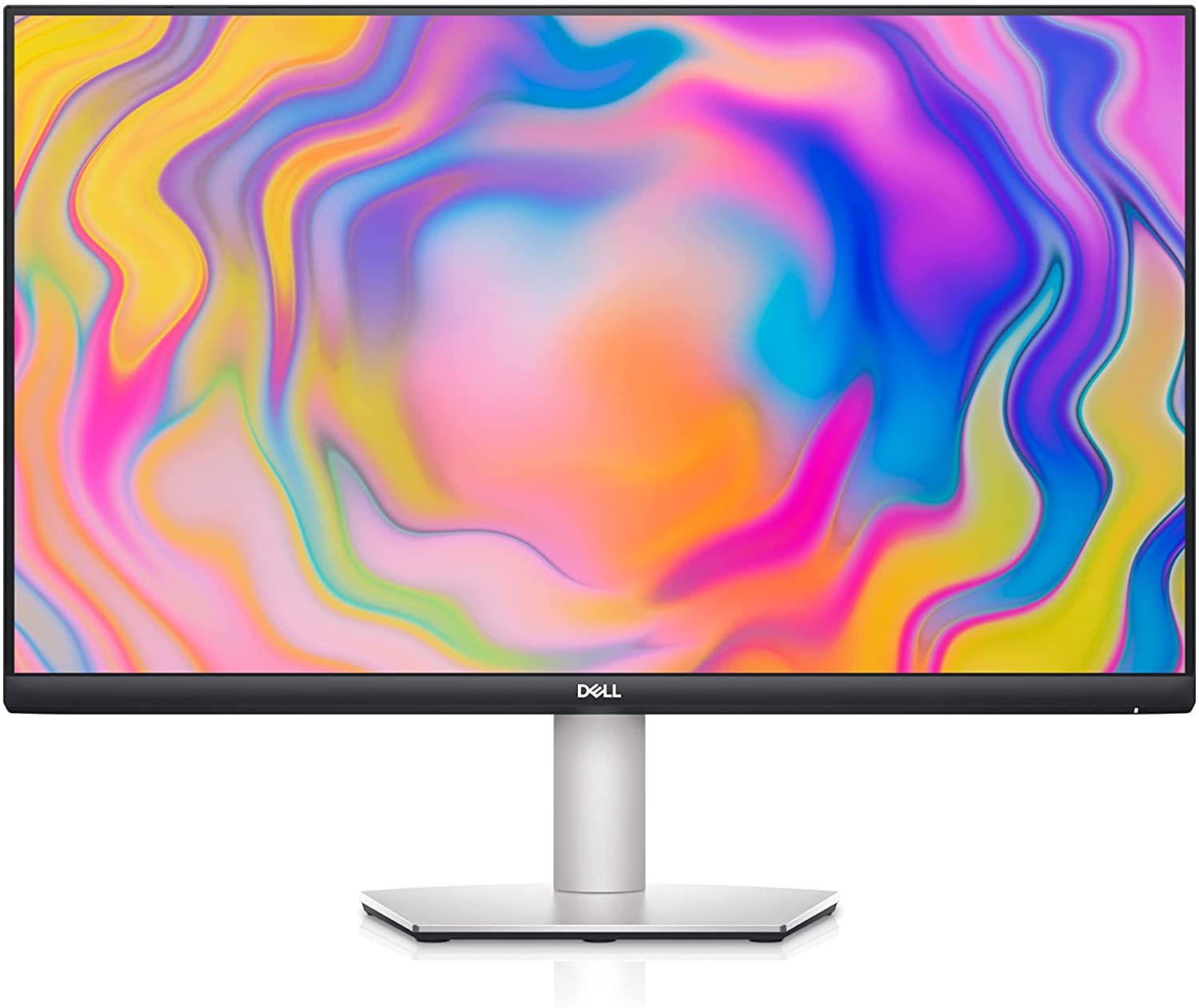 The Dell S2722QC is a recent best-seller thanks to its sub-$500 price point and great performance. It has a crisp and clear 4K screen, plus it's accurate enough to be used for professional editing and content creation. Dell has been very good at designing monitors like this, and they even upgraded the USB-C slot to 90 watts from the 65 watts the 2021 models offered.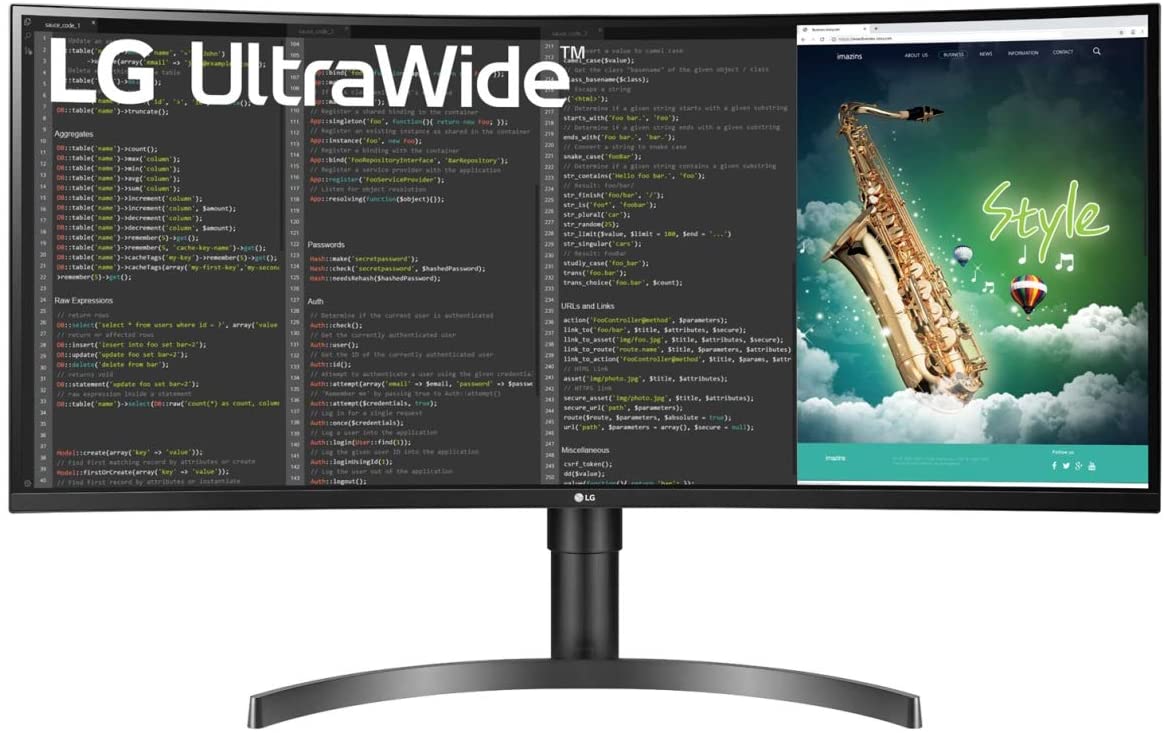 The LG 35BN75C-B is a midrange ultrawide with an immersive, high contrast screen that's great for gaming and entertainment. It's a VA monitor with a 100Hz refresh rate, but it's built like a productivity monitor as well. That's great and all, but it's the most affordable ultrawide with a 90-watt USB-C so it is a great pick. it also provides a potent 94 watts of charging power, so it is suitable for the top-end MacBook Pros.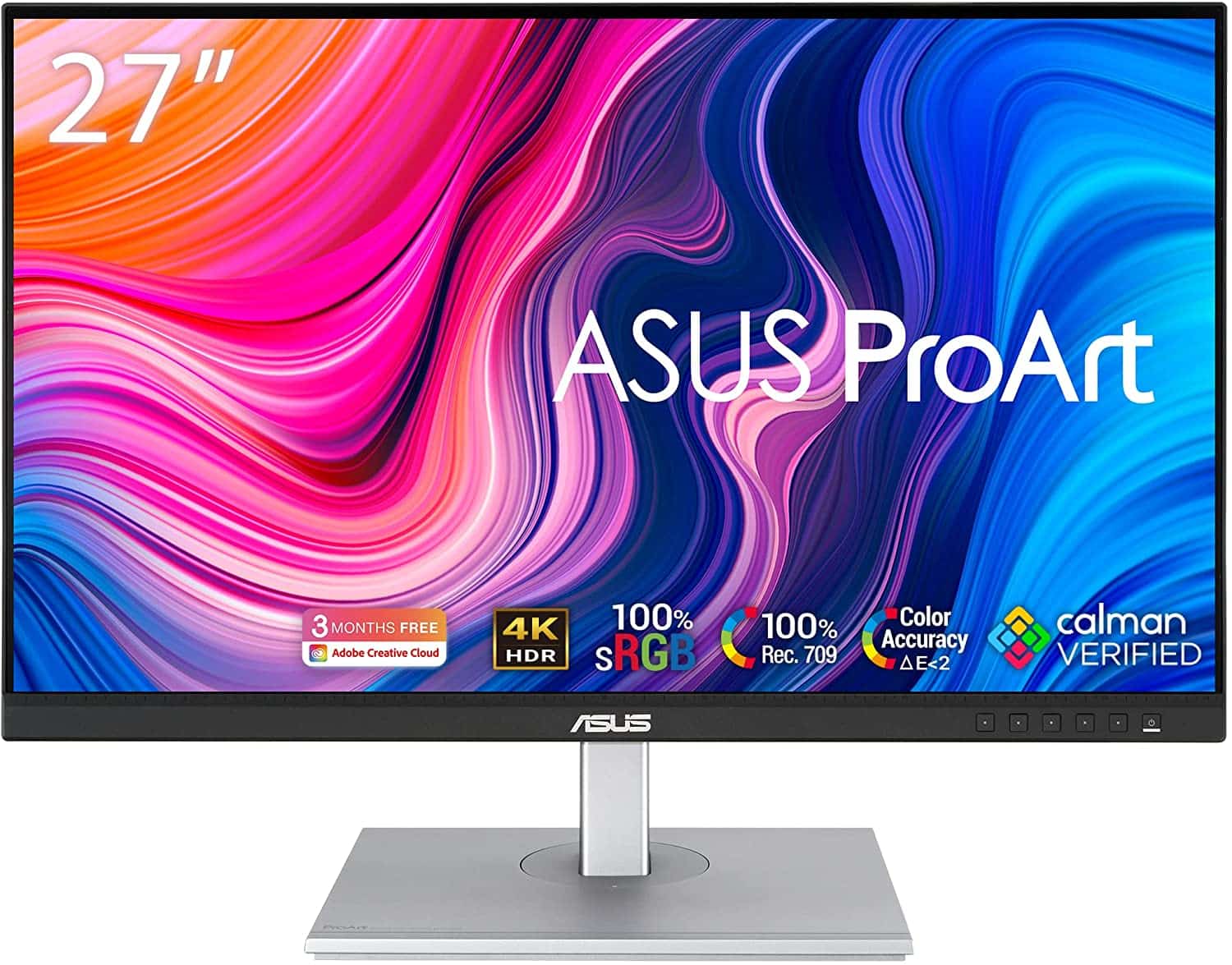 The Asus PA279CV is one of the more affordable ProArt models whose popular offerings cost a few thousand dollars. It's a 27-inch 4K display that's fine-tuned for editing and content creation, plus it looks exquisite with its durable design. It offers 65 Watts of charging power, but that's enough for the portable MacBook variants that are common for mobile professionals.
About the Author: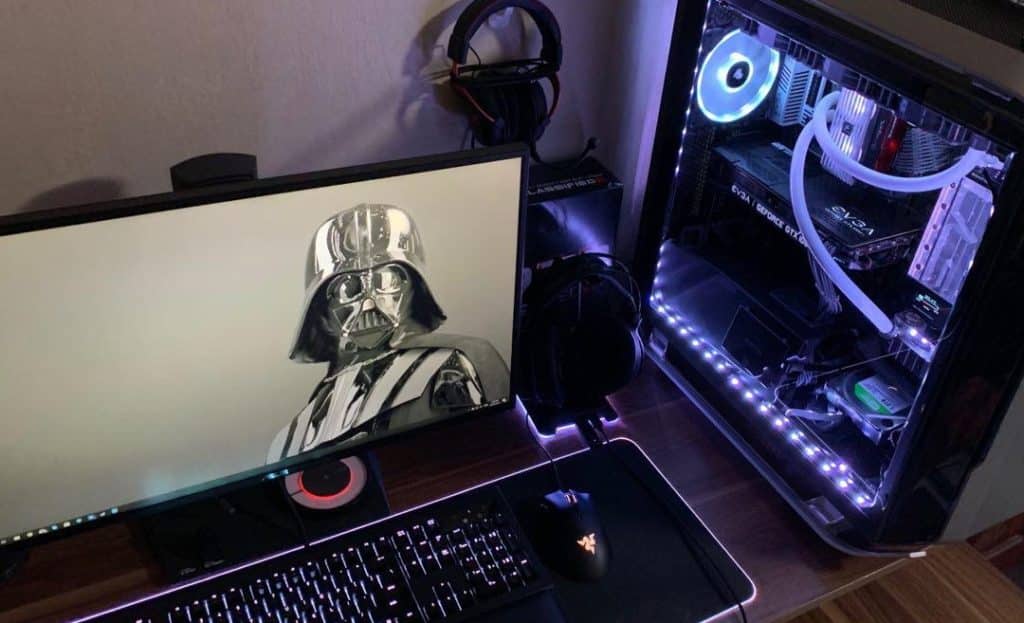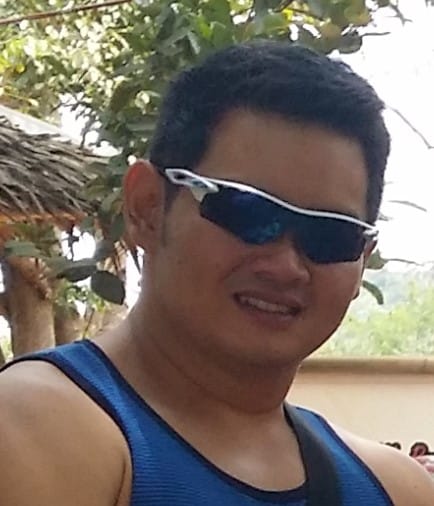 Paolo is a gaming veteran since the golden days of Doom and Warcraft and has been building gaming systems for family, friends, and colleagues since junior high. High-performance monitors are one of his fixations and he believes that it's every citizen's right to enjoy one. He has gone through several pieces of hardware in pursuit of every bit of performance gain, much to the dismay of his wallet. He now works with Monitornerds to scrutinize the latest gear to create reviews that accentuate the seldom explained aspects of a PC monitor.