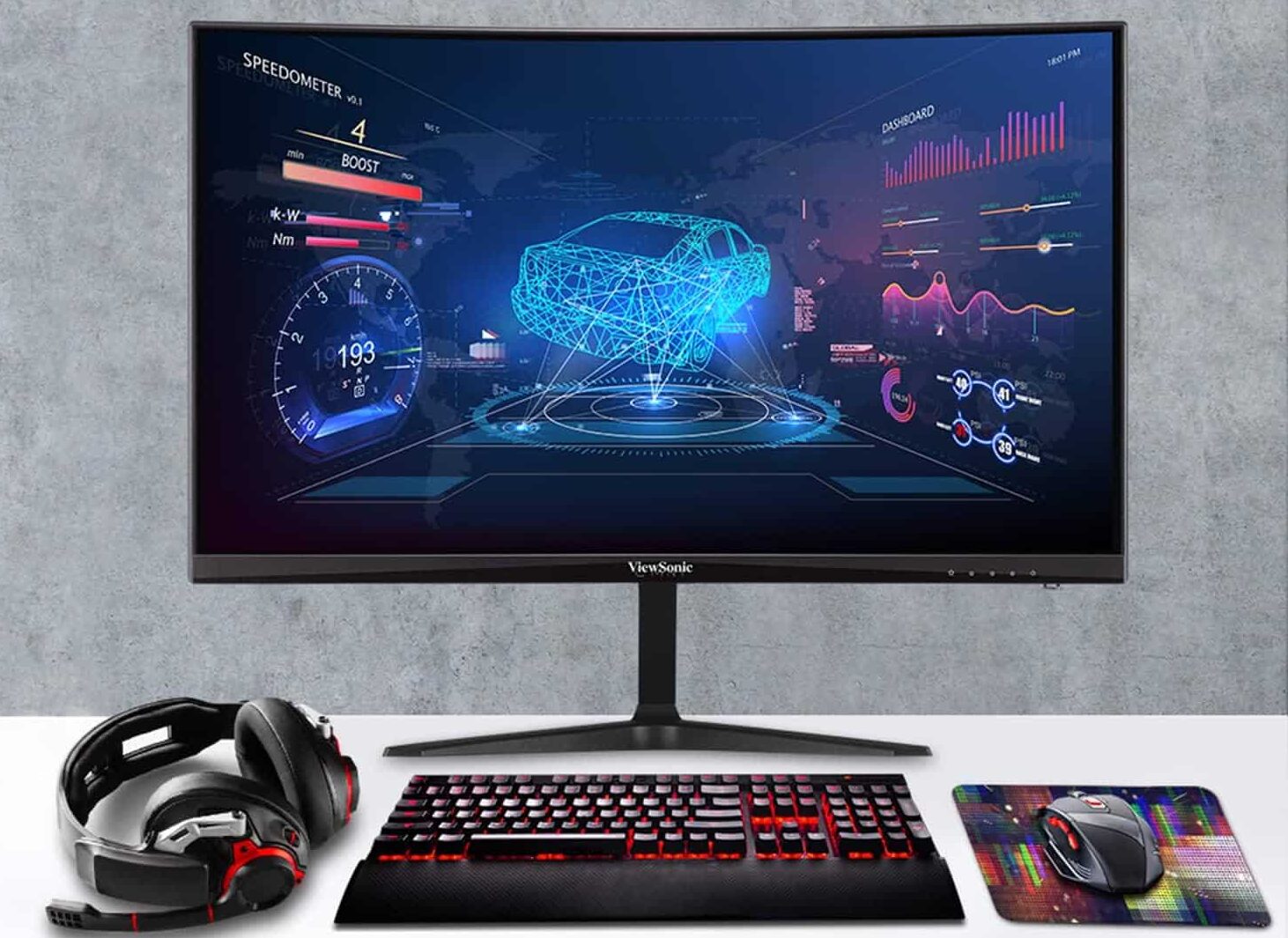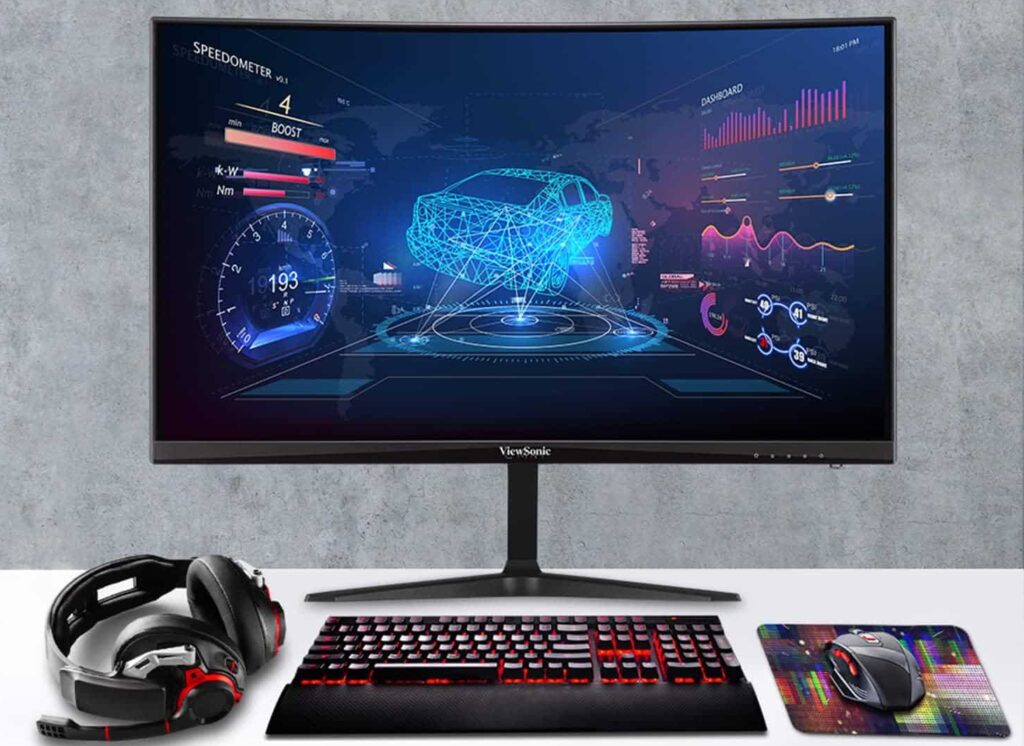 The cheapest monitors are now widely available, and surprisingly, there are incredible options under the $150 price point. The market has matured to new heights with the latest tech, but that also means that desirable characteristics like high refresh rates have become affordable. They aren't perfect, but most can get the job done with minimal spending.
What to Expect from the Cheapest Monitors Below $150
The first advice we could give shoppers and gamers when they are buying the cheapest monitors is to limit expectations. None of these models are perfect in every aspect, but then again, so are the premium models. We chose these options since they can give you functional or enjoyable performance.
You can now get 144Hz speeds at this price range, but you might have to sacrifice blur reduction performance and accuracy. Some offer decent color fidelity that's acceptable for content creation, but the screen can be very small and without ergonomics. The price pays for a characteristic that sticks out above the rest but knows that there will be limitations because of the price cuts.
The monitors will also lack some creature comforts like ergonomic stands or USB ports. These accessories usually add more to the price tag, so it makes sense for manufacturers to exclude some and create savings for you.  It is always better to get something with more to offer, but that defeats the purpose of this guide.
We have previous budget monitor guides, but for this one, we strictly stayed under $150. Doing this keeps the selection interesting and unique. It also prevents overspending, leaving the decision entirely up to you if you want to spend more or live with some moderate impediments.
Cheapest Monitors Below $150 – 2023
Koorui 24E4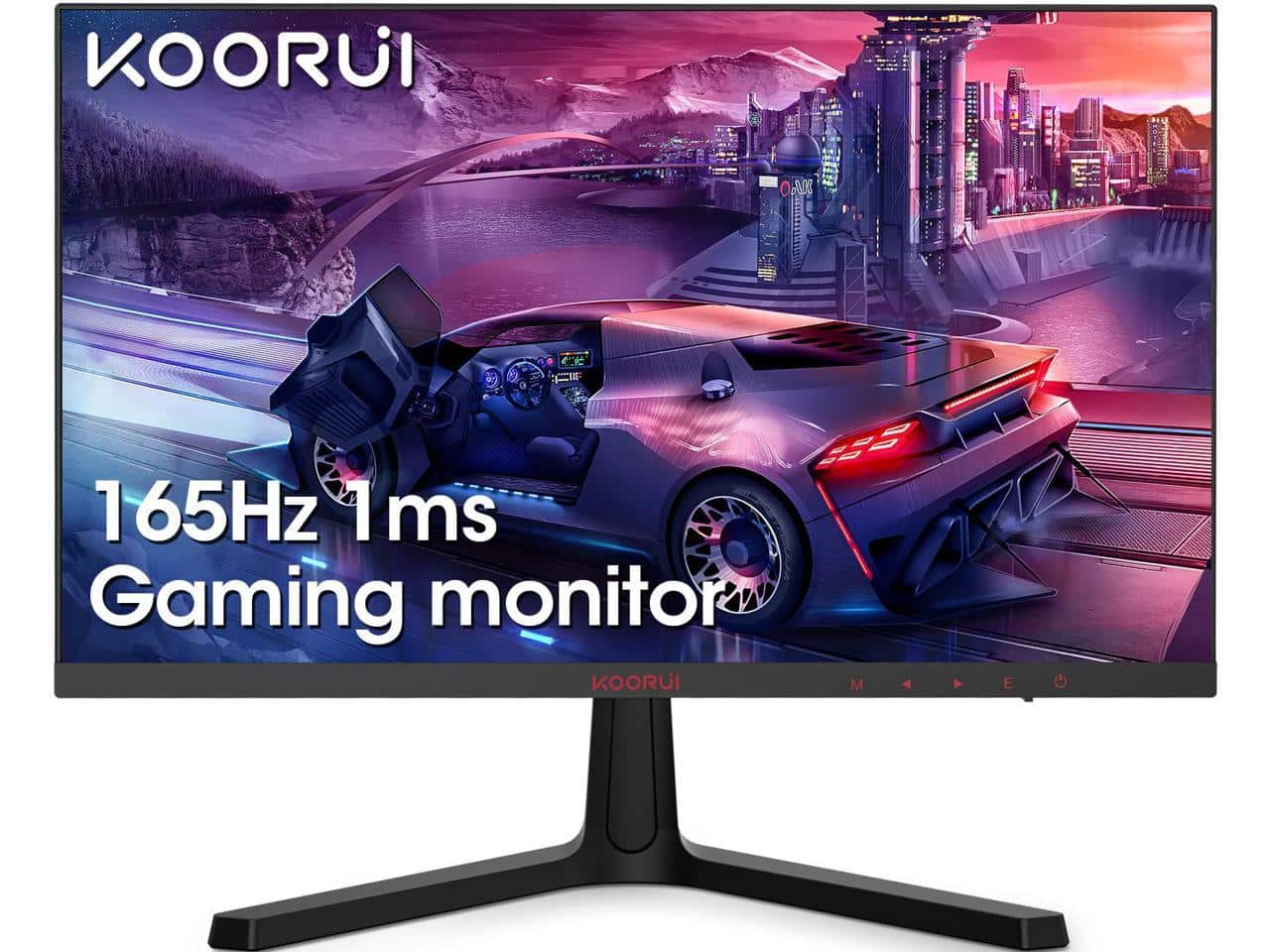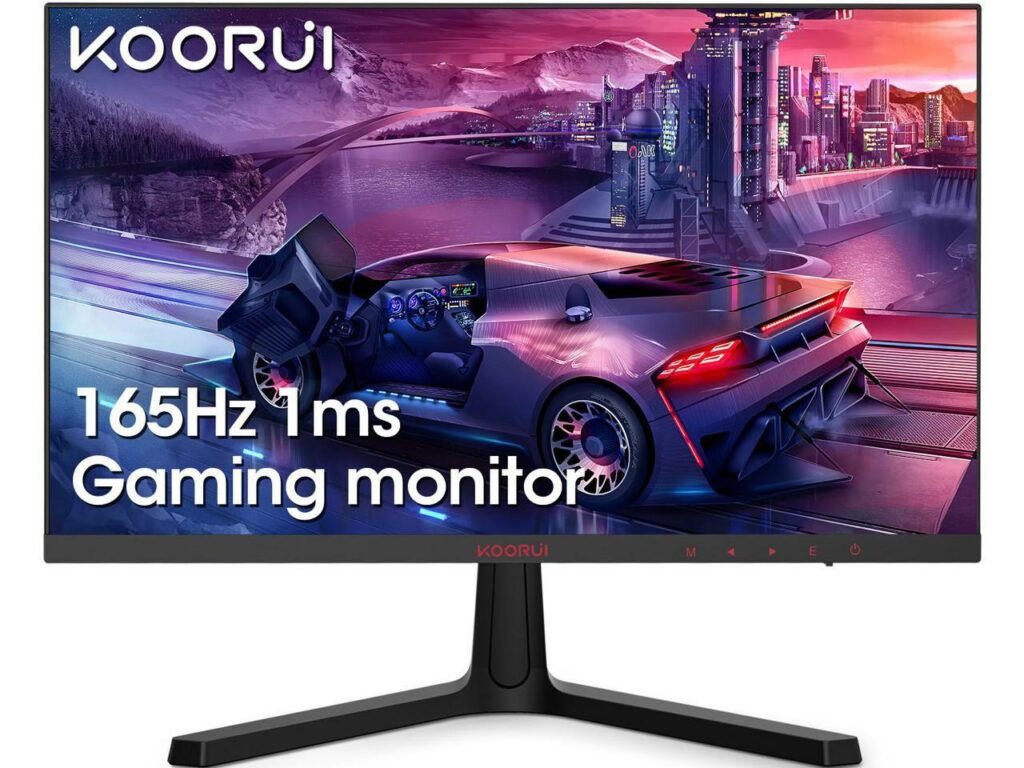 The Koorui 24E4 is the cheapest gaming monitor you can buy that offers a 165hz refresh rate. It uses a 1920 x 1080 VA panel, so it's perfect for playing immersive games with smooth visuals. It has DisplayPort 1.2 and two HDMI slots, so it is usable for those with multiple gaming systems.
However, one of the immediately noticeable sacrifices of this option is its lack of an ergonomic stand. You also don't get USB ports and speakers with it, but that's acceptable for us. It doesn't have extra features and is prone to blurring, but it's hard to argue with its $115.99 MSRP.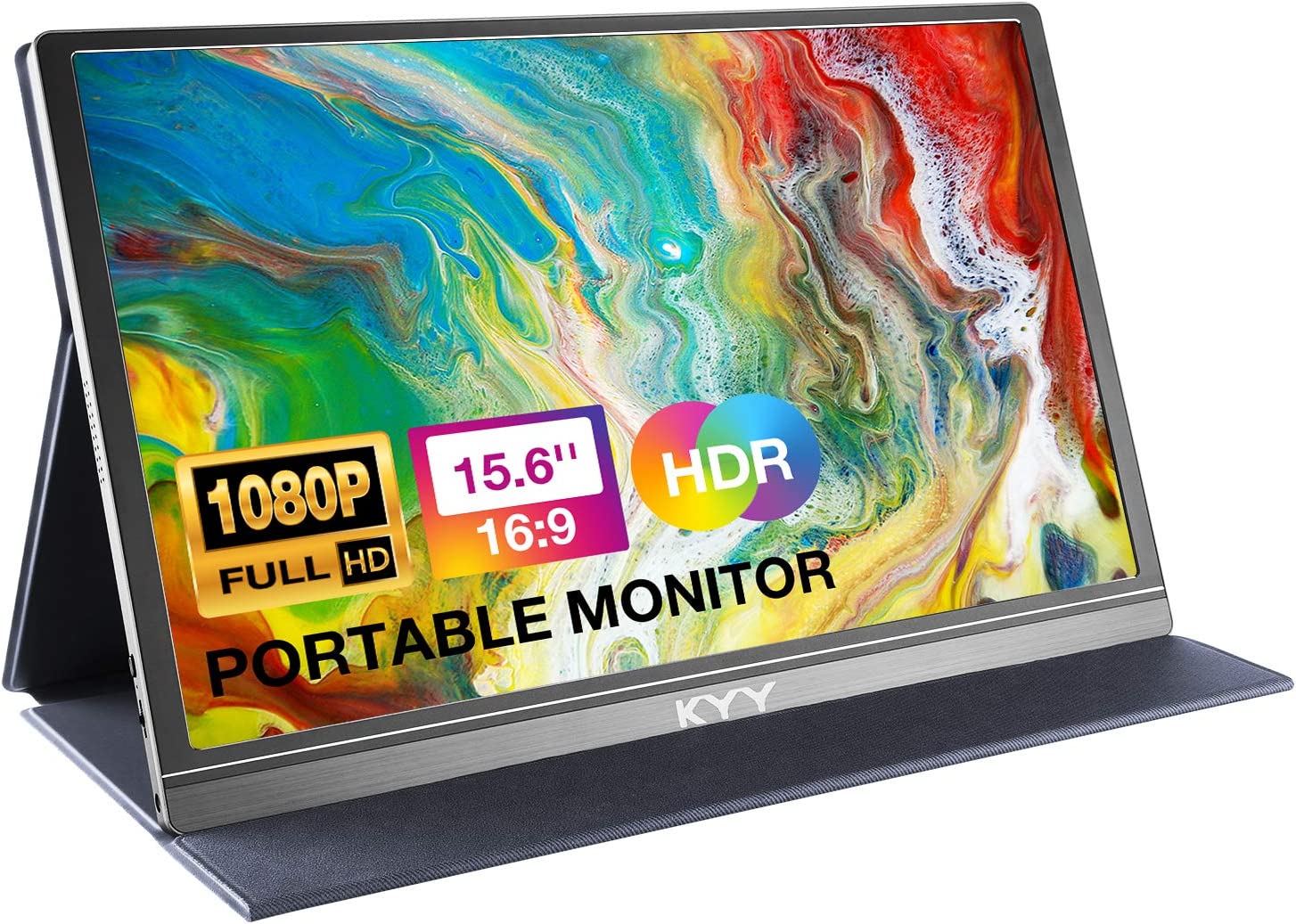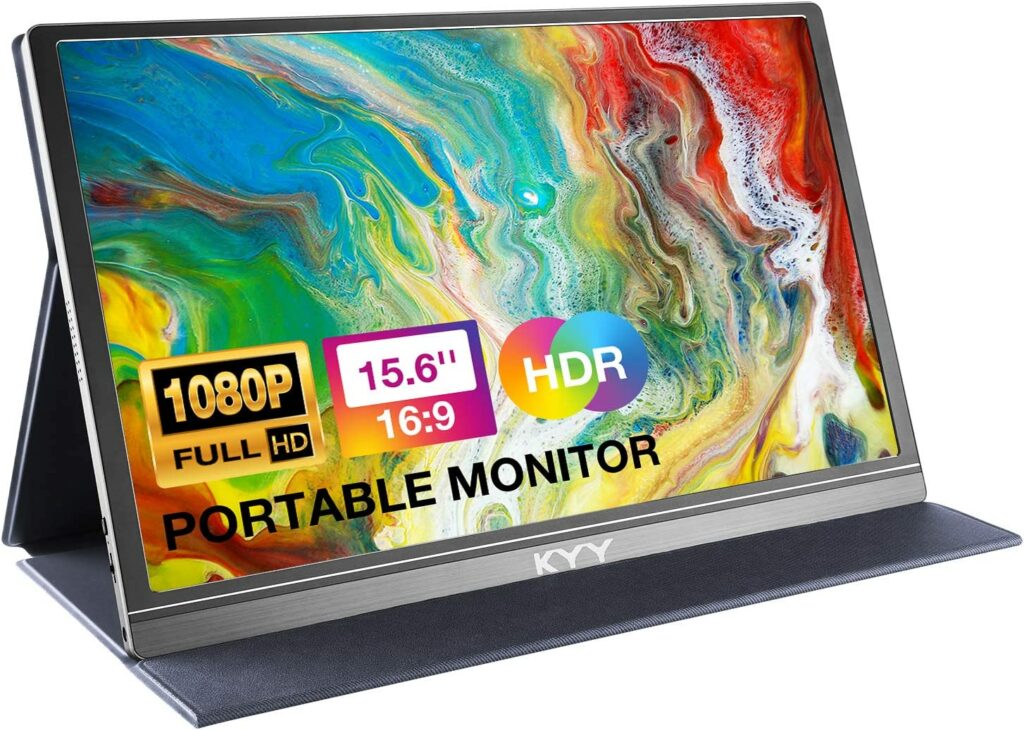 The KYY Portable monitor is currently the cheapest option in this category at the time of this writing. It features a large, 15.6-inch inch screen and USB-C  connectivity for smooth compatibility with the latest laptops. It's slim, sleek, and cheap, so it is perfect for students and budding professionals who want to improve their productivity on the go.
The KYY portable USB-C monitor isn't the best when it comes to image quality, so it only relies on the screen space it offers. It also has a portfolio cover to prop it up instead of a more reliable kickstand. However, it is currently selling at less than a hundred bucks, so it's a steal.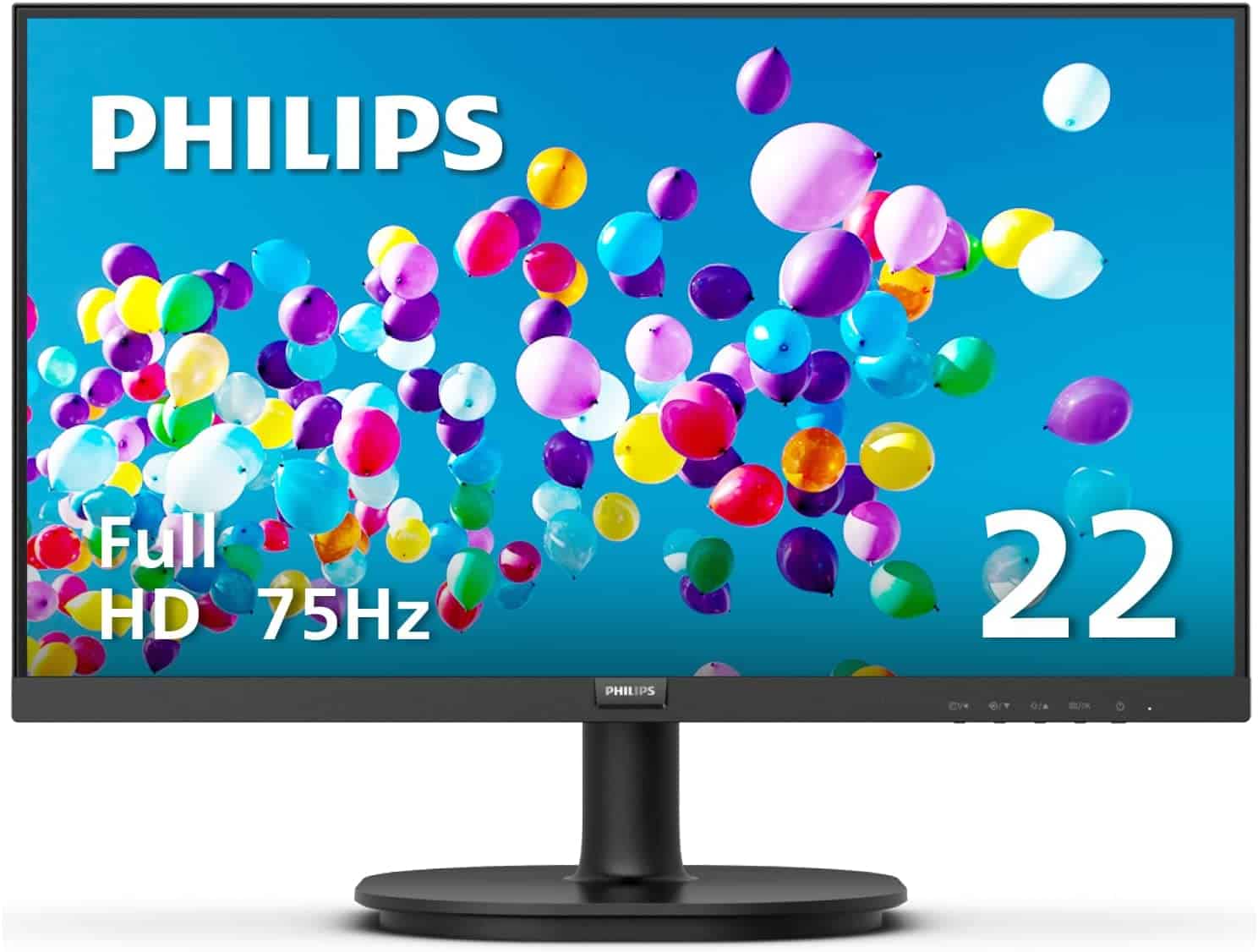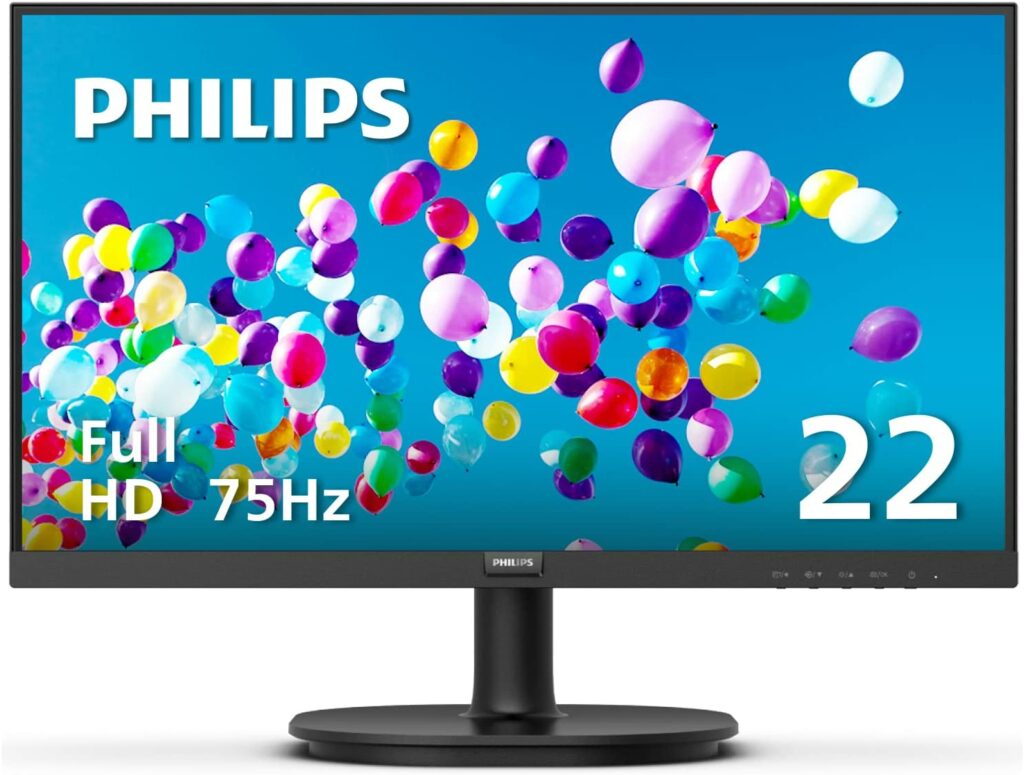 The Philips 221V8LN is the cheapest desktop monitor you can buy right now. It's a more compact 22-inch monitor with a 75Hz VA panel, so it is great for watching movies or doing homework in tight spaces like dorms or study corners. It also offers FreeSync compatibility but is limited against G-Sync compatibility because of its lack of DisplayPort connectivity.
What this option lacks is an effective overdrive solution that can get over the panel type's limited refresh and response time. You also don't get extras like USB ports and speakers, and adding some more peripherals will defeat its compact premise. But overall, it is only seventy bucks, so we're willing to overlook these minor issues.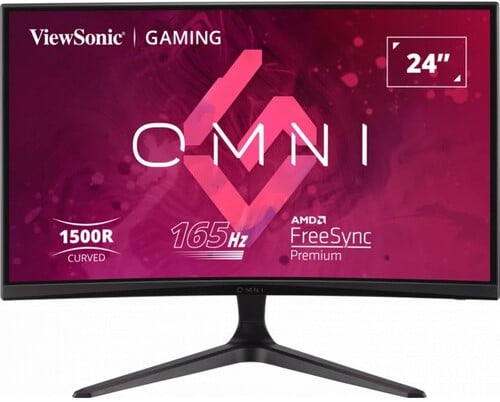 The ViewSonic VX2418C is the only curved monitor in the lineup, but it also has a 165Hz VA panel like the first one. It's great for immersive gaming or building an inexpensive surround monitor setup because of these characteristics. It's one of the cheapest monitors that come from a top-tier brand, so it's going to be more desirable in the retail market.
But like the other picks, it's also bound by limitations when it comes to its features. The monitor uses a tilt-limited stand and no USB ports, but at least it has a modest set of built-in speakers. Its price also dropped from $159.99 to $129.99, making it an even better deal for gamers who want to stay within a certain budget.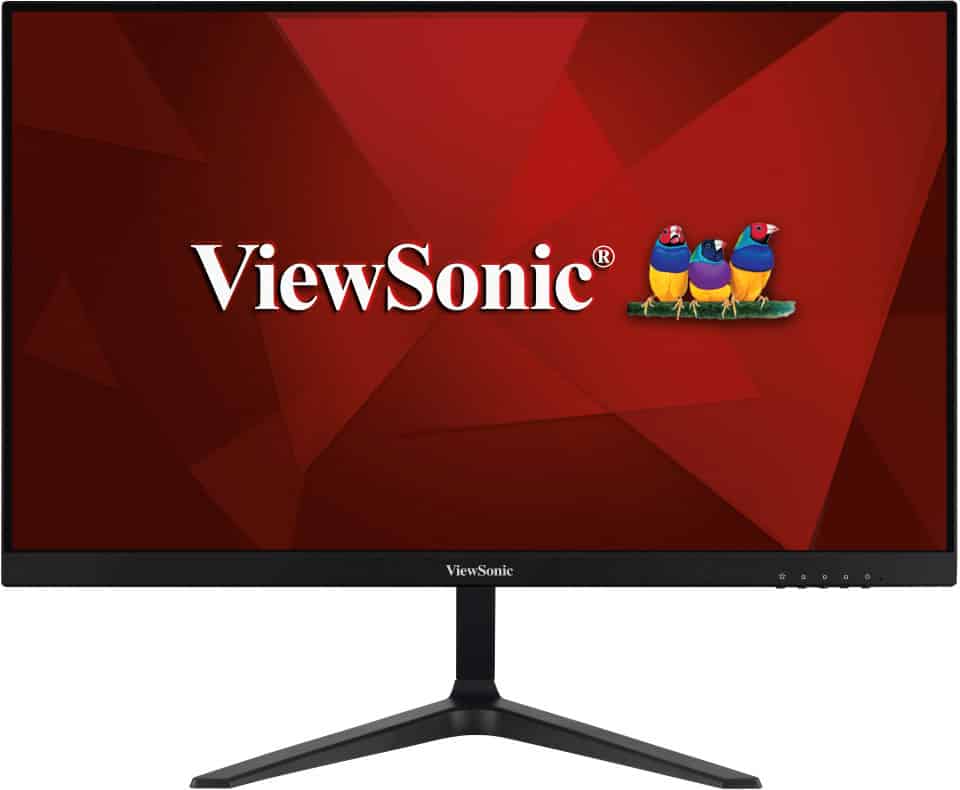 The ViewSonic VX2418-p-mhd is a flat alternative to the VX2418C, but it still uses a VA panel. What's great about it is it offers better color coverage and calibrated accuracy results. It offers the same feature set as the curved variant, but its ten bucks cheaper at the time of this writing.
What's worse about this model is it had a higher color deviation than the other variant. Both have excellent contrast, but they are also prone to noticeable blurring. However, it is not a bad deal at around $120, so it's a suitable choice for casual gaming setups.
About the Author: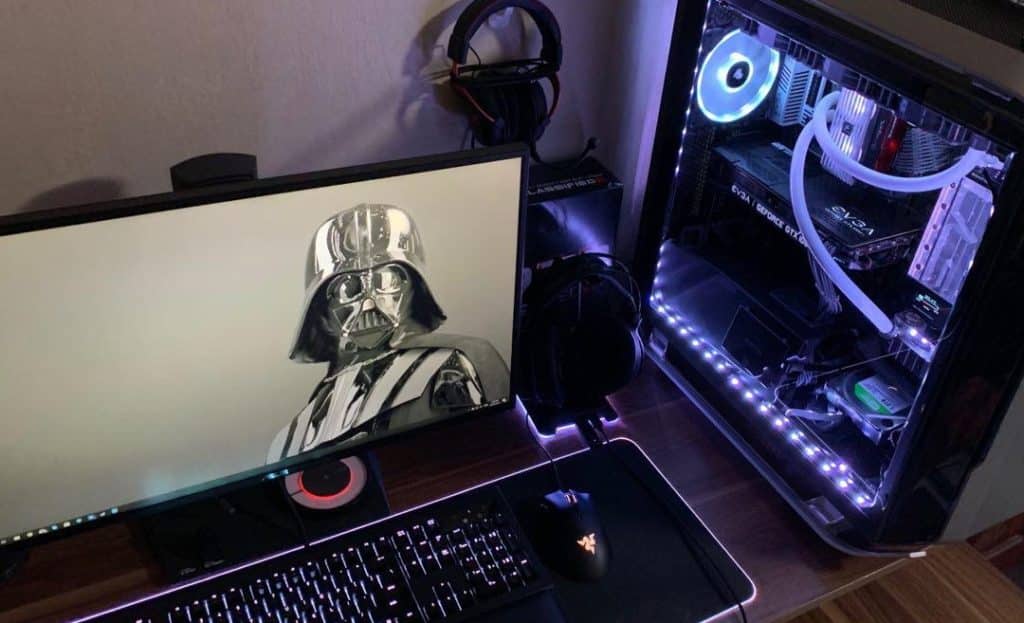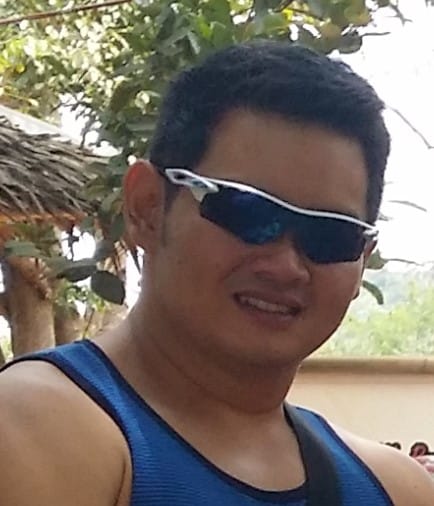 Paolo has been a gaming veteran since the golden days of Doom and Warcraft and has been building gaming systems for family, friends, and colleagues since junior high. High-performance monitors are one of his fixations; he believes that every citizen's right to enjoy one. He has gone through several pieces of hardware in pursuit of every bit of performance gain, much to the dismay of his wallet. He now works with Monitornerds to scrutinize the latest gear to create reviews that accentuate the seldom explained aspects of a PC monitor.