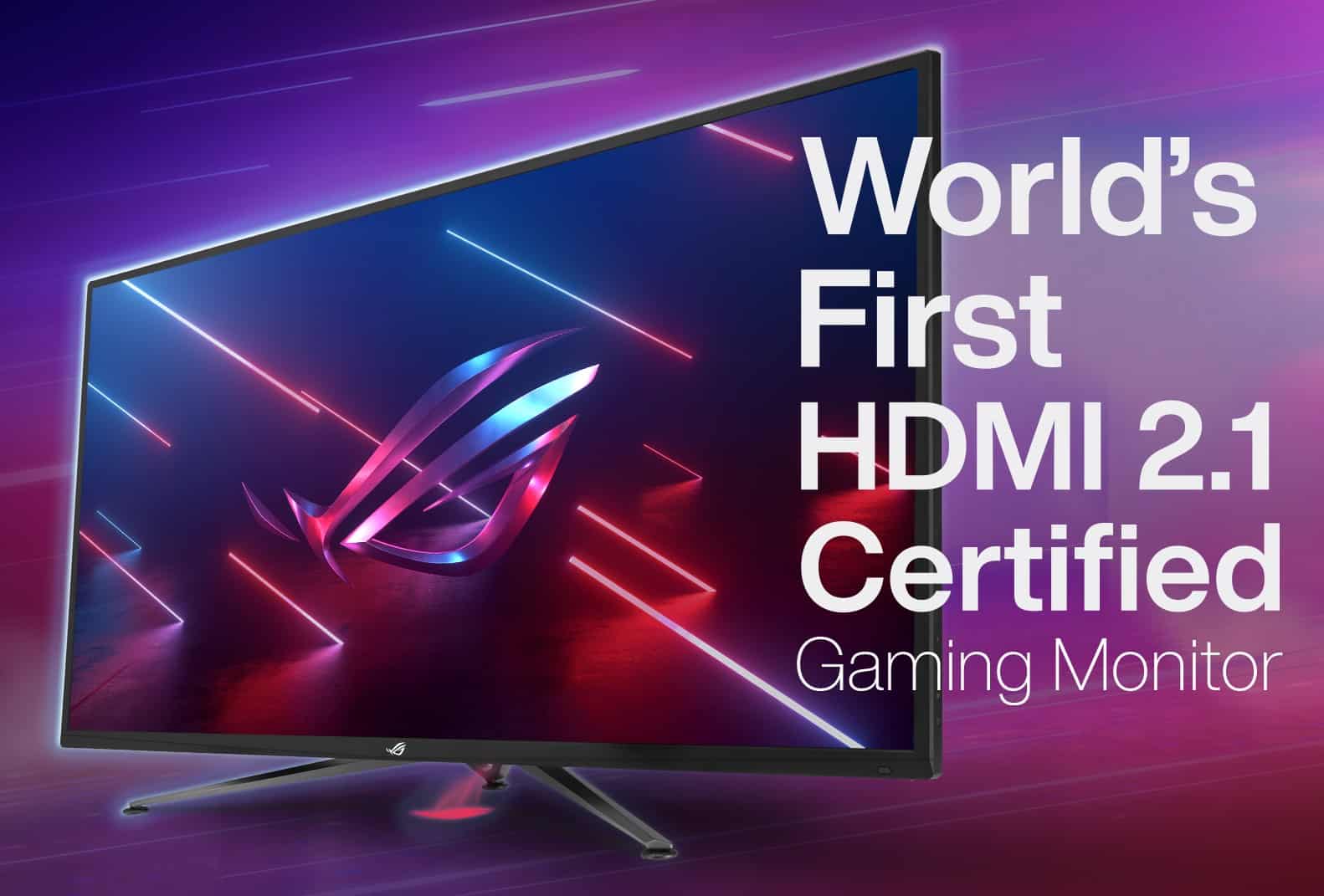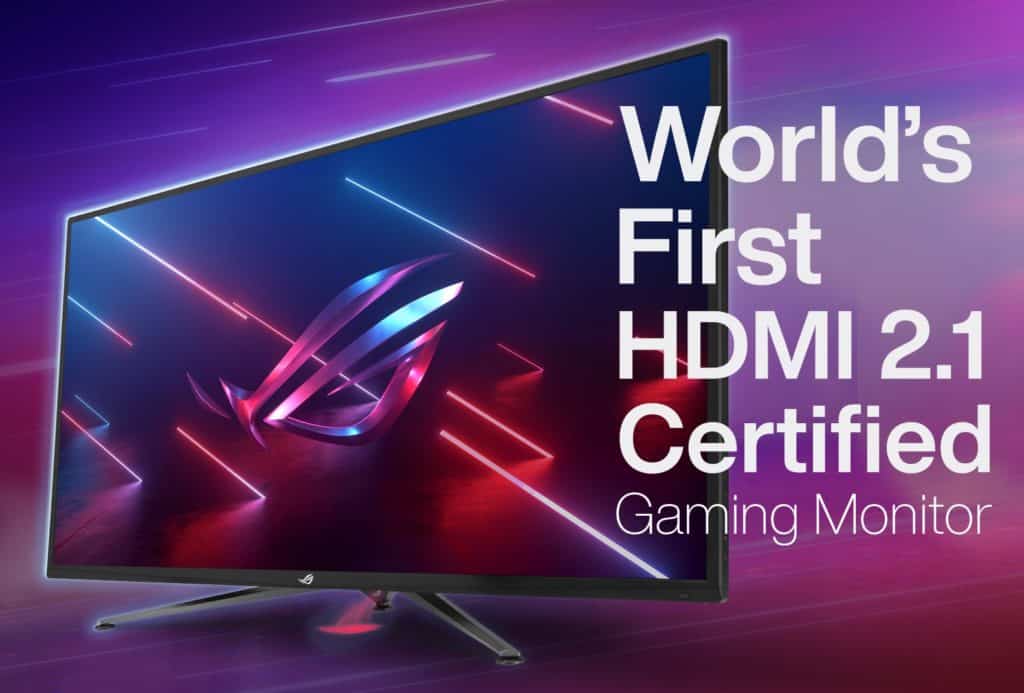 HDMI 2.1 monitors are a hot topic now with the release of Sony's PlayStation 5 and Microsoft's Xbox Series X. It opens the way for 4K 120Hz with devices that do not have DisplayPort 1.4 which you will usually find on graphics cards for PCs. It's the one factor that's gatekeeping gamers from using the best PC monitors instead of TVs for next-gen consoles.
However, the bottom line is that there are no HDMI 2.1 monitors available at the moment, at least at the time of this writing. You have to go with a high-end TV like the LG CX which is actually a great option with OLED technology to boot. However, it's too big for desktop use, even if you go with the smallest 48-inch variant and it just isn't as fast as a tuned and dedicated gaming monitor.
 Updated February 1, 2021.
What Makes HDMI 2.1 Monitors So Important?
HDMI 2.1 monitors will change how the product is used in multi-platform gaming setups since its capabilities won't be limited by its connectivity. 4K 144Hz monitors like the Acer CP7271K can only be fully utilized by a PC with DP 1.4 since its HDMI 2.0 slot is limited to 4K 60Hz. HDMI 2.1 monitors will change that the new connector will allow up to 4K at 120Hz.
This means you can enjoy high-refresh rates for all of your games, although, with consoles, the specific title's coding will also dictate if it supports 4K at 120Hz. HDMI 2.1 will also reduce the need for dithering and DSC or Display Stream Compression which reduces the color output to give way for the refresh rate. You can play games with full and uncompressed color that is important for HDR devices and titles.
But on the other hand, 4K HDMI 2.1 monitors will nullify the need to buy a separate high-end TV if you want to enjoy games at high refresh rates and full HDR output. A setup with the latter plus the monitor mentioned above will cost thousands, so it won't be practical for the majority of gamers. HDMI 2.1 monitors can help save money in a way by bridging that gap between the two display types.
What Changed with the Connector for HDMI 2.1 Monitors?
HDMI is considered universal compared to DisplayPort because the connector design doesn't change with every generational update. HDMI cables are designed to be backwards compatible and vice versa, so it's very unlikely that you have to spend more money on a "high-grade" variant if you want to use it for HDMI 2.1 monitors.
It's convenient, but it can also be confusing since it isn't made clear if a specific cable or connector has which version or standard. Some cables and devices might work as advertised, but others might not be fully compatible with HDMI 2.1 since it's fairly new. The market will normalize sooner or later, but we're hoping manufacturers will get it right as soon as the monitors listed below release.
HDMI 2.0 Versus HDMI 2.1
The main difference between HDMI 2.0 and HDMI 2.1 with the former having a total of 18 Gbit/s while the latter has a staggering 48 Gbit/s. That's a massive difference, so it opens more possibilities such as higher refresh rates and a humongous maximum resolution. It's the main reason why HDMI 2.1 is advertised together with 8K screens since the connector can handle it with aplomb.
It doesn't matter as much for common uses like watching movies, but gamers will appreciate that HDMI 2.1's ability to produce 4K at 120Hz smoothly. Its not yet fully implemented as we can see on the PS5 and Series X, but it's where the future of gaming is geared right now.
Best HDMI 2.1 Monitors
The monitors listed below are not yet released, but we know we will get more information when 2021 starts.
Acer XV282K KV – 4K 144Hz Nitro Gaming Monitor with HDMI 2.1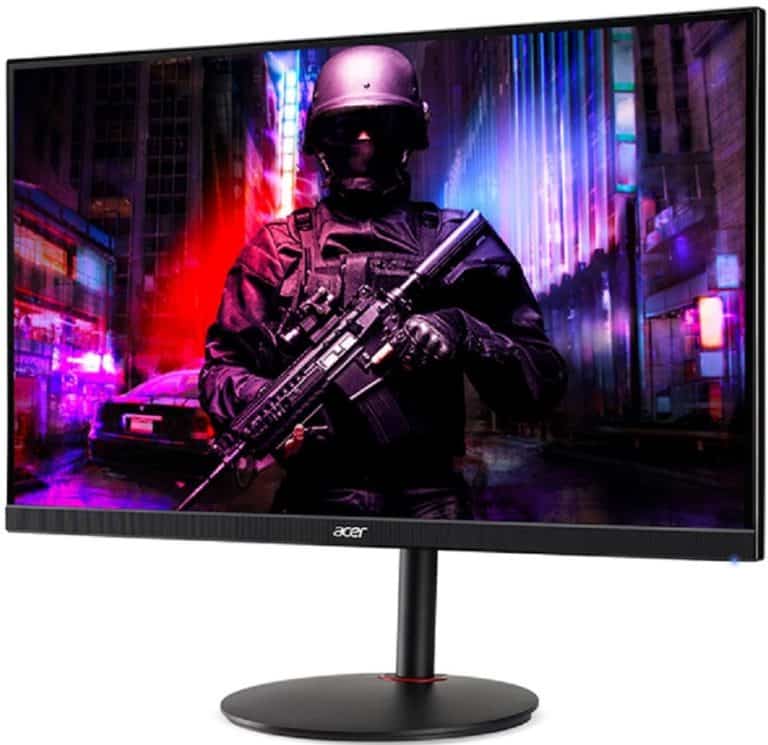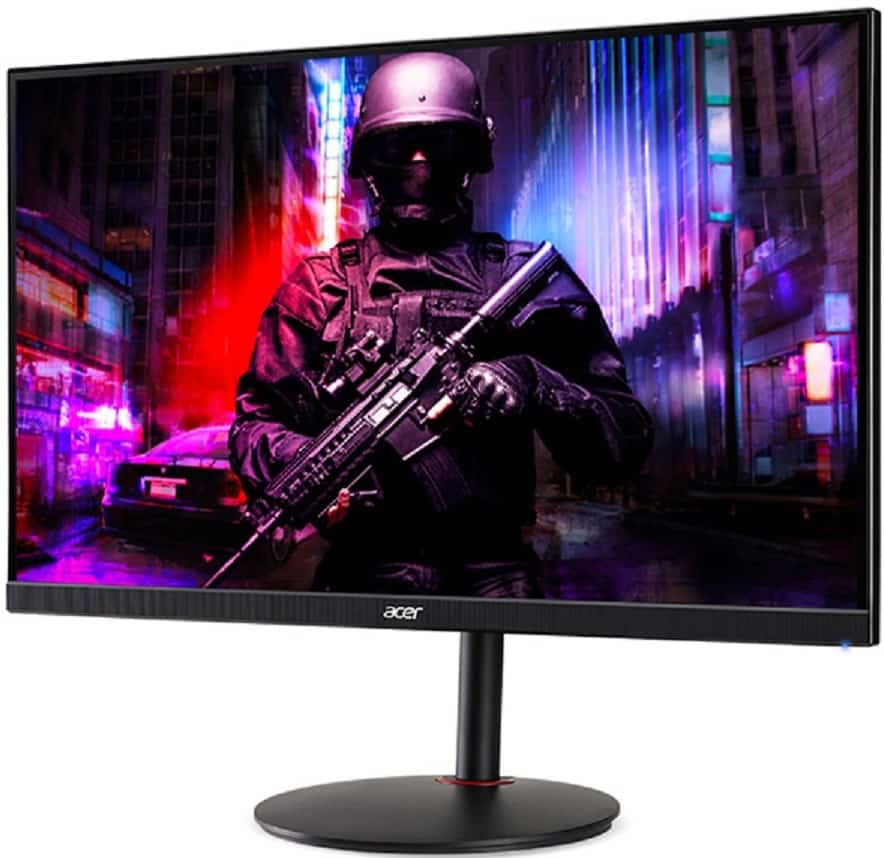 The Acer XV282K KV is one of the first 4K 144Hz to be revealed this year that did not obscure its important details such as its model name. The monitor slots into the brand's Nitro line which contains value-oriented high-performance monitors. This model features a 4K 144Hz IPS panel with up to 98% DCI-P3 coverage and a 550 cd/m2 backlight for HDR 600 support.
Other typical specs for the Acer XV282K KV include a DSC-capable DisplayPort 1.4 slots and two HDMI 2.1 connectors for your gaming PC and the two next-gen consoles. It doesn't have a FALD backlight with HDR 1000 capabilities like its Predator siblings, but we're still very excited for this particular model. It's scheduled to arrive by January 2021 with a $1000 price tag.
Tentative Release Date: May 2021
Asus HDMI 2.1 Gaming Monitors – Three Upcoming HDMI 2.1 4K 144Hz Gaming Monitors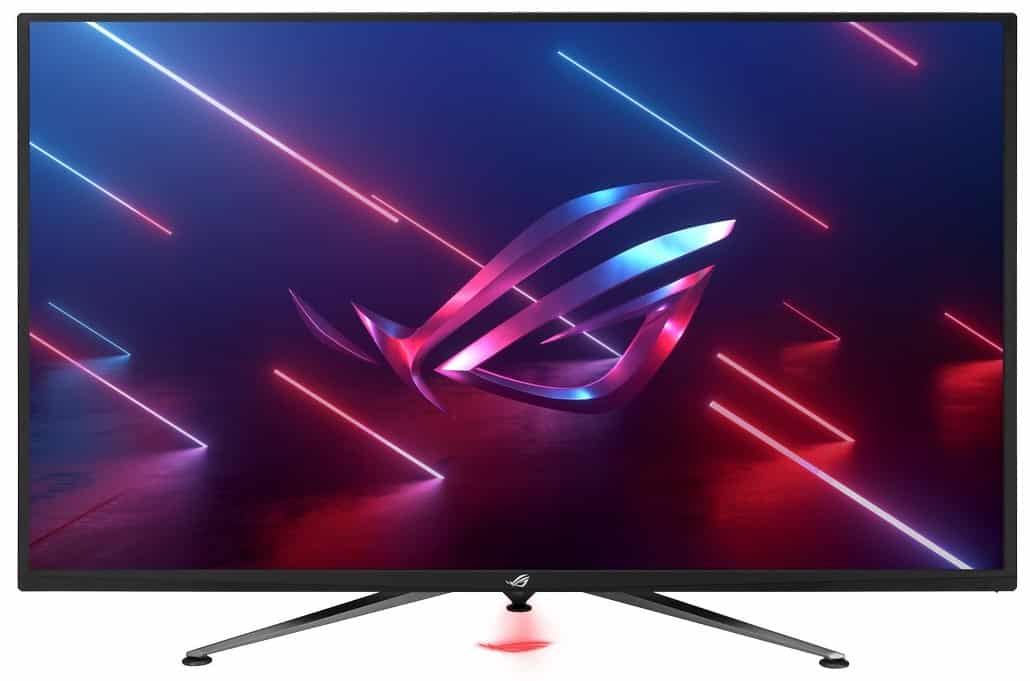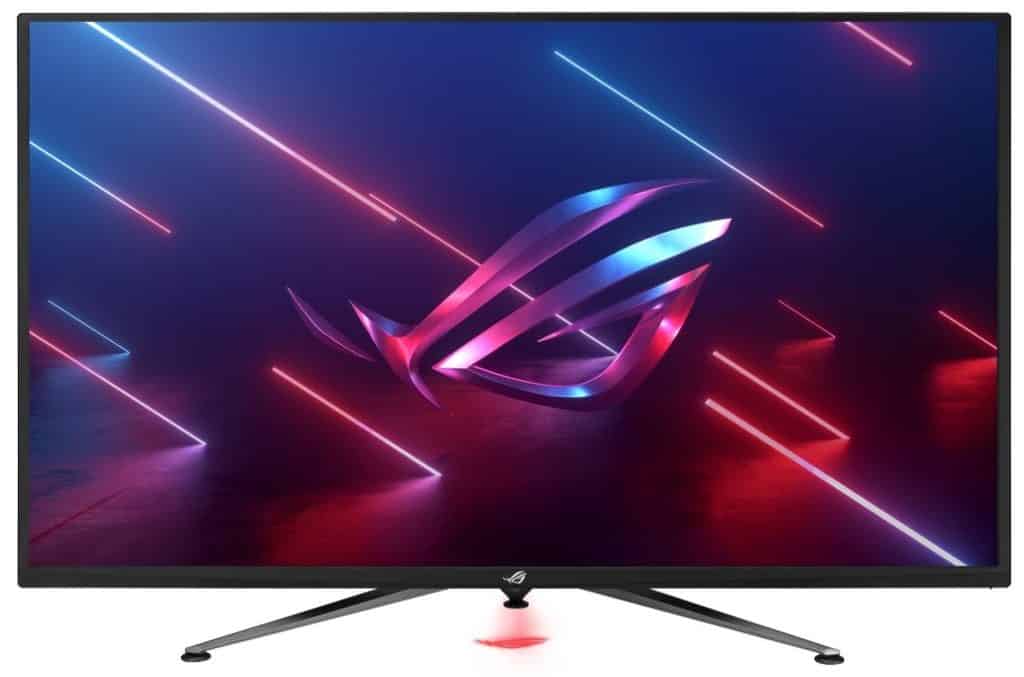 Asus went the secretive route this time with their new 4K 144Hz HDMI 2.1 monitors that will arrive in three sizes. The set starts with a 27-inch model followed by a 32-inch and a massive 43-inch option which will cover most of the popular gaming segments. There are no specifics at this time, but we're willing to bet that these three will share their aesthetics with current ROG monitors such as the Asus XG438Q.
Pricing and specific release dates aren't available yet, but we can hypothesize that this new category will also start at $1000 like the Acer monitor above. Its also highly likely that these new models will only feature HDR 400 or 600 standards since Asus will reserve its full HDR implementation for a more premium variant. Expect to see more on these products next year, starting with CES 2021 where Asus typically drops its tech bombs.
Update – February 2021: 
We now have the names and images of the three HDMI 2.1 Asus has been secretly preparing since last year. We don't have the pricing yet at the time of this update, but we will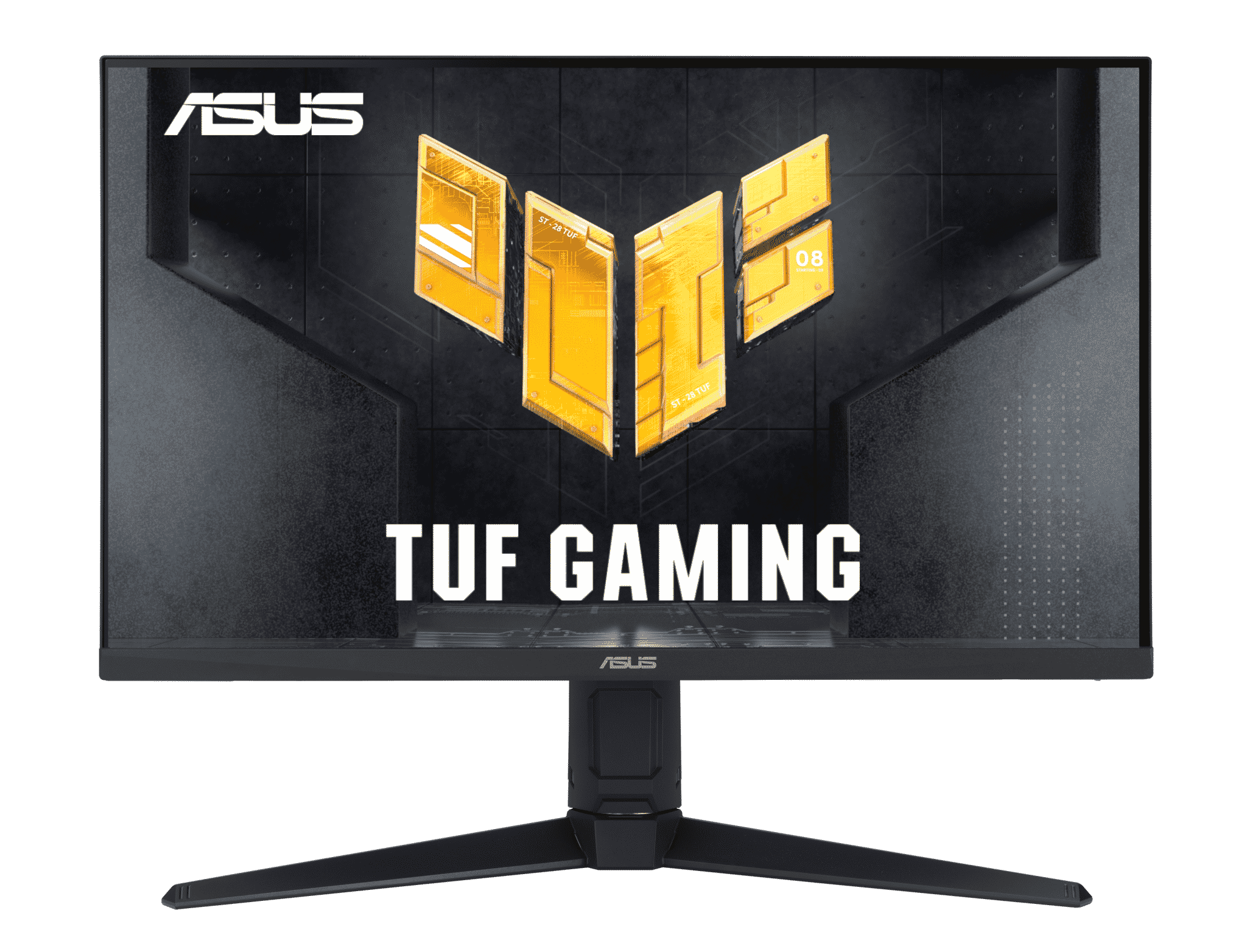 Asus TUF Gaming VG28UQL1A – The Asus VG28UQLIA is the budget option of the trio with a 28-inch IPS panel, ELMB, and HDR 400 certification. It's quoted to have 125% sRGB and 90% DCI-P3 coverage, and we're willing to bet that it is going to be relatively as good as the VG27AQL1A.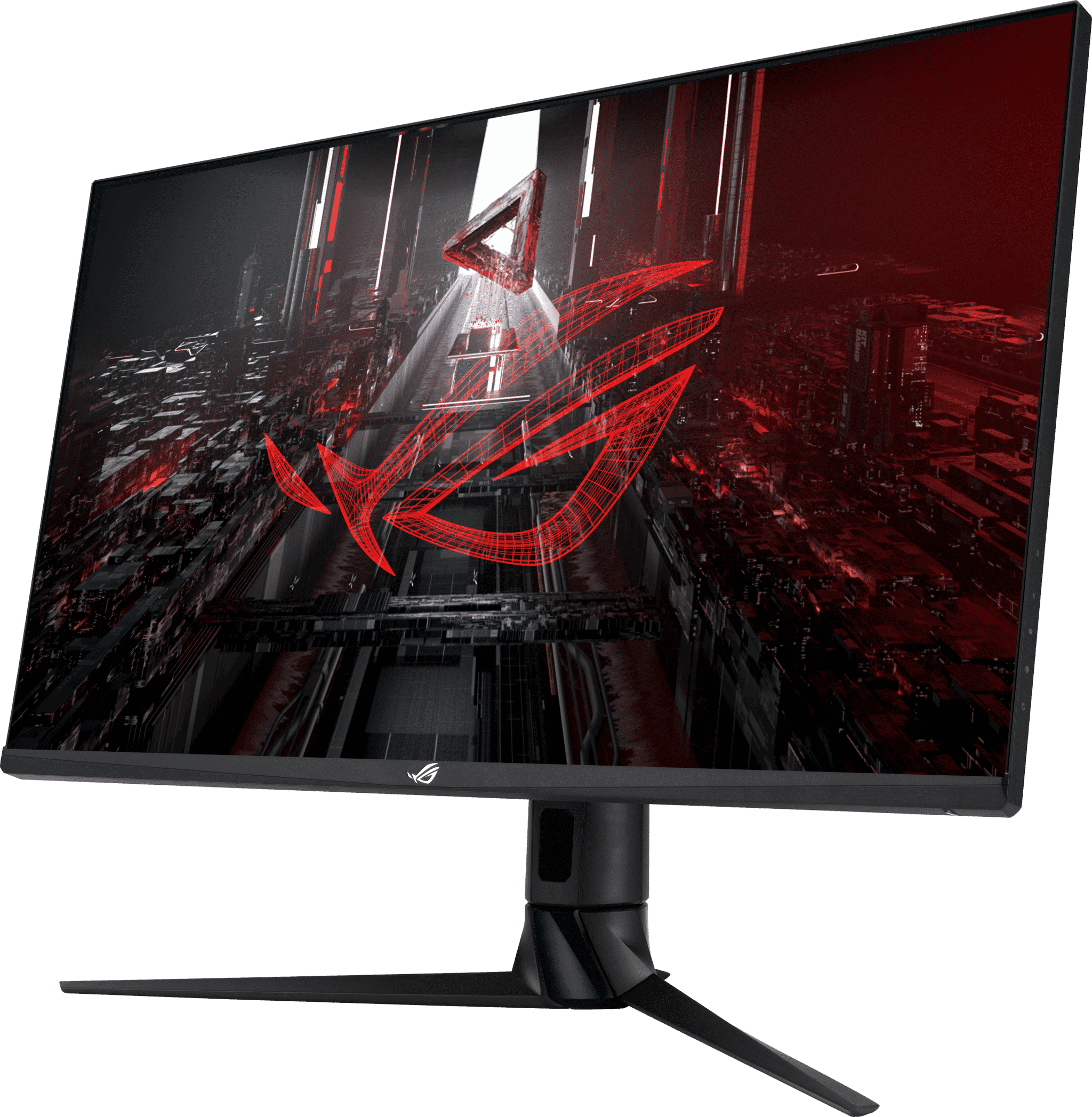 Asus ROG Swift PG32UQ – the Asus PG32UQ is a step up to the one above and it belongs to the upper ROG Swift Tier. This model has a larger 4K screen with HDR 600 capabilities, G-Sync, and of course, Aura Sync RGB lighting.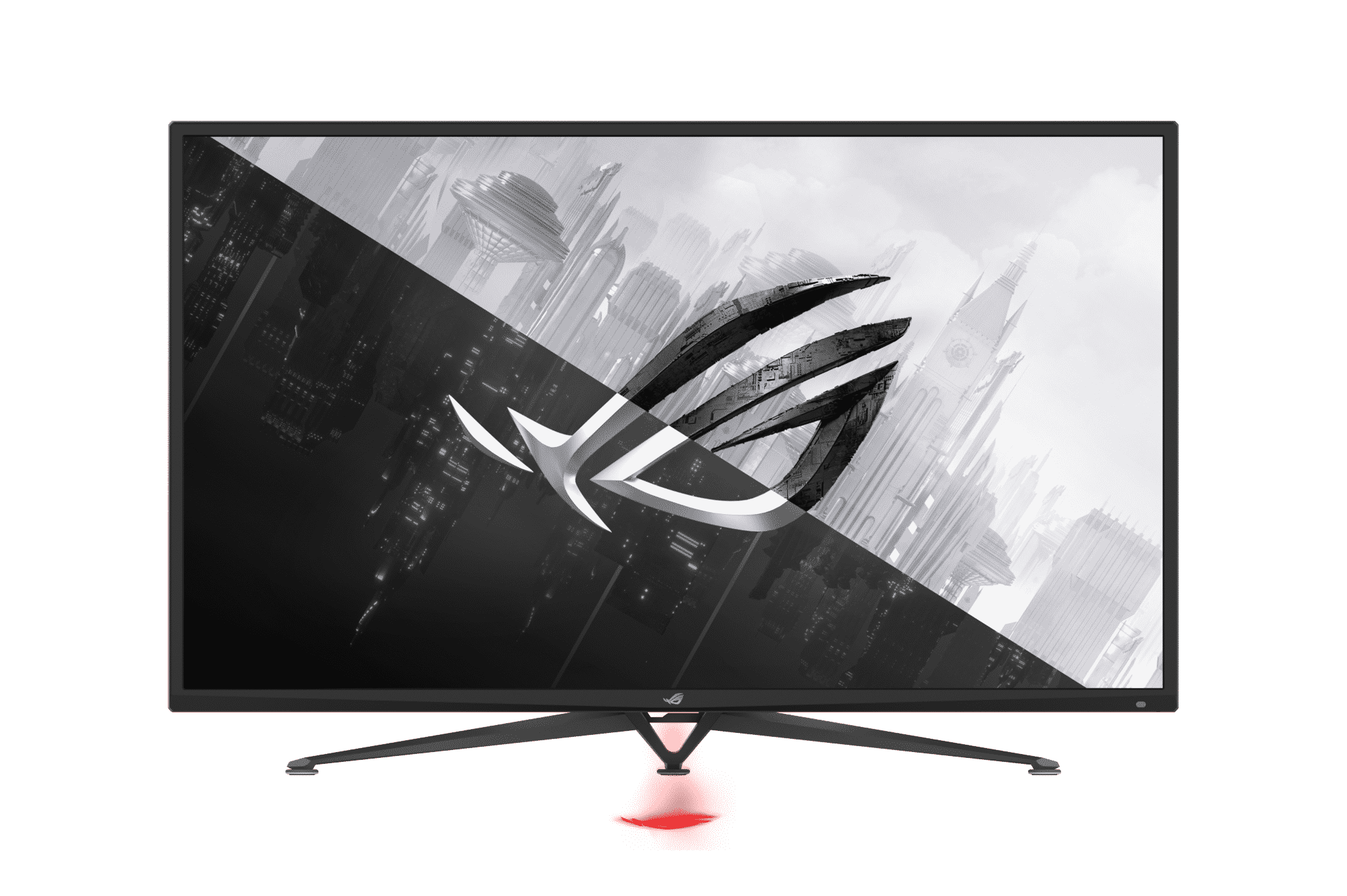 Asus ROG Strix XG43UQ – The Asus ROG Strix XG43UQ is the biggest of the bunch and the model with the most effective HDR implementation. It features a 43-inch VA panel instead of IPS like the two above, so it will have a deeper contrast ratio for better dynamic range in HDR games. 
Tentative Release Date: End of March 2021
ViewSonic XG320U – 32-Inch 4K 144Hz Gaming Monitor with HDMI 2.1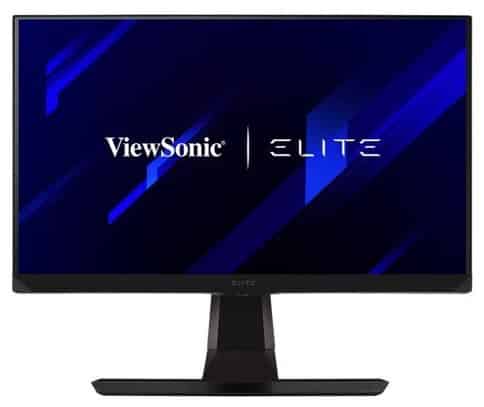 The ViewSonic XG320U is another upcoming HDMI 2.1 monitor designed for gaming with its 4K 144Hz output. We already have an image and a model name, but its hardware specifications are still to be announced at a later date. What we know so far is it will also support HDR 600 like the monitors above as a primary salvo for this category.
So far, the only confirmed features of the ViewSonic XG320U aside from HDMI 2.1 are its RGB LEDs, an Automatic Low Latency Mode feature, and FreeSync Premium Pro. ViewSonic mentioned that more information will surface by Q1 2021, leading us to believe that next year will be HDMI 2.1's grand entrance.
Tentative Release Date: End of March 2021
Eve Spectrum Monitors – Crowd-Funded HDMI 2.1 Monitors for Gamers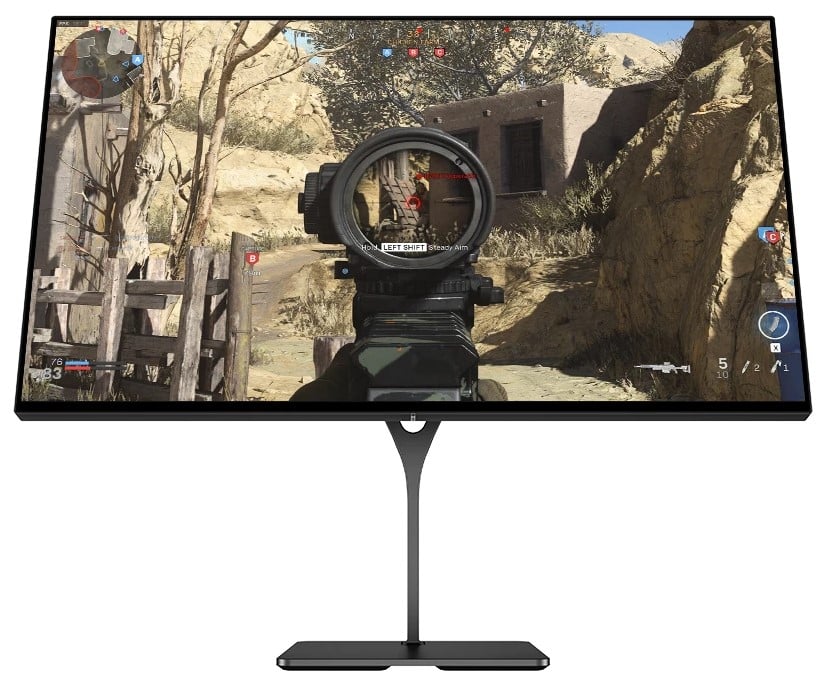 Eve Devices and its Spectrum HDMI 2.1 monitors have three variants in its list, but only the 1440p 240Hz and 4K 144Hz variants will have the coveted connector standard. These two variants support HDR 600 with their 750-nit backlights and the properties of its 1ms IPS Oxide panel. The 240Hz QHD and 4K 144Hz monitors are asking $589 and $689 respectively, with an option $99 premium for its stand.
The problem with Eve Spectrum's HDMI 2.1 monitors is that they are crowd-funded and produced by an independent company. You can reserve a unit now for $100, with a projected timeline for a February 2021 release date. You can only apply for a reservation via Eve Devices' main website, but we're hoping for a pre-order option pointed at mainstream retailers soon.
Tentative Release Date: February 26, 2021
Editor's Note: HDMI 2.1 monitors are still missing from the market even if the devices that can benefit the most from them are already out. However, we feel that next year's tech conferences will see numerous reveals for these new products, and maybe some will go on sale shortly after. Keep checking this page if you are interested in getting an HDMI 2.1 monitor for your personal setup at home.
About the Author: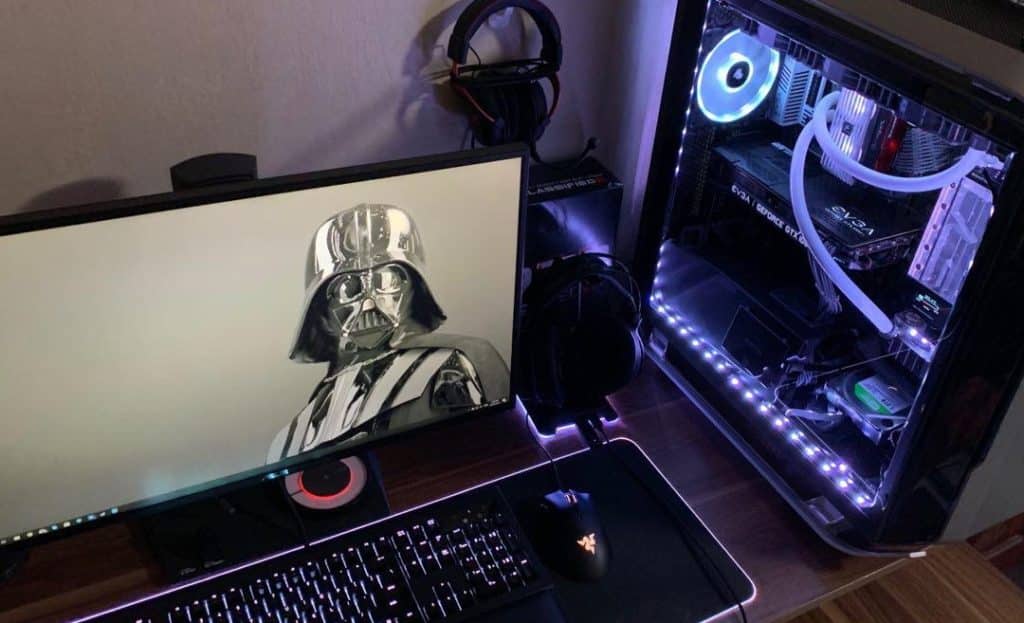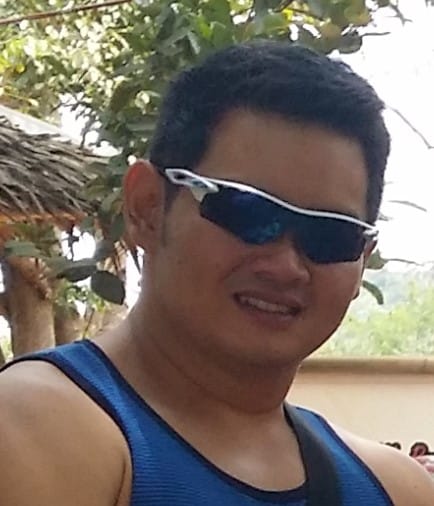 Paolo is a gaming veteran since the golden days of Doom and Warcraft and has been building gaming systems for family, friends, and colleagues since his junior high years. High-performance monitors are one of his fixations and he believes that it's every citizen's right to enjoy one. He has gone through several pieces of hardware in pursuit of every bit of performance gain, much to the dismay of his wallet. He now works with Monitornerds to scrutinize the latest gear to create reviews that accentuate the seldom explained aspects of a PC monitor.