Investing in a quality computer monitor is important for several reasons.
Those who intend to consume media on their devices, such as watching movies or television shows, will want a bright and colorful display to enjoy that content. If you are planning on editing videos or photos, your display should also be extremely color accurate.
Anyone making plans to build a gaming PC must consider the monitor they buy, as quality displays can allow you to play games at 1440p or 4k resolutions and up to 144 frames per second.
Even if you are only setting up a computer at your home or workstation for productivity, having a quality monitor ensures you experience less eye strain and can have more content displayed on the screen in front of you.
Below are five computer monitors worth the investment in 2023 and beyond.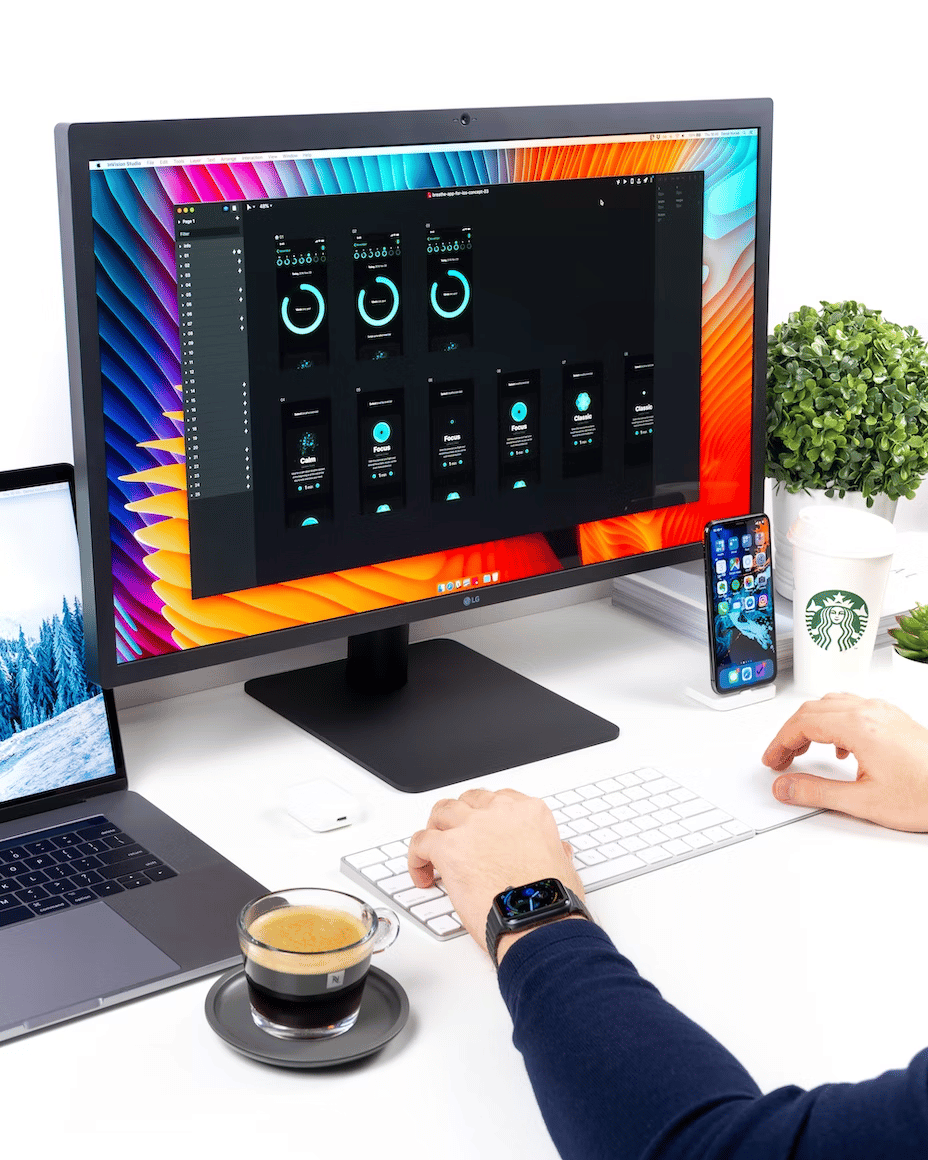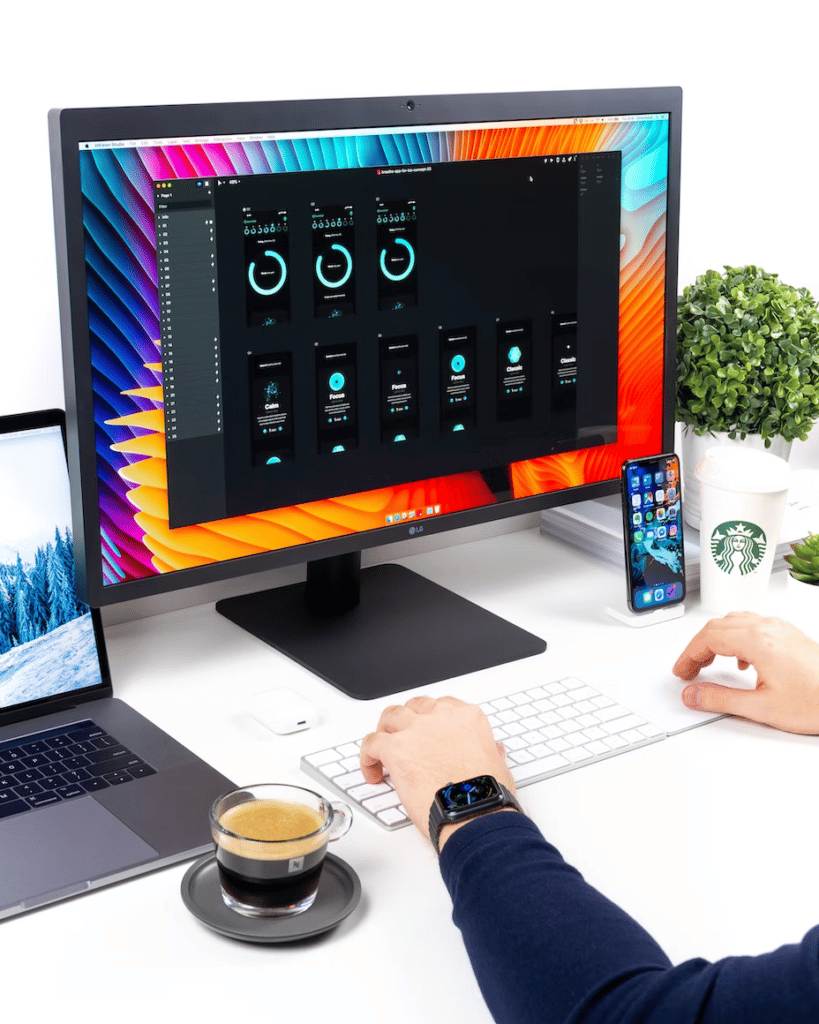 Whether you are an avid gamer or want a quality monitor that is color accurate, large and has a fast refresh rate, you will have a great experience with the VG289Q from Asus.
With a 28-inch size, the monitor is nearly the size of a small television. One of the issues with using televisions as monitors is that they do not have a high enough resolution, which is not a problem with this monitor. At its size, the 2160p resolution is outstanding for all computer usage purposes.
Aside from the superb resolution and size, the screen is color accurate, with a contrast ratio of 1,000:1. The refresh rate is respectable, while it has a response time of less than 5ms.
Are you in the habit of watching movies on your computer? Do you enjoy having two or more windows open simultaneously, side by side? For either of these two use cases, the LG UltraGear 38GN950 is the perfect computer monitor.
With its ultrawide aspect ratio, the monitor is very different from most of its competitors. Nearly every other computer monitor has a 16:9 ratio, while this has an aspect ratio of 21:9, similar to the ratio of looking at a smartphone in landscape mode.
Aside from its unique resolution, the LG ultrawide also gives you a massive 38-inch screen, a 1600p resolution, ultra-fast response time of 1ms, a brightness of 450 cd/m2, and a contrast ratio of 1,000:1.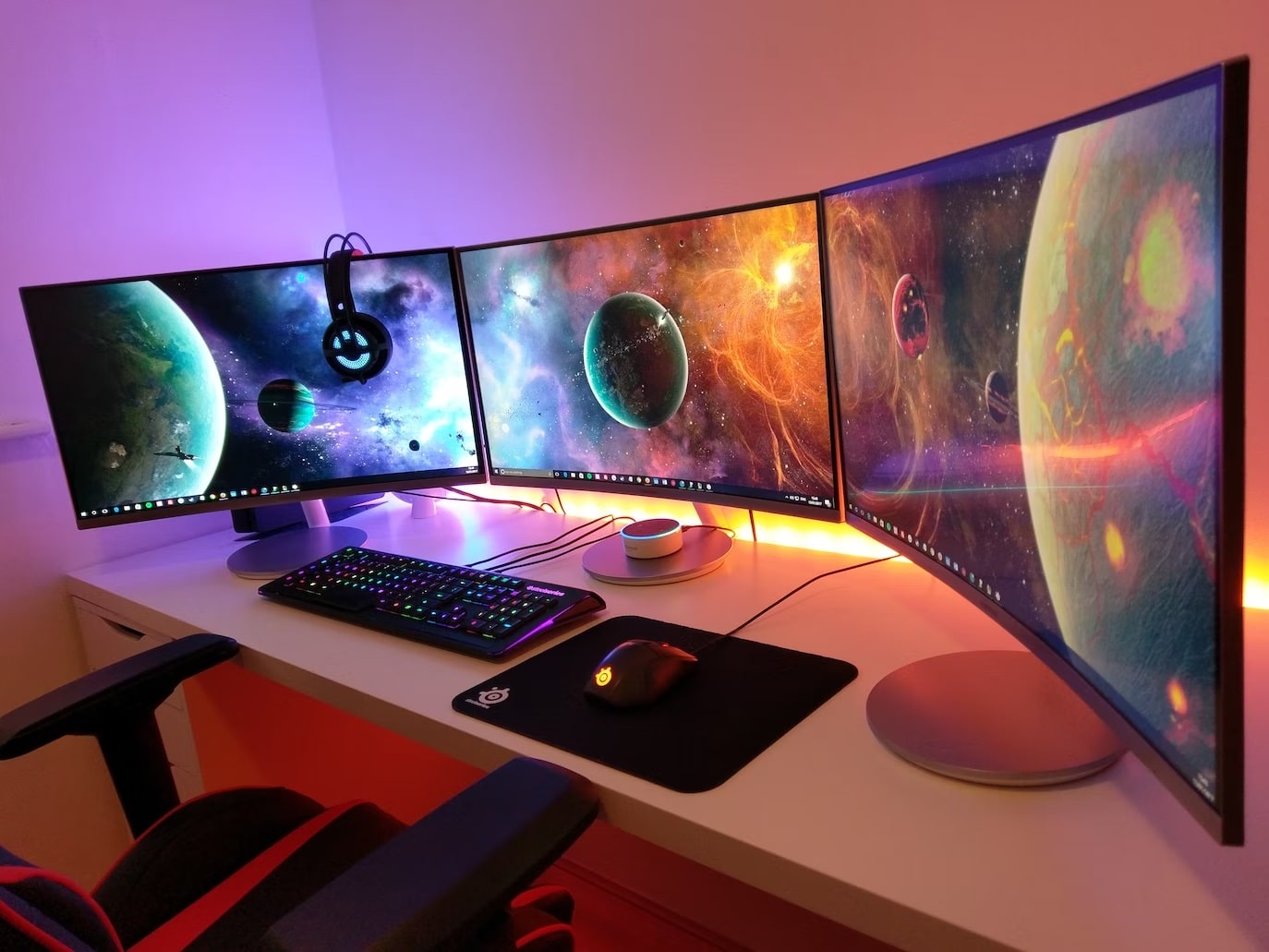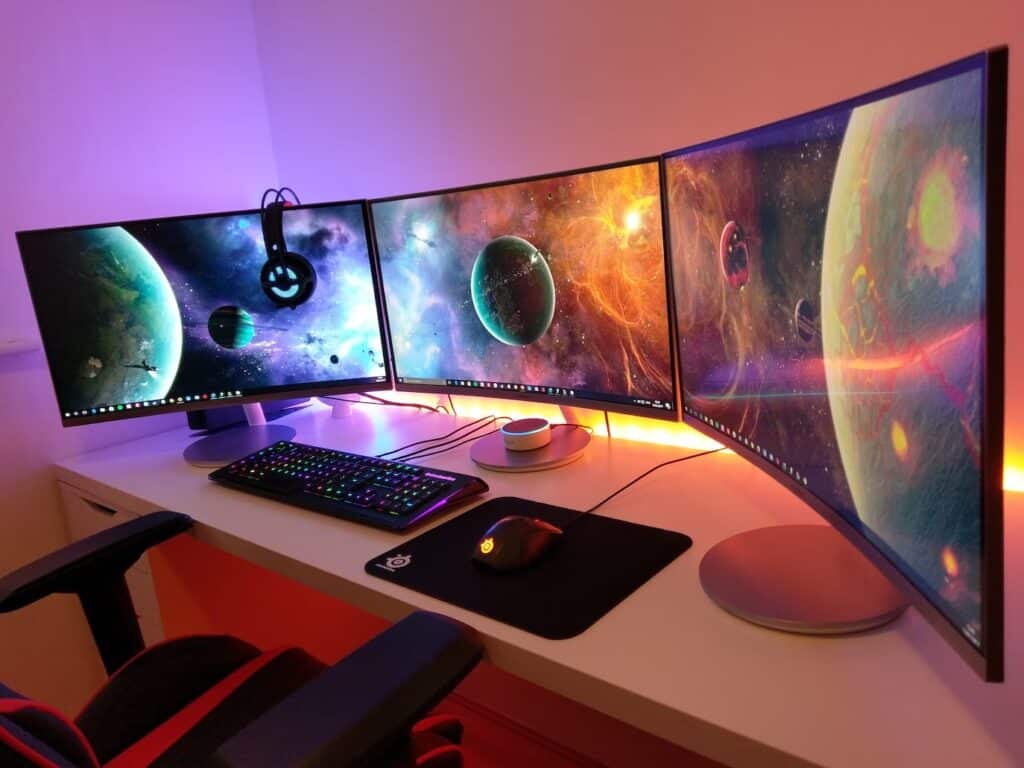 The Odyssey G7 from Samsung is another terrific monitor that is well worth the money in 2023. Designed for gaming and general computer use, the G7 delivers an outstanding refresh rate of 240Hz. You also get a resolution of 1440p, which is better than regular high definition.
Another useful feature of this monitor is that it is a VA panel, which means it has a very low response time. If you are in the habit of playing video games such as first-person shooters, you will have an advantage compared to many other players in the next online game you play.
The contrast ratio on this monitor is 2,500:1, which is even better than other monitors on this list. While it may not have the punchy colors of an IPS display, it is extremely color accurate.
Anyone seeking a computer monitor that can entirely replace their television may want to invest in the FV43U from Gigabyte. This monitor has a screen size of 43 inches, which is extremely enjoyable to use at its 2160p resolution.
The refresh rate on this Gigabyte monitor is 144Hz, which means you can play games at high frame rates without any concerns. The response time of 1ms is also extremely low, while the brightness is an excellent 1000 nits, which is much better than nearly all monitors available on the market today.
The contrast ratio is also 4,000:1, while the FV43U has a standard aspect ratio of 16:9.
Is there a limit to how much screen real estate you want from your computer monitor? If there is no such thing as too big in your vocabulary, then investing in the Samsung CRG9 may appeal to you. At 49 inches, it is the largest monitor on this list.
With a resolution of 1440p and an aspect ratio of 32:9, this is most certainly a unique monitor. Think of it as even wider than an ultrawide, which means that you are paying for two monitors at 20 inches each, but in one package.
For people who regularly play games in ultra-wide settings on multiple monitors or anyone who uses their computer as a workstation with several windows open side by side on several monitors, investing in the CRG9 is an excellent option.