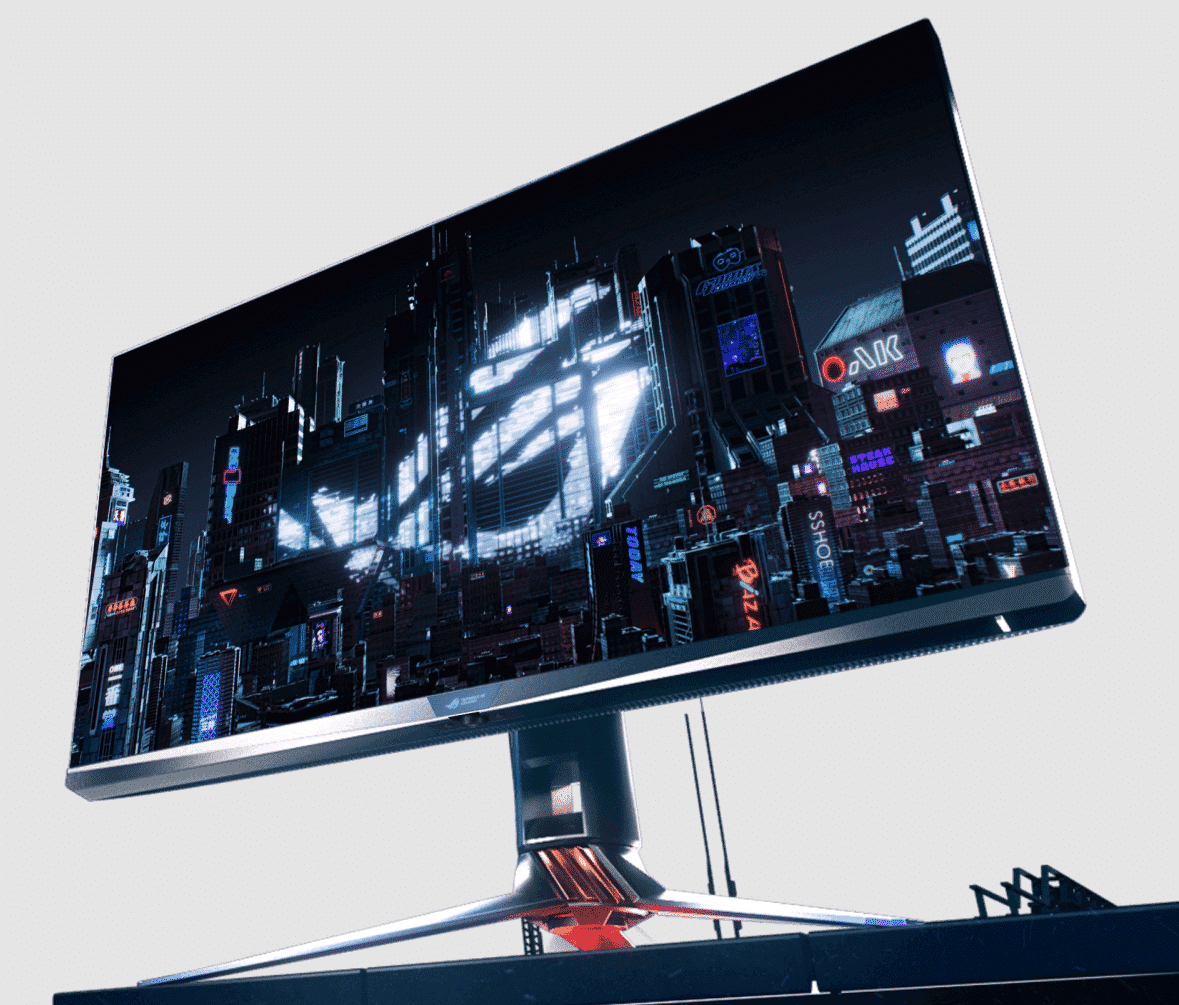 The best or top three monitors to buy are always a topic when from our readers and the emails that come in every day. The long answer is that there are too many to mention since there are several factors such as display type, budget limits, and specifications. We've made several guides for various categories, but it is going to be difficult to discern which are the absolute or top three best options.
But what if you had to pick the absolute cream of the crop gaming monitors at each respective price point? We have a few options on the top of our heads, but these recommendations will be subjective at best. The best monitor is the one you can afford and enjoy, but here are our favorite top three monitors this year:
Premium Option: Asus PG32UQX – The Ultimate Gaming Monitor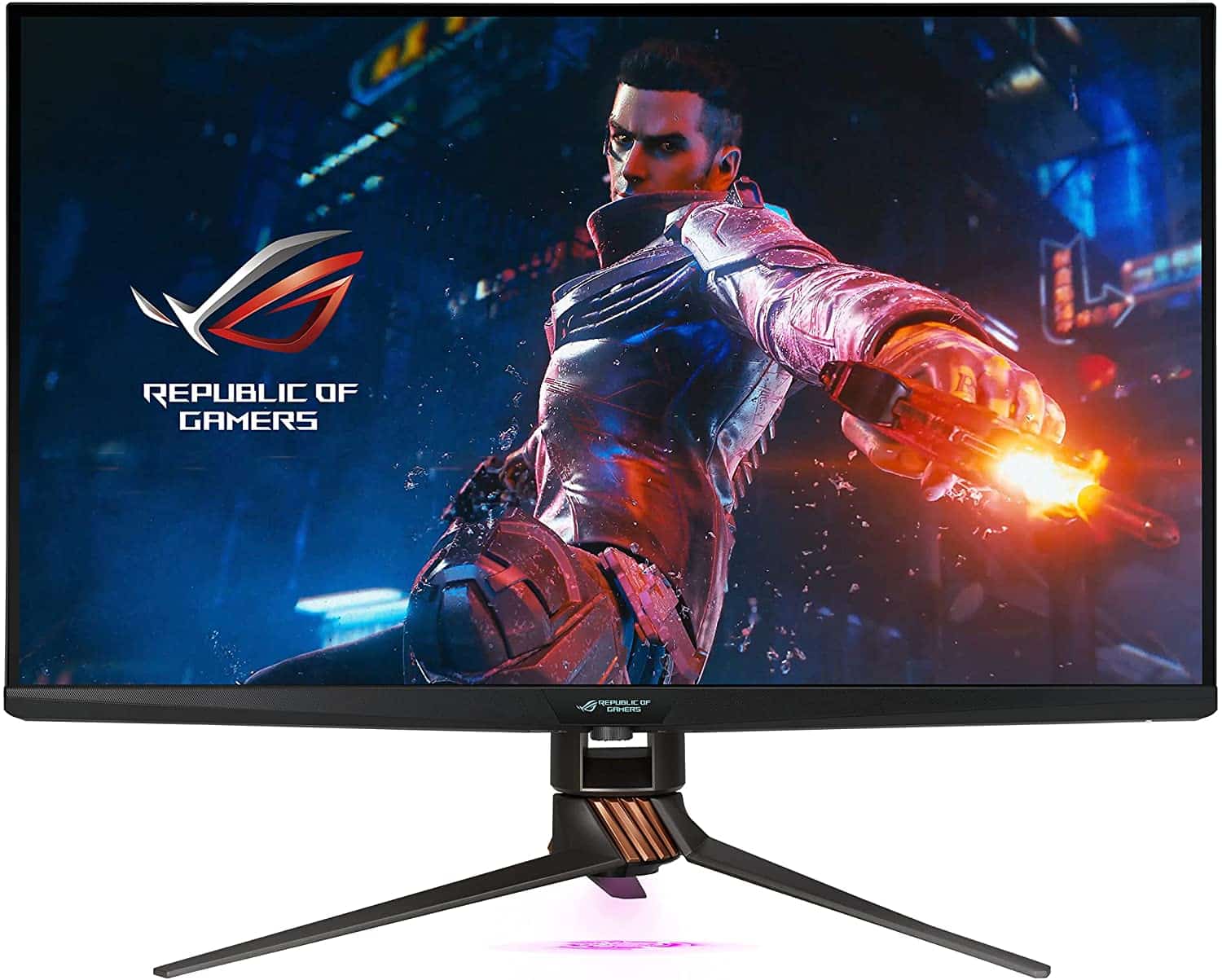 The Asus PG32UQX is the cream of the crop when it comes to gaming monitors thanks to its impressive specifications. This model features a highly desirable 32-inch 4K 144Hz IPS panel with superb gamut coverage and accuracy. 4K 144Hz models are now more common, but what makes this particular variant special is its backlight.
It has a mini-LED with a thousand individual zones and a peak brightness of 1400 cd/m2 for superior HDR performance. It is not comparable to OLEDs in this regard, but it's the best alternative that's able to offer exponential contrast increases and highlights necessary for true HDR. Couple that with the top-notch IPS panel and you get amazing visuals which most top-end gaming monitors will not be able to match.
It has all the right features such as G-Sync, RGB, and the distinct formula of aesthetic and functional design Asus adds to its ROG Swift monitors. The band news is it is very expensive and limited, so be prepared to spend a small fortune to get one of the best available gaming displays in the market.
Lower Priced HDR Alternative: LG C1 OLED – The LG C1 is technically a TV, but its OLED panel works great if you are after true HDR performance. The 48-inch model costs half of what the PG32UQX asks, plus it can be used for couch gaming and general entertainment.
Lower Priced Alternative – Aorus FI32U – The Aorus FI32U has the same specs such as its 32-inch 4K 144Hz screen, but it costs less. It doesn't have the PG32UQX's backlight, but it's closer to grand and it works just as good when it comes to gaming performance.
Midrange Option: Acer XB273UGX – Fast, Accurate, and Flexible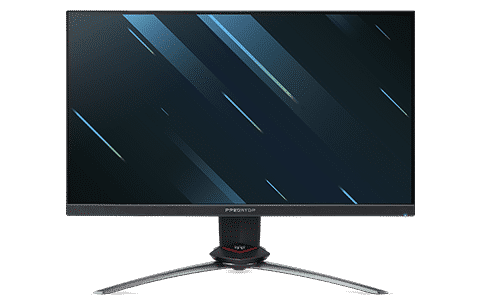 The Acer XB273UGX isn't particularly cheap at more or less $800, but it's more palatable for the masses if you consider the premium option's price. This option has a 2560 x 1440 IPS panel, but it goes up to 270Hz. It is also one of the few that offers USB-C connectivity so it can be used with productivity devices like MacBook Pros aside from gaming.
The screen is capable of accurate colors and amazing response times, making the monitor very capable for fast-paced gaming and color-critical work. The extra 30Hz on top of the already fast native refresh helps with the former, so it's one of the best candidates for both immersive and competitive games. It's also interesting to note that 270Hz also works on its USB-C slot without compression, so laptop owners can enjoy all it has to offer.
This model hails from the brand's Predator lineup, so it comes with a premium design that sets it apart. We like its overall design such as the placement of its ports and its bezel-free face which makes it look like a flagship product. It doesn't have RGB lighting like the other Predator monitors, but your eyes only have to focus on its gorgeous IPS screen.
Affordable Alternative: Asus VG27AQL1A – the Asus VG27AQLIA only goes up to 170Hz, but it only costs a little over half of this option. However, its also capable of great image quality and gaming performance, so you only lose the Predator design and that extra 100Hz refresh rate.
Budget Option: AOC 24G2 – The Undisputed Value King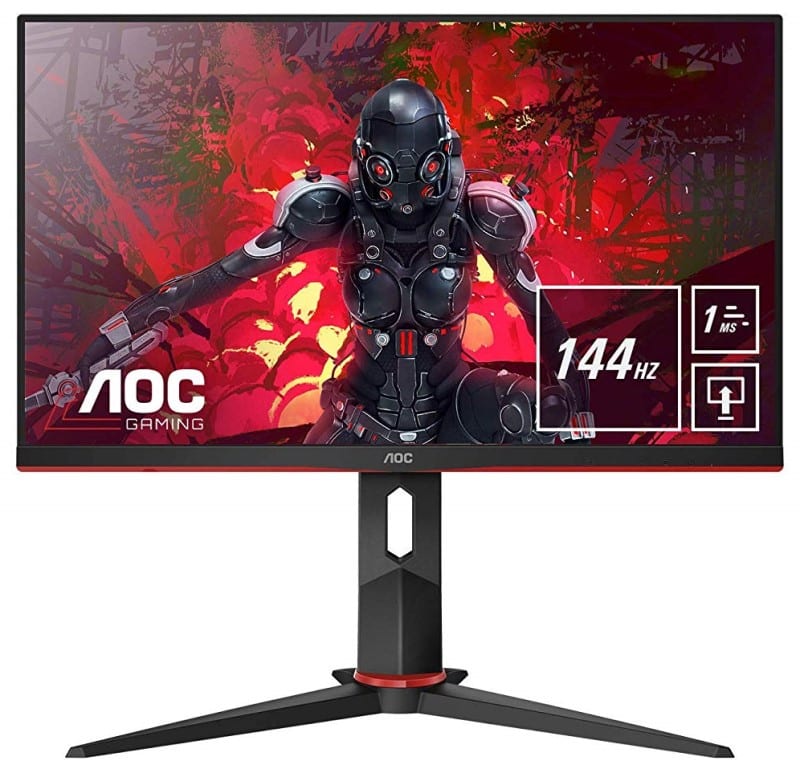 The AOC 24G2 is one of the best surprises we had when it releases simply because it was so cheap yet so good. The sub $200 IPS gaming monitor combined the vibrance and accuracy of IPS with the responsiveness of TN panels. There used to be a time where the latter was preferred if blurring was an issue, but the 24G2 and some of its batchmates changed that when it arrived.
The monitor has several versions around the globe such as those in Europe with USB slots, but they perform identically and at the same price.  You'd have to spend $50 or more on identical specs, but many of them do not offer the same image quality or accuracy. May reviewers and users have calibrated this model to get great color fidelity, so its panel punches well above its price range.
Of course, the AOC 24G2 doesn't have extra features like the two options above since it is a budget model. That's fair considering it only costs a fraction of the two, and what matters most if you are in this bracket is excellent performance.
Affordable Alternative: MSI G241 – the MSI G241 offers comparable performance at a slightly lower price point. Its stand isn't fully adjustable, but it does have USB-C connectivity for your work or design laptop.
Editor's Note: The selection of these top three monitors is based on our evaluation and how we liked what they have to offer. Of course, there are better picks if you consider factors like pricing and features, so you must understand that you don't have to absolutely go with these monitors.
However, these are our current favorites for the high-end, midrange, and budget categories in the current market. We have plenty of other recommendations if you aren't convinced, so hit our articles or send us an email if you have inquiries.
About the Author: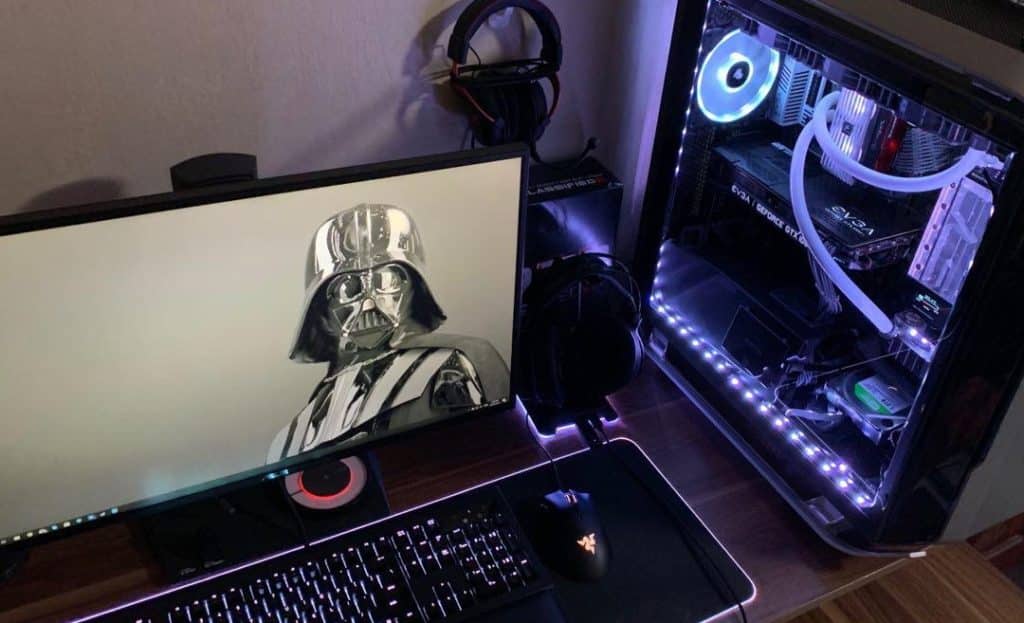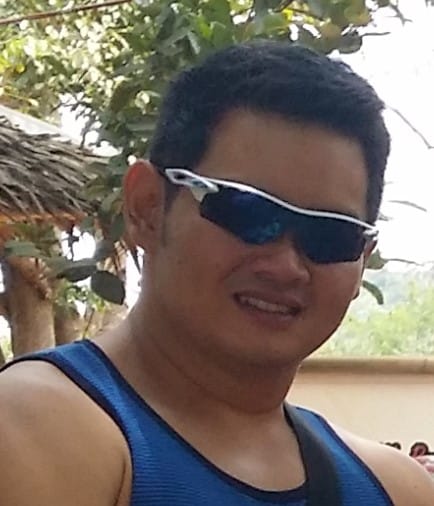 Paolo is a gaming veteran since the golden days of Doom and Warcraft and has been building gaming systems for family, friends, and colleagues since junior high. High-performance monitors are one of his fixations and he believes that it's every citizen's right to enjoy one. He has gone through several pieces of hardware in pursuit of every bit of performance gain, much to the dismay of his wallet. He now works with Monitornerds to scrutinize the latest gear to create reviews that accentuate the seldom explained aspects of a PC monitor.