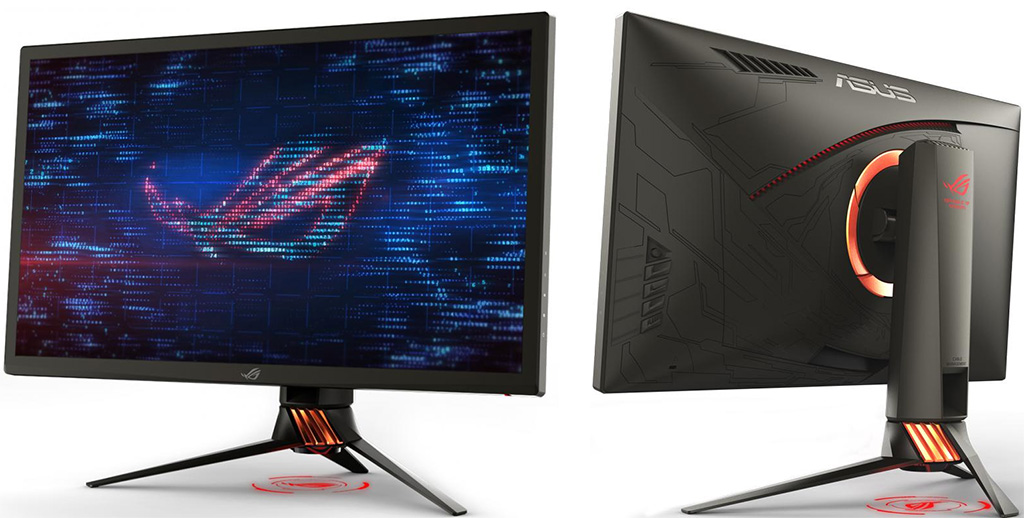 Monitor video reviews are in a lot of ways different than the ones we make since they tend to focus more on the user experience that the technical aspects. Watching well-made video reviews and reading detailed reviews such as our work here at Monitornerds can give you a good handle on which gaming or professional display is best for you and your budget.  At Monitornerds, we want to give you the best information and aren't afraid to tip our hat to other great reviewers.
We chose seven video reviews of our favorite monitors as samples of what you should watch after reading detailed reviews. Knowing how a monitor appears, performs, and feels in practice will help you make a better decision before spending your hard-earned cash:
1. Asus PG278QR Video Review By Lims Cave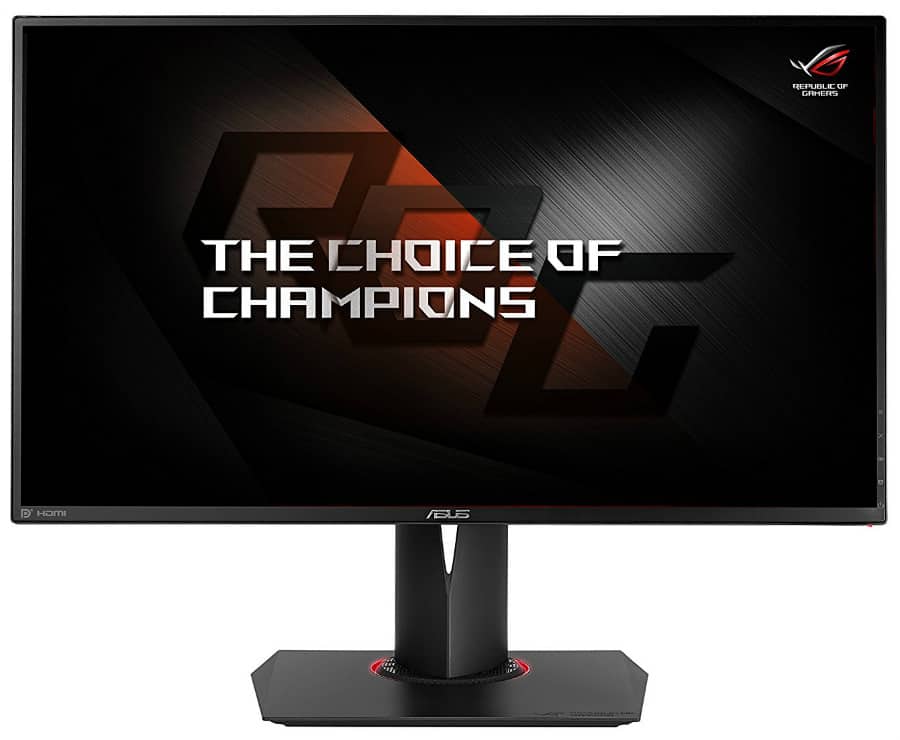 The Asus PG278QR is our absolute favorite gaming monitor because of its impressive specifications such as a 165Hz refresh rate, G-Sync, and ultra-low input lag. Some may disagree because of the PG278QR's TN panel and its quirks, but we dare say that this is the best in its category which can rival IPS panels. The monitor also features the best of Asus' design such as a fully-flexible minimalist chassis along with subtle hints of the ROG treatment.
2. Alienware AW3418DW Video Review By Optimum Tech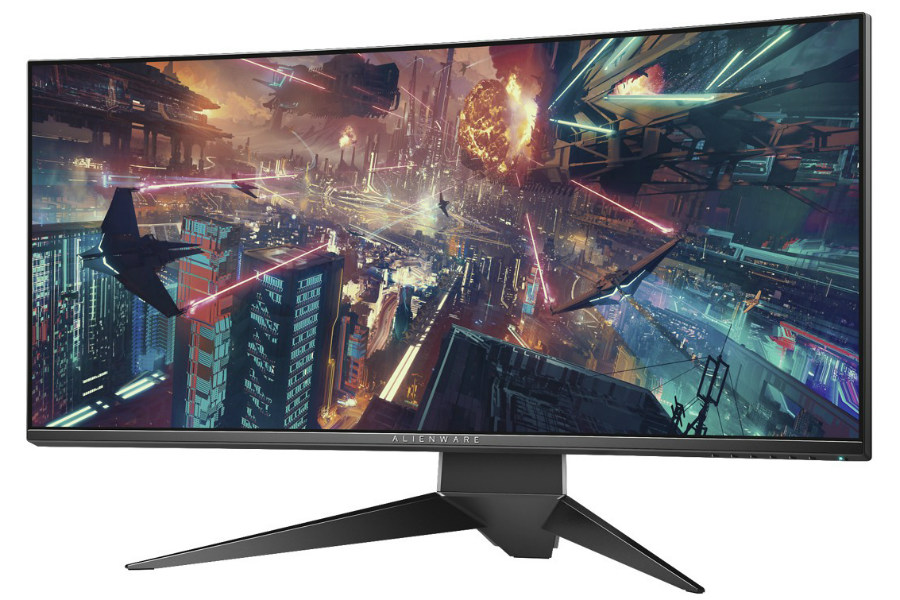 The Dell AW3418DW is an excellent ultrawide monitor because of the improvements it offers over older models such as the Acer X34. This model sports an overclockable refresh rate that can reach 120Hz and G-Sync which work extremely well with the IPS screen that comes with amazing color. We also like the Alienware AW3418DW's radical design which gives it a stealth fighter look, making it perfect for modern minimalist builds.
3. BenQ SW320 Video Review By Glyn Lewis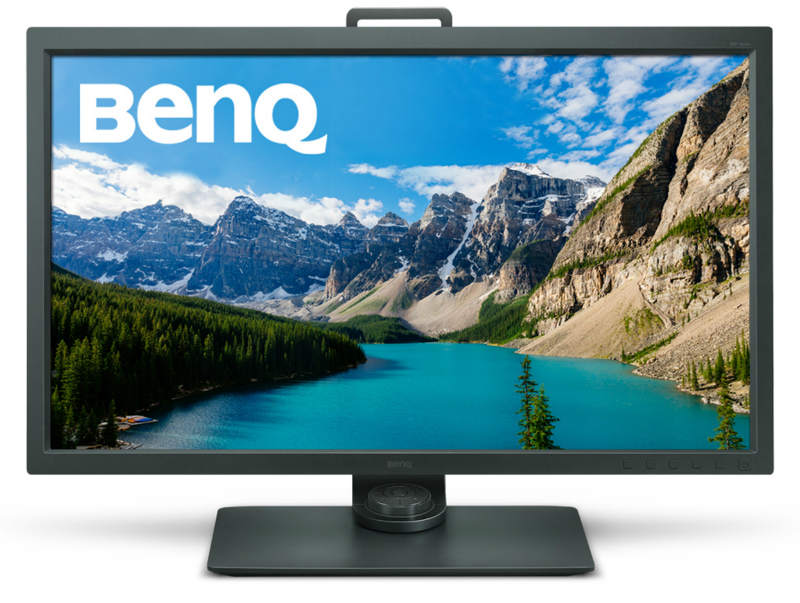 The BenQ SW320, the larger sibling of the high-performing BenQ SW271 is one of the best professional monitors for photo editing. The massive 4K screen with comprehensive gamut volumes that perfectly cover the sRGB and Adobe RGB color spaces make this a must-have for color-critical work. The BenQ SW320 comes with valuable extras such as a calibration hood, the hotkey puck remote, and complete compatibility with hardware calibration for spot-on color accuracy.
4. AOC G2460PF Video Review By PC Centric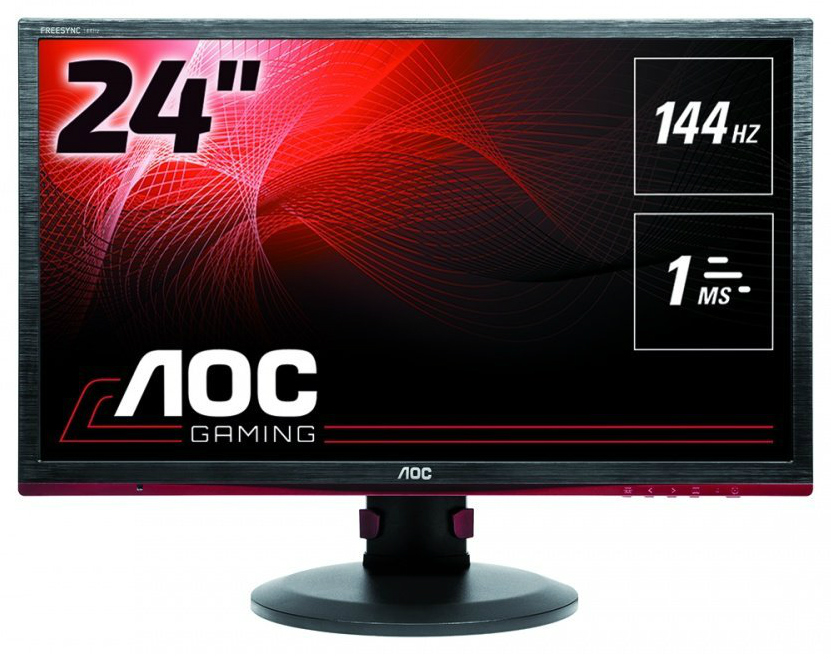 The AOC G2460PF is the cheapest 144Hz FreeSync monitor you can find that doesn't disappoint. The monitor is responsive enough for E-Sports gaming, while its functional features such as the fully-adjustable stand give it a premium feel rather than a budget-oriented offering. The monitor's black and red aesthetic also makes it an attractive upgrade for gaming setups without chopping off a big chunk of cash from your bank.
v=rTPxUt5OhlU&feature=youtu.be
5. LG 34UC79G Video Review By TechSource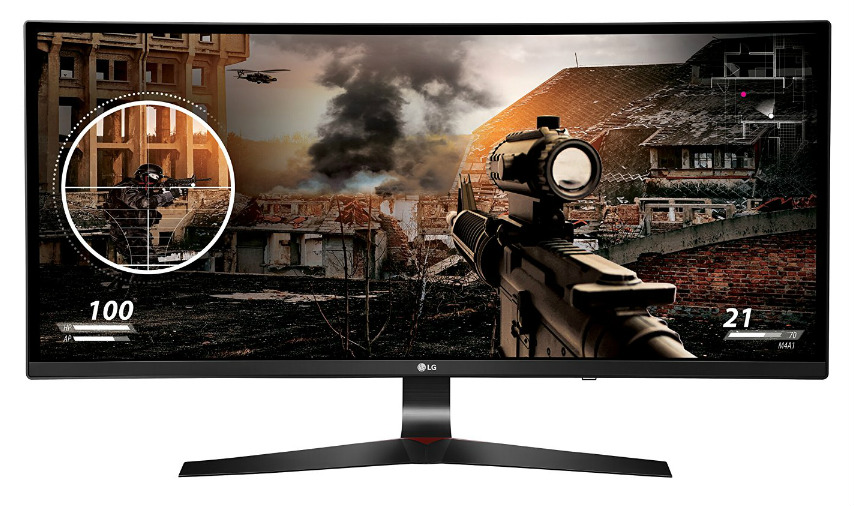 The LG34UC79G is a popular choice for both gamers and multitaskers because it offers a buttery-smooth 144Hz screen with a horizontally-wider viewing area that makes it perfect for all uses. LG's quality and expertise in IPS technology is highly apparent in this model due to the excellent image quality it is capable of. But the best part about the LG 34UC79G it is one of the most reasonably priced ultrawides you can get right now.
6. Asus PG258Q Video Review By Linus Tech Tips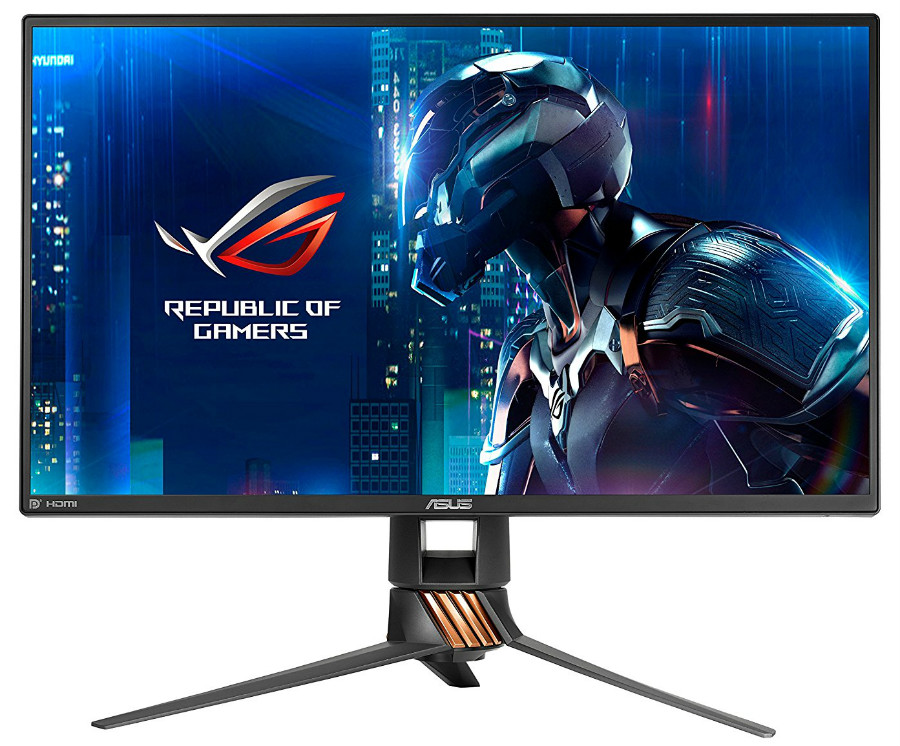 The Asus PG258Q is the gold standard for E-Sports monitors due to its crazy-fast 240Hz TN screen and an input lag that is practically next to zero. The monitor isn't the best at image quality, but its described as an absolute upgrade for the serious E-Sports fanatic who wants a competitive edge. The Asus PG258Q, like the rest of its ROG Swift brethren, comes with the distinct ROG treatment that includes actual functionality for convenience and ease of use.
7. LG 27UK850 Video Review By JayzTwoCents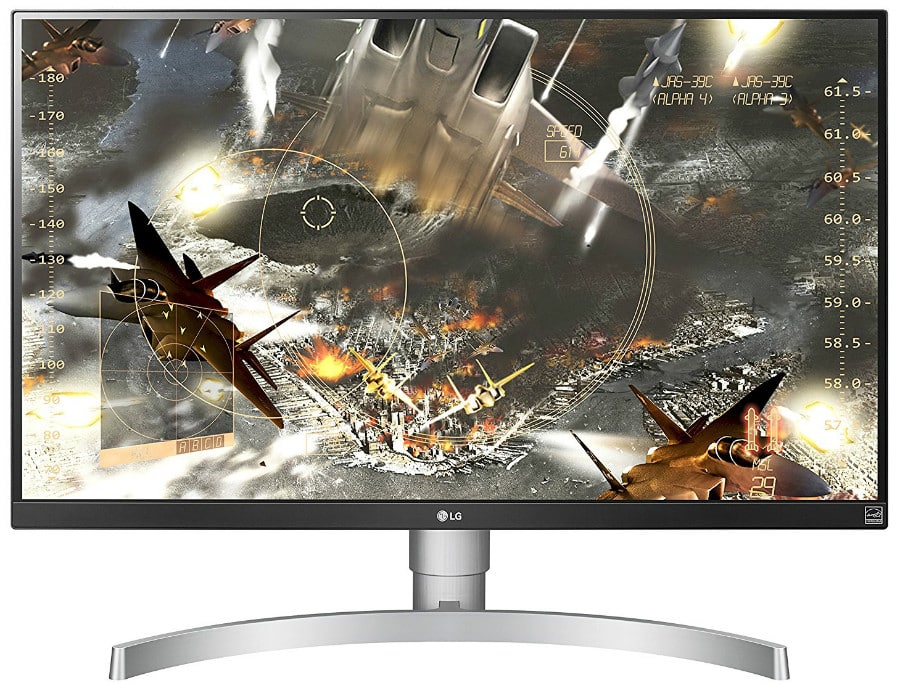 We love the LG 27UK850 and the non-USB-C 27UK650 for their bright and crisp screens that come with pseudo-HDR to enhance your viewing experience. The panel LG designed and used in this series is one of the best in the business when it comes to clarity and color fidelity. It's also impossible to hide the fact that we love the uber-sexy minimalist design the brand employs in their latest offerings.
8. ViewSonic XG270QG Video Review by Hardware Unboxed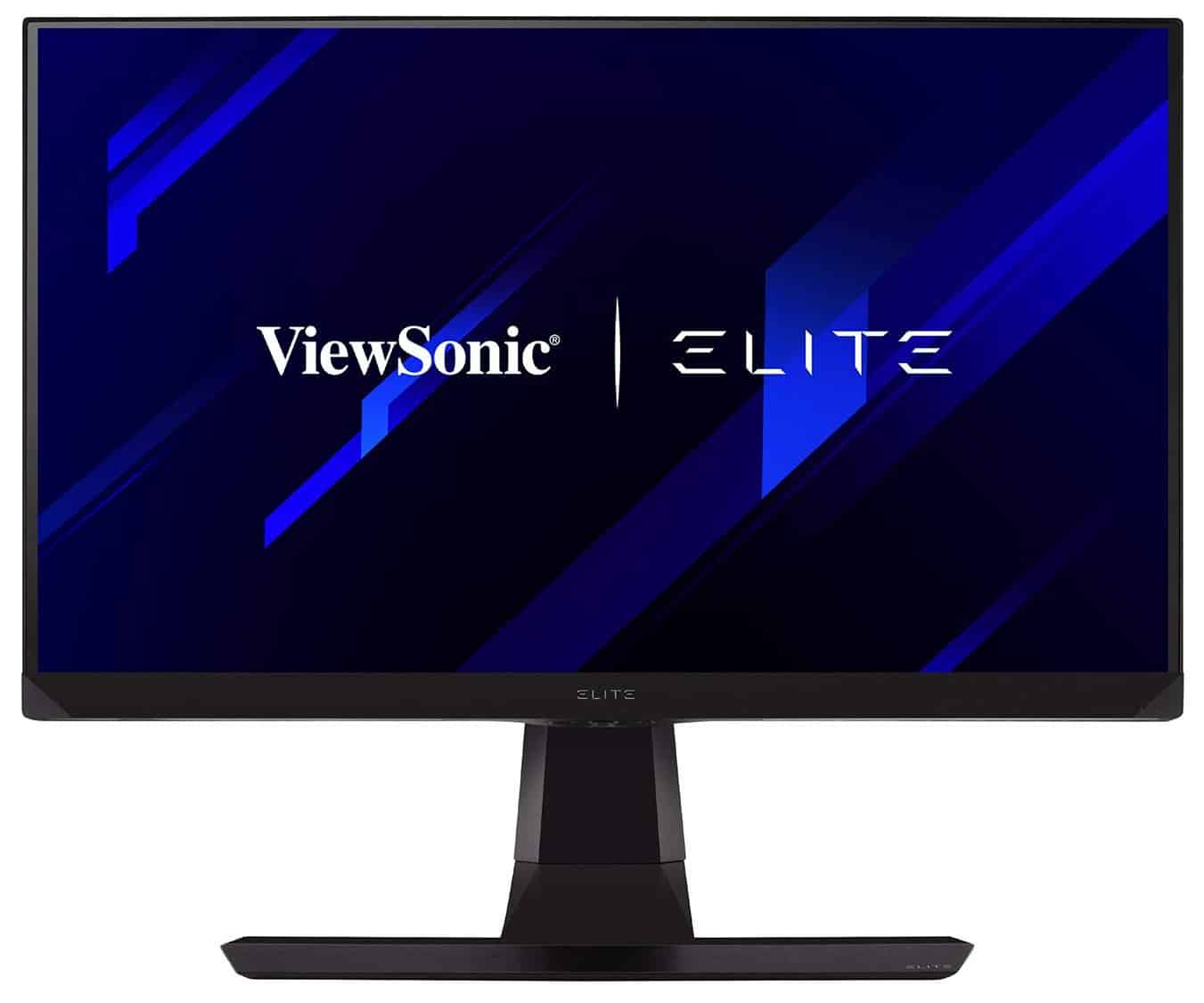 The ViewSonic XG270QG is one of the underrated gaming monitors in the market that recently stunned us. It is capable of fantastic image quality and strong HDR performance. it's also very quick and latency-free, so it's not limited to eye candy, and your competitive gaming experience is secured. It's not the sleekest option in the market, but it is built like a tank plus it has RGB lighting to boot.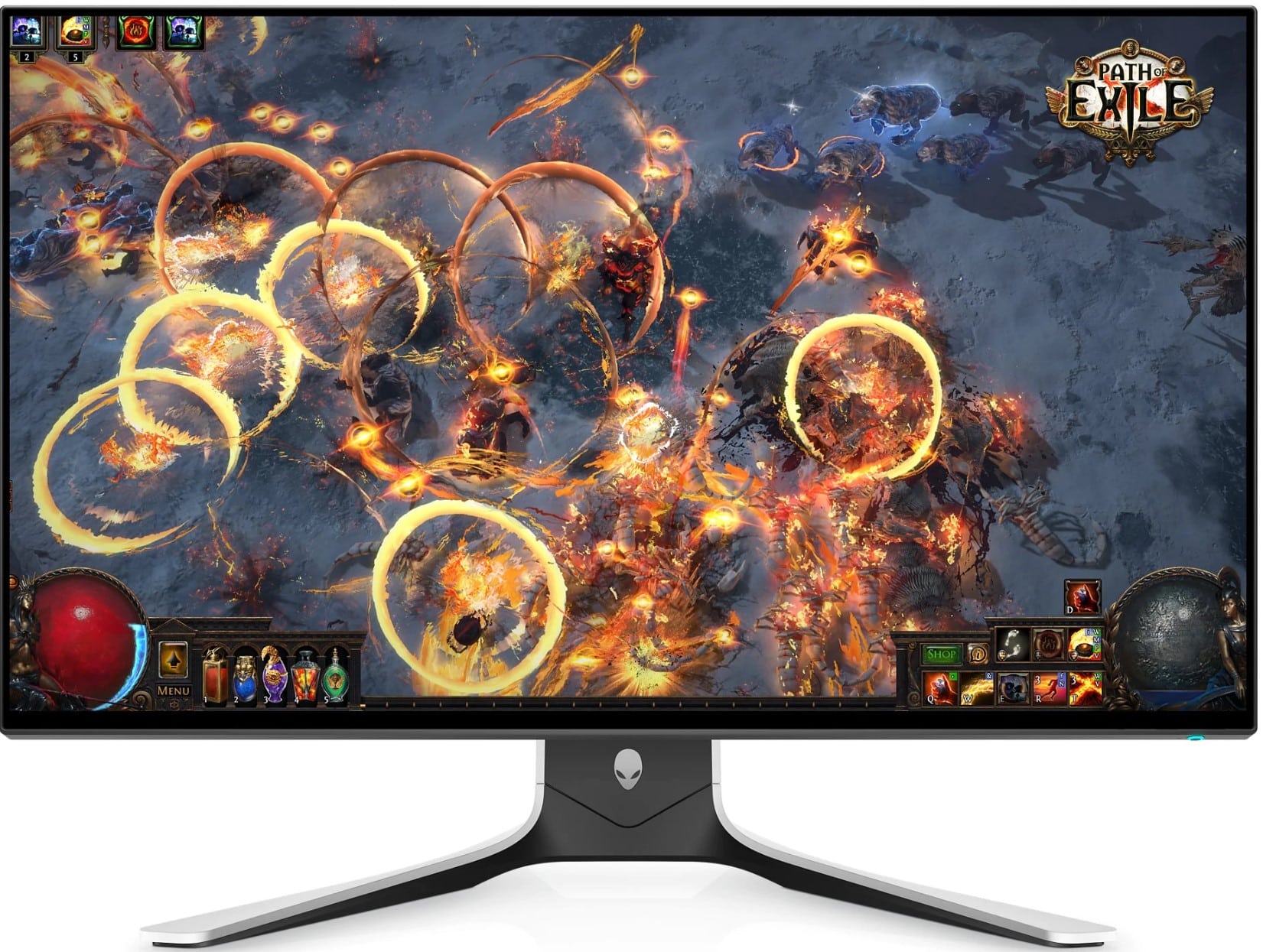 The Alienware AW2721D is one of the most impressive gaming monitors we've reviewed to date thanks to its fantastic characteristics. The uniquely designed display is currently the most attractive in our opinion and its also one of the top performers when it comes to image quality and speed. Its 240Hz 1440p IPS screen with prosumer grade color quality is tough to beat, plus it also comes with a plethora of nifty features that make it irresistible.
10. LG 34GN850 Video Review by Techless
The LG 34GN850 is one of the top picks in the ultrawide segment thanks to its Nano IPS panel with a high refresh rate and excellent image quality. The color-accurate monitor offers eye-popping vibrancy while the gaming monitor itself excels in both responsiveness with low input lag. The LG 34GN850 is a bit pricey in a market where QHD ultrawides can be had for $500 or less, but its one of the few that are worth the extra premium.
Editor's Note: Video reviews are perfect complements to technical reviews like our articles to give you a user-based impression of a specific gaming or professional display. Consulting both will provide you with sufficient knowledge before shopping for your next display. Have a monitor with written and video reviews on your mind? Let us know in the comments below!