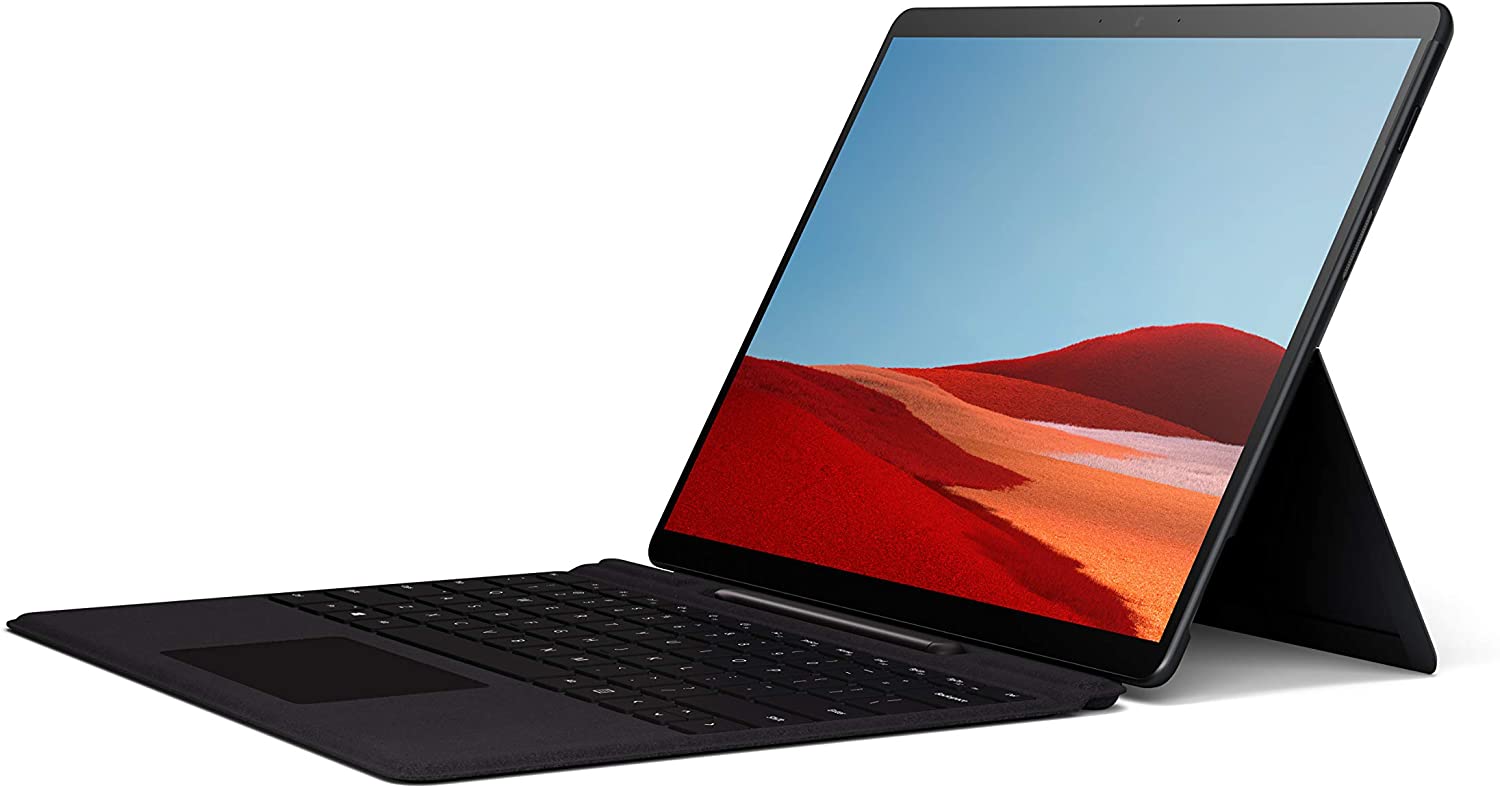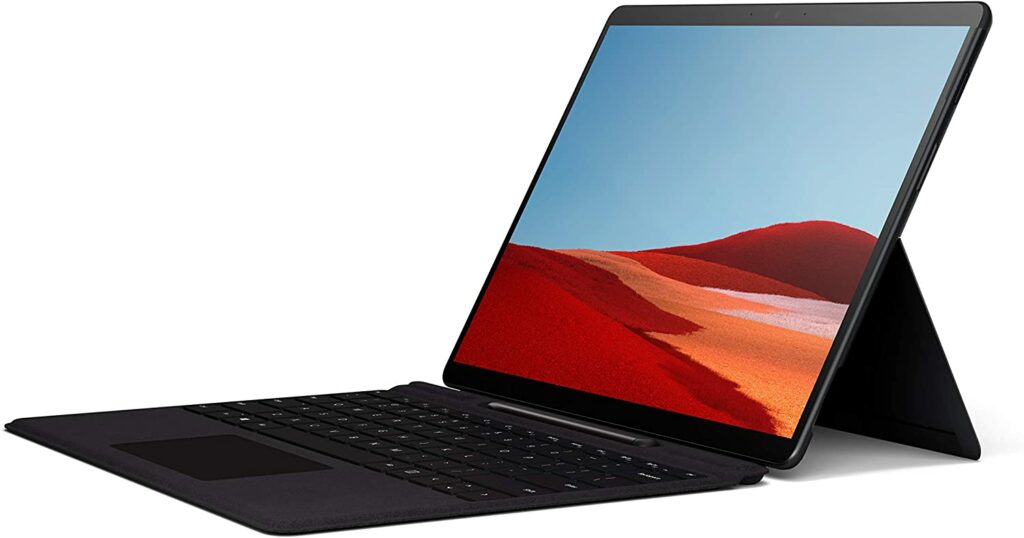 Getting one of the best USB-C monitors for Surface Pro is one of the best upgrades you can do for your arsenal of accessories. Microsoft's mobile device is the Windows PC equivalent of the MacBook Pro, so it also deserves the best accessories, no less.  Buying an external monitor can be one of the best things you could to do enhance productivity, whether if it's for your home office or for working while on the road.
There is no trick to picking the best USB-C monitors for Surface Pro, but you have to get one with great performance to make the upgrade worth it. You need to pick a monitor with excellent image quality since the device itself is great with that. You also need USB-C connectivity with at least 65 Watts of charging power so you can dock your Surface Pro to the monitor while it transmits a video signal.
There are also portable USB-C monitors for Surface Pro which, of course, don't transmit power to your laptop. The key to choosing the best one is checking which one has the best panel qualities and intuitive design so you can make the most out of the upgrade.
Best USB-C Monitors for Surface Pro 2022
Here are our picks for the best USB-C monitors for Surface Pro in 2022: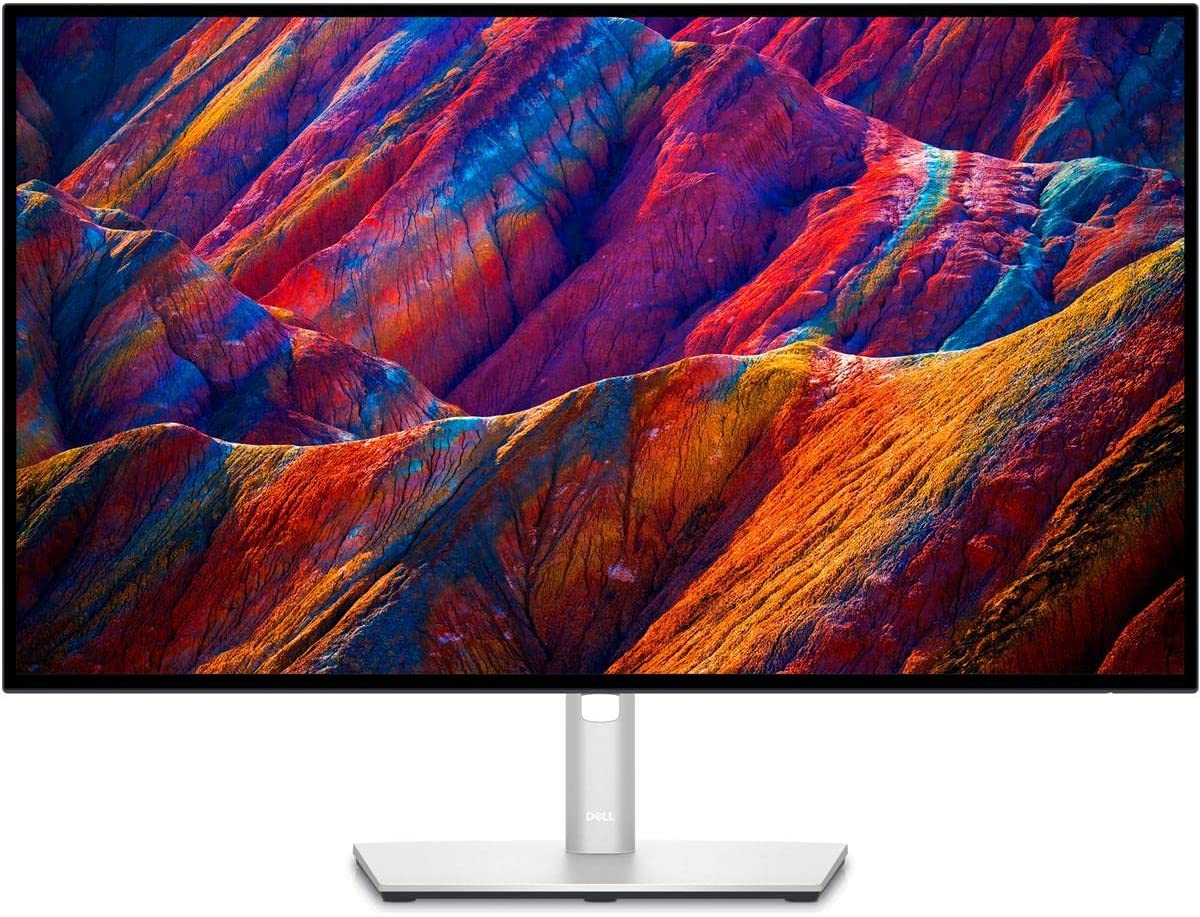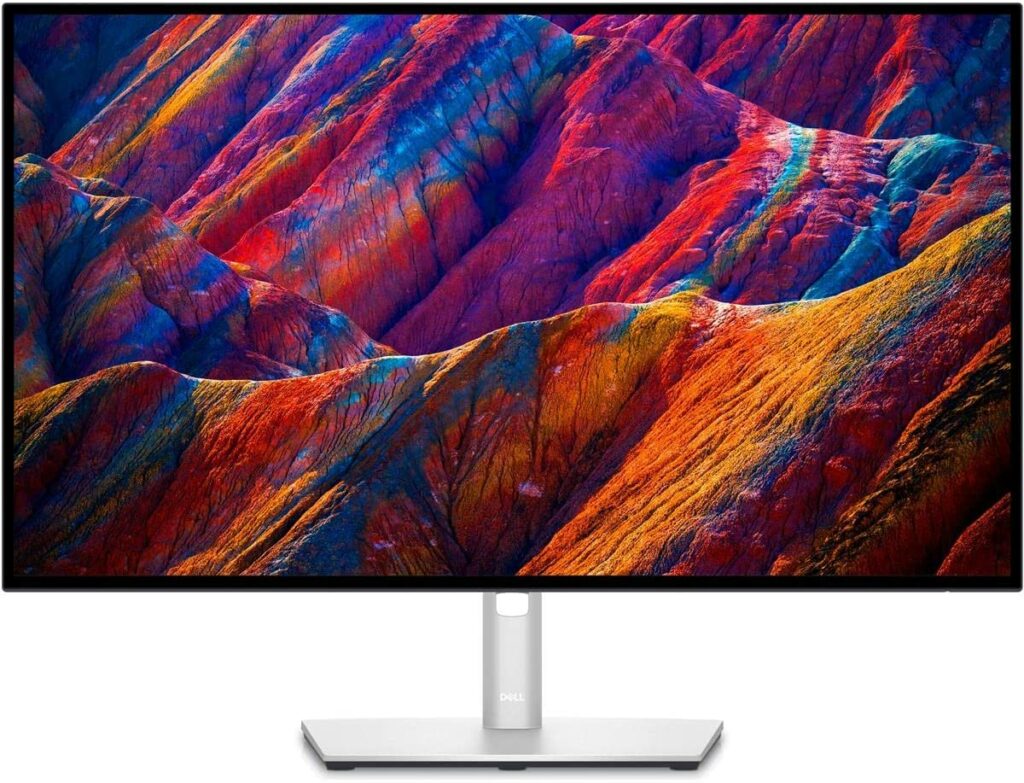 The Dell U2723QE is one of our favorite business monitors this year thanks to its amazing quality and performance. It is IPS Black offers superb accuracy and gamut coverage along with extended contrast for more convincing images. Its also built like a professional display with a 90-watt USB-C slot, and it even has a bigger variant (U3223QE) if you want more screen real estate.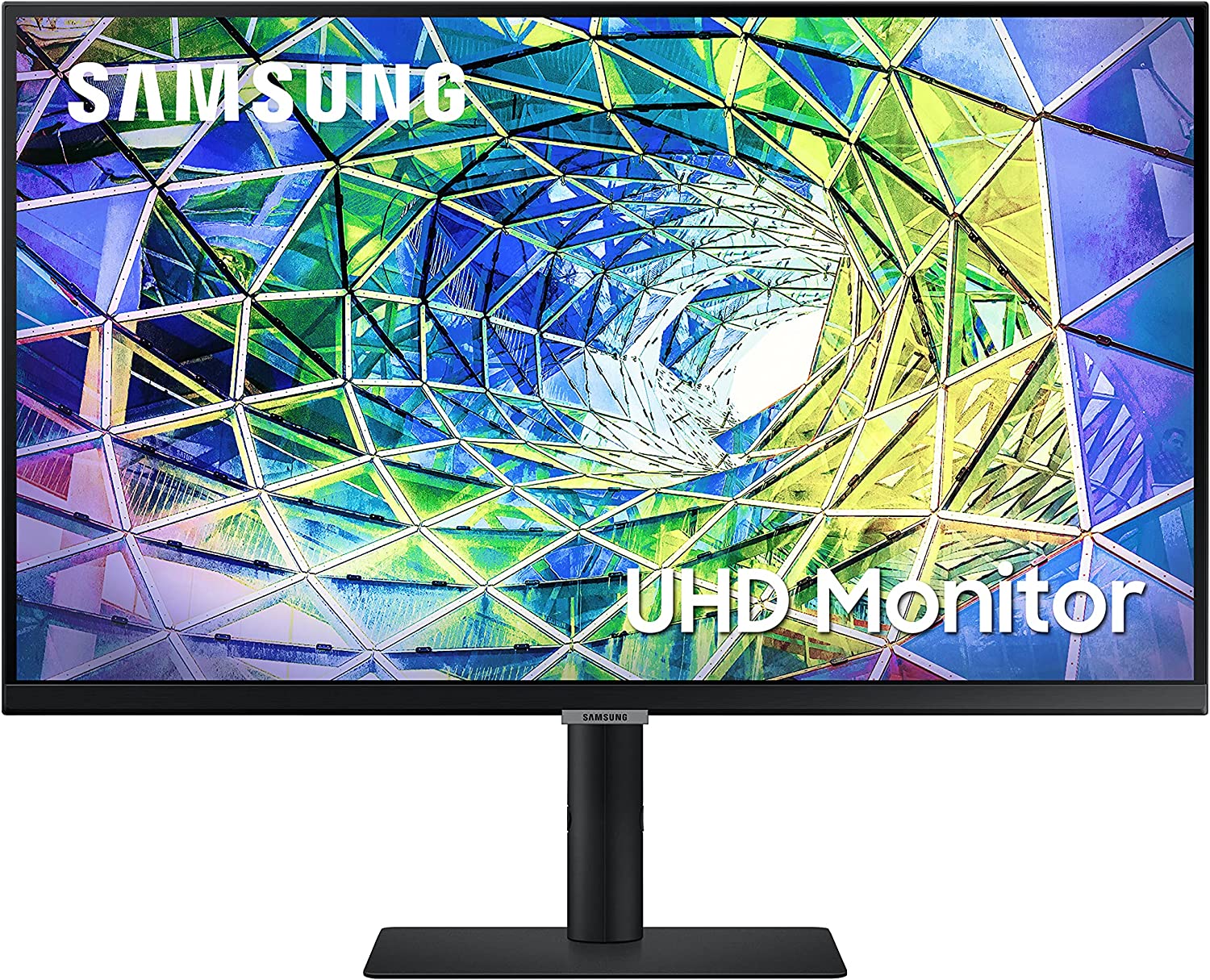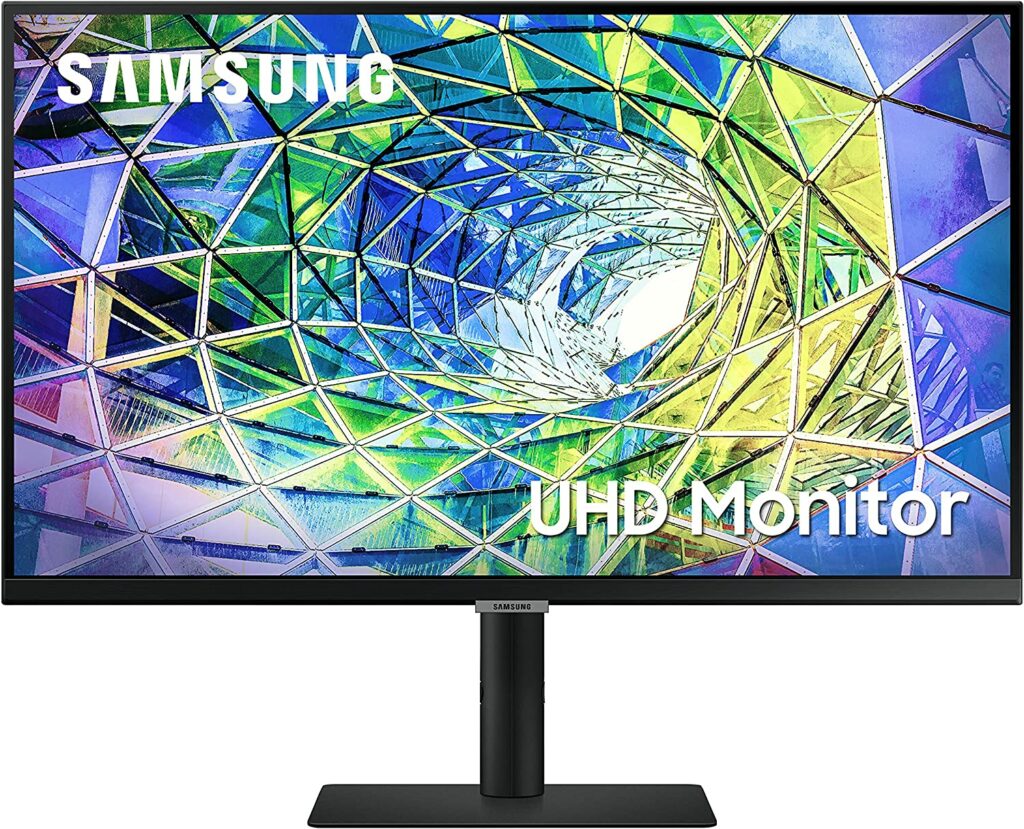 The Samsung S80UA is a well-rounded mixed-use monitor for work, entertainment, or even play. It has a crisp 4K IPS panel and a 90-watt USB-C slot so it can handle high-spec Surface Pro models even if it's loaded with tasks. Our favorite part about it is it is reasonably priced while feeling like a premium variant.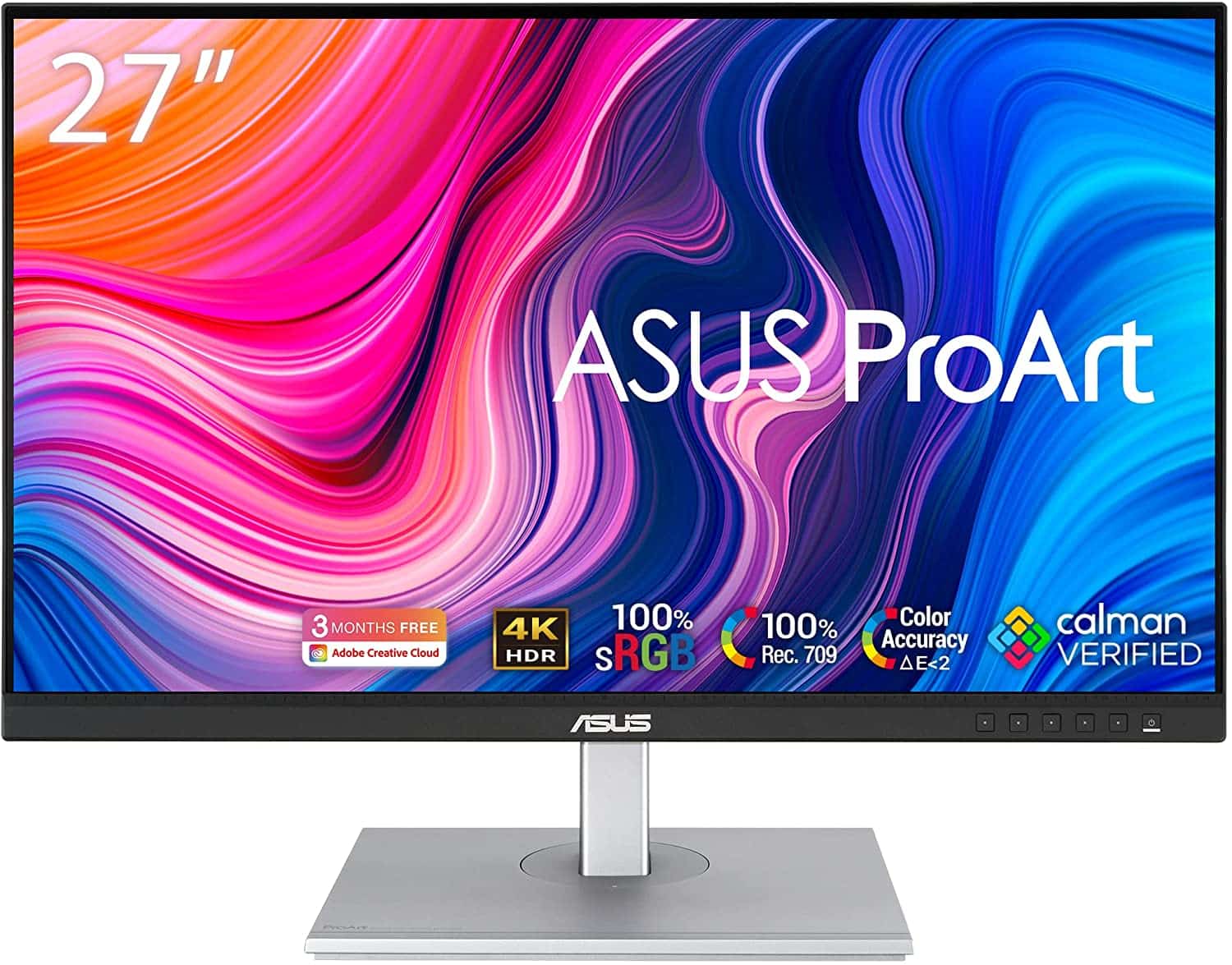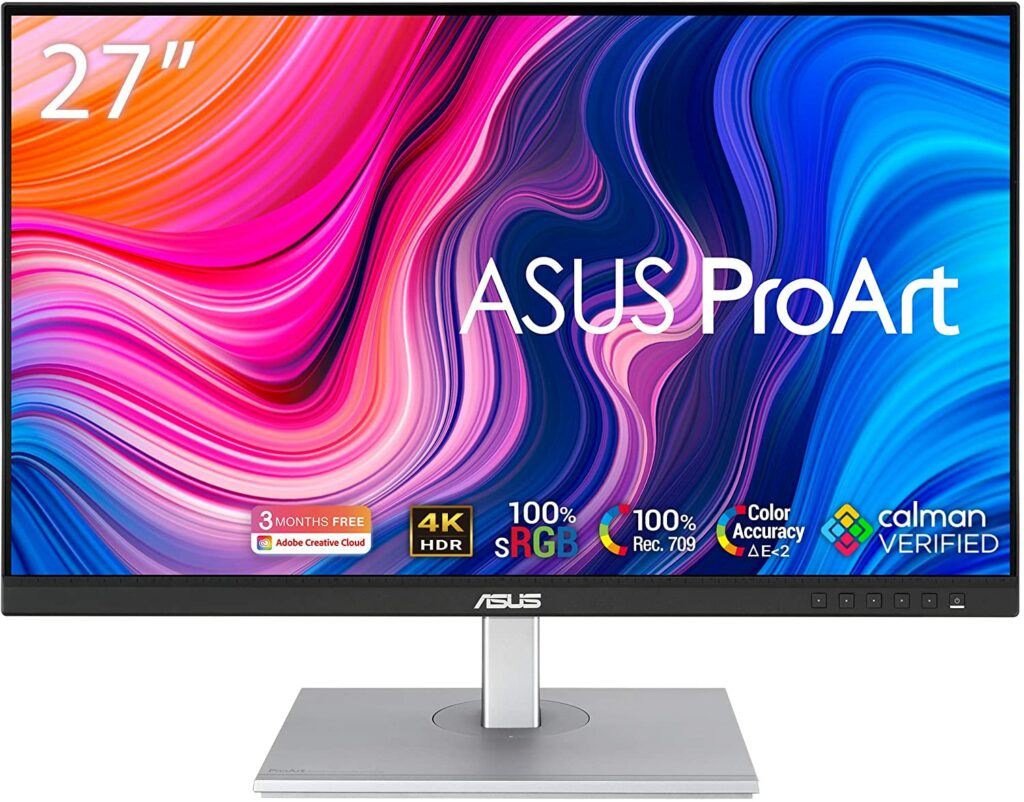 The Asus PA279CV is the entry-level 4K variant of the brand's ProArt line so it is quite affordable when compared to the crazy mini-LED models. It features a pre-calibrated IPS panel with a guaranteed deltaE average of less than 2.0 for editing and content creation. Its USB-C only goes up to 65 watts, but that's okay since the money spent for it goes towards its performance and robust design.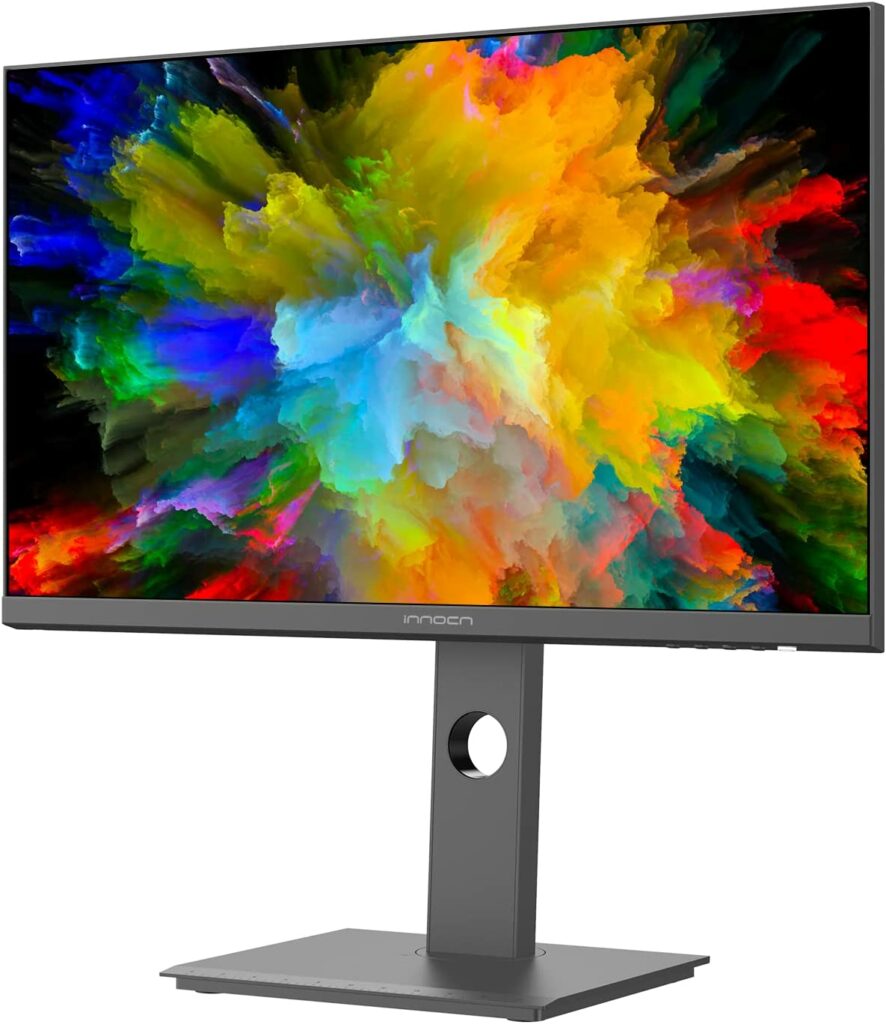 The Innocn 24C1Q is one of the most affordable monitors we've seen that includes a 90-watt USB-C slot. It's a great pair for your high-end Surface Pro laptops because of that, but it doesn't cost a lot like some of the models in this guide. Its IPS panel is also surprisingly good for a budget model since you don't have to calibrate it deeply if you want to use it for content creation.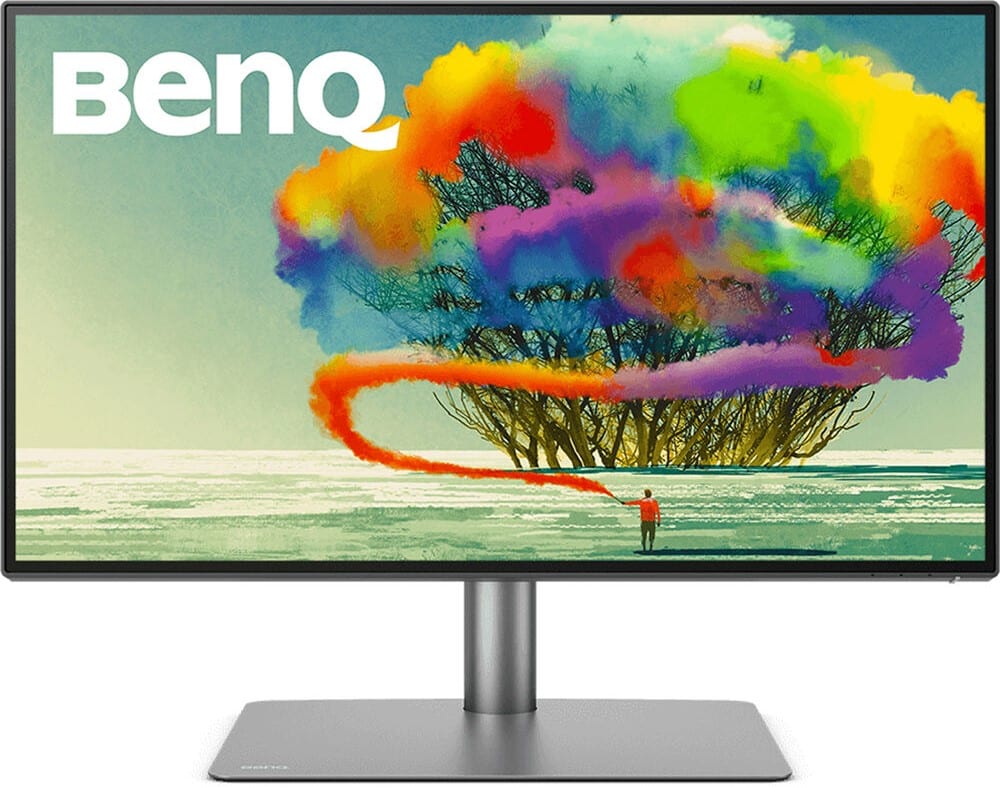 The BenQ PD2725U offers an expertly-calibrated 4K IPS panel for professionals who want solid accuracy for editing. It also has presets for popular color standards, and each one is pre-calibrated so you don't have to worry about wrong hues. It is expensive, but it's built like BenQ's best and it even includes Thunderbolt3 connectivity for seamless docking.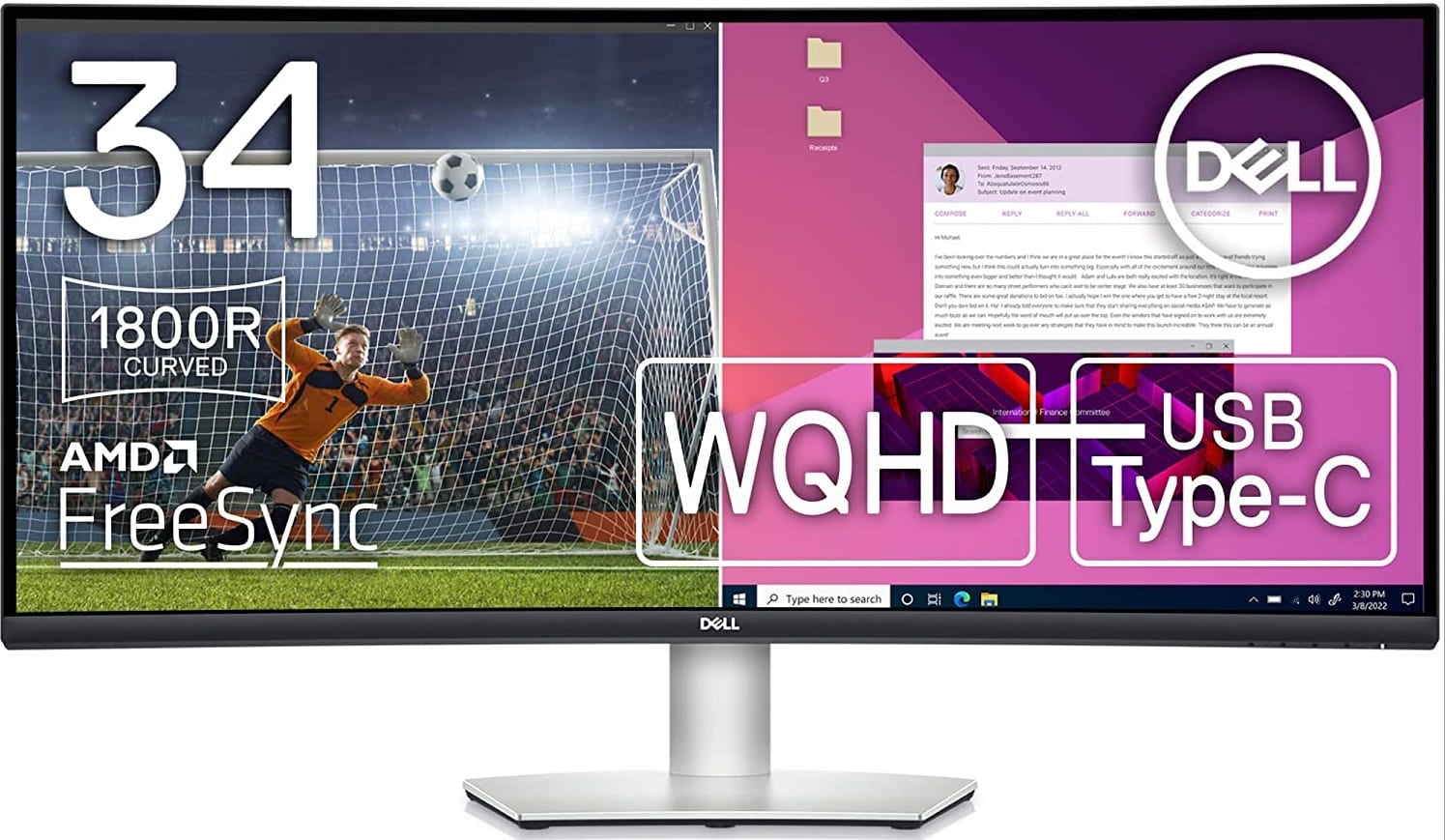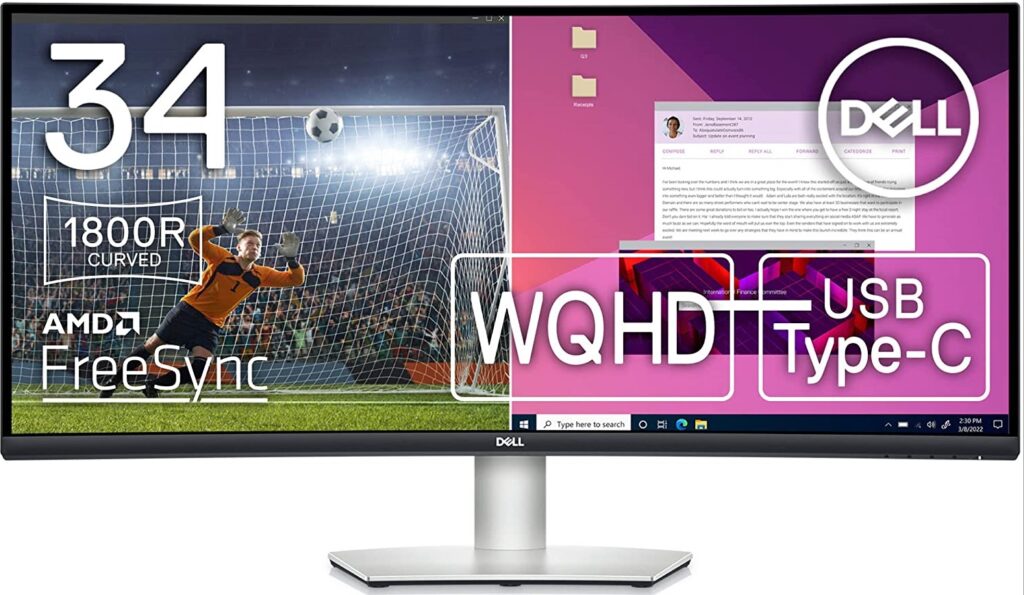 The Dell S3423DWC is a business monitor, but it goes up to 100Hz and it has Adaptive Sync so it is also a gaming monitor. Its curved VA panel isn't the most accurate, but its high contrast and expansive resolution will work great with productivity just as it will for immersive entertainment. It's built quite nicely, so it should last quite a while like any good investment.
Acer CB273U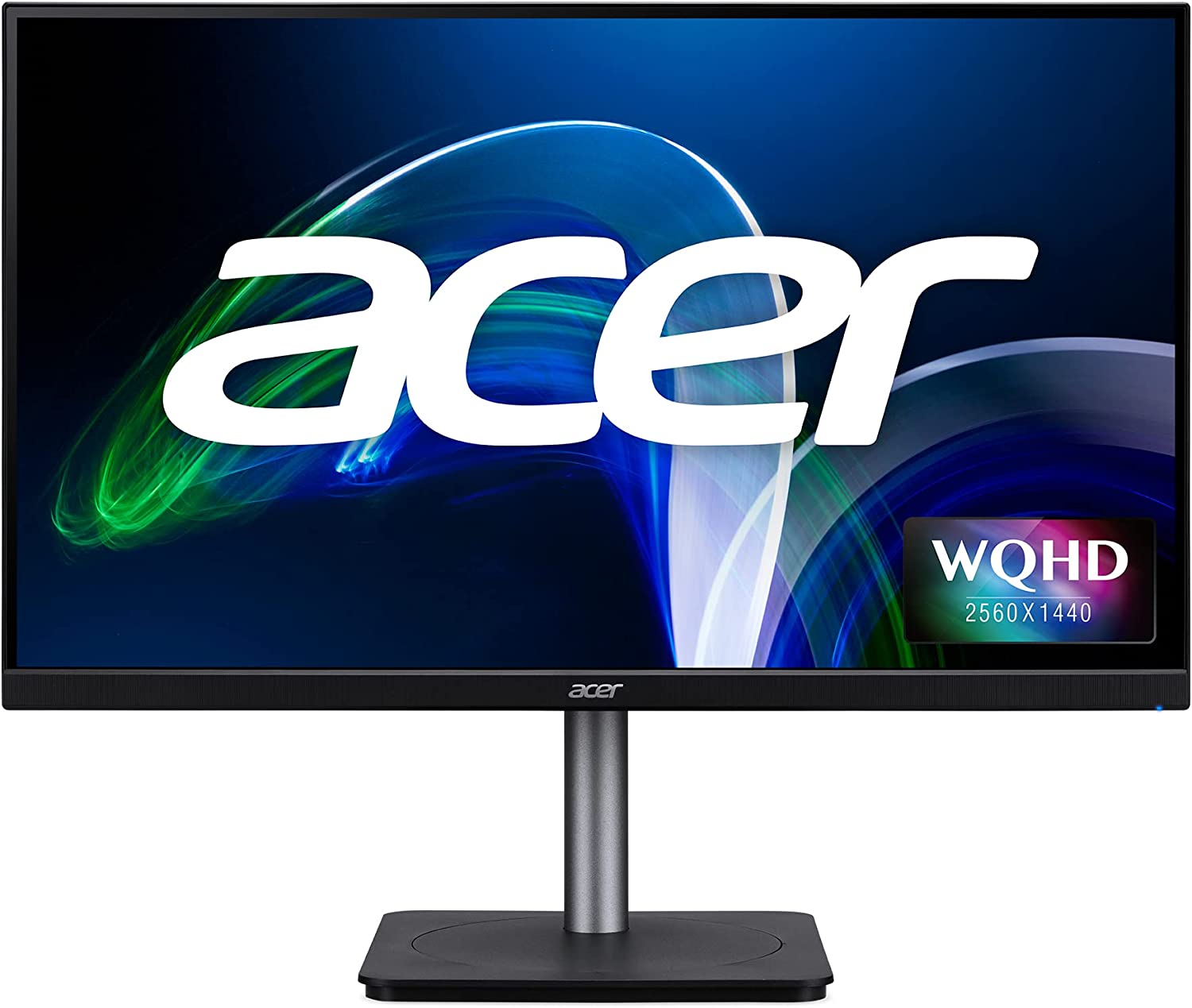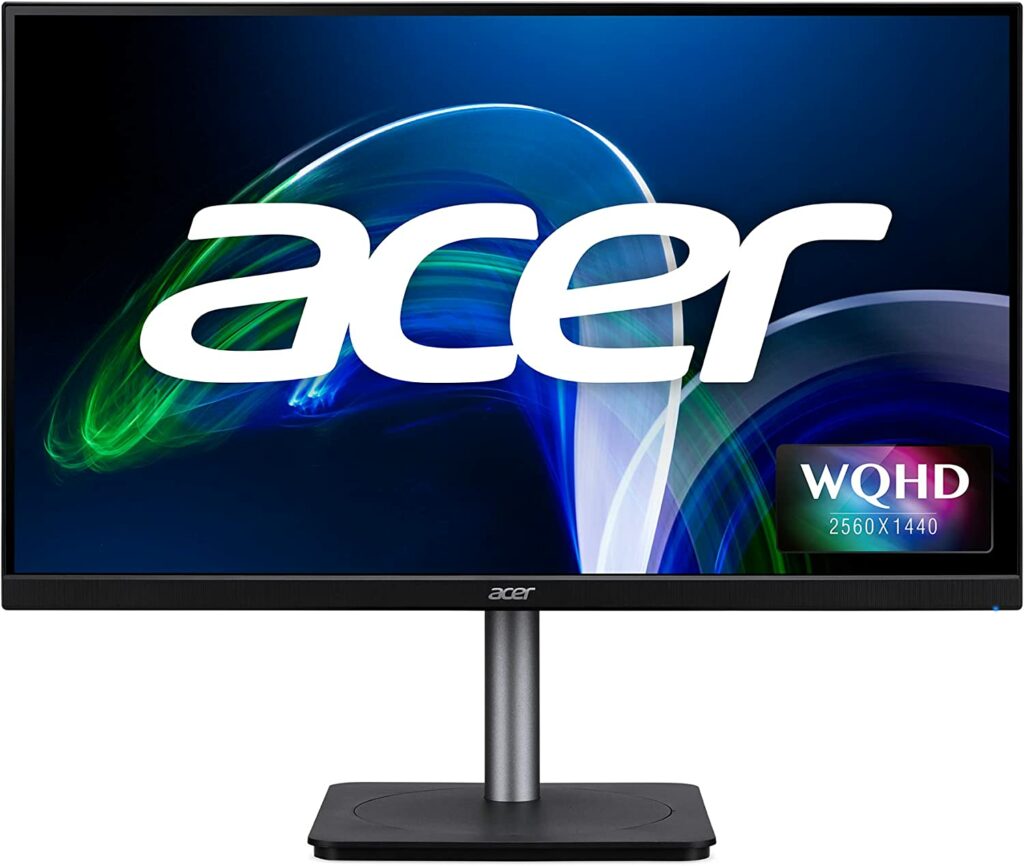 The Acer CB273U offers a 27-inch WQHD display that's great for productivity thanks to the legibility and clarity it offers. Its IPS panel is vibrant and accurate, plus it is built like the brand's top-end products. It is one of the few that has a 90-watt USB-C at the sub-$500 mark so it has plenty of juice for the heavily-equipped USB-C laptops out there.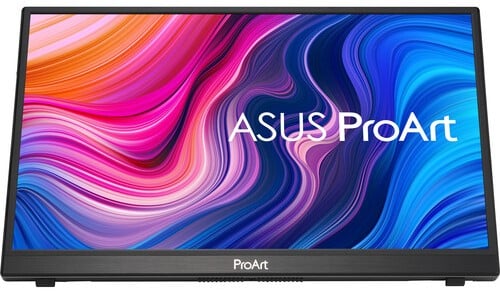 The Asus ProArt PA148CTV is one of the best-designed portable monitors for professionals. It's one of the few that offers extensive sRGB coverage, plus its pre-calibrated and Calman Verified so it's great for editing and content creation out of the box. It's a bit pricier than its competitors, but only a few like the option below comes close if its performance we're talking about.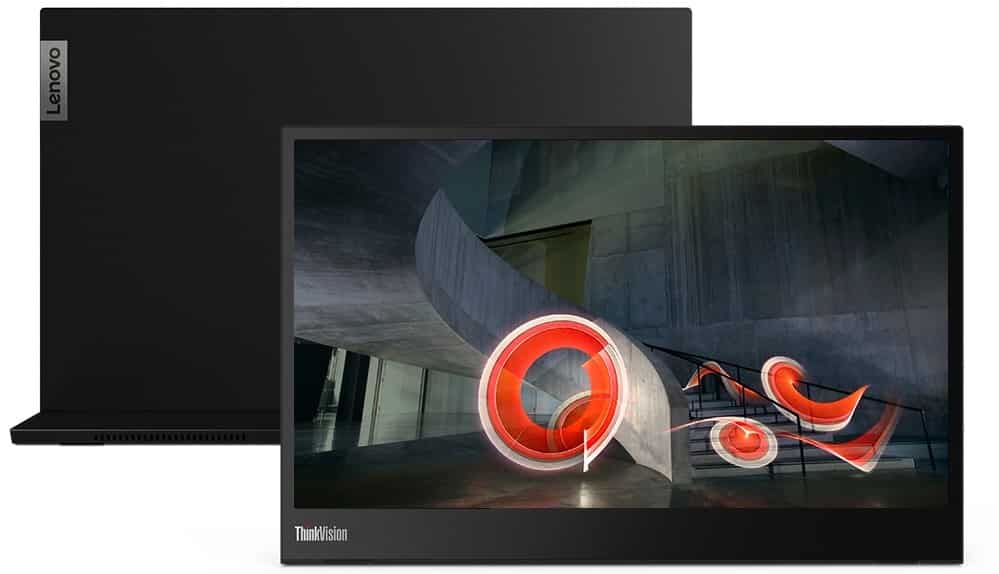 The Lenovo ThinkVision M14 is one of the best picks in the portable monitor category even if it is one of the oldest variants out there. We like how durable it feels and how stable it is compared to the other options out there that have flip covers as the stand. It's still tough to beat when it comes to color quality and design, so it remains one of our choices for our readers who want a functional portable monitor.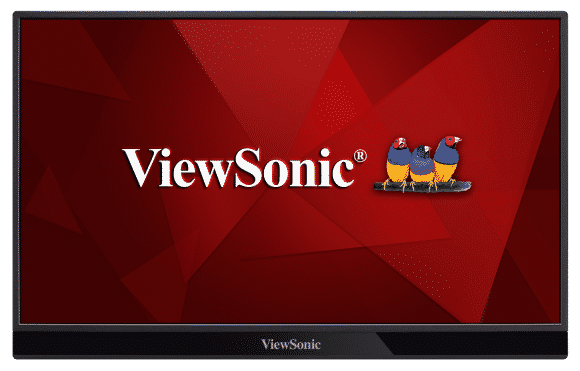 The ViewSonic VG1655 is a large portable monitor, but it is one of the most affordable options out there. It has a dual USB-C slot so you can build your workstation setup around it even if it's a budget model. Its not pre-calibrated like the premium portables in this lineup, but it's a decent pick if you simply need to extend your Surface Pro's screen space.
span class="wp-image-11903 alignleft" style="font-size: 10pt;">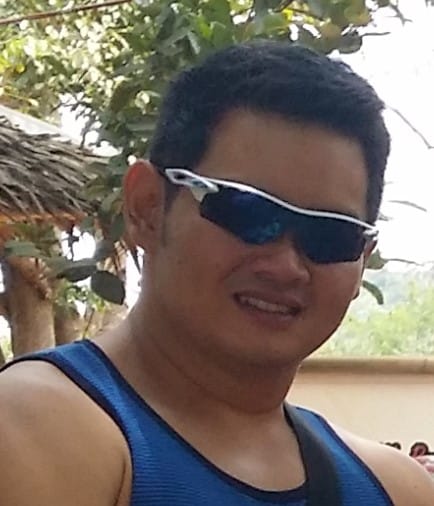 Paolo is a gaming veteran from the golden days of Doom and Warcraft. Since junior high, he has been building gaming systems for family, friends, and colleagues. High-performance monitors are one of his fixations; he believes that every citizen's right to enjoy one. He has gone through several pieces of hardware in pursuit of every bit of performance gain, much to the dismay of his wallet. He has also spent half a decade researching, reviewing, and writing about these products and now has over 1400 articles about the best gaming tech under his belt.