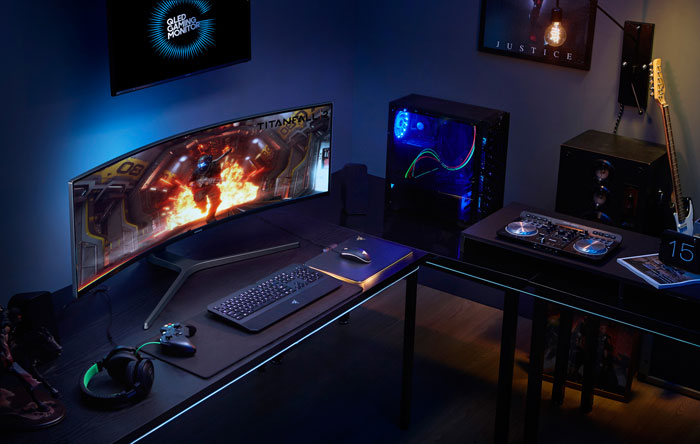 The growth of the gaming monitors is projected to more than double in the next three or four years, shipping close to 10 million units worldwide. New models with specialized specifications are released left and right, but not every one of them is always the right product for you. Some might be overkill for your setup, or on the other hand, inadequate for specific tasks such as photo editing or competitive gaming.
We launched the Free Monitor Advice service last year and have since received thousands of email requests asking which is best for the reader. We usually base our recommendations on the user's specifications, budget, and requirements and our review of the specific product. So we are publishing this year's gaming monitor trends as requested by our readership as another tool to help you decide what's best for your needs.
What's In Demand in Gaming Monitor Trends This Year
Our Free Monitor Advice service is based on these key aspects of a display product. We base our recommendations according to the information provided and the data we have from our reviews to give the user accurate recommendations.
Gaming Monitor Size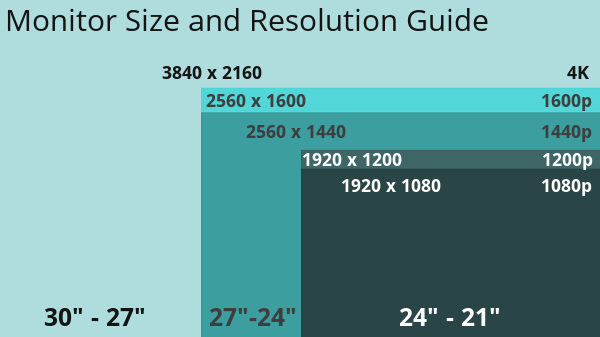 Monitor sizing has increased considerably with the design trend going bigger or wider in today's market. The release of 43-inch and 49-inch behemoths like the Asus XG438Q and Samsung C49RG90 are proof that demand for a larger display has grown. However, our data suggest that many are still shopping for 24-inch to 27-inch offerings since they look more natural and most individuals don't have to adapt drastically.
Thankfully, gaming monitor manufacturers are still steadily producing models in the 24-inch to 27-inch category. Brands like Asus recently offered their TUF Gaming monitors which are lead by the fantastic VG27AQ and followed by both a 24-inch and 32-inch variant. AOC, which is another example, also refreshed their value-oriented G-series with 24-inch and 27-inch 1080p variants.
This shows that supply and demand for regular-sized monitors are still healthy going to 2020 even if monitor makers are producing bigger and wider products in droves. The larger variants like the two models mentioned above are still considered luxuries, especially since they cost way more and require a lot of desk real estate.
Resolution and Refresh Rate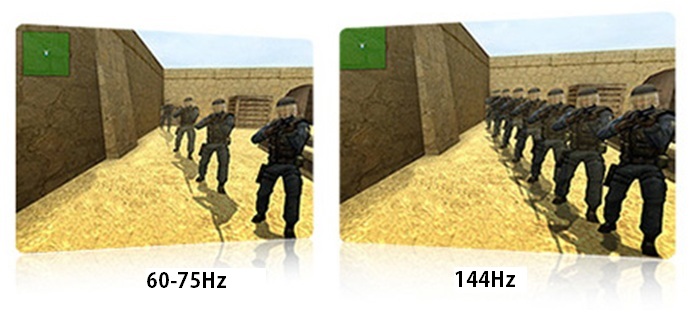 It's easy to assume that 4K or UHD is the only resolution in demand between our readers and most of the community. However, according to our statistics, 4K is only a distant second when compared to the universal standard which is 1080p or full HD. 4K monitor pricing has already dropped exponentially in the past two or three years, but many are still unconvinced if its pros outweigh the cons.
1440p, which is the best middle option, along with ultrawides, pop in from time to time, but not as frequent as you'd think. We think the reason behind this is QHD was never advertised or adopted as much as 1080p was when it became available to the masses. The market curved jumped to 4K, so content rendered in 1440p is almost non-existent.
Most of our readers who require a 4K display are professionals who use them for photo or video editing or gaming enthusiasts who have the best of the best gear in their setups. These individuals buy them for the extra space more than the extra sharpness, although there are a few who want a UHD screen for media enjoyment.
Refresh rate, on the other hand, is either unmentioned or requested to be at least above 120Hz. Not all inquiries are very particular with high refresh rates, telling us that regular 60Hz monitors still have room on retailer shelves. One surprising bit, however, is some professional users are asking for at least 100Hz for smoother transitions or for gaming on the side.
Budget
Budgets or spending limits always have the final say when it comes to purchasing tech gear since it dictates what you can and cannot buy. The median budget range we get from inquiries plays around the $300 to $500 mark which can already cover every type or category. However, we do get requests for as much as $10000 or as low as $120 depending on the use case and specification requirements of the reader.
We try to be as frank as possible with our readers if a certain budget cannot meet the listed demands. It's always wise to manage expectations, especially when shopping for anything related to tech products that are tiered or leveled according to a specific price range. For example, $500 buys you a lot of monitor types, but you need to raise your budget if anything specialized like Adobe RGB coverage or DisplayHDR 1000 specifications are in your sights.
Use Case – Gaming, Photo or Video Editing, Mixed-Use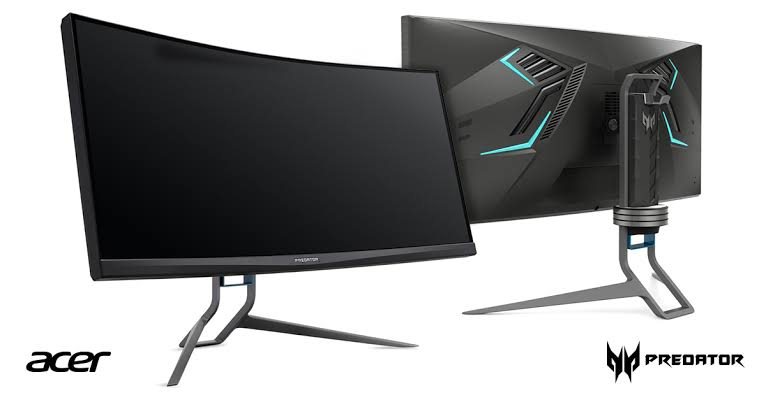 We respect the fact that most of our readers already know what they need or what they are looking for in a monitor. But the biggest question we always get asked is, "What is the best monitor for competitive gaming or photoshop?" Gaming monitors are still more popular in our stats, but it's closely followed by mixed-use displays that cover monitors that are also great for editing or daily office use.
Photo and video editing monitors are the least popular in our database, but we think it because they are too specific or expensive for the masses. The creative populace has exponentially increased in the last decade, but not everyone feels the need for a hyper-expensive, Pantone-certified and calibrated designer monitor such as the BenQ PD2720U.
Panel Type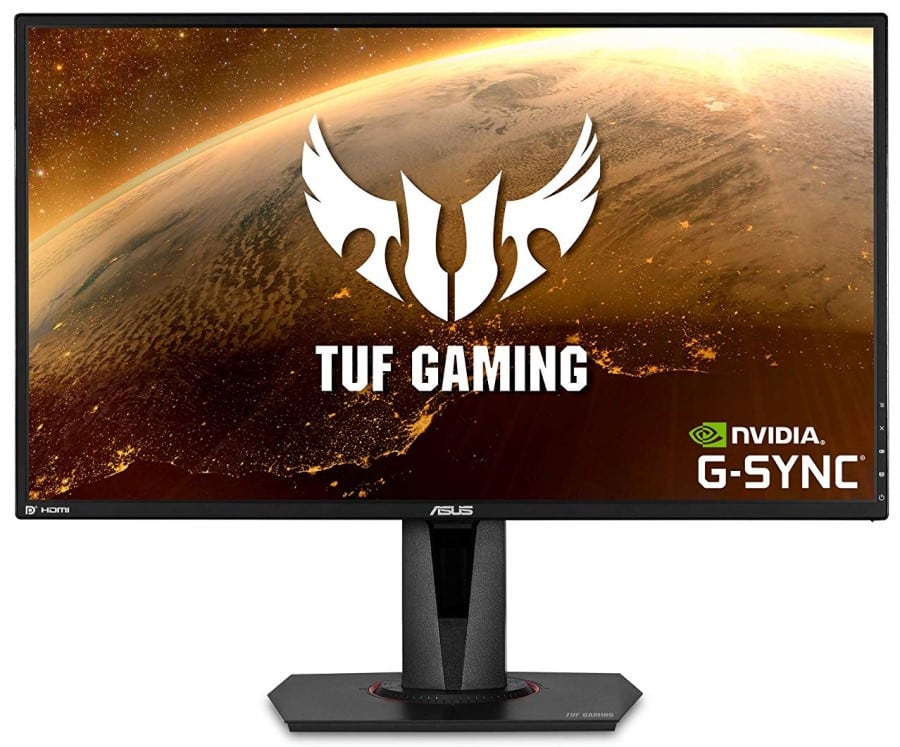 IPS technology is currently the most popular panel type requested by users for its substantial clarity and color fidelity. There are numerous complaints about IPS panels that entail backlight bleeding and low contrast ratios, but many are willing to risk it to enjoy the best color accuracies and viewing angles. Our reviews suggest that these requirements are indeed correctly pointed at IPS variants since even IPS gaming monitors like the Asus PG279Q can provide editing-grade image quality despite being made for enthusiast gamers.
VA technology is a close second since many individuals now prefer the substantial increase in contrast and saturation offered by the panel tech. It's also no secret that VA modules have become considerably better when it comes to pixel response times. Top brands like Samsung have also improved when it comes to overdrive implementations which in turn made VA gaming monitors more popular in the semi-competitive to the e-sports-level crowd.
TN, on the other hand, is the least popular of the panel types due to the bad publicity that surrounds its limited viewing angles and color output. However, some of our readers who want the fastest when it comes to pixel response times request for TN gaming monitors instead of IPS and VA. The former is still the best when it comes to avoiding ghosting and blurring issues which are popular complaints we get from those who play E-Sports titles.
PC Specifications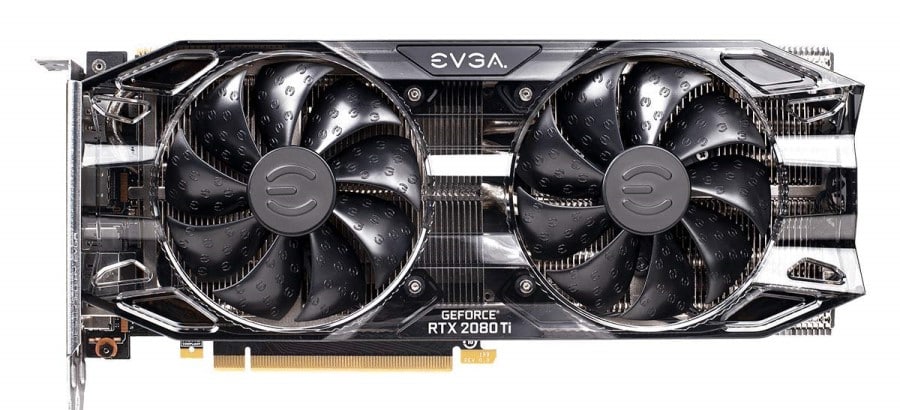 Not everyone has the top of the line graphics card like Nvidia's RTX 2080 Ti or the latest and greatest processors and motherboards. This category is heavily mixed, so it's difficult to give a concrete statistic on which is more in demand in the current gaming monitor trends of this year. We try to match recommendations with known benchmarks and performance capabilities available on the web or derived from our testing.
USB-C monitors are hot. Many sophisticated devices such as MacBooks and Surface Pros now rely on USB-C for display signals instead of the traditional HDMI or DisplayPort. However, not all monitors can provide the necessary charging power for a single-cable setup, but we've seen some manufacturers are trying to catch up in this regard.
HDR or Bust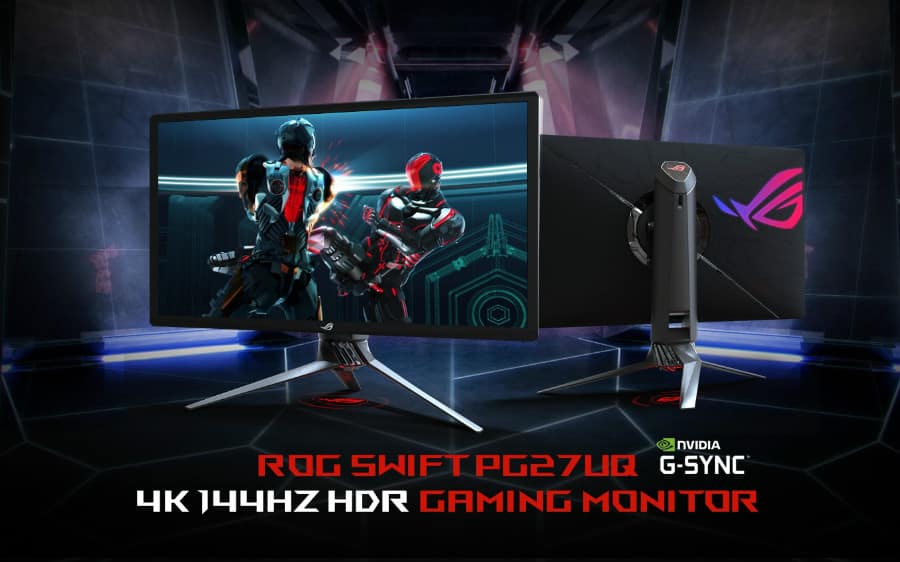 HDR Monitors have risen in popularity and are only getting better with each wave of release. Brands like Asus and Acer have pushed the boundaries with their 4K 144Hz offerings which FALD backlights. New technologies are also being developed, such as micro LEDs which minimizes the bulbs to double the count and refinement of its performance.
However, not all HDR monitors are created equal since some offerings, particularly the more affordable ones, only offer light implementations or pseudo-HDR emulations. The tech is still continuously evolving, and you have to pay a hefty premium for the top-of-the-line models which carry premiums for the R&D costs.
We usually advise against shooting for an HDR gaming or professional monitor if the specified budget sits below one grand due to this fact. But if you followed the gaming monitor trend from 2015 to today, you'll know that in a few year's time, we will eventually have $500 HDR1000 monitors flooding the market.
What's Missing From the Computer Monitor Market?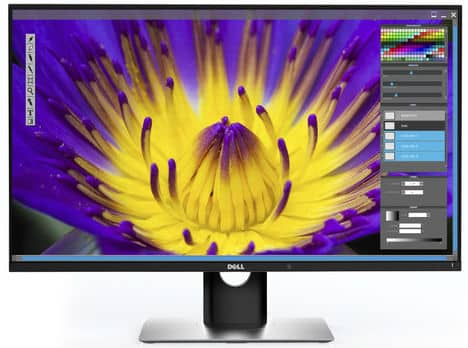 To be honest, manufacturers have done an excellent job of covering just about every specialization or need most consumers can come up with. Monitor tech has considerably grown into a highly specialized business as proven by the introduction of specifications such as FreeSync or G-Sync, Pantone or Technicolor certifications, and true HDR performance.
However, what's truly missing from the retailer's shelves aside from affordable HDR monitors are the OLED variants. Many think that its dumbfounding that successful brands are still not offering OLED gaming or professional monitors when OLED TVs are already sold on every corner of the globe. Brands like Dell have already attempted to provide OLED PC displays, but they are either very limited in quantity or mysteriously vanish from the sellers.
This single factor leads many to believe that monitor technology has reached a wall due to the recycled models and the sometimes disappointing levels of improvement or increase in specifications. You can also notice that development has slowed considerably if you look at the case of the 200Hz ultrawides like the Asus PG35VQ which faced excruciating delays.
Should You Wait Instead of Buying Now?
No you shouldn't wit. "You won't be able to buy anything if you always wait for the best" is a popular thought when it comes to anything technology related. Research and development don't stop around the globe, so there will always be something new or better than what's available now. If you consistently insist on waiting for the next releases, you will end up not being able to use or enjoy anything.
Our most honest advice is to get the best monitor your budget will allow at the time that you are ready to make a purchase and enjoy the hell out of it. Newer and better monitors for gaming and editing will come, and saving up for your next upgrade is an important part of the thrill in upgrading.