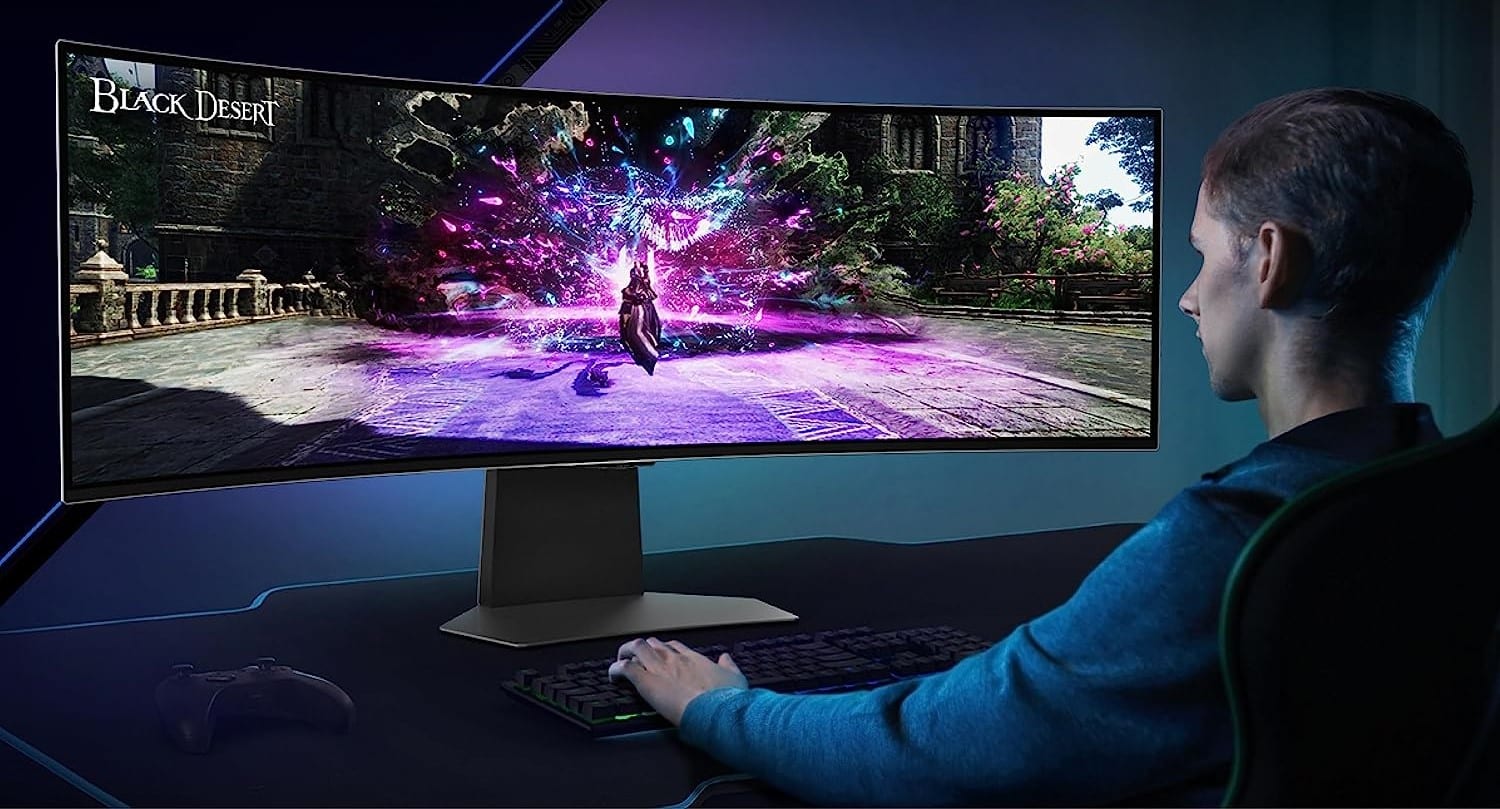 We've picked out our favorite monitors this year which was particularly interesting for the computer display market. We've seen the rapid rise of OLED panels and the increase in capabilities to make the latest models more enticing to both professionals and gamers. We've also seen some incredible chart-topping options, along with the most affordable picks that punch way above their respective price points.
How We Chose the Favorites
We chose our favorite monitors this year based on our reviews and the subjective opinions of our people at Monitornerds. Doing that includes personal taste and the general perception our members have for a specific product. Technical reviews and test results are still considered for the picks, but we've given the options some personal touch.
We also considered pricing, but we couldn't help it if we loved some of the expensive options out there. You often get what you pay for, although some brands have proven that it isn't always the case. This also helps broaden this guide so there is an option for everyone.
As always, not every option we list is perfect, so you can expect some limitations or minor imperfections. However, we didn't pick any bad options, so we believe that you will be satisfied with these products in one way or another.
Our Favorite Monitors Released in 2023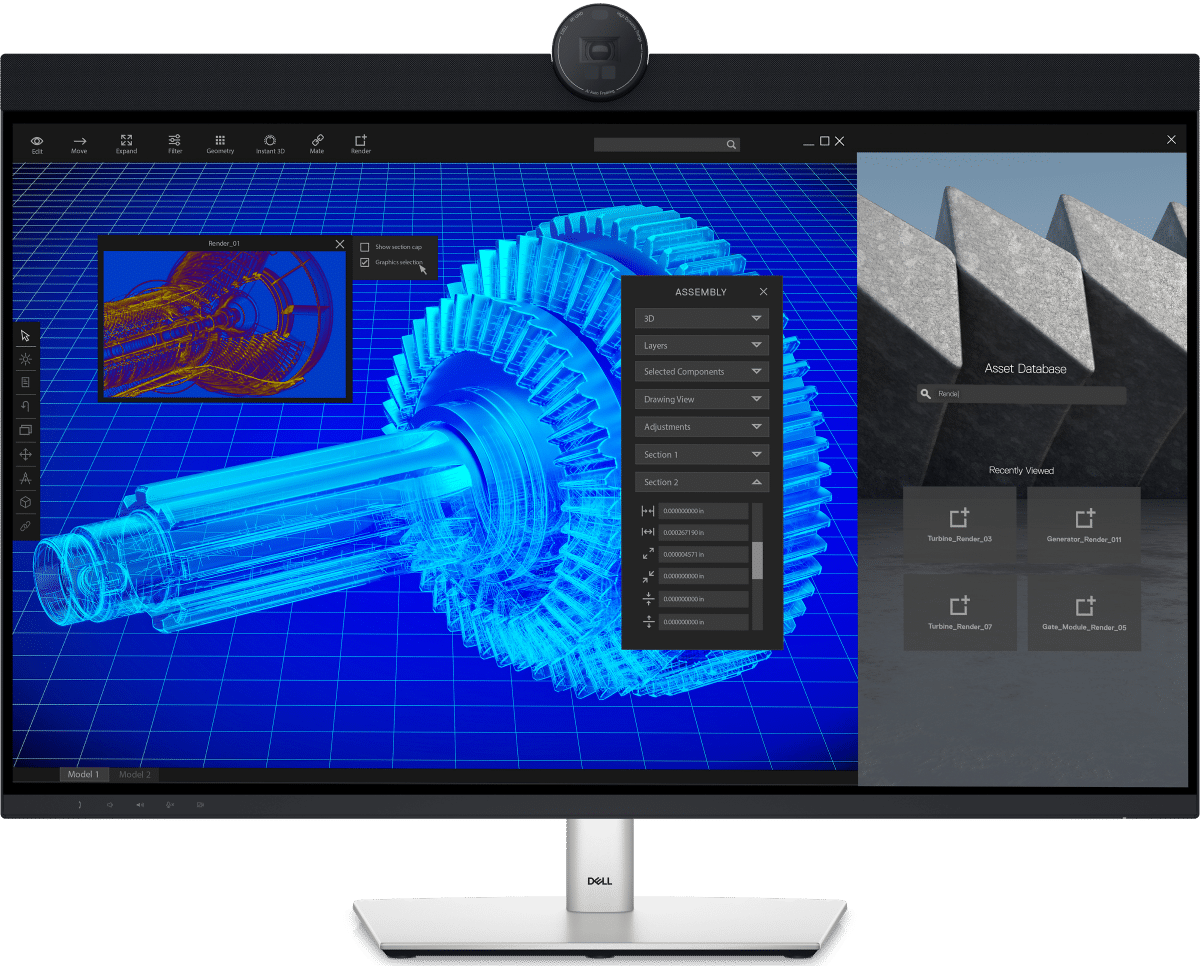 The Dell U3224KB is amazing since it competes with the amazing Apple XDR Pro Display at a substantially lower price. The monitor features Thunderbolt 4 connectivity and a color-accurate 6K IPS panel with amazing clarity and fidelity. Its also equipped with a sophisticated camera which lets you get more mileage from it by using it for collaboration and remote work.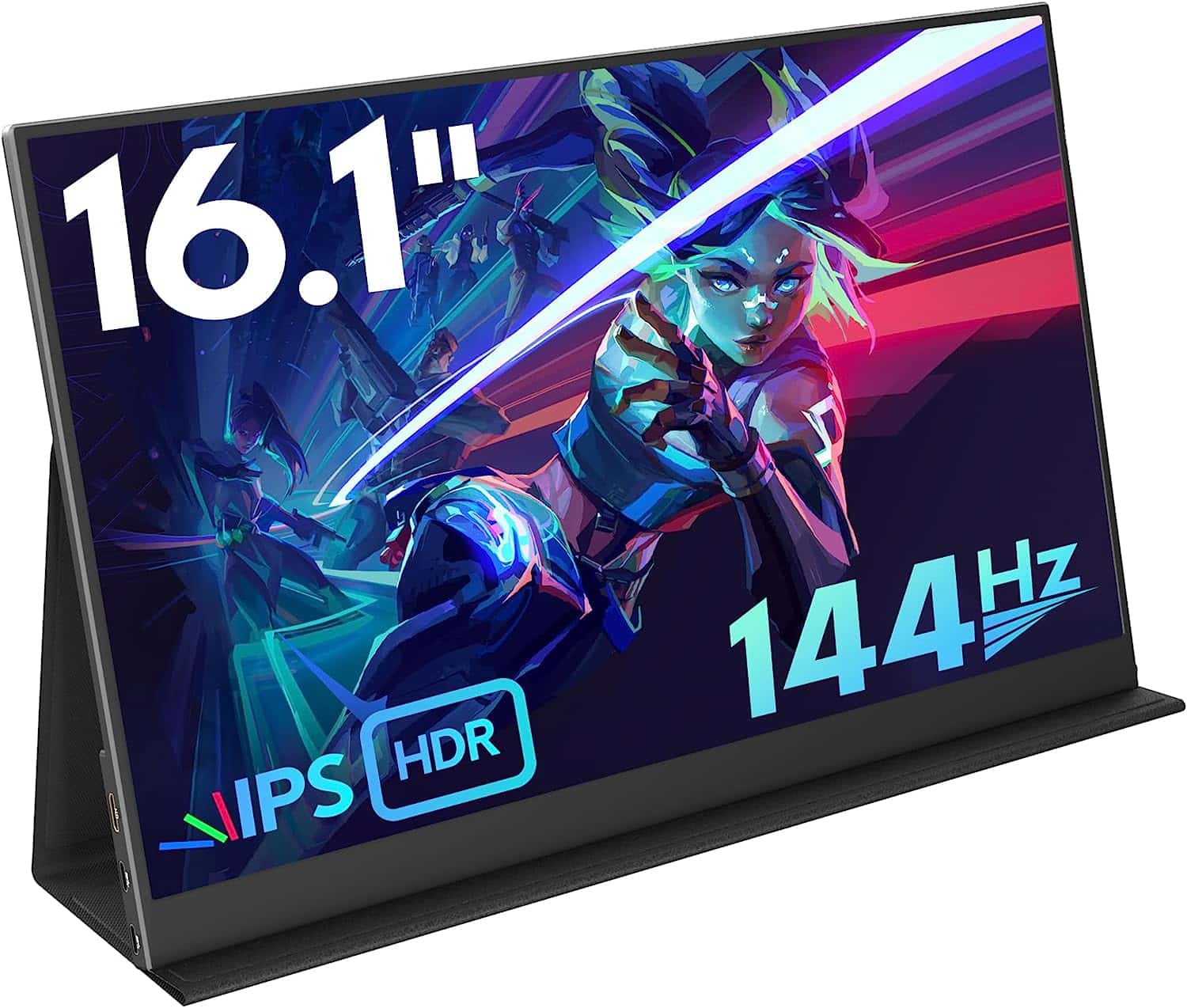 The Hongo Knight 2 is truly one of the most surprising monitors we received this year. It is so cheap it feels like a freebie, considering that it has a 144Hz refresh rate. The sub-$150 portable monitor is accurate and bright out of the box, so we'd easily overlook its limitations, especially if the price comes into consideration.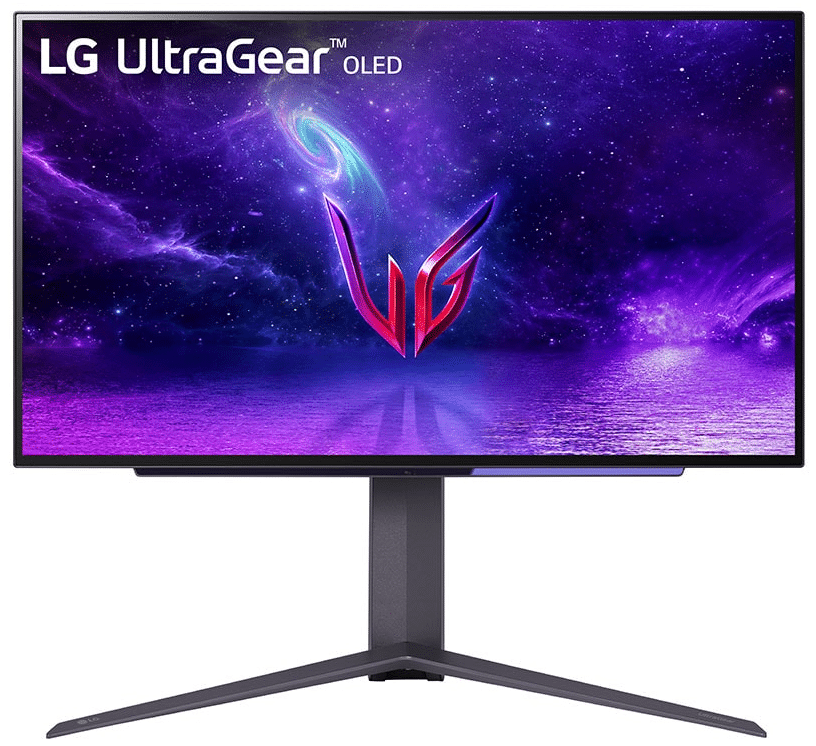 The LG 27GR95QE impressed the gaming world when it arrived with its lighting-fast OLED panel. It has a 240Hz QHD display with infinite contrast and deep colors, which the best HDR1000 monitors couldn't possibly match. It's also priced just right, so it can be cheaper than most mini-LED monitors that are not as good when it comes to HDR performance.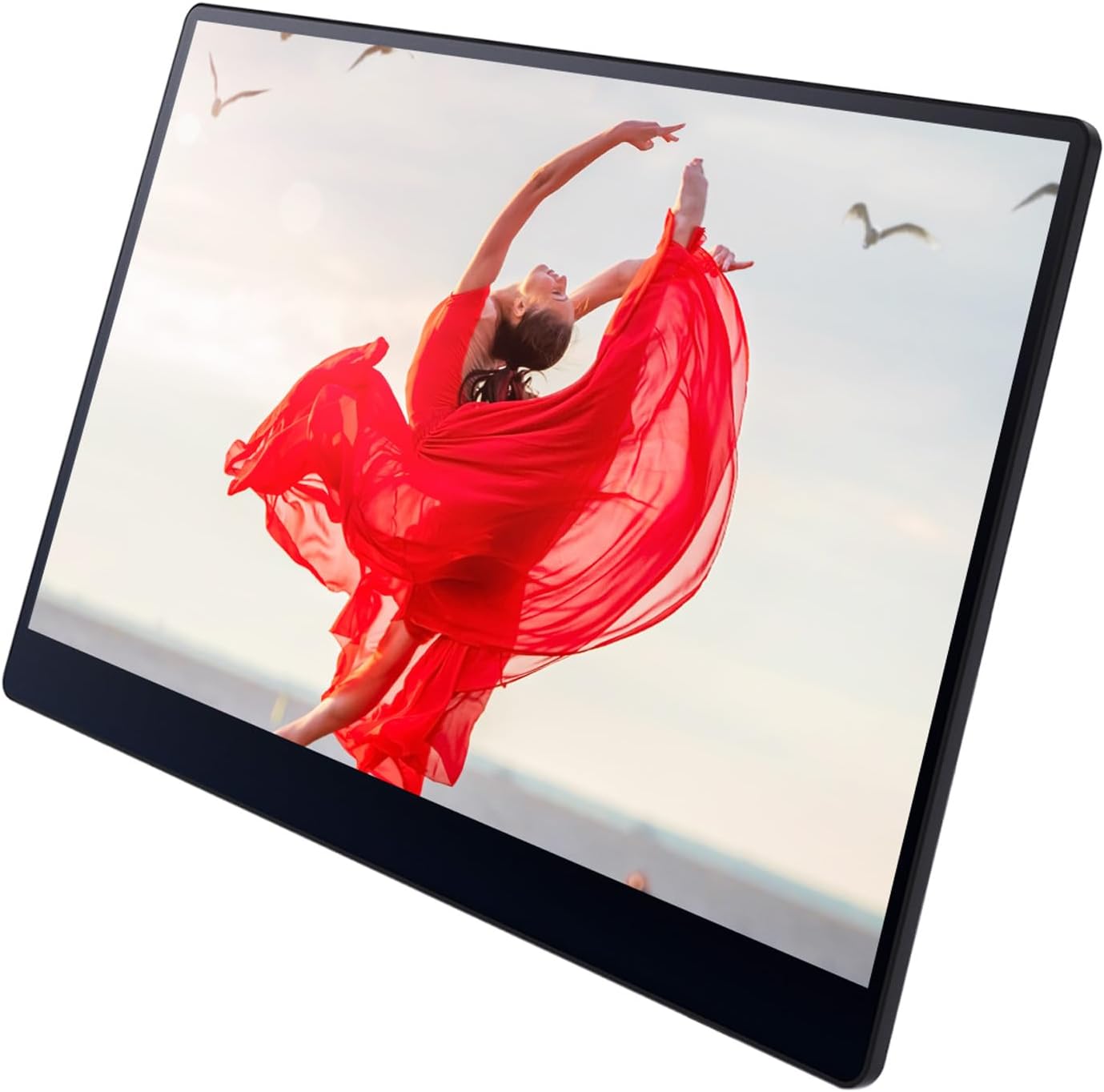 The RICOH 150BW is an impressive portable monitor with a gorgeous and highly sought-after OLED panel. It offers excellent color quality and contrast, plus its touch functionality and RICOH's Type 1 stylus pen make it a powerful tool for digital art. It is very light and incredibly well-designed, making it the best portable display option for meticulous professionals.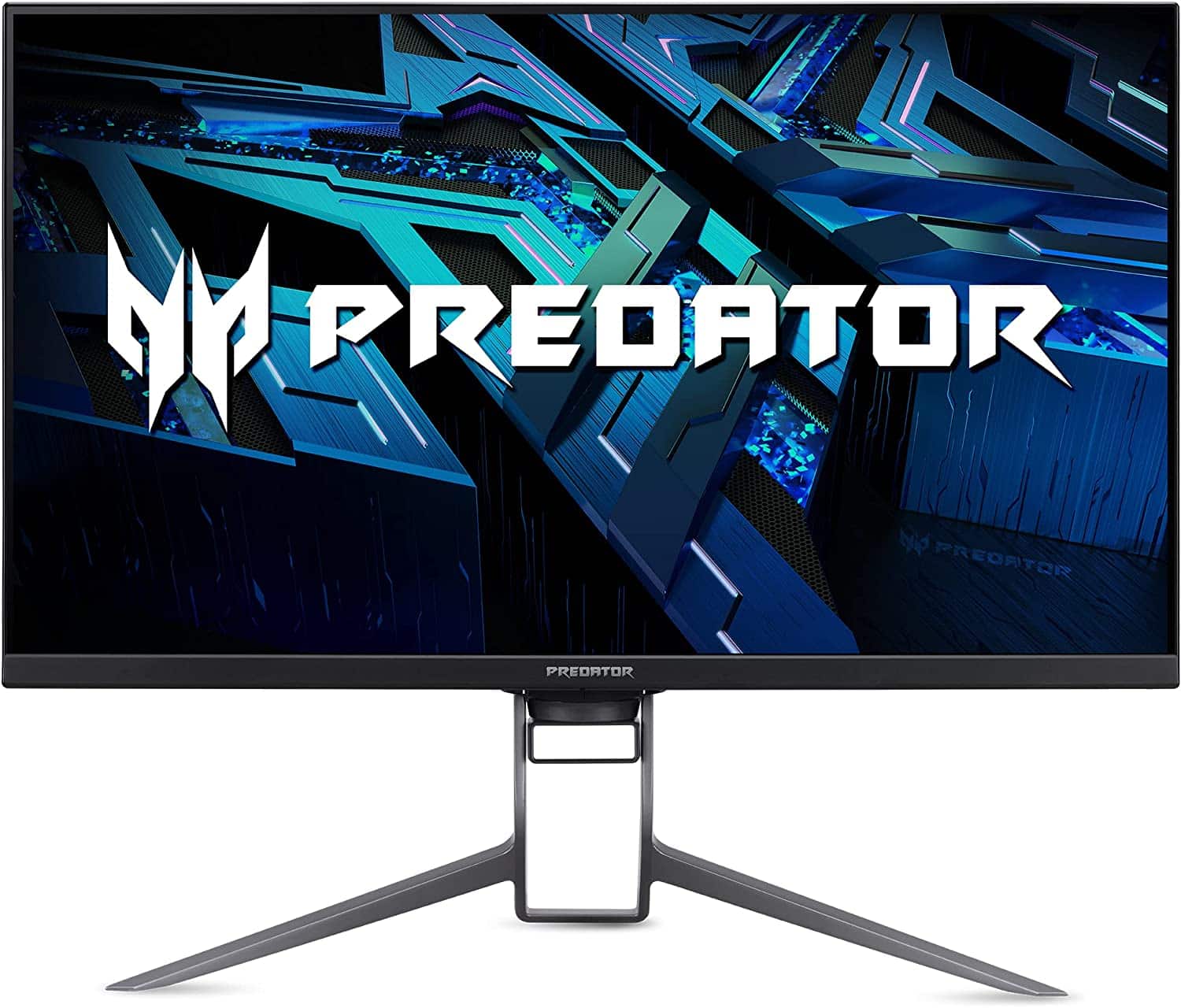 The Acer Predator X32 FP is one of the better-built 4K mini-LED monitors out there. It's great for powerful PCs and the latest gaming consoles with its well-equipped connectivity layout. It also offers solid image quality, so it's an excellent choice for those who need it for work aside from high-end gaming.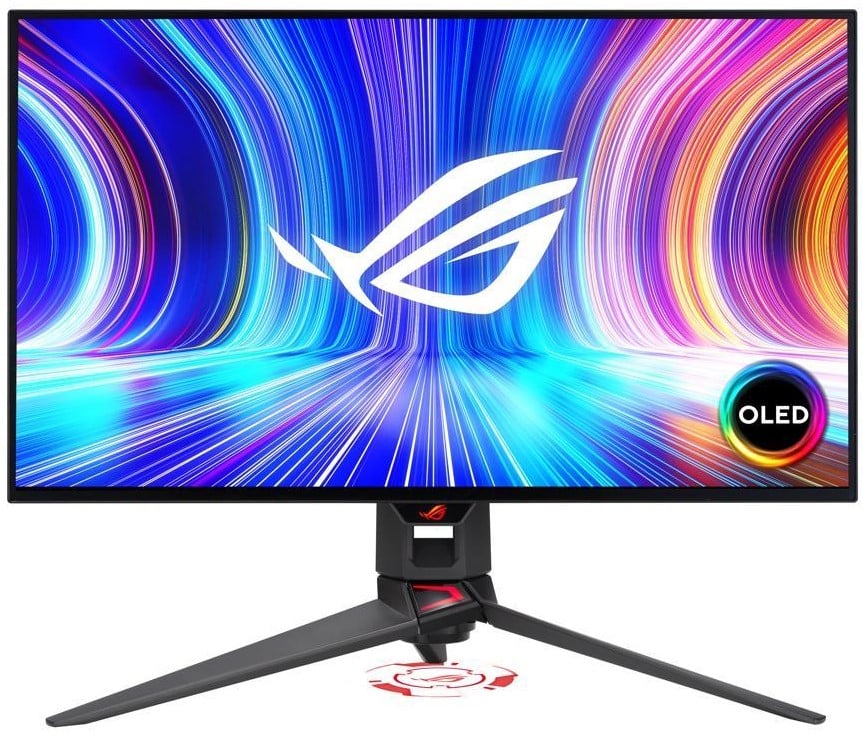 The Asus ROG Swift OLED PG27AQM is our next favorite 1440p OLED gaming monitor for those who only care about pure gaming performance. It lacks HDMI 2.1 and USB-C, but it offers the highest brightness output amongst its peers. It's a full-fledged ROG gaming monitor, so it will match most Asus high-end setups that have aggressive aesthetics and RGB lighting.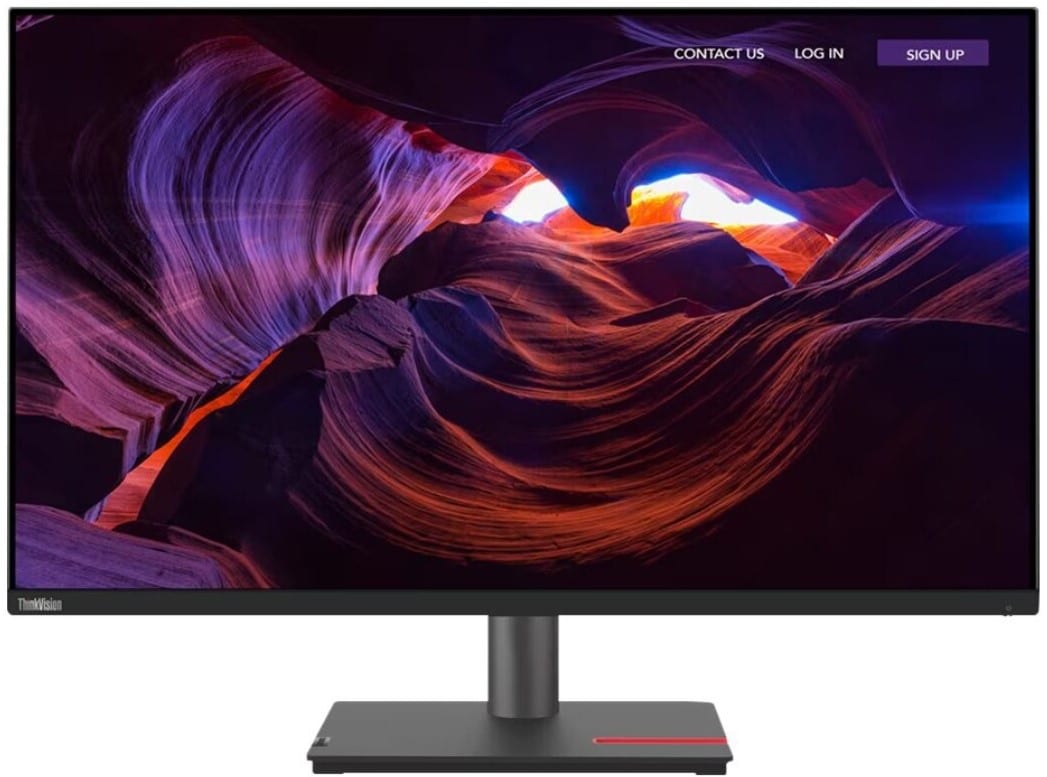 The Lenovo ThinkVision P32p-30 is one of our favorite monitors released this year thanks to its brilliant panel and build quality. It's one of the best 4K monitors you can get for editing below the $1000 mark since you won't have to calibrate it. It's imbued with the legendary quality of ThinkVision products, so it's a solid investment for a few good years.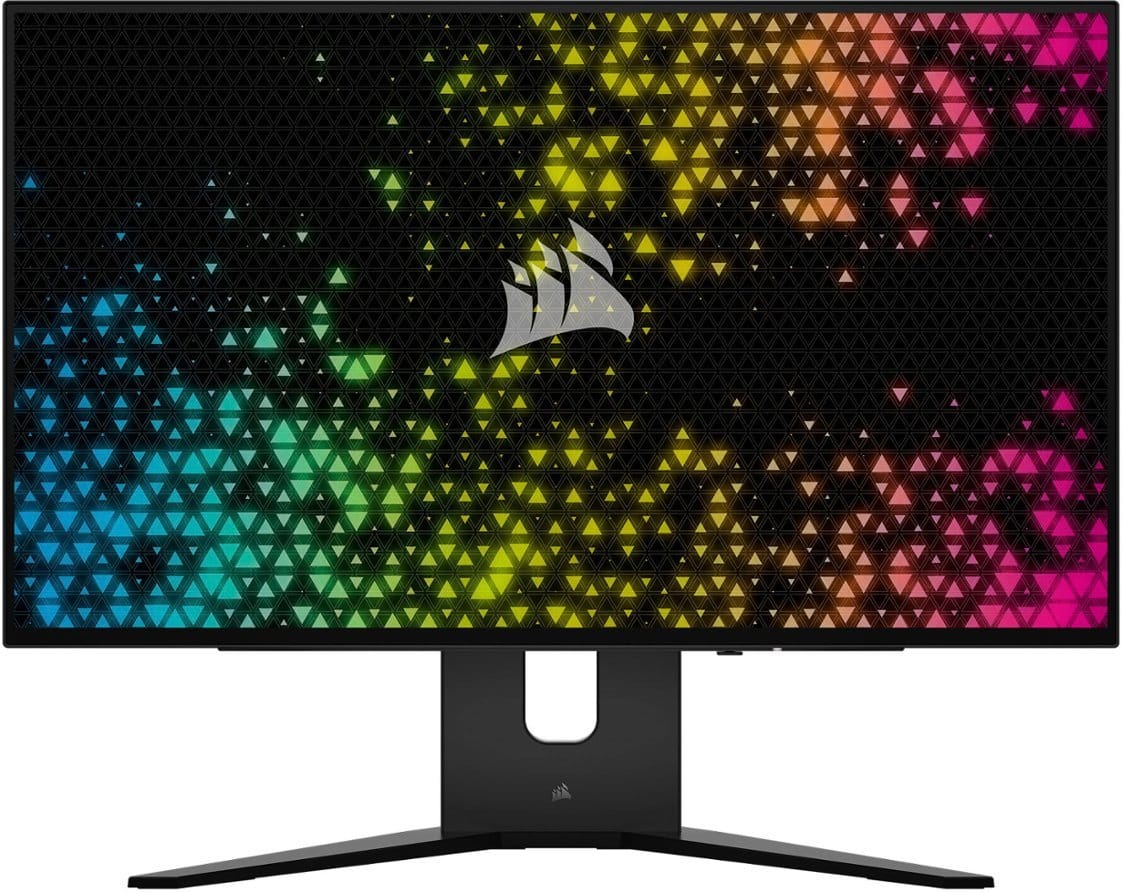 The Corsair Xeneon 27QHD240 comes from a relatively new brand in the monitor business, but it did not fail to impress. Its overall quality looks and feels robust, just like Corsair's PC cases and accessories. Its 240Hz OLED panel offers amazing speed and image quality, so only brand and aesthetic preference will come between it and the other 1440p OLEDs in this lineup.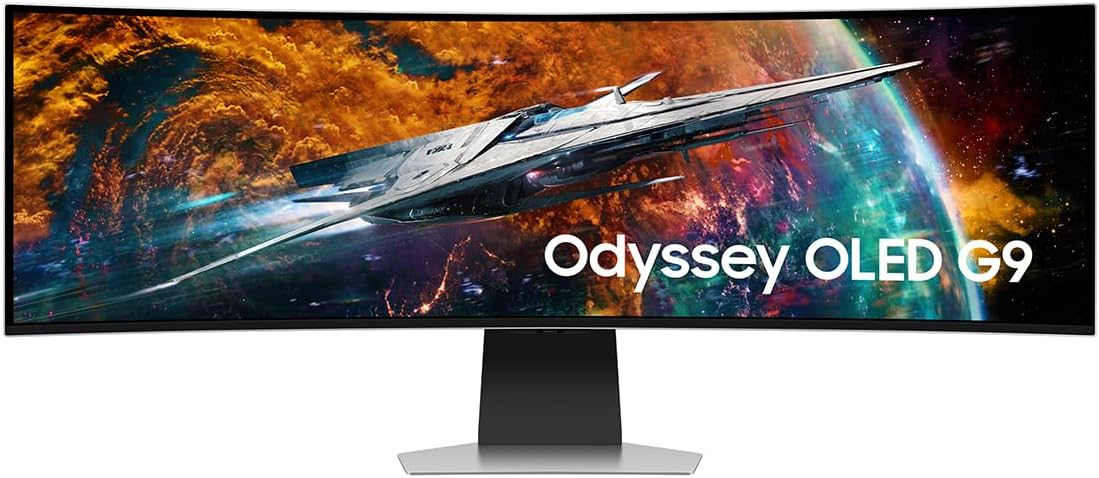 The Samsung Odyssey OLED G9 doubles what the other 1440p OLED offer with its 49-inch dual QHD screen. It has all the benefits of OLED technology, and the screen space is squarely equivalent to two of the 27-inch OLEDs above when they are set side by side. Its futuristic design looks cleaner and more sophisticated than its predecessors, so it looks less cheesy and a bit more timeless.
About the Author: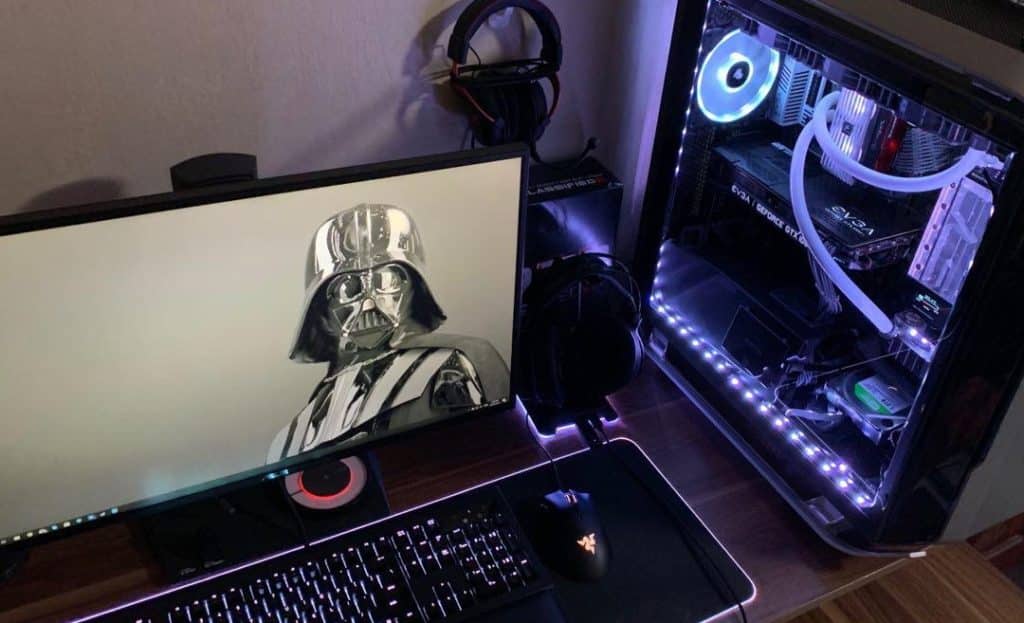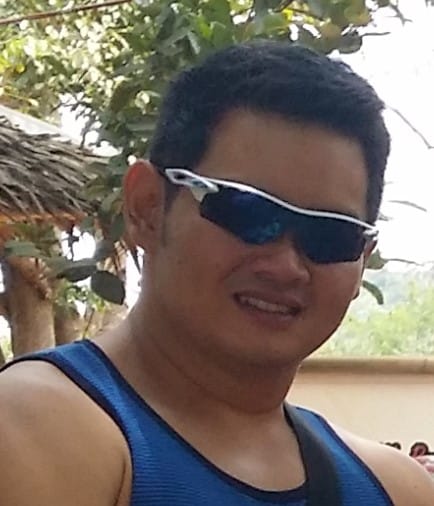 Paolo has been a gaming veteran since the golden days of Doom and Warcraft and has been building gaming systems for family, friends, and colleagues since junior high. High-performance monitors are one of his fixations; he believes that every citizen's right to enjoy one. He has gone through several pieces of hardware in pursuit of every bit of performance gain, much to the dismay of his wallet. He now works with Monitornerds to scrutinize the latest gear to create reviews that accentuate the seldom explained aspects of a PC monitor.