The trending HDMI 2.1 standard is one of the biggest developments in our market due to the popularity of 4K 120Hz devices like the PS5 or the Xbox Series X. The resulting confusion is astounding since HDMI 2.1 monitors are still missing, so most are left with high-end TVs like the LG CX OLED offerings as the instant answer. Not many know what it offers such as higher bandwidth or better audio, so we're sharing what we've gathered so far.
HDMI Version 2.1 Basics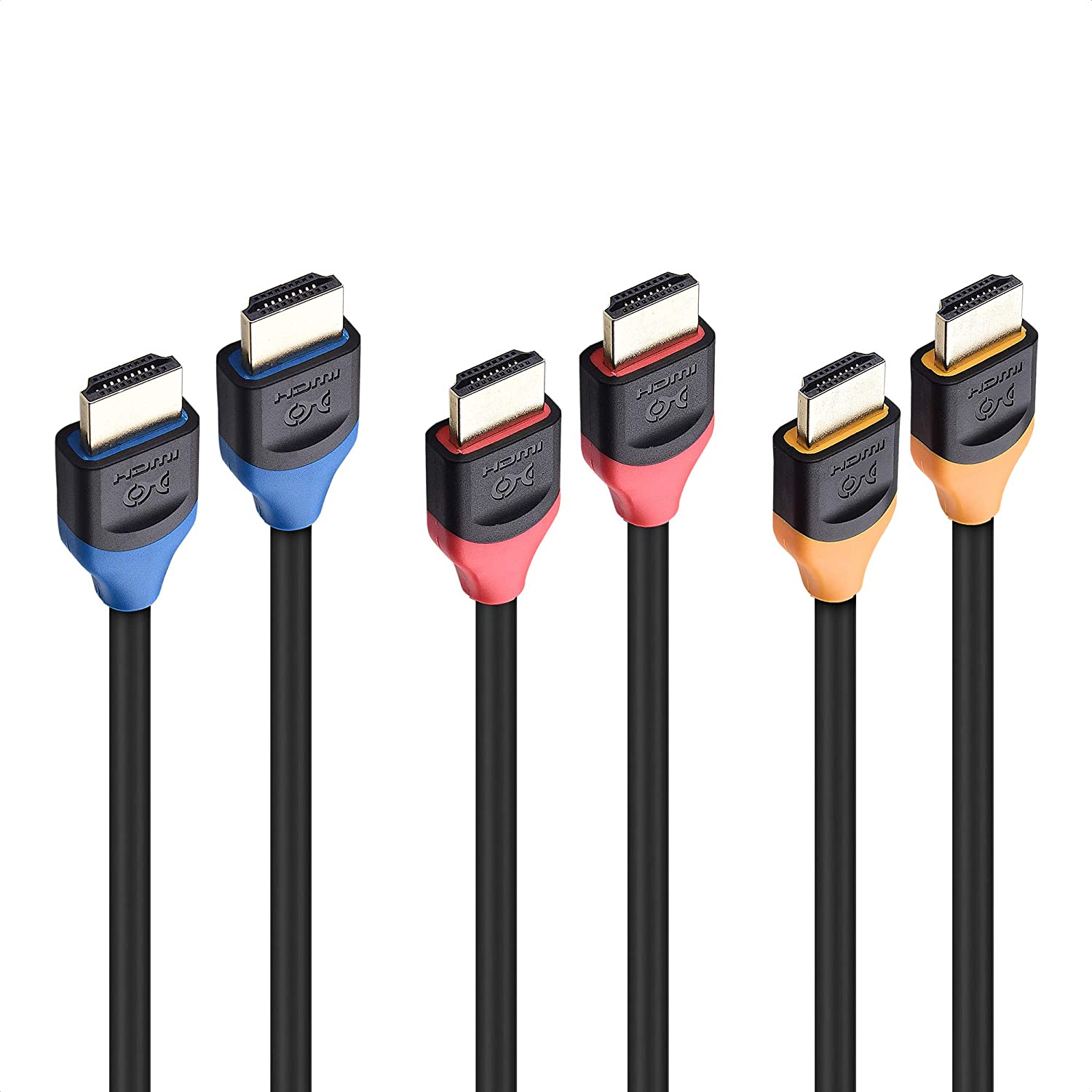 Check Amazon for the Best HDMI 2.1 Cables
HDMI 2.1 is a connector standard that bridges content between a host device such as a gaming console and a display such as a monitor. It's capable of up to a 10K resolution, 8K 60Hz, and 4K 120Hz for crisp and clear imagery.  Its 4K 120Hz output is the most highlighted since it's currently the peak output for the latest gaming consoles.
HDMI 2.0, in comparison, can only do 4K at 60Hz, so most PCs and the previous generation of Sony and Microsoft's gaming systems are locked to that. For most entertainment purposes that's fine, but as technology progresses, so will the machines and the content that use them as platforms.
To explain, HDMI 2.1 supports up to a staggering 48 Gbps of bandwidth, as opposed to HDMI 2.0's 18Gbps. 48Gbps is plenty for high-resolution, high-refresh-rate imagery without having to do with chroma subsampling. 4K at 120Hz with a 4:2:0 chroma subsampling ratio only needs 32Gbps, so there's plenty of room for fuller color output.
Is HDMI 2.1 Backwards Compatible and Will I Need a New Cable?
Every HDMI standard is backward compatible since there are no physical differences between the ports and the plugs. HDMI 2.0 devices will work with the newer variants, but you will be limited to the lower standard's technicalities such as its bandwidth. It's also worth noting that you need to use an HDMI 2.1 certified cable to ensure that resolutions like 4K 120Hz will work, so that's an added cost if you don't have or use the cable included with the HDMI 2.1-equipped products.
 HDMI 2.1 Versus DisplayPort 1.4 – Which is Better?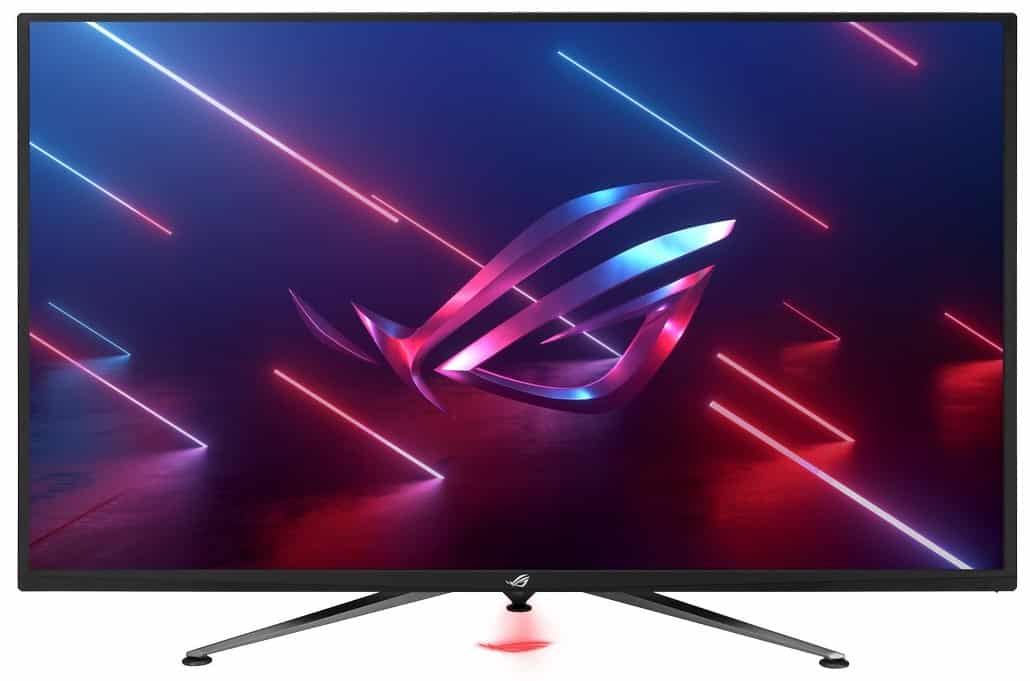 Check Amazon for HDMI 2.1 Monitors
HDMI 2.1 on paper is better since it has up to 48Gbps as opposed to DisplayPort 1.4a's 32.4Gbps. That's a considerable disparity, however, DisplayPort 1.4's Display Stream Compression is a lossless compression format that allows it to produce an output of up to 4K 144Hz with minimal effects on the vibrancy. It's a confusing comparison and it would take a few more pages to explain, but the shortest answer is it depends on which device you are using.
HDMI was designed for consumer electronics applications, while DisplayPort was conceived as the best interface for computers and monitors. This means that HDMI is more common on most devices, while DisplayPort can only be found on graphics cards, computer motherboards, and PC monitors. You won't find a TV with a DP slot, but you can use an HDMI 2.1 TV with a PC that uses the latest graphics cards with HDMI 2.1 ports.
It's also important to note that HDMI is also a different tier when compared to DVI or VGA which use analog connections. The two older standards haven't been updated, and they are now mostly phased out of modern devices. DVI and VGA are now only useful for legacy devices that still have them, so that takes them out of the question when high-bandwidth signal inputs are in the conversation.
HDMI Versus DisplayPort for Gaming – Which is Better?
This question can be brought back to the answer above that HDMI was made for consumer electronics while DP was intended for PC use. It's better to use DisplayPort for PC gaming, but consoles will always be limited to HDMI since they are meant for TVs more than monitors. If commonality is the main question then HDMI is better, but performance-wise, both are comparable with different features that are not available on the other standard.
 Benefits of the Technology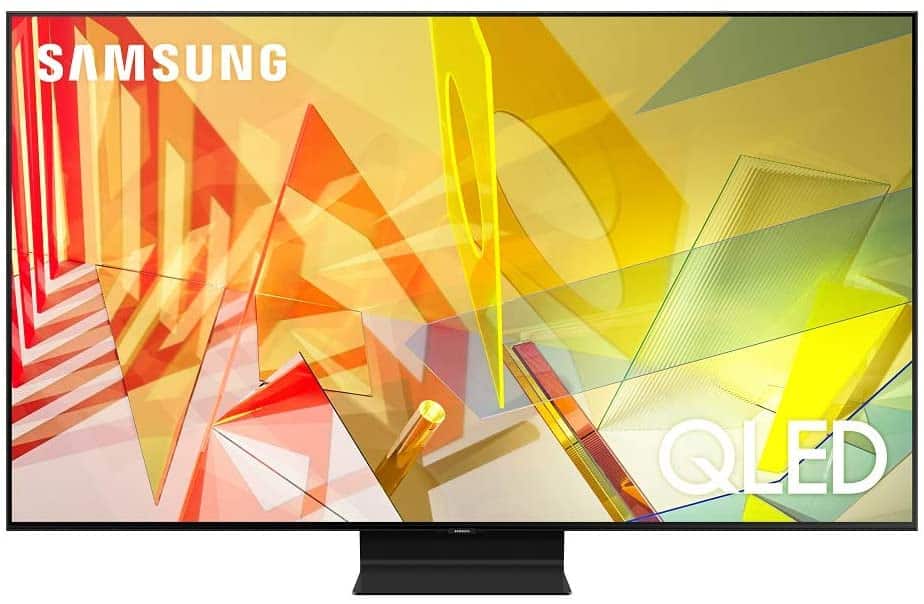 The primary benefit of HDMI 2.1 is its bandwidth, but it also carries over improvements that you won't find on DisplayPort and HDMI 2.0. For one, audio performance will improve with it thanks to its eARC or enhanced Audio Return Channel feature. eARC makes use of the extra bandwidth to allow more audio content to pass through, resulting in better sound quality and clarity versus the older ARC standard.
Another add-on for the standard is its Dynamic HDR feature which adjusts the HDR data according to the scene or frame. Examples of Dynamic HDR technology are Dolby Vision and HDR 10+ which aren't offered on anything other than the top-end model. HDMI 2.1 will enable this feature and allow the screen to precisely adjust every frame for better image qualities and a more pleasing visual experience.
HDMI 2.1 is great for gaming is an understatement, since every consideration was made with us nerds in mind. You get ALLM or Auto Low Latency Mode with HDMI 2.1 which enables a smoother and delay-free experience. ALLM automatically activates a TV or monitor's low input lag gaming mode when it detects a signal from a PS5.
The tech also supports QFT or Quick Farm Transport for higher transfer rates and reduced latency, and it also supports HDMI Forum VRR. HDMI VRR is similar to VESA"s Adaptive-Sync protocol which enables FreeSync and G-Sync support. HDMI 2.1 will guarantee Adaptive Sync functionality in the future when they become common.
There are more minor features that will become available as HDMI 2.1 becomes more mainstream but do take note that not every device out there supports every item on the list. It's always better to check the in-depth spec sheets and reviews first before jumping the gun and buying a specific HDMI 2.1 product.
Is HDMI 2.1 Worth It?
Buying HDMI 2.1 is worth it if you always want the best possible gaming or entertainment performance from your host devices. Getting an HDMI TV or monitor will guarantee that you can always enjoy 4K 120Hz with better HDR vibrancy and audio on platforms like the Series X and the PS5. Future-proofing your setup is one way to save money in the long run, unless you frequently get the upgrade bug when a new product comes out.
However, from a practical standpoint, it isn't worth it yet since there aren't a lot of 4K 120Hz native games available on the next-gen consoles. The list of titles that support 4K 120Hz are very limited, so you won't get much use out of an expensive TV that supports HDMI 2.1 It's ok to upgrade if you are a PC gamer, but you will need the latest GPUs like the 30 Series Ampere cards.
We'd rather wait for more content releases and better, more refined devices with lesser compatibility issues before pulling the trigger. Waiting ensures you get plenty of games to choose from with lesser problems since they will most likely be ironed out after a few firmware updates or design cycles.
Editor's Notes: This topic is currently developing at the time of this writing. We'll update the content once more information becomes available, so keep checking this page if you want to know more. You can also hit us up with questions via email or in the comments below.
About the Author: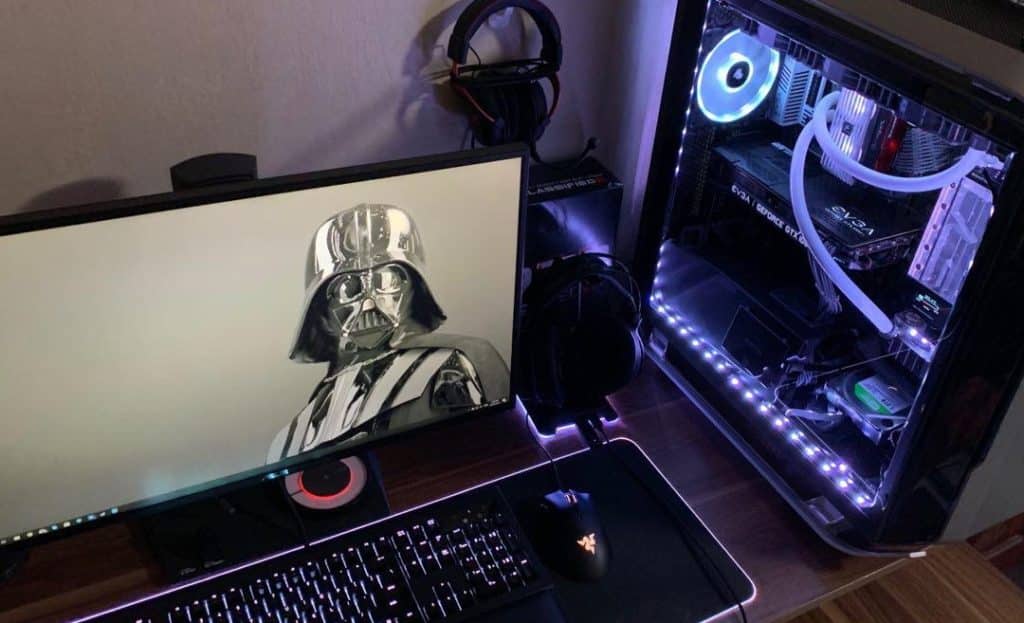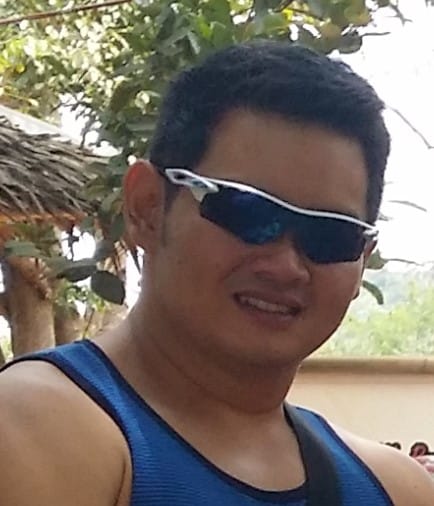 Paolo is a gaming veteran since the golden days of Doom and Warcraft and has been building gaming systems for family, friends, and colleagues since junior high. High-performance monitors are one of his fixations and he believes that it's every citizen's right to enjoy one. He has gone through several pieces of hardware in pursuit of every bit of performance gain, much to the dismay of his wallet. He now works with Monitornerds to scrutinize the latest gear to create reviews that accentuate the seldom explained aspects of a PC monitor.