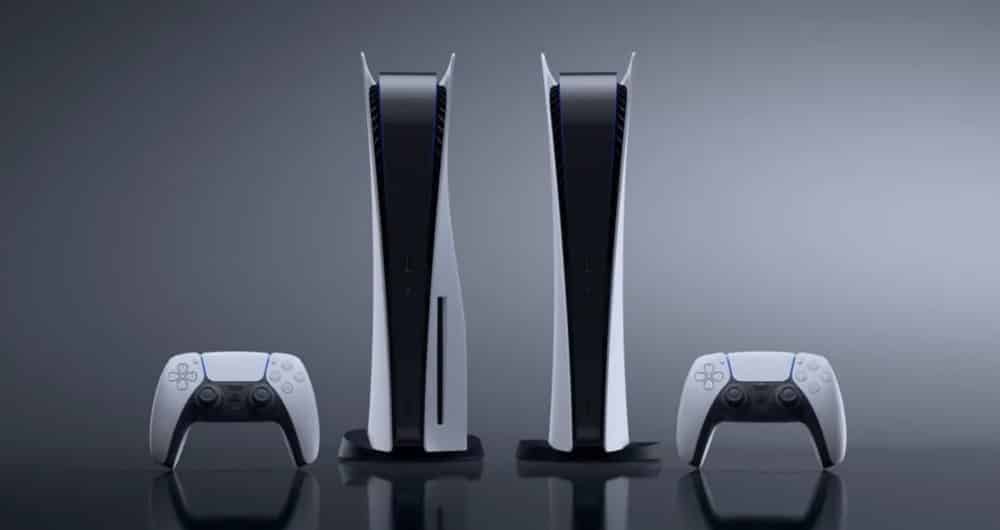 One of the biggest selling points of the PS5 is its 120Hz capability for both full HD 1080p and 4K 2160p, but many are struggling with it However, Sony's console can only set a target resolution, unlike the Xbox where you can select that plus the refresh rate. We've received numerous queries and we know some got frustrated, but it's solvable as long as the requirements are met.
PS5 Game Presets and Settings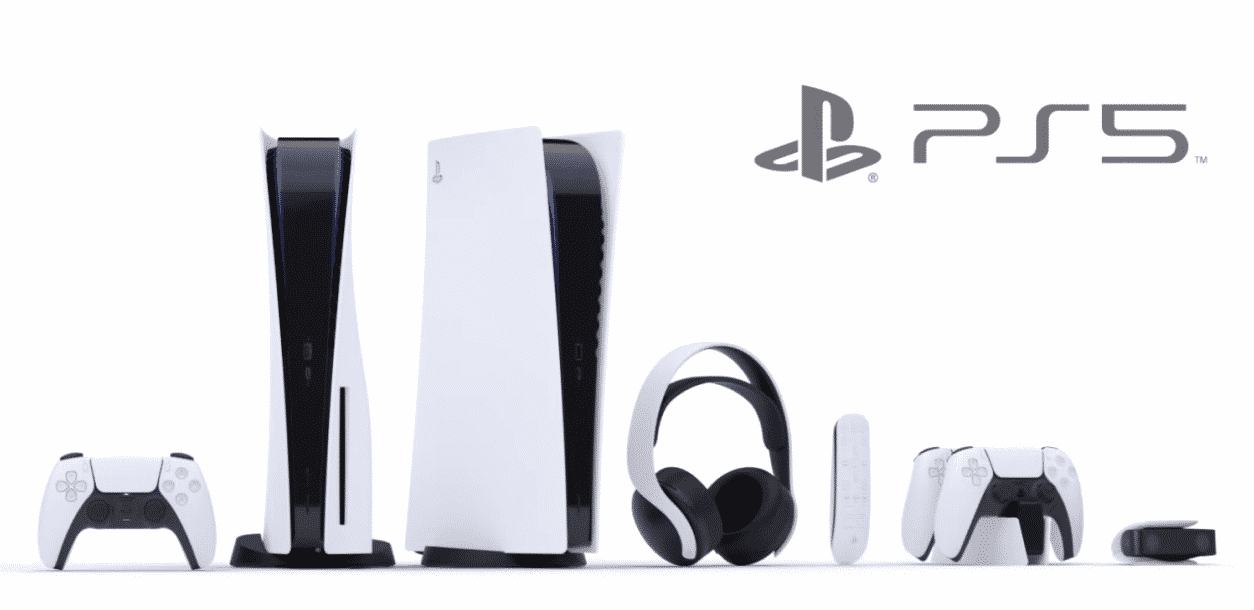 Game presets exist in every platform, including the PS5's UI or OS which works with a game and its own internal settings. the gist is that the game must be coded or designed to be compatible or be able to utilize that preset. This has been happening for quite some time now with PC games, where some are optimized for either Nvidia or AMD GPUs and drivers which heavily affects performance or framerates.
So the PS5 is indeed capable of 4K 120fps and 1080p 120fps, but a specific game must be designed or coded to support it. We are only at the precipice of what the PS5 can do, so it's not surprising that some aren't getting the promised results. Developers are still learning to work with the PS5 and discovering more and more of what it can do, so it won't be long until we get games that perform really well on the platform.
Sony also mentioned this when they explained the PS5's backwards compatibility, stating that the PS5's presets will only work with games that support it. That explains why some PS4 games do not work as expected, and often times, getting 120Hz isn't automatic.
How to Enable 120Hz on the PS5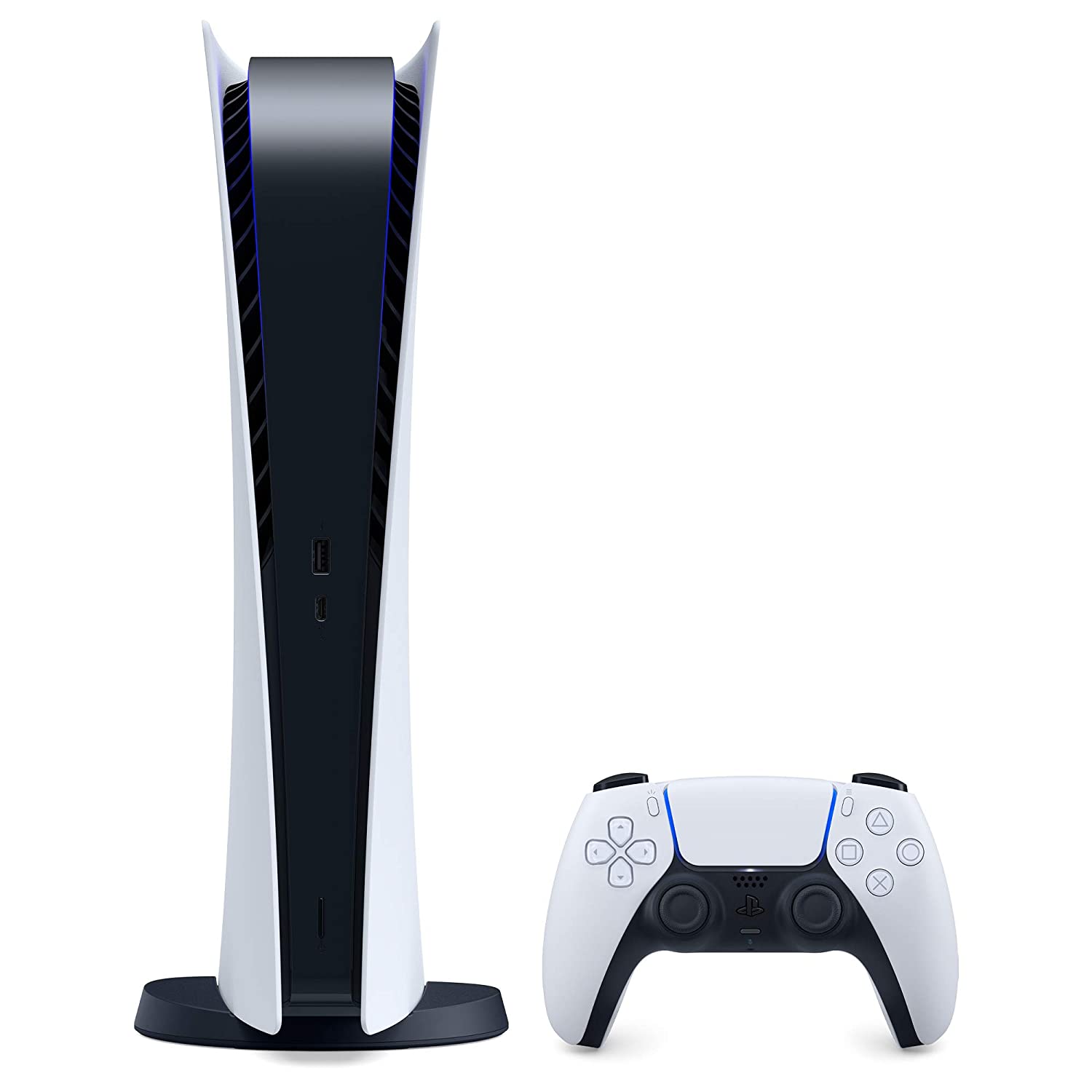 Enabling 120Hz on the PS5 is as easy as going to its Settings, Saved Data/Game App Settings, Game Presets, and selecting Performance Mode. Doing so will make the console prioritize the highest possible framerate for the compatible game at the expense of resolution and some eye candy. Take note that only select games like Call of Duty: Cold War support it, so titles must be tested individually.
The downside with selecting the Performance Mode preset for the PS5 is it will still render in 1080p as opposed to 4K. The device needs to do this to ensure that the framerate and your visual experience remains smooth. Returning the preset to Resolution mode will lock the refresh rate at 60Hz, so it's best to pick which one to use for each game you have.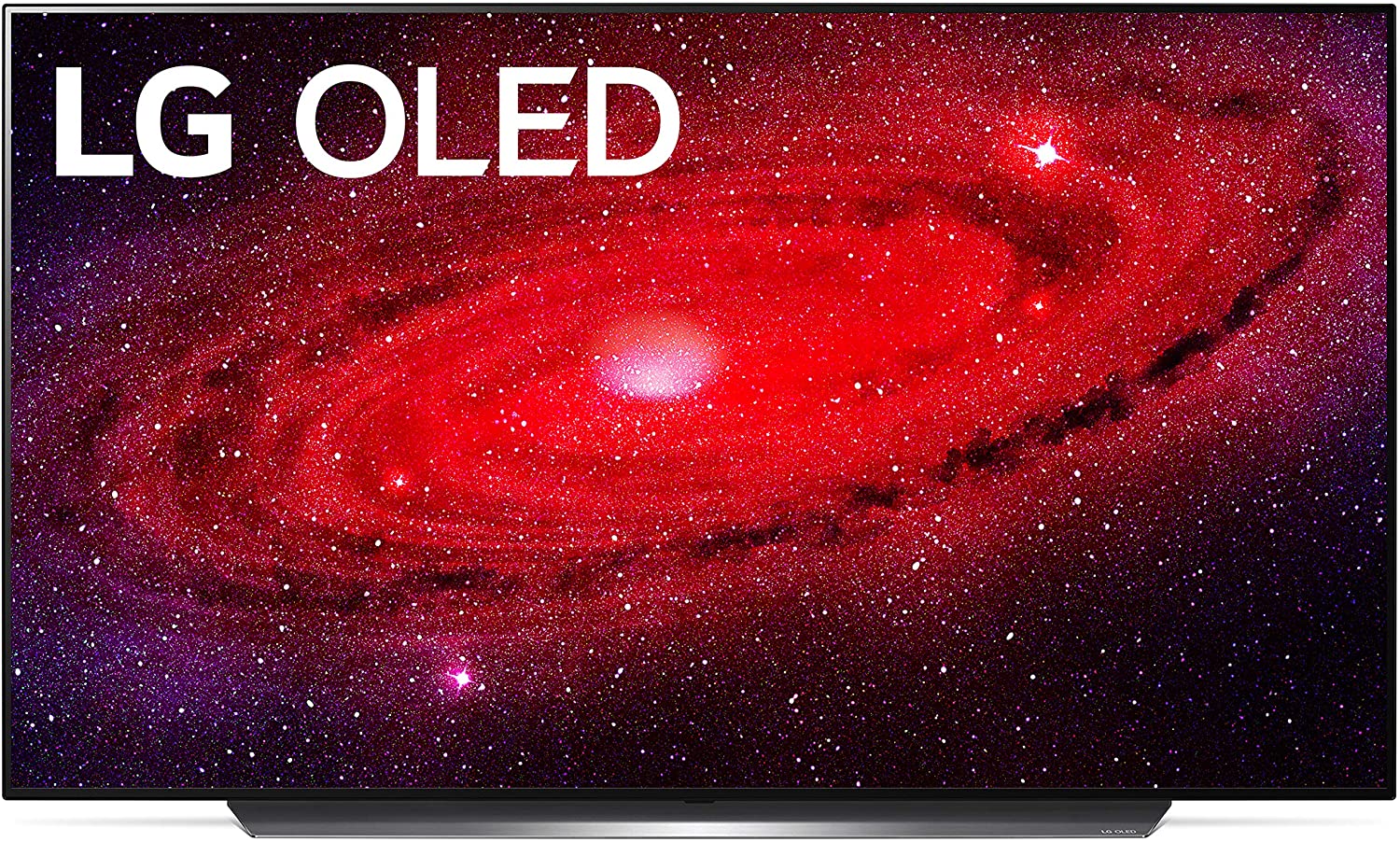 You also have to tweak some settings with your TV like with the LG OLED CX where you need to set the input that has the PS5 to Game Console and enable Game with Deep Color in its picture mode. This, of course, varies with every model, so it is best to check out the user manual or take the time to experiment with the settings. Here's a sample video from HDTVTest:
https://www.youtube.com/watch?v=5Y9qcXMQg_s&ab_channel=HDTVTest
Once these are done, check out the game's in-game menus to see if it has a toggle for the refresh rate. If the steps above aren't followed, then the option to set your PS5 to 120Hz will most likely be locked or grayed out. Another factor to consider if 120Hz on the PS5 still refuses to happen is if the game doesn't natively support 120Hz, since, at this time, only a few titles are listed to be compatible.
Here are the current games that support 120 FPS in Performance Mode: 120 FPS 1080p
Call of Duty: Black Ops Cold War
Destiny 2 (Crucible Mode Only)
Devil May Cry V: Special Edition
Dirt 5
Nioh Collection
Rainbow Six Siege
WRC 9
Borderlands3
120Hz 4K (HDMI 2.1 Connectors and Cables Required)
Monster Boy and the Cursed Kingdom
Rainbow Six Siege (Next-Gen Update)
You also have to remember that the PS5's UI only runs at 60Hz at both 1080p and 4K, so your TV or your monitor's FPS counters will only show 60 FPS. You have to run the compatible game after following these settings to see anything higher than that.
Other Requirements for 120Hz on the PS5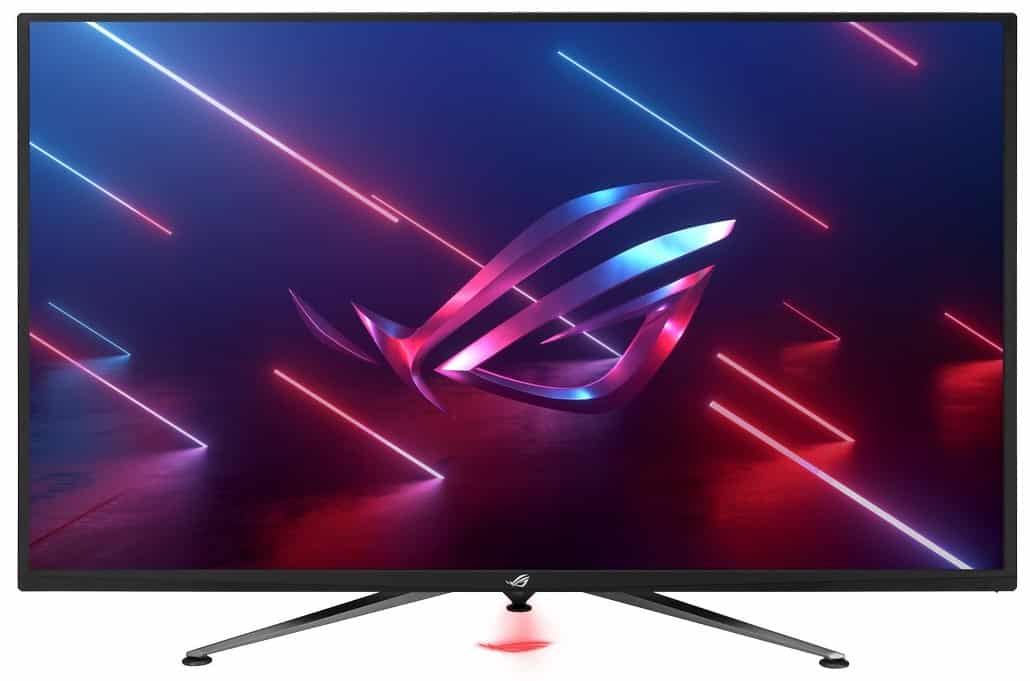 The most optimal solution to guarantee 120Hz on the PS5 is by using an HDMI 2.1-equipped screen and, for now, the HDMI 2.1 cable included with the PS5. The input standard is necessary for 4K at 120Hz, even if there are no games yet that support that resolution and refresh rate. Take note that true 120Hz TVs with this connector are quite expensive, so be prepared to splurge if you don't have one yet.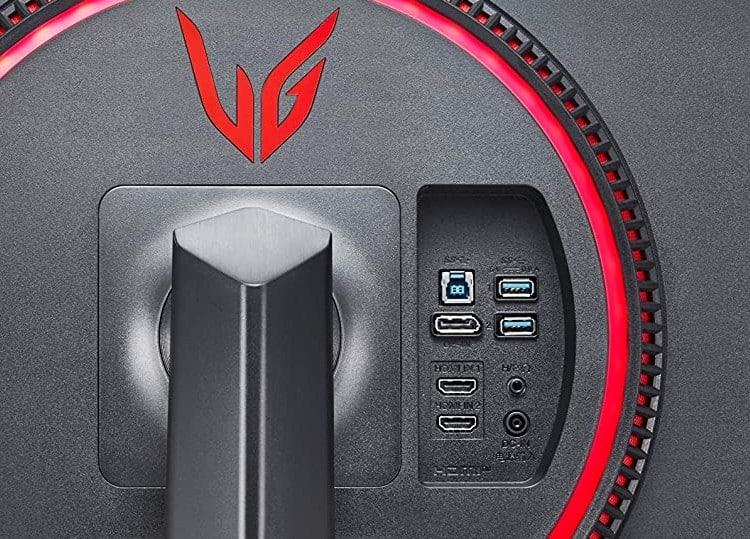 Another solution is to use a high-refresh-rate gaming monitor with at least an HDMI 2.0 port on its I/O panel. We've received complaints and questions as to why the PS5 refuses to put out 1080p at 120Hz, but we quickly found out that the monitors these users have only have HDMI 1.4. The latter technically supports 120Hz 1080p, but we think HDMI 1.4's bandwidth leaves less room for other imaging aspects such as HDR.
Gaming monitor brands have started to list their compatible products that can support a 120Hz 1080p output from the PS5. HDMI 2.1 gaming monitors are on the way as shown at CES 2021, but they won't be cheap and readily available everywhere. We recommend checking your manufacturer's website or following the links for the brands and their lists below to check if your monitor supports 120Hz 1080p:
Asus VG27VH1BR
Benq Mobiuz EX2510
Benq Zowie XL2411K
Benq Zowie XL2540K
LG 24GL65B-B
LG 27GN600-B
LG 27GN850-B
LG 24GN50W
MSI MAG240CR
Samsung CHG70
Note: We haven't tested these monitors for 120Hz with the PS5 personally since many of our reviews were published before the console was released. The entries in this list were gathered based on feedback from users in online communities such as Reddit. 
Other Manufacturers also went ahead and created FAQs that contain how to activate 120 FPS on the PS5. They also included a list of recommended monitors that are compatible, but many are the latest models so unmentioned or older are not confirmed:
We're still looking forward to a firmware update from Sony to address this issue where many of you are struggling to get 120Hz on the PS5. The scarcity of getting this experience is mostly due to the lack of next-gen PS5 games, but Sony also has to fix a few things on their side starting with the confusing UI. We're sure this will be fixed or improved later on as the console matures, so a bit of patience goes a long way just like with any new tech. If you have an unlisted monitor that works with 120Hz on the PS5, please let us know in the comments so we can update this guide as necessary.
About the Author: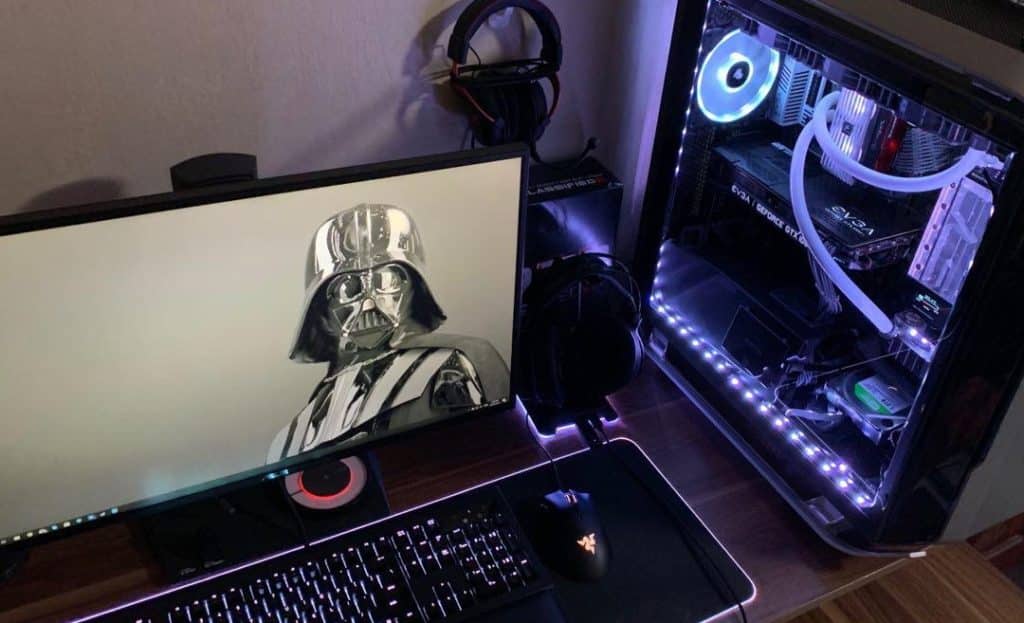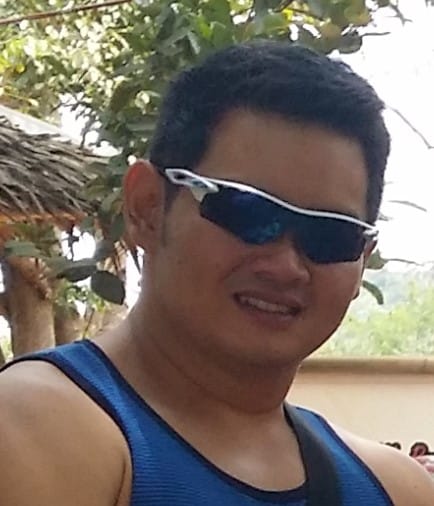 Paolo is a gaming veteran since the golden days of Doom and Warcraft and has been building gaming systems for family, friends, and colleagues since his junior high years. High-performance monitors are one of his fixations and he believes that it's every citizen's right to enjoy one. He has gone through several pieces of hardware in pursuit of every bit of performance gain, much to the dismay of his wallet. He now works with Monitornerds to scrutinize the latest gear to create reviews that accentuate the seldom explained aspects of a PC monitor.