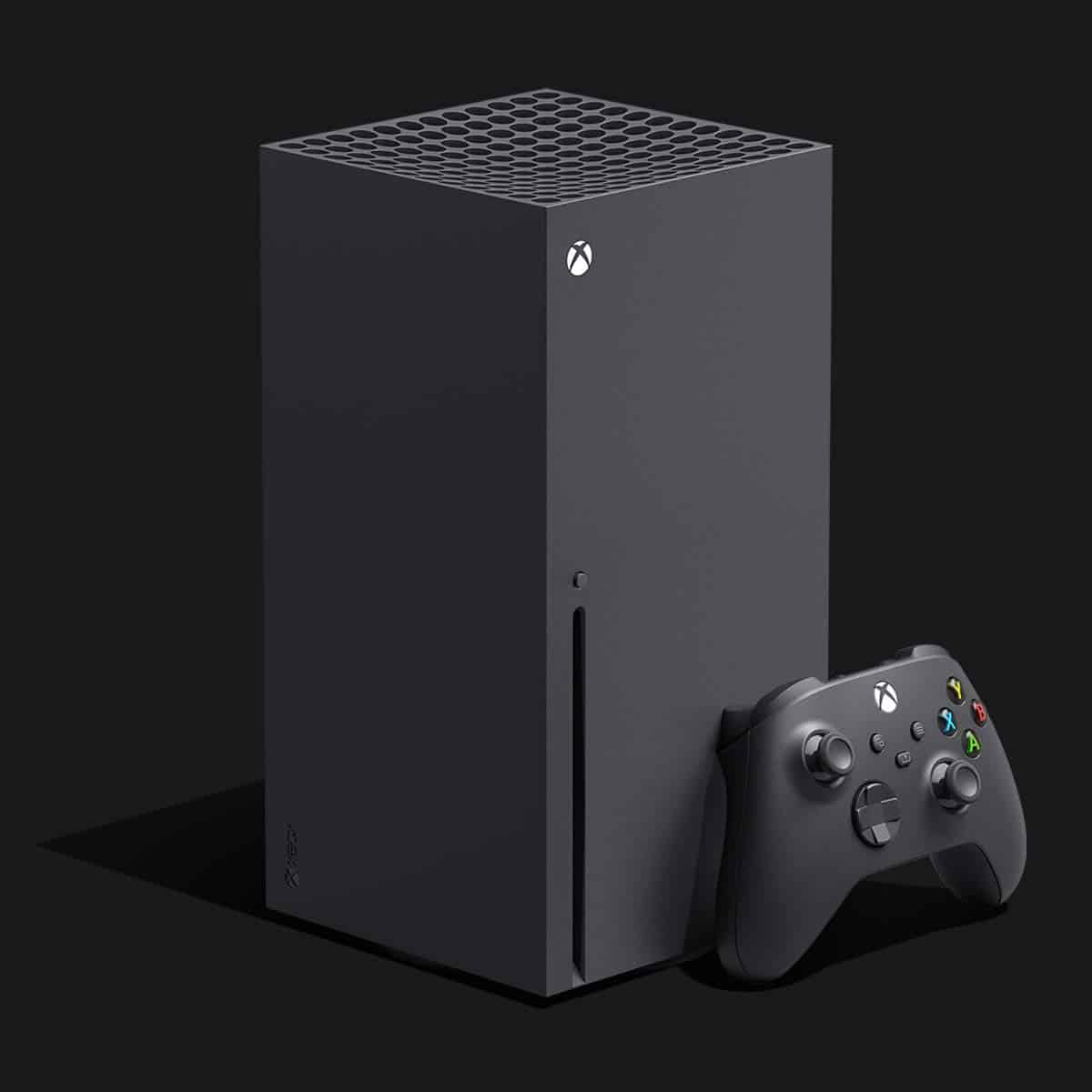 One of the cornerstones of the next-gen consoles is getting 120Hz on the Xbox Series X on TVs and monitors which was previously exclusive to PC. But just like with the PS5, everything still isn't ironed out so you can't get the high-refresh-rate unless you have an HDMI 2.1-equipped TV. However, getting 120Hz 1080p or 1440p is possible if your monitor supports it and if you are willing to tweak a few settings.
120Hz on the Xbox Series X Trouble Shooting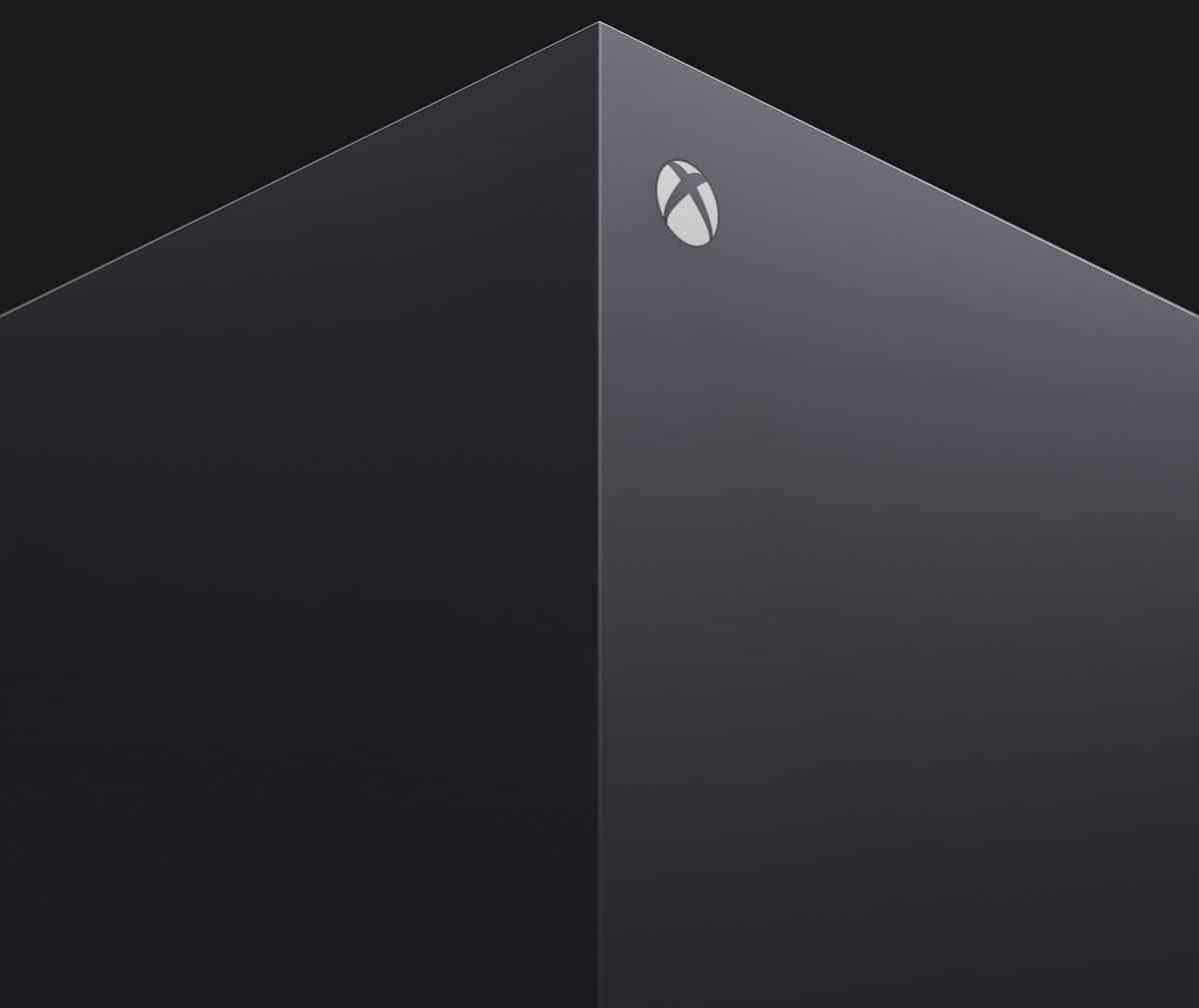 One of the common issues in trying to get 120Hz on the Xbox Series X is that most users find that the options are locked out or grayed out. The console sometimes detects the monitor as a 4K screen even if it isn't, so you will be limited to 60Hz since the HDMI 2.0 standard doesn't support higher. It's a very technical topic to discuss what's causing this, but BenQ explains that it's because most monitors share similarities in their elements such as firmware.
However, it is easy to get around this by simply accessing the Xbox Series X's General TV & Display Options tab. You can get to it by pressing the Xbox button and browsing through the menus using the LB and RB buttons. Select Profile & System tab, scroll to the Settings tab, and under the General sub-menu, select TV & Display Options.
You can then select the resolution you desire to use and the 120Hz refresh rate option and you will get 120Hz on the Xbox Series X. However, if you get a black screen, it means there is a compatibility issue so the console will revert its output to 60Hz. You can also try raising and lowering the color depth via the Fidelity and Overscan submenu, but in most cases, lowering it might help with getting 120Hz on the Xbox Series X.
It also helps to deselect the Auto-Detect setting in the Video Fidelity and Overscan sub-menu to instead, specify using the HDMI connection. It is not needed in most cases, but some users have chimed in that this helped solve their 60Hz predicament.
Requirements for 120Hz on the Xbox Series X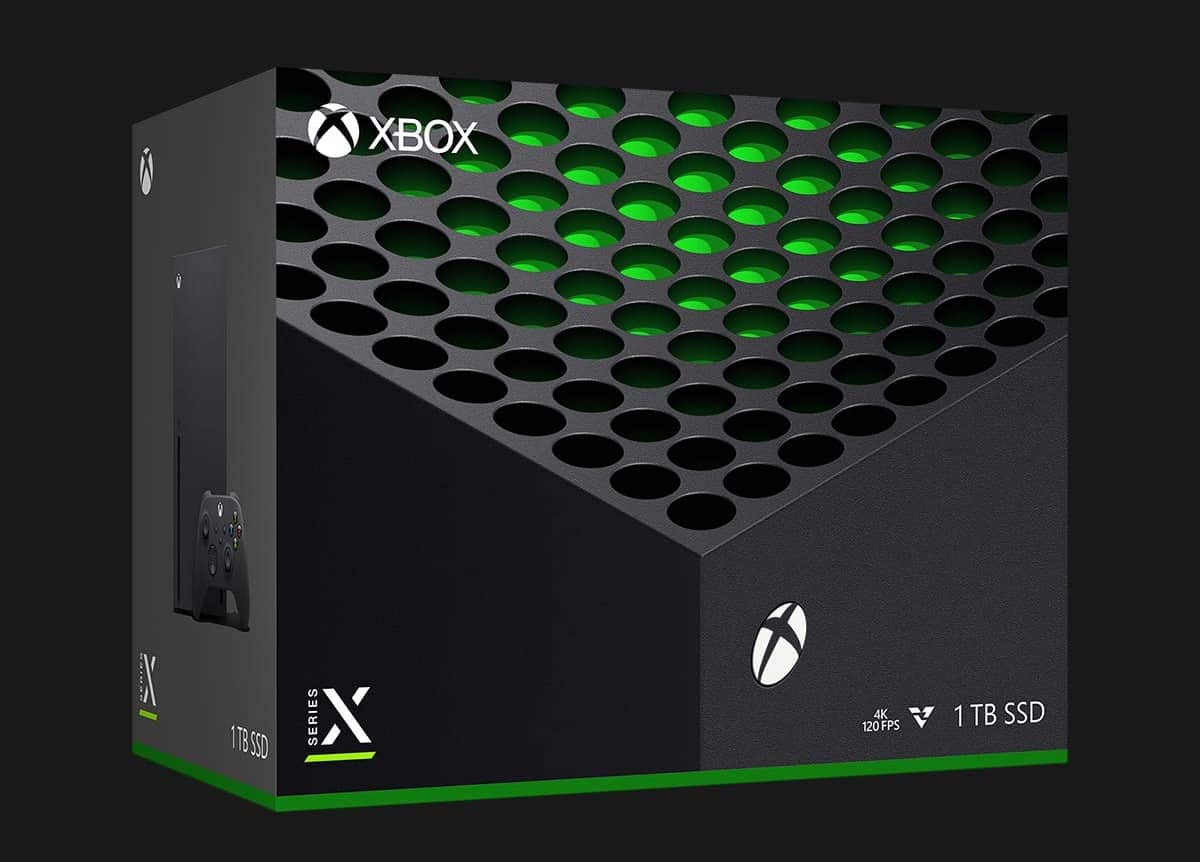 The basic requirement of getting 120Hz 4K with the Xbox Series X is an HDMI 2.1 connection and a TV that supports it. However, for 120Hz 1080p and 120Hz 1440p, all you need is an HDMI 2.0 which has the bandwidth to allow the two outputs. It also helps if your monitor specifically lists 120Hz 1080p and 120Hz 1440p as supported resolutions since some are programmed to only produce 144Hz.
Another helpful tip is to use the HDMI cable included with the Xbox Series X since it supports high speeds and the HDMI 2.1 standards. We've seen some users spend $100 or more on an aftermarket option without any positive results. We're sure that the steps in this guide and the requirements listed above are all you need to get 120hz on the Xbox Series X unless the game you are playing doesn't support it.
Yes, it is true that not all games on the Xbox Series X support a 120Hz output, so even if you manage to activate it, the console will still revert to 60Hz. It is still an early point in the next-gen console's life, so expect better compatibility or support from developers and manufacturers as it matures.
Here are the Current Games that support 120 FPS on the Xbox Series X
Call of Duty: Black Ops Cold War
Devil May Cry 5 Special Edition
Dirt 5
ExoMecha
Fortnite
Gears 5 (Multiplayer)
Halo Infinite (Multiplayer)
Halo: The Master Chief Collection
Metal: Hellsinger
Monster Boy and the Cursed Kingdom
Ori and the Will of the Wisps
Orphan of the Machine
Rainbow Six Siege
Second Extinction
The Falconeer
The Touryst
It is not a very long list yet, but don't worry since it will grow exponentially now that developers are focused on games for the next-gen consoles. It is also more likely that it will become easier for gamers to get 120Hz on the Xbox Series X as soon as these incompatibilities are ironed out.
Which Monitor or TV to Buy for 120Hz on the Xbox Series X?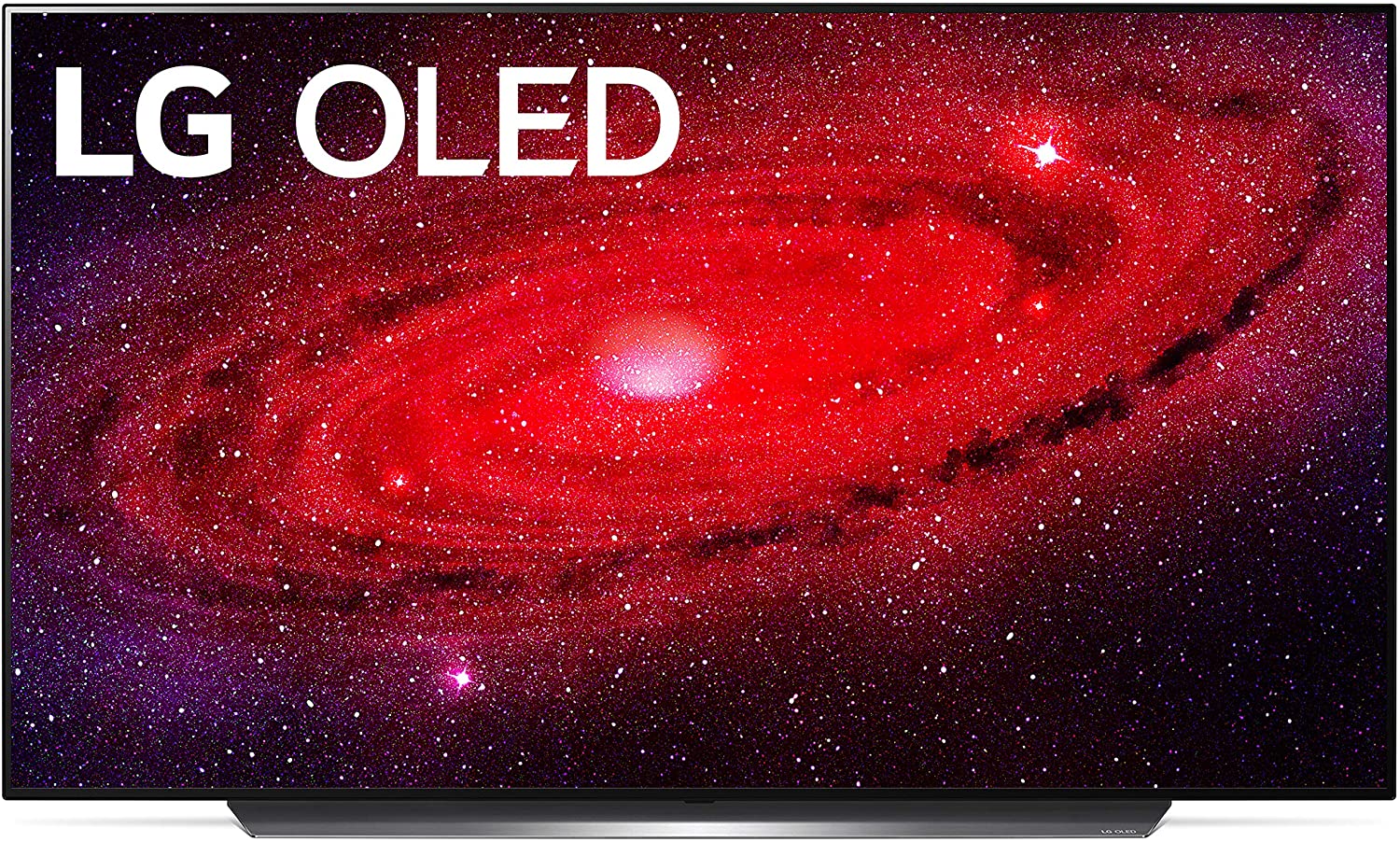 Your best option right now is getting an HDMI 2.1-equipped TV like the LG OLED CX Series or the Sony X900H Series. The LG CX TVs have been selling like hotcakes due to their excellent performance, while the Sony X900H is an IPS alternative that doesn't have the risk of burn-in. HDMI 2.1 TVs are starting to become common now, but monitors, on the other hand, need a little while more.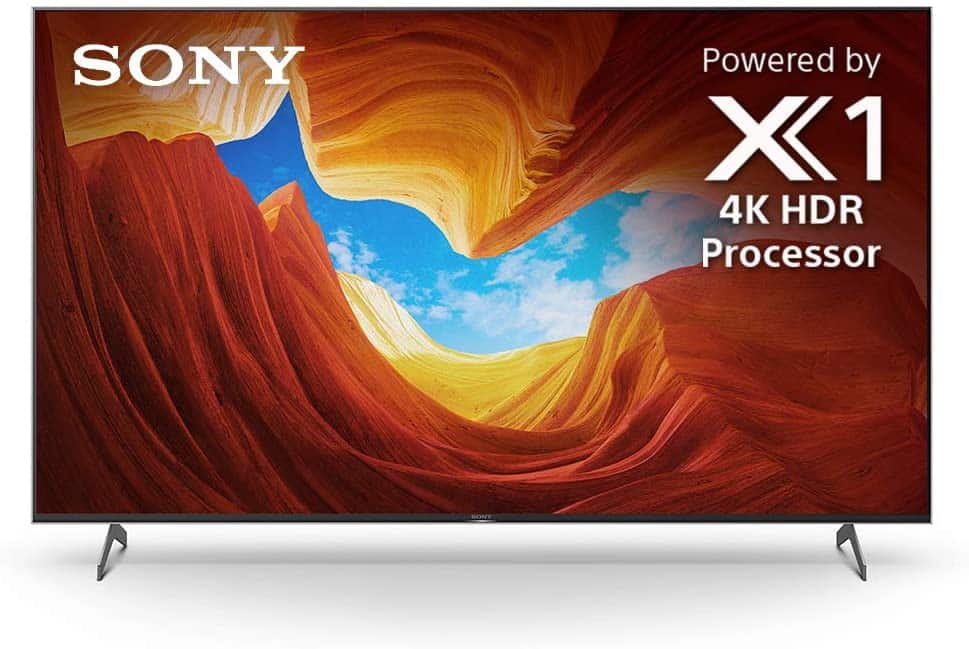 The earliest time an HDMI 2.1 monitor will become available in March, but there are no guarantees since, in the tech world, everything is either in short supply or delayed. However, we're optimistic as always, and we will update this article which you can check out for more details as soon as they drop on the market.
You still have options if you simply want to play games at 120Hz 1080p or 1440p with the already available gaming monitors on the market. Brands like BenQ have already jumped ahead to advertise their most suitable monitors such as the BenQ Mobiuz EX2510 and EX2710. Other companies have also published guides and tables of their capable monitors, so you only need to check if your monitor is in there or select one from the databases.
We've also gathered a list of monitors that are capable of 120Hz on the Xbox Series X as tested by users worldwide. There's a chance that you have a monitor that's already in the list below, but you can use it as a guide as well:
Asus VG27VH1BR
Benq Mobiuz EX2510
Benq Zowie XL2411K
Benq Zowie XL2540K
LG 24GL65B-B
LG 27GN600-B
LG 24GN50W
MSI MAG240CR
Again, we didn't have the liberty of testing these monitors ourselves with the Xbox Series X since many of the reviews here were published before the console was released. The information was gathered from feedback posted by users on online communities like Reddit.
But the bottom line is at some point, the compatibility and operability of getting 120Hz on the Xbox Series X will smoothen out soon enough. We know companies that are involved in this such as game devs and display manufacturers are working on new products and updates, so it's only a matter of time. If you have a monitor or TV that is not listed here, please feel free to share it in the comments to help your fellow gamers get 120Hz on the Xbox Series X.
About the Author: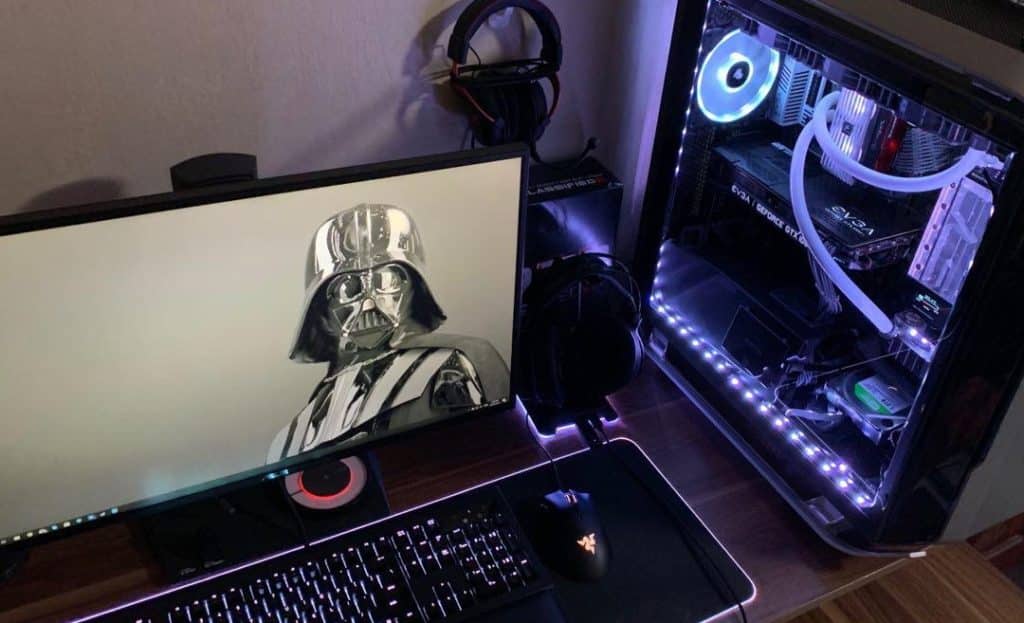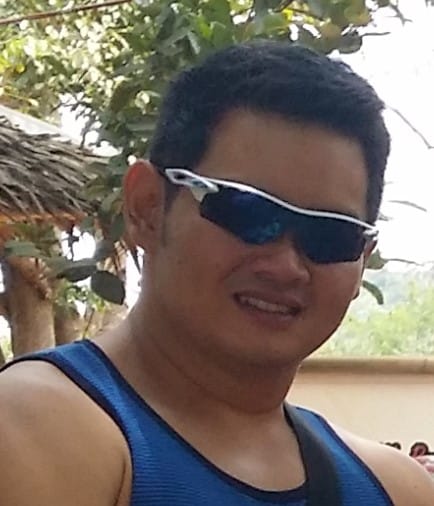 Paolo is a gaming veteran since the golden days of Doom and Warcraft and has been building gaming systems for family, friends, and colleagues since his junior high years. High-performance monitors are one of his fixations and he believes that it's every citizen's right to enjoy one. He has gone through several pieces of hardware in pursuit of every bit of performance gain, much to the dismay of his wallet. He now works with Monitornerds to scrutinize the latest gear to create reviews that accentuate the seldom explained aspects of a PC monitor.