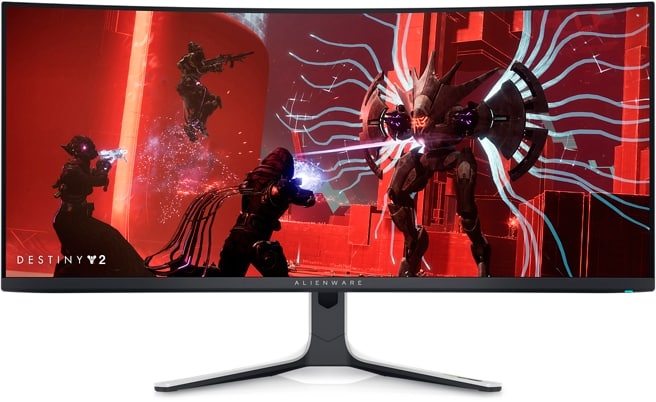 Alienware AW3423DW – Buy Now from Amazon
The Alienware AW3423DW and AW3423DWF are two gaming monitors manufactured by Dell under the Alienware brand. The DW includes Nvidia's G-Sync module, so it has access to exclusive features like Reflex Latency Analyzer.  It's listed as FreeSync compatible as well. The DWF variant is a FreeSync model but is also compatible with G-Sync. You save 100$ with the FreeSync DWF variant, but we'd stick to the DW one if you only use Nvidia cards.
G-Sync Compatible: The AW3423DW is a G-Sync Ultimate gaming monitor that's compatible with FreeSync. The AW3423DWF, on the other hand, is a FreeSync Premium Pro monitor, but it's also certified to be compatible with G-Sync.
Ports: The AW3423DW has one DisplayPort 1.4 port and two HDMI 2.0 ports, while the AW3423DWF has one HDMI 2.0 port and two DisplayPort 1.4 ports.
Design: The AW3423DWF has the brand's Dark Side of the Moon color, while the AW3423DW has the Lunar Light white aesthetic.
Price: The AW3423DW is typically slightly more expensive than the AW3423DWF, likely due to its additional features and design differences.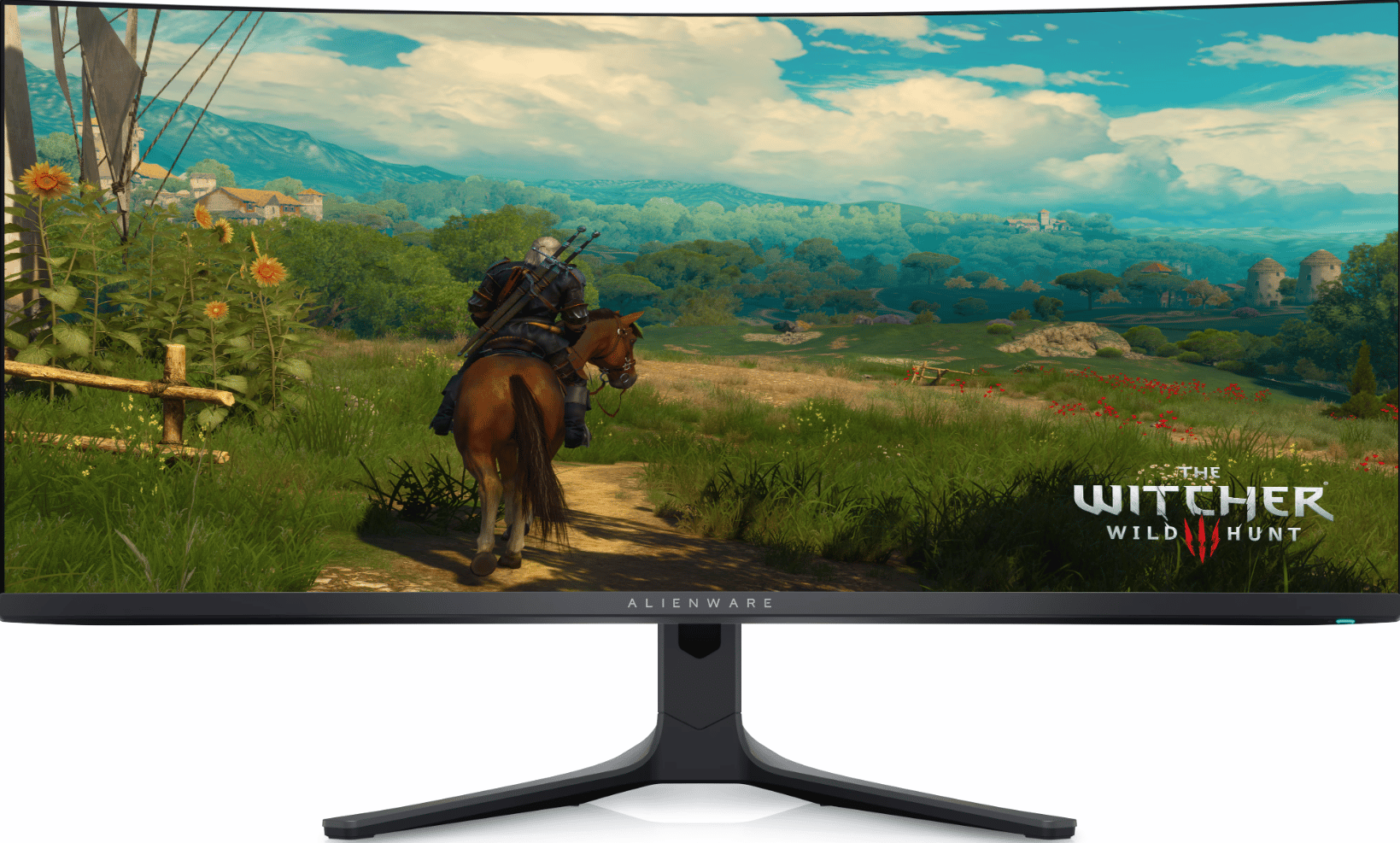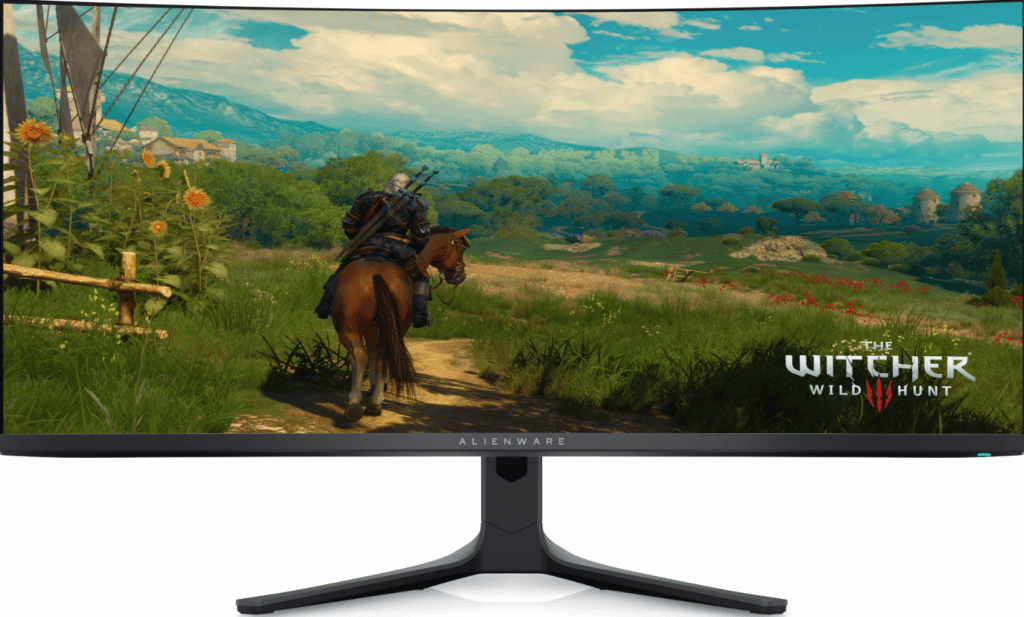 Alienware AW3423DWF – Buy Now from Amazon
Overall, the choice between these two monitors may come down to personal preferences and the type of graphics card you are using. If you have an NVIDIA graphics card, the AW3423DW may be a better choice for you, while those with an AMD graphics card will prefer the AW3423DWF.