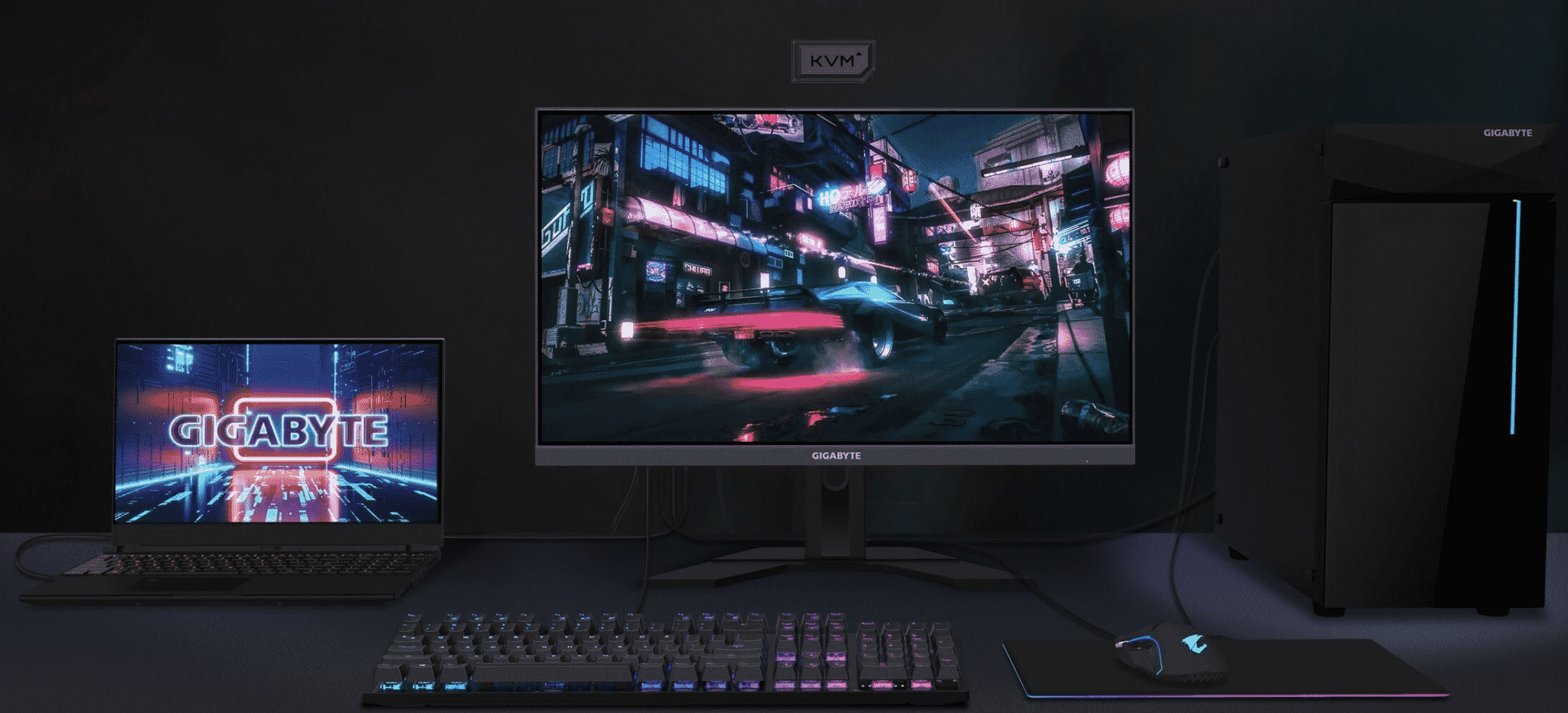 The market is full of the best affordable monitors right now, so it's never been the perfect time to buy and upgrade your gaming setup or workstation. Monitor tech has advanced slowly over the years, but the accumulated developments have driven pricing down in recent years. We now have fast IPS panels that are as affordable and as fast as TN, and OLED monitors are again beginning to surface in the market.
Monitor sales have also shown growth in the last two years thanks to the popularity of gaming and work from home. The COVID-19 episode we are facing forced people to stay indoors while electronics production has suffered. This decimated the stocks in the market, so there was a time where you had to scramble and buy fast enough to get a 144Hz monitor at retail price.
Thankfully, the monitor market has slowly recovered from these challenges and we now have more monitors to choose from. It is still technically difficult to get the specialized high-end models, but the best affordable monitors are quite abundant. You don't have to spend too much to enjoy gaming or make your work easier on the eyes.
Our Advice for Buying the Best Affordable Monitors
The first step we usually tip for our readers is to always manage your expectations when buying affordable monitors. The options we listed can punch above their price point, but they also have some missing features that you normally get on higher-tiered models. These missing add-ons usually contribute to the lowered price tags, so don't fret if you don't get it all in a single package.
Another tip we could give is to do your research thoroughly if you have your eyes set on a specific model. This goes hand in hand with your expectations since reading up on a monitor will give you insight into what it has to offer. We recommend reading multiple reviews or watching videos about it first, plus you should check out the manufacturer's website for specifics as well.
And then the final important tip you should remember when shopping for the best affordable monitors is to always set a fixed budget. Its easy to be bedazzled by unnecessary features that add cost, so knowing your spending limit keeps your cash flow in line. PCs are generally expensive to upgrade, so allotting a specific amount to a peripheral or part will give room to your other upgrade needs as well.
 Best Affordable Monitors You Can Buy in 2022
Here are the best affordable monitors you can buy before 2022 ends: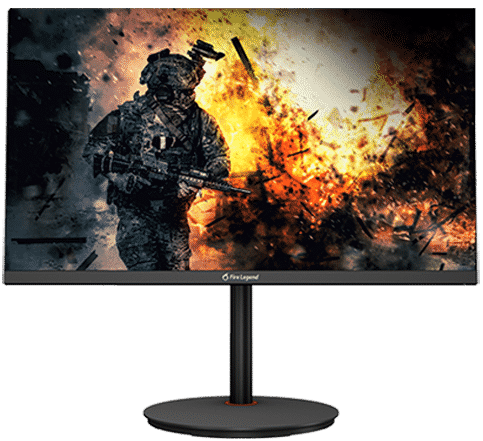 The Aopen 25XV2Q is a fresh new gaming monitor that beats several top-end 360Hz models with its 390Hz maximum refresh rate. it has all the essential features and it's made by Acer, so you'd know that it's a reliable product even if the brand itself is less popular. Sure, it needs a bit of tuning to get the image right, but what makes it so special is its sub-$500 price tag versus the $600+ the premium models are asking for.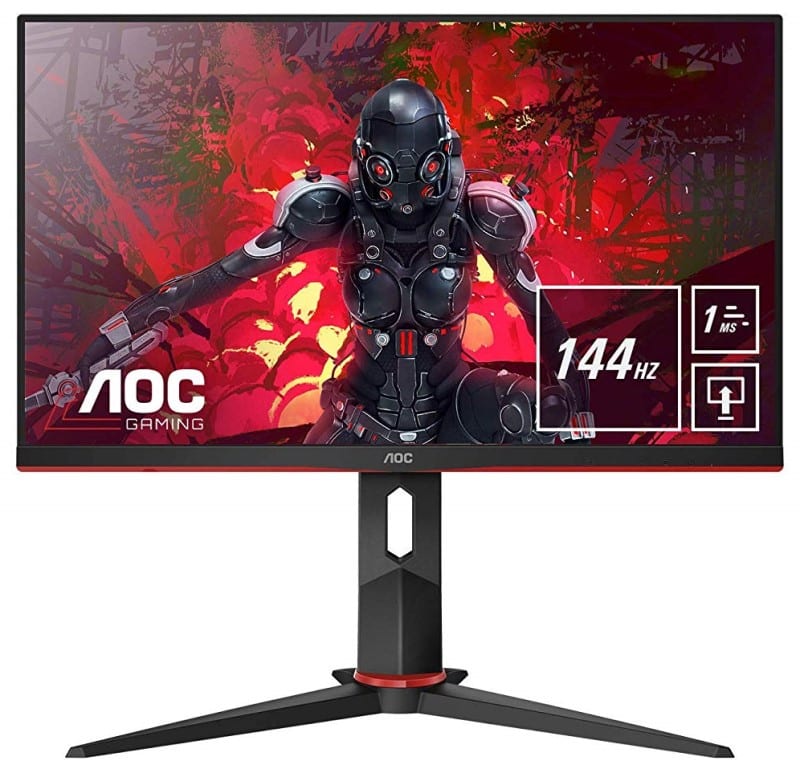 The AOC 24G2 is technically the oldest in this lineup, but its availability is still rather strong after two years. This sub-$200 gaming monitor offers a 144Hz IPS panel that's fast enough for competitive gaming while producing rich and accurate colors out of the box. Another thing we like about it is it's full-featured with an adjustable stand when its competitors in the same price range have a tilt-limited design.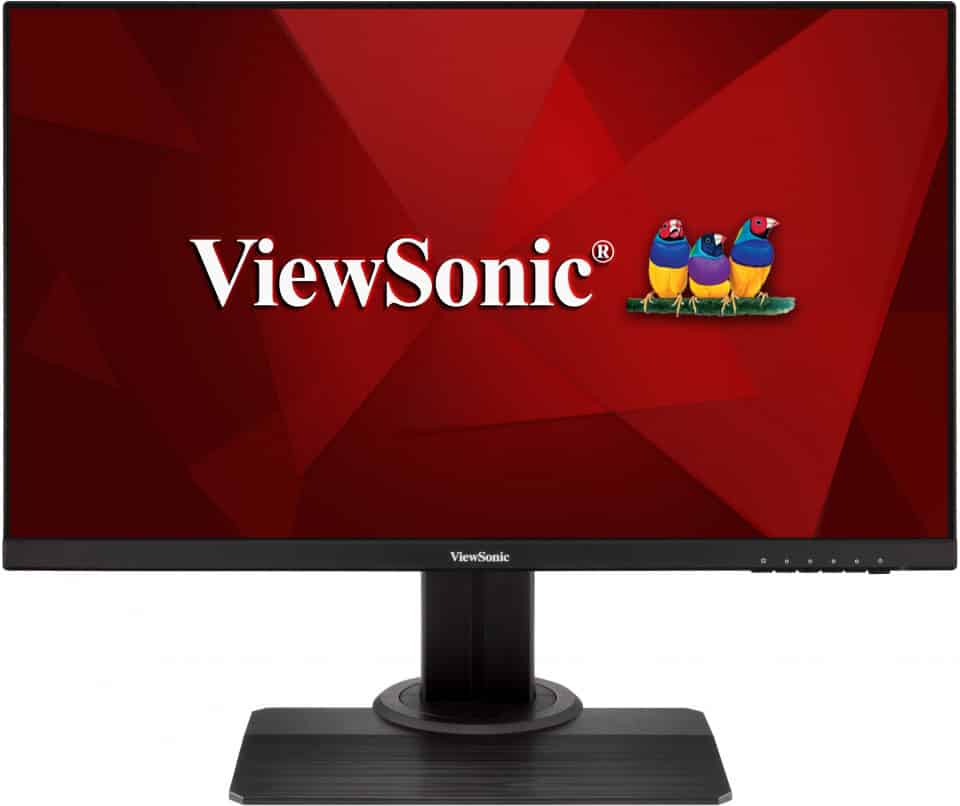 The ViewSonic XG2705-2K is the most unassuming option in its category since it's easy to mistake it for an office monitor. However, it offers a color-accurate 1440p IPS panel with a 144Hz for less than $400 which saves you a lot of money versus the competition at $450 or more. It doesn't offer a lot of extras, but its ergonomic stand and excellent build quality more than make up for that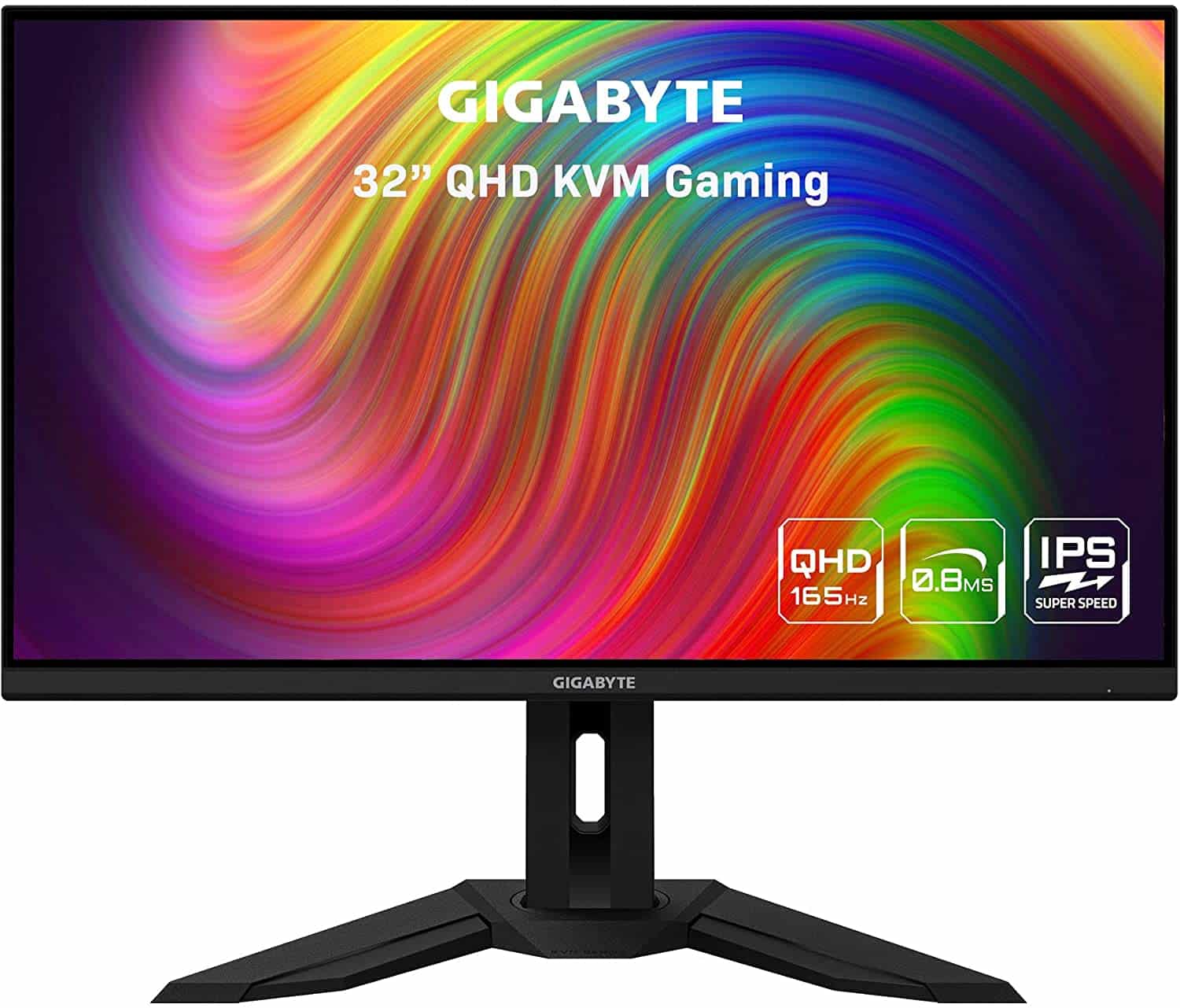 The Gigabyte M32Q and its smaller sibling, the M27Q are popular affordable monitors thanks to their incredible price points and capabilities. Both models offer vibrant IPS panels with great accuracy that go well with their high refresh rates. Both are capable gaming screens, but they also incorporate functional features like KVM and USB-C for productivity setups.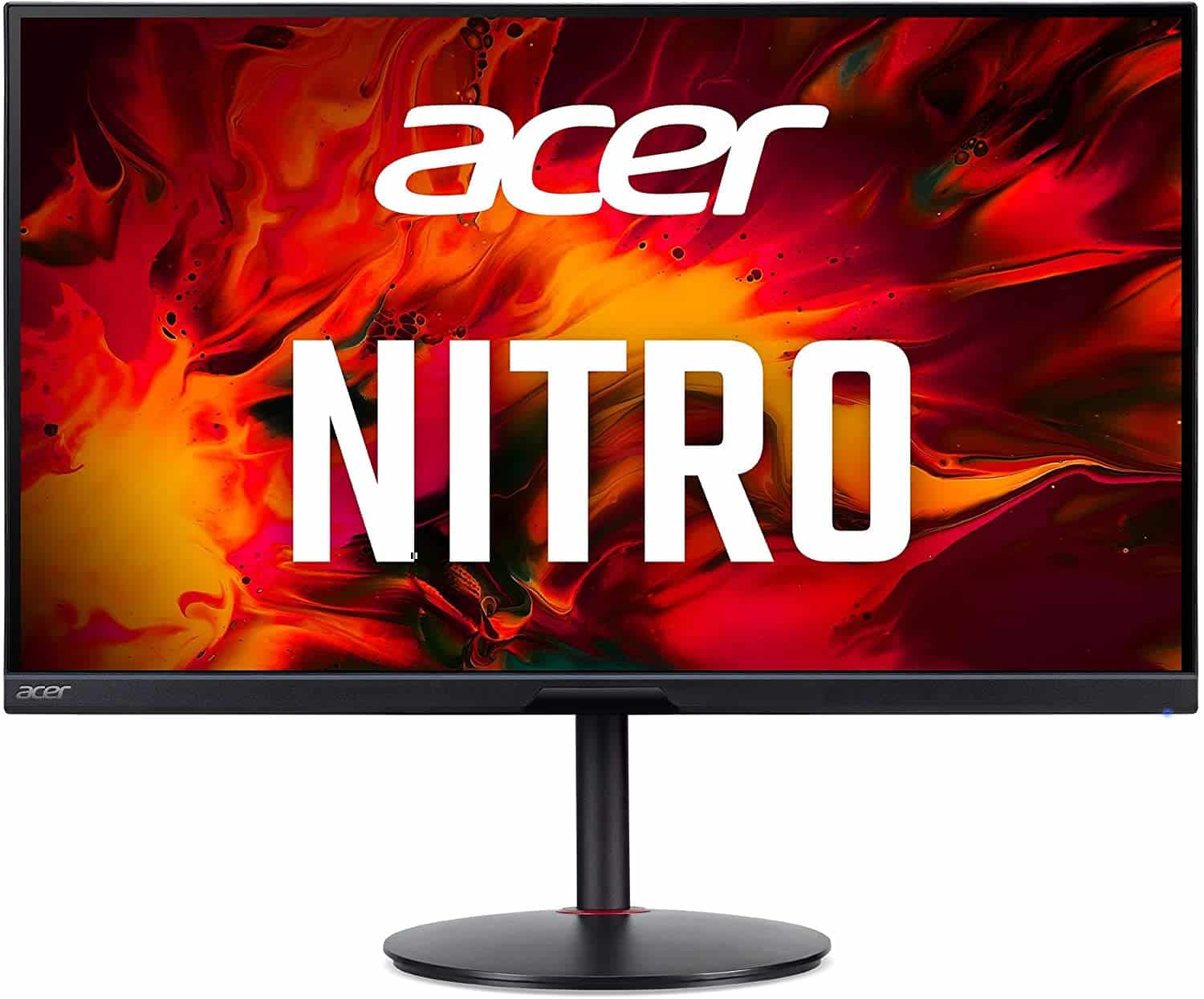 The Acer XV272UKV is another surprise winner with its extended 170Hz refresh rate embedded into a vibrant IPS panel with great accuracy and gamut coverage. It also features one of the best calibration results in its category and strong performance in blur reduction and responsiveness. Its design is old by today's standards, but the visual experience it provides at a low cost is what matters more.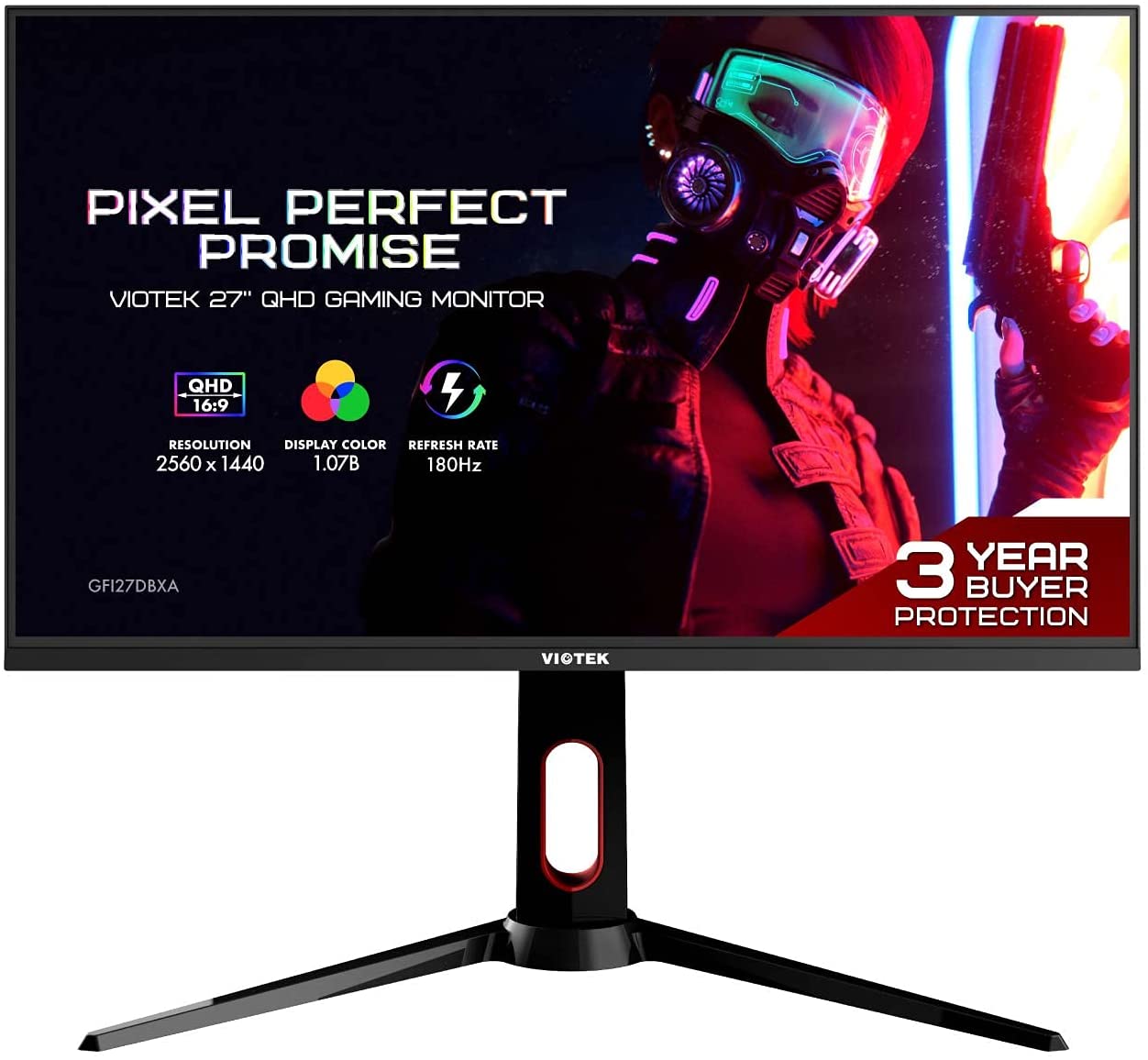 The Viotek GFI27DBXA's model name is a mouthful to say, but that's equivalent to how much gamut coverage it can provide. The monitor offers 99% DCI-P3 coverage along with a 180Hz refresh rate for eye-popping and buttery-smooth visuals. Its also well-built for a budget gaming monitor unlike its predecessors, showing how committed Viotek is in providing the best possible products.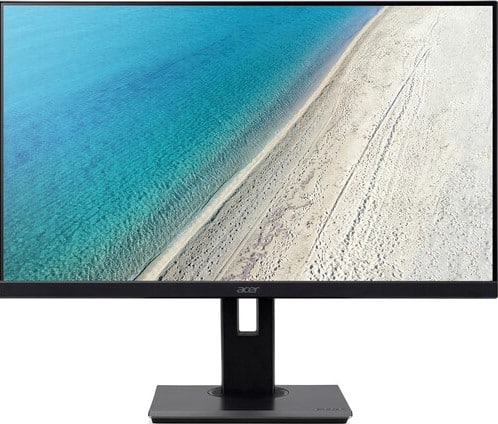 The Acer B287K is priced like an office monitor, but it's actually advertised for budding creators and editors who want a high-quality 4K display. It is not accurate out of the box, but it can be tweaked to match most prosumer variants when it comes to color accuracy. It also doesn't fall short when it comes to creature comforts and build quality so it's well worth its low price.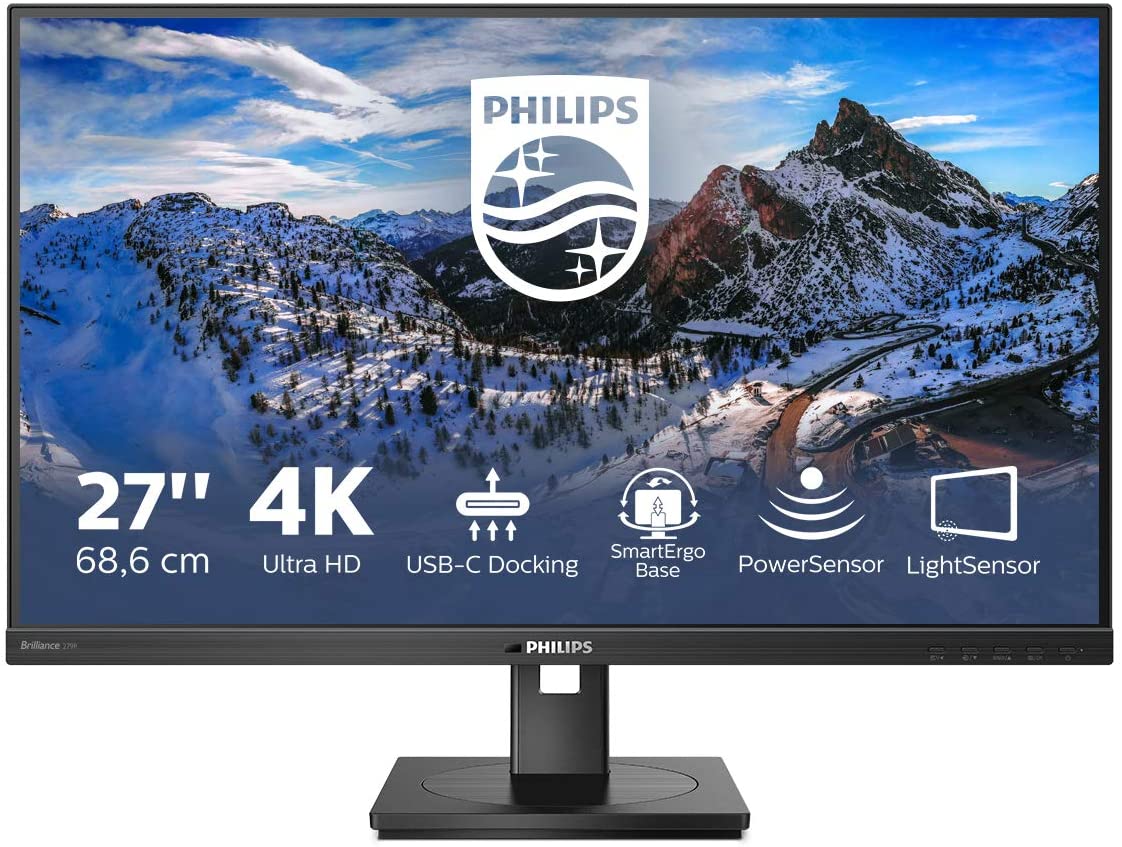 The Philips 279P1 is an excellent pair for USB-C equipped workstations like the MacBook Pro for single cable operation. Its 4K IPS panel offers great image quality out of the box, plus it can be tweaked to perform better than some editing monitors in the market. Other 4K monitors in the same price bracket can't match its performance, and we even dare say that it's better built and designed than most of them.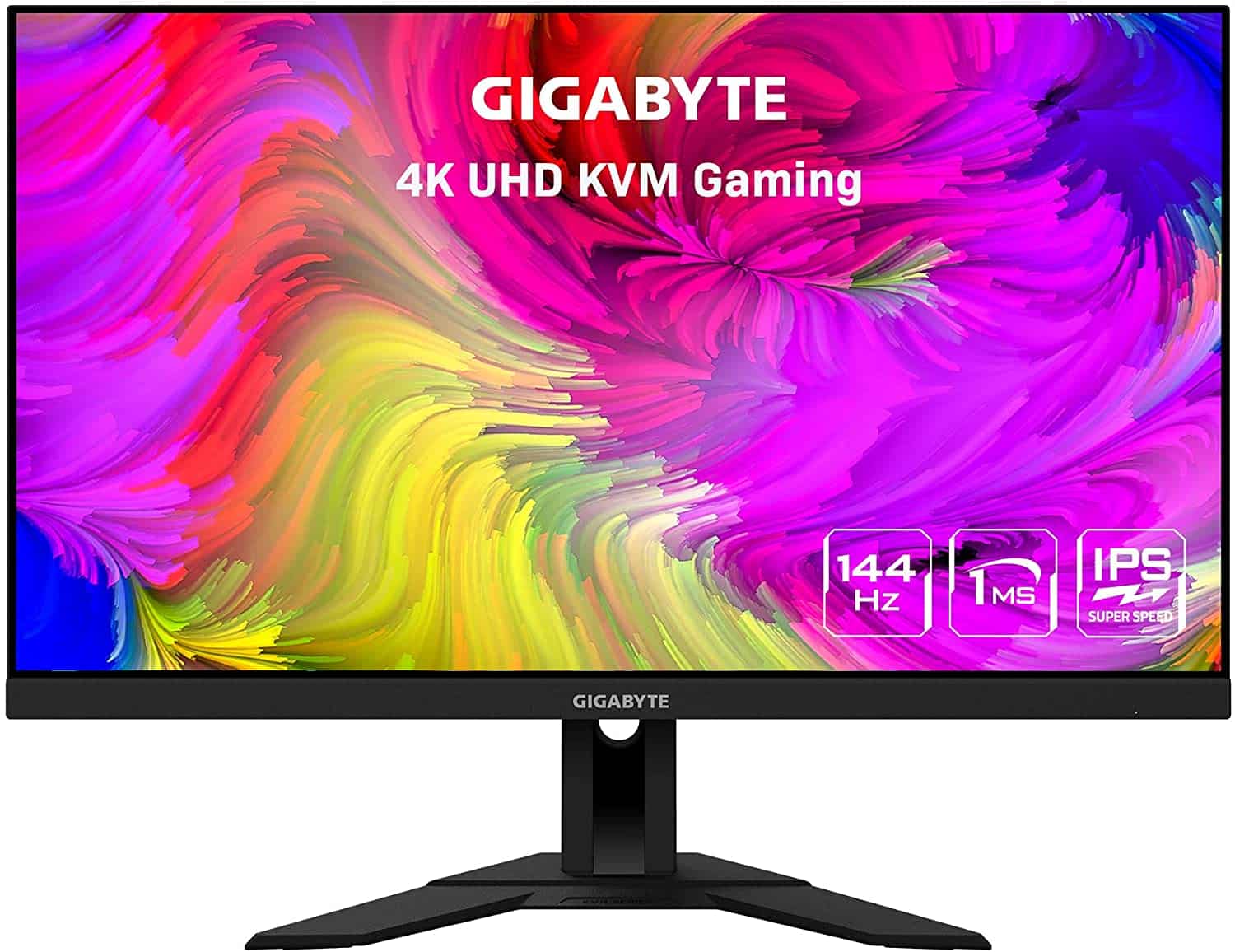 The Gigabyte M28U isn't cheap, but it's the most affordable monitor with a 4K 144Hz screen and HDMI 2.1. The latter is sought after for 120Hz 4K operation with the PS5 and Xbox Series X while its DisplayPort 1.4 with DSC takes care of your monster PC. What's great about this model is it doesn't sacrifice its imaging and gaming performance so you can enjoy a high-end experience without shelling out a small fortune.
-About the Author: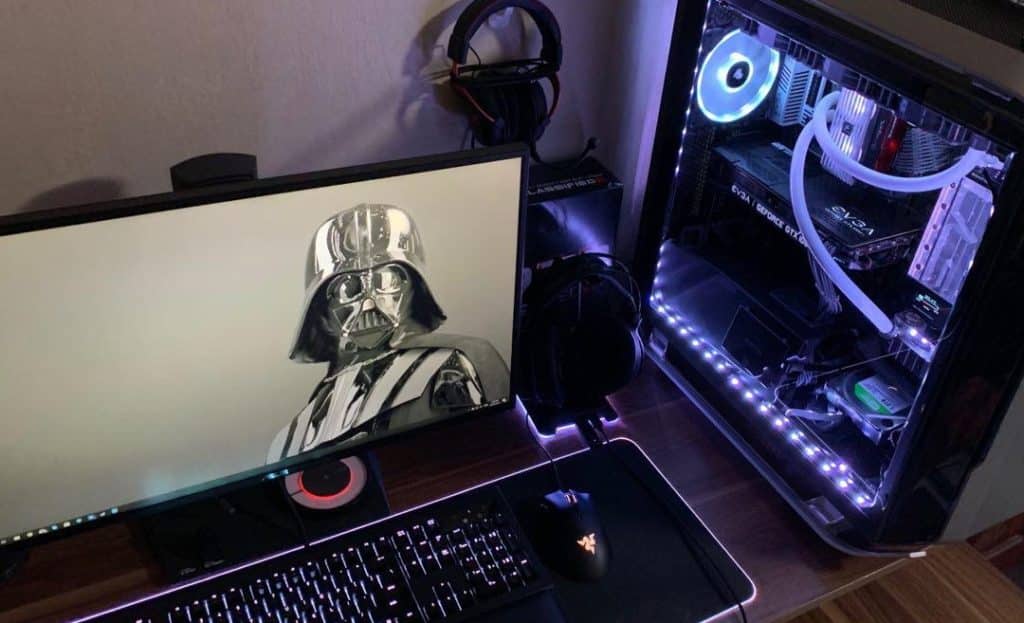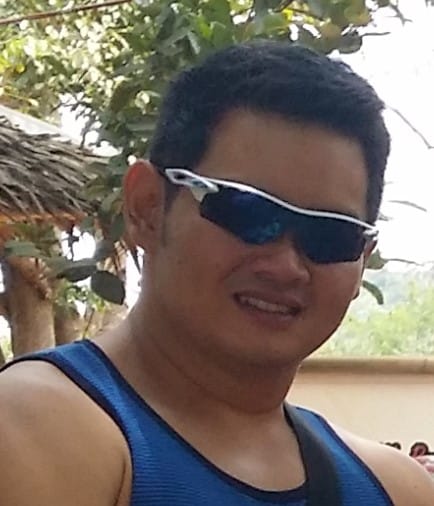 Paolo is a gaming veteran since the golden days of Doom and Warcraft and has been building gaming systems for family, friends, and colleagues since his junior high years. High-performance monitors are one of his fixations and he believes that it's every citizen's right to enjoy one. He has gone through several pieces of hardware in pursuit of every bit of performance gain, much to the dismay of his wallet. He now works with Monitornerds to scrutinize the latest gear to create reviews that accentuate the seldom explained aspects of a PC monitor.