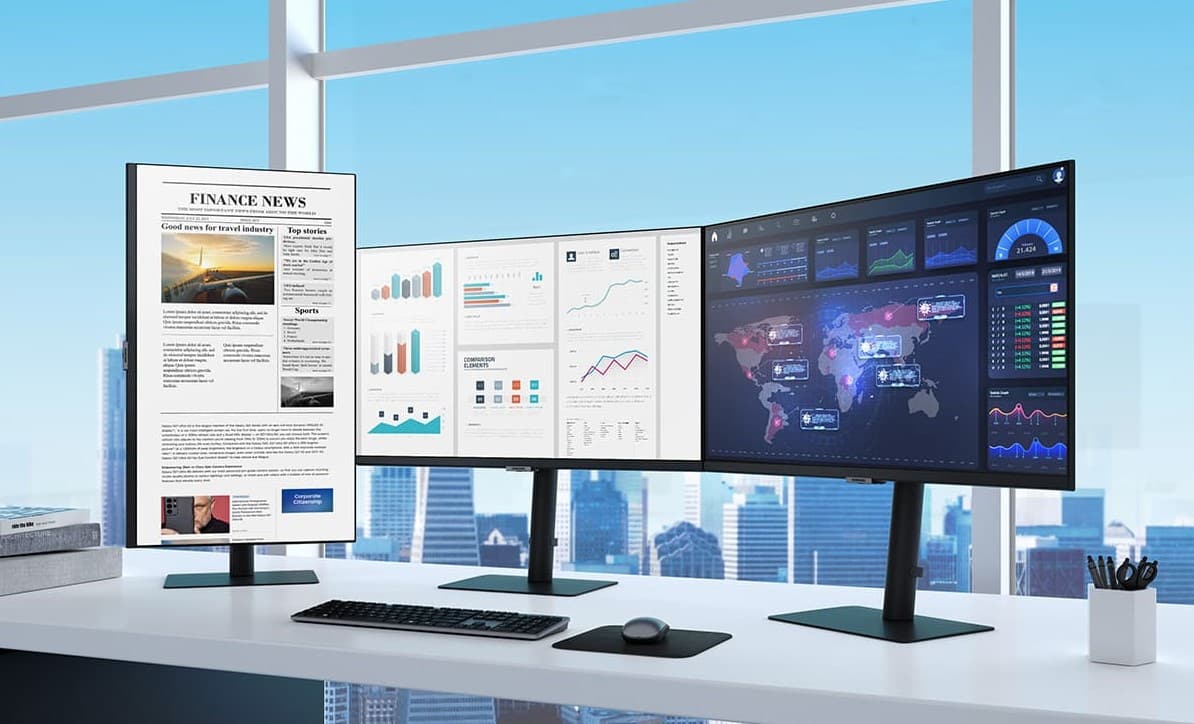 Budget 4K monitors are in demand right now because the upgrade the resolution offers is useful in many ways. It provides more space to work with, but it also upscales your games and movies into gorgeous eye-candy territory. The budget 4K monitors we have today used to be out of reach for the masses, but there is now a flood of affordable offerings as the technology progressed.
But even if there are plenty to choose from, the sudden jolt of demand has rendered the retailers' shelves empty. Work has been converted into remote setups, and the gamer population is on the rise since it's now encouraged to stay indoors. Check out our guide for the budget 4K monitors that can be bought now to suit your needs.
Updated January 2022
What to Expect from Budget 4K Monitors
Of course, the first advice we could give when you are shopping for the best budget 4K monitors is to manage your expectations. Panel technology has leaped forward, so the classic versions of these products have also seen massive price reductions compared to when they first came into the market. Don't worry though since you will get a 4K 60Hz screen even if you go with the entry-level picks that are available today.
What you will be missing, however, are the premium features that are typically attached to the higher tier models. Add-ons like HDR or even extended refresh rates usually mean that the monitor will cost twice as much, if not more. These models usually ship with the bare essentials, so fully adjustable stands or special connectors are shaved off to help lower the price.
Spending extra cash to get these missing features from the best budget 4K monitors is worth it to the right buyer. However, this guide's goal is to provide you with practical options in case a 4K display will suit your needs and you need it quickly. Feel free to shoot us an email if you need something different, or you can also consult our other guides for the best in the market.
Best Budget 4K Monitors
Here are the available picks as of January 2022: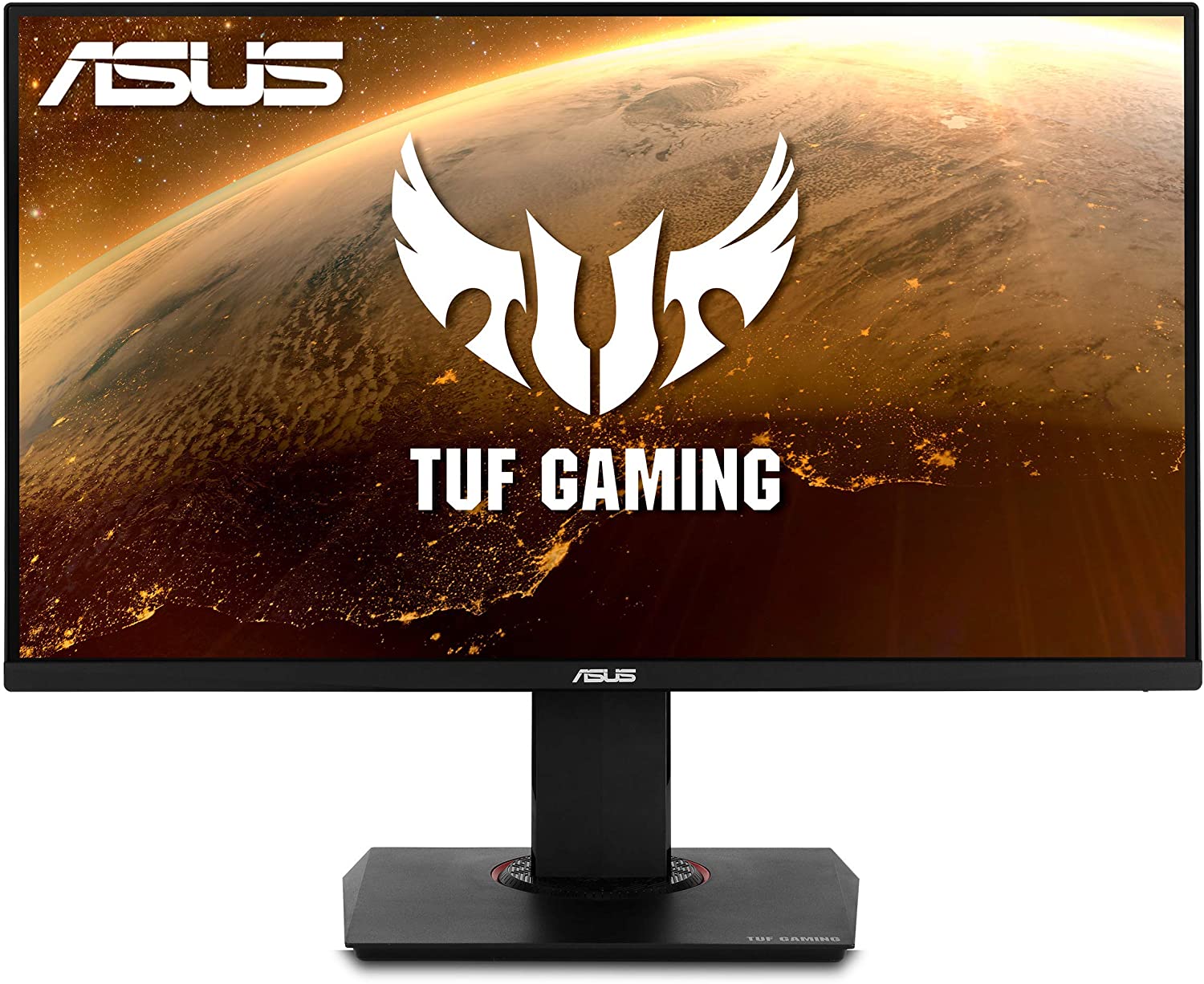 The Asus VG289Q is an affordable IPS variant that's completely designed for gaming and entertainment. It's one of the few budget 4K monitors that offer a fast and responsive IPS panel which works quite nicely since it's limited to 60Hz. It also features decent image quality and a robust design which you can expect from the brand's TUF Gaming lineup.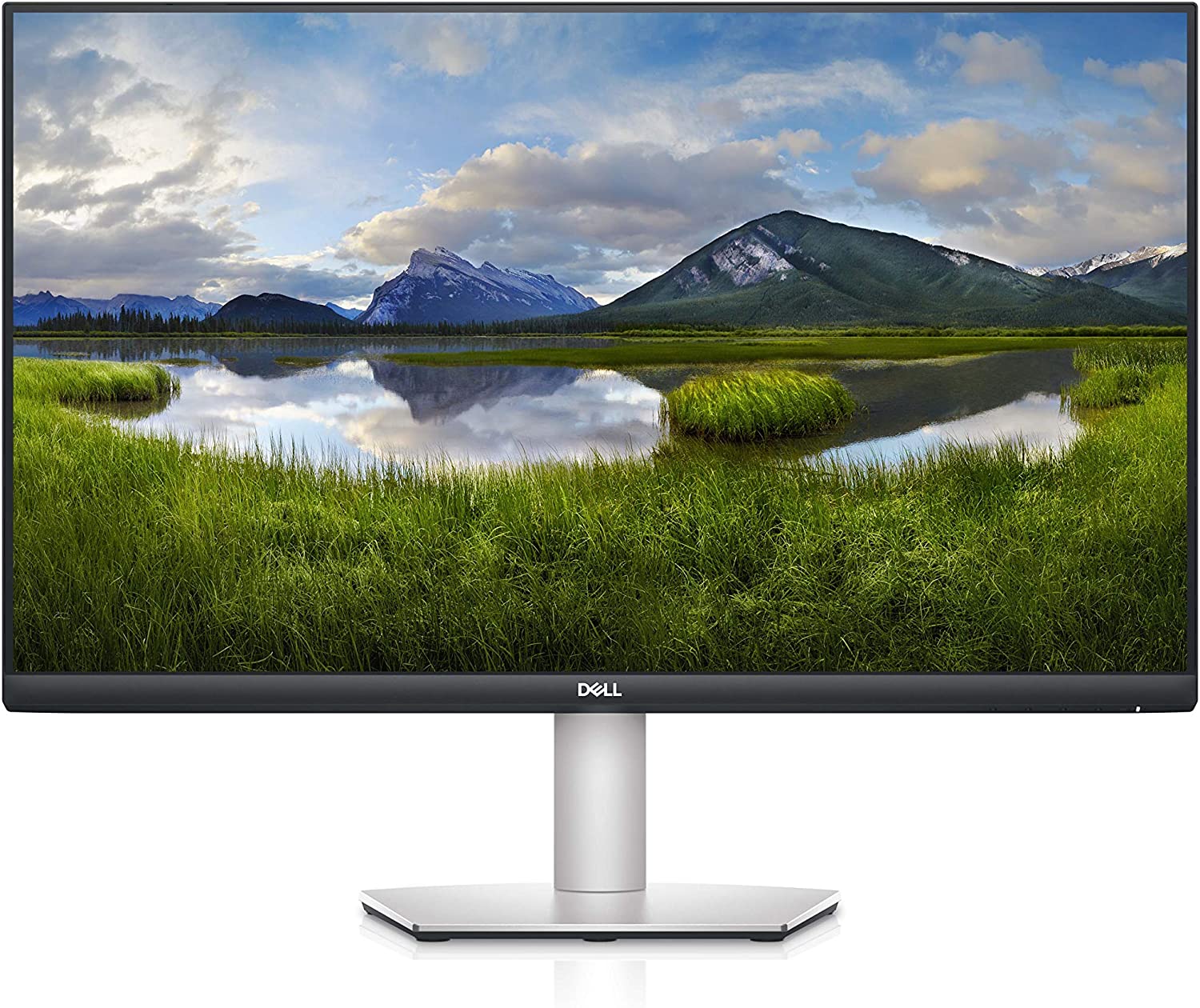 The Dell S2721QS is a well-designed 4K monitor that looks and feels like a premium variant but is priced otherwise. The monitor features a sleek and sophisticated aesthetic with plenty of features along with a crisp 4K IPS panel. It offers decent image quality especially when it's calibrated, so it can be used for a bevy of purposes including business applications and casual gaming.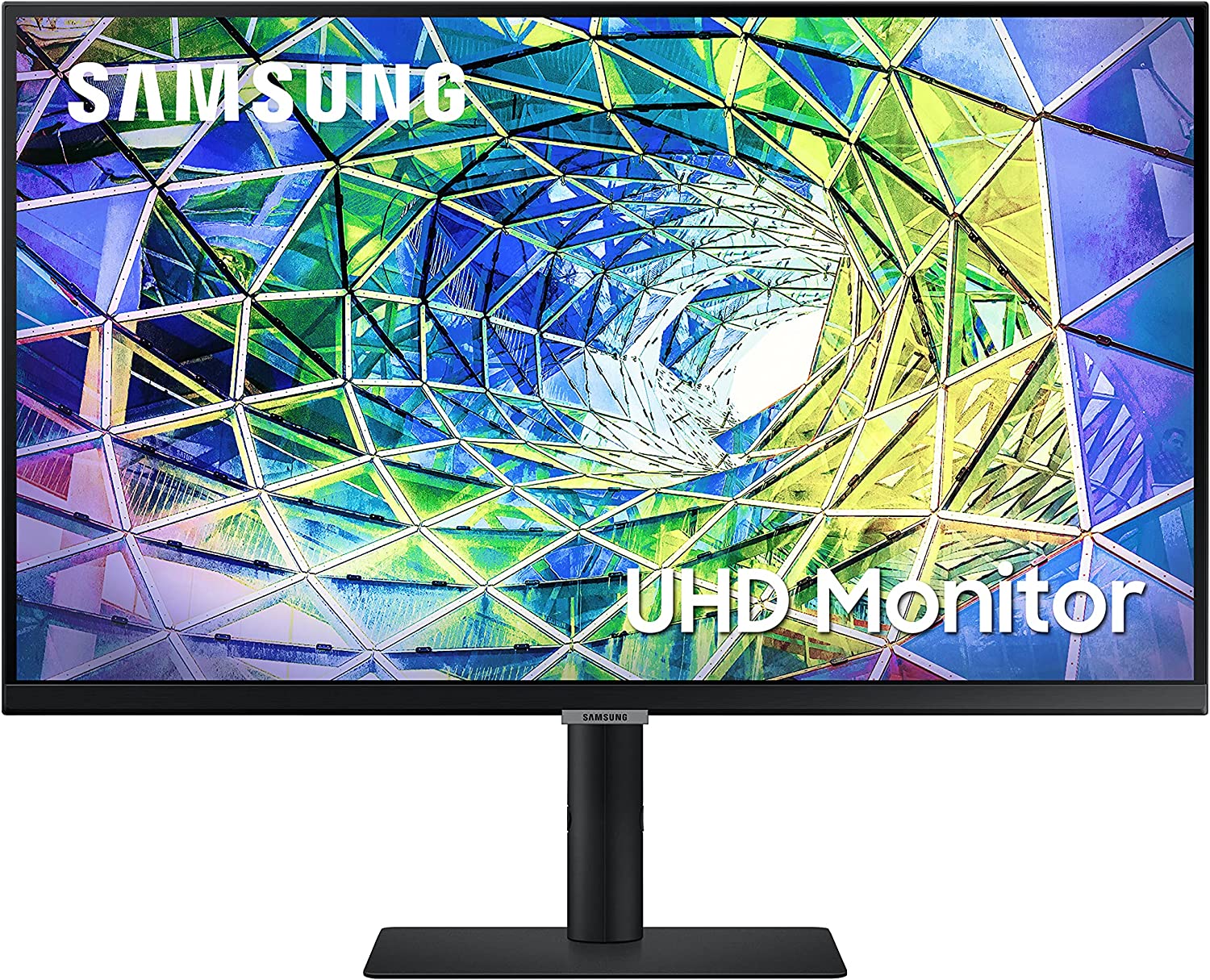 The Samsung S80UA is a practical pick that offers a 4K IPS panel and USB-C connectivity for seamless integration with modern laptops. The monitor offers superb functionality, plus it can charge meaty workstation laptops with no issue since the USB-C port offers up to 90 Watts. It also has a vibrant IPS screen with extended gamut coverage which you normally won't find at its current price range.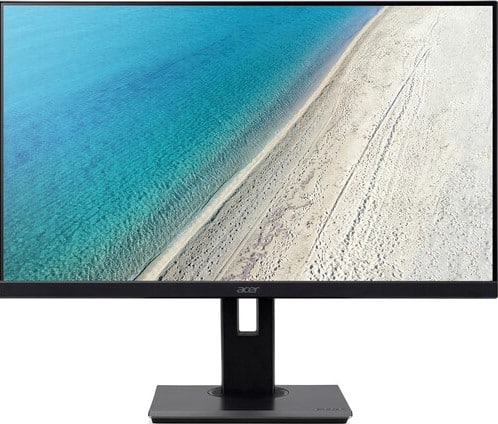 The Acer B287K is a special pick for those who want to get into editing and content creation without spending a small fortune. It's not picture-perfect by default but taking the time to tweak it will reveal its premium-grade color accuracy. It is built into a robust chassis with great functionality, so it should last a while before you feel the need to upgrade.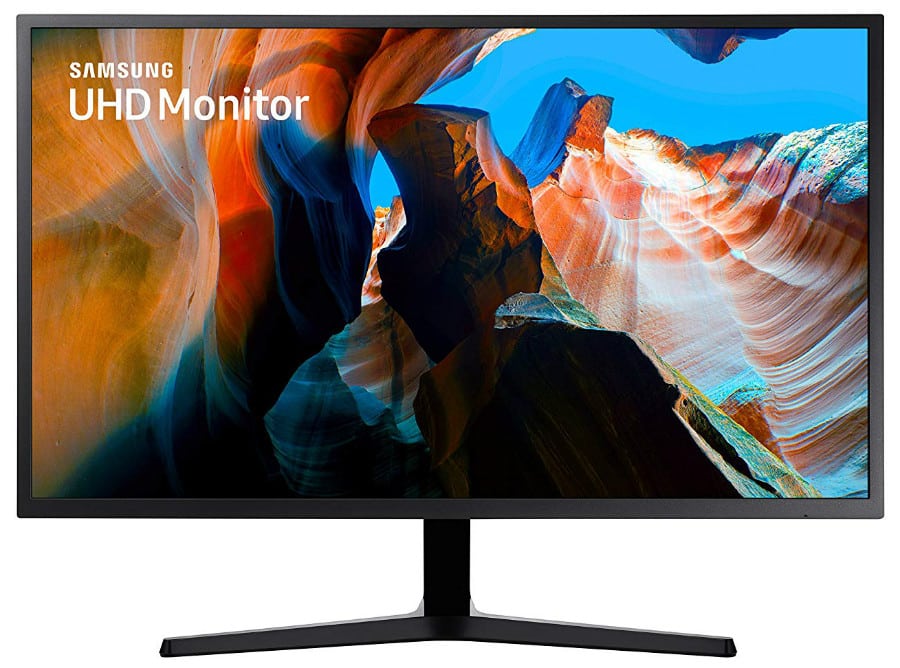 The Samsung U32J590 is an affordable 32-inch 4K monitor that works great for games movies thanks to its high contrast. It uses a VA panel instead of IPS which also helps it lower its price versus the competition. It has limited functionality such as ergonomics, but you get a big and bold screen that will offer glorious eye candy at a wallet-friendly cost.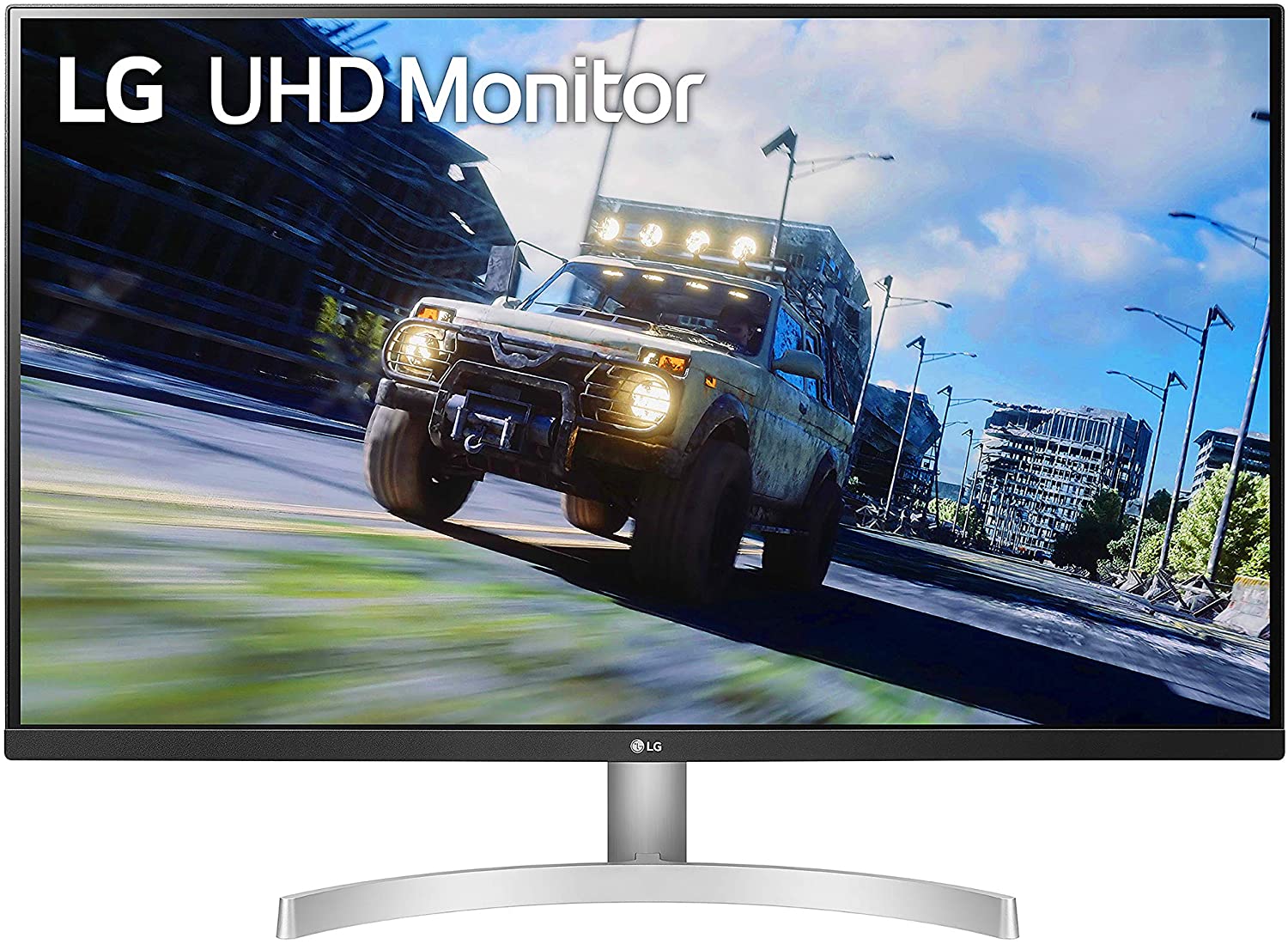 The LG 32UN500 is another practical, yet more attractive choice for users who want a large screen that's aesthetically appealing. The monitor comes with a high-contrast VA panel and an attractive white and silver combination that will look good with themed setups. It's not fully featured, but it works great as an all-in-one display for PC, gaming consoles, and even 4K video players.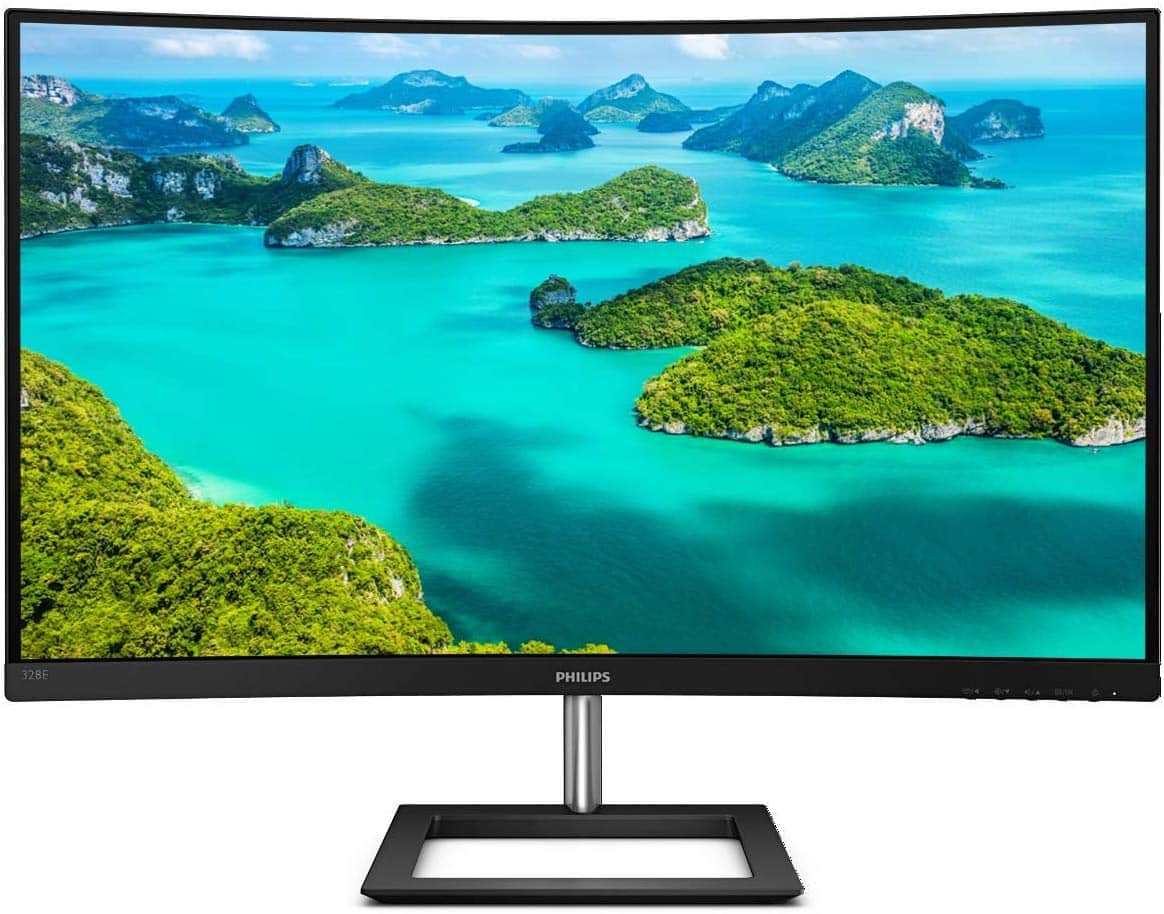 The Philips 328E1CA is a great choice if you want a bit of immersive properties to go with a large 4K screen. This model is curved unlike the others in this line up so it's suitable if you want to build a reasonably-priced surround setup. It also uses a VA panel which allows it to produce rich saturation and deep blacks in games and movies.
AOC U2790VQ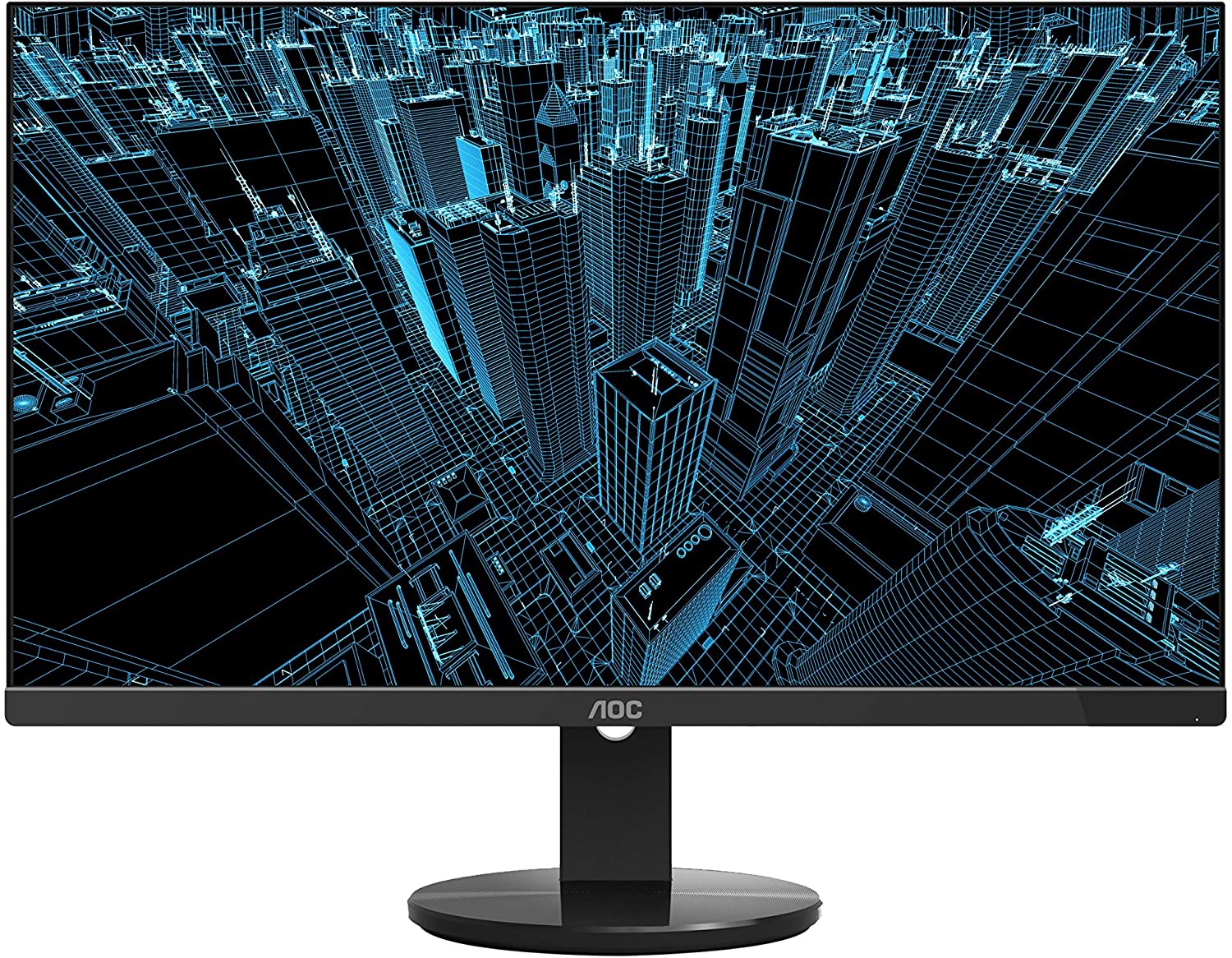 The AOC U2790VQ is the cheapest 4K monitor we could find this year for your home and office needs. It doesn't have a lot of features, but its decent connectivity layout and that borderless 4K display are too much to ask for at $250. It's not accurate out of the box, but the IPS panel's vibrancy looks great for movies and general home use.
LG 27UN850-W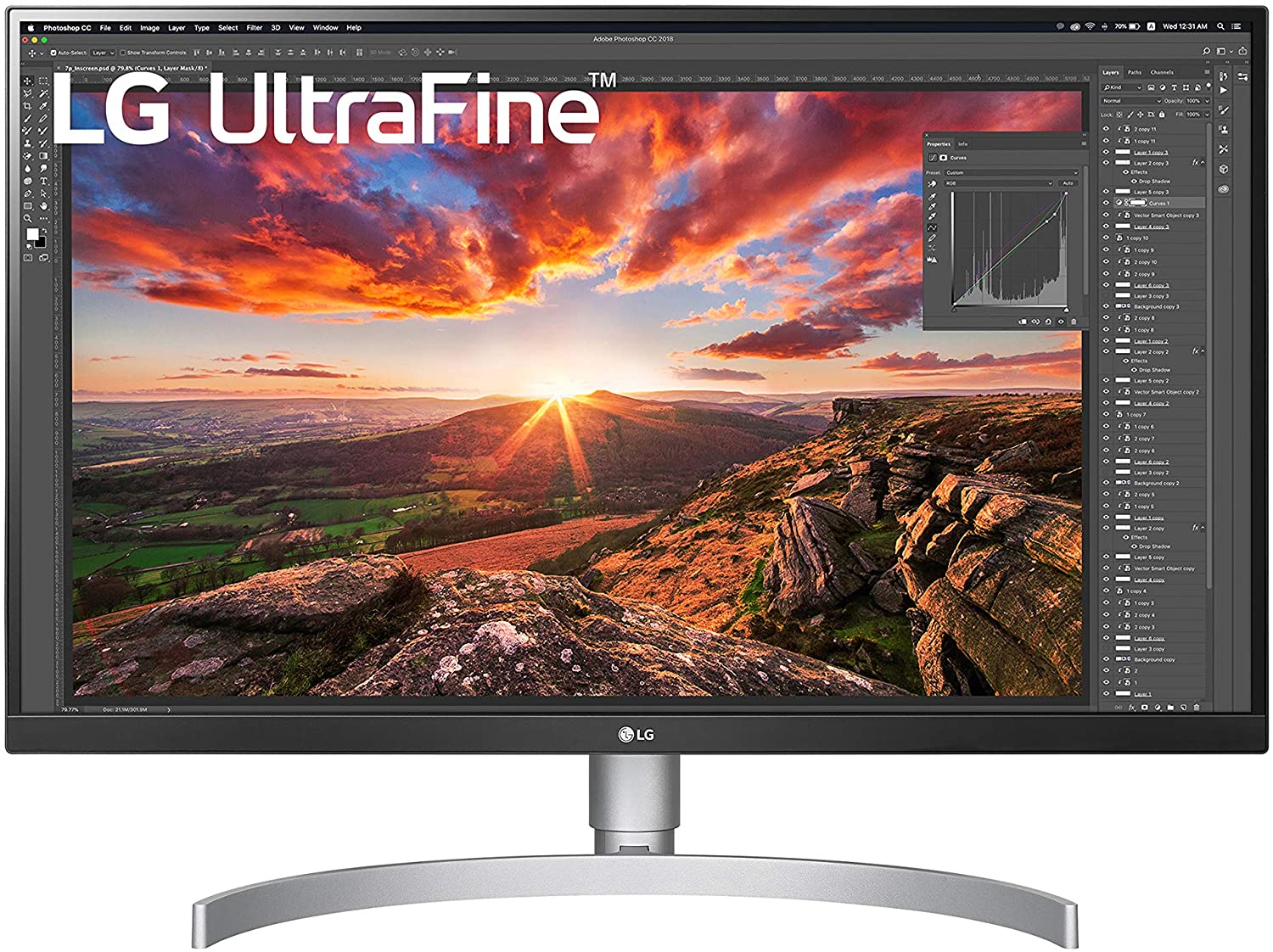 The LG 27UN850-W offers a well-balanced 4K IPS panel and a 60-watt USB-C port which makes it ideal for all-around use. The first version of this model started at $800, so it's a very attractive steal at its current cost. You also get an ergonomic stand along with the white and silver aesthetic which makes it feel like the premium option in this segment.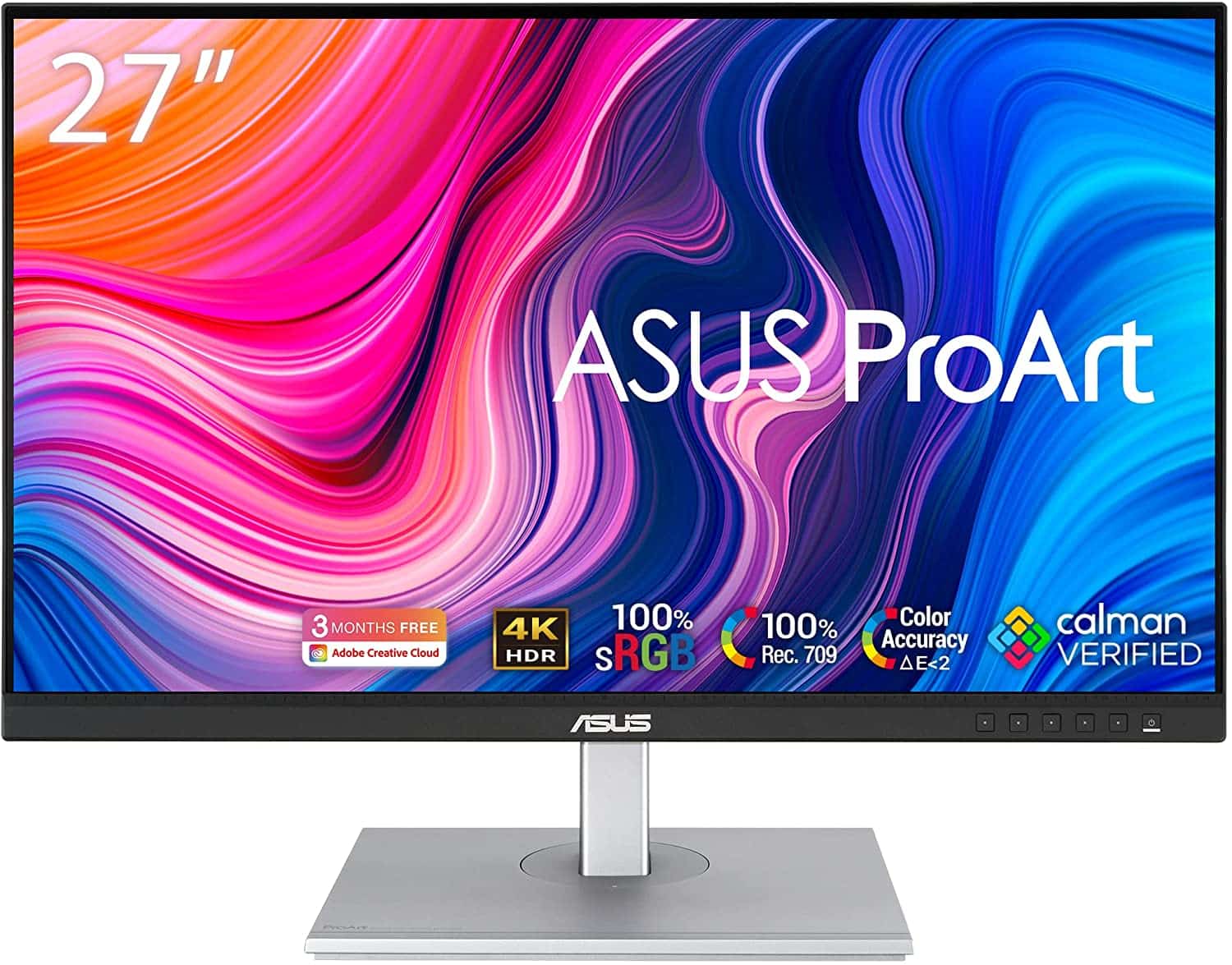 The Asus ProArt PA279CV is the cheapest 4K monitor we would recommend for professional editing and content creation. Its ProArt features and its very accurate factory calibration make it the best prosumer display you can get at a price that's a fraction of what other ProArt displays cost. It features plenty of connectivity features and the signature aesthetic of its branding, so you will not be disappointed with this model.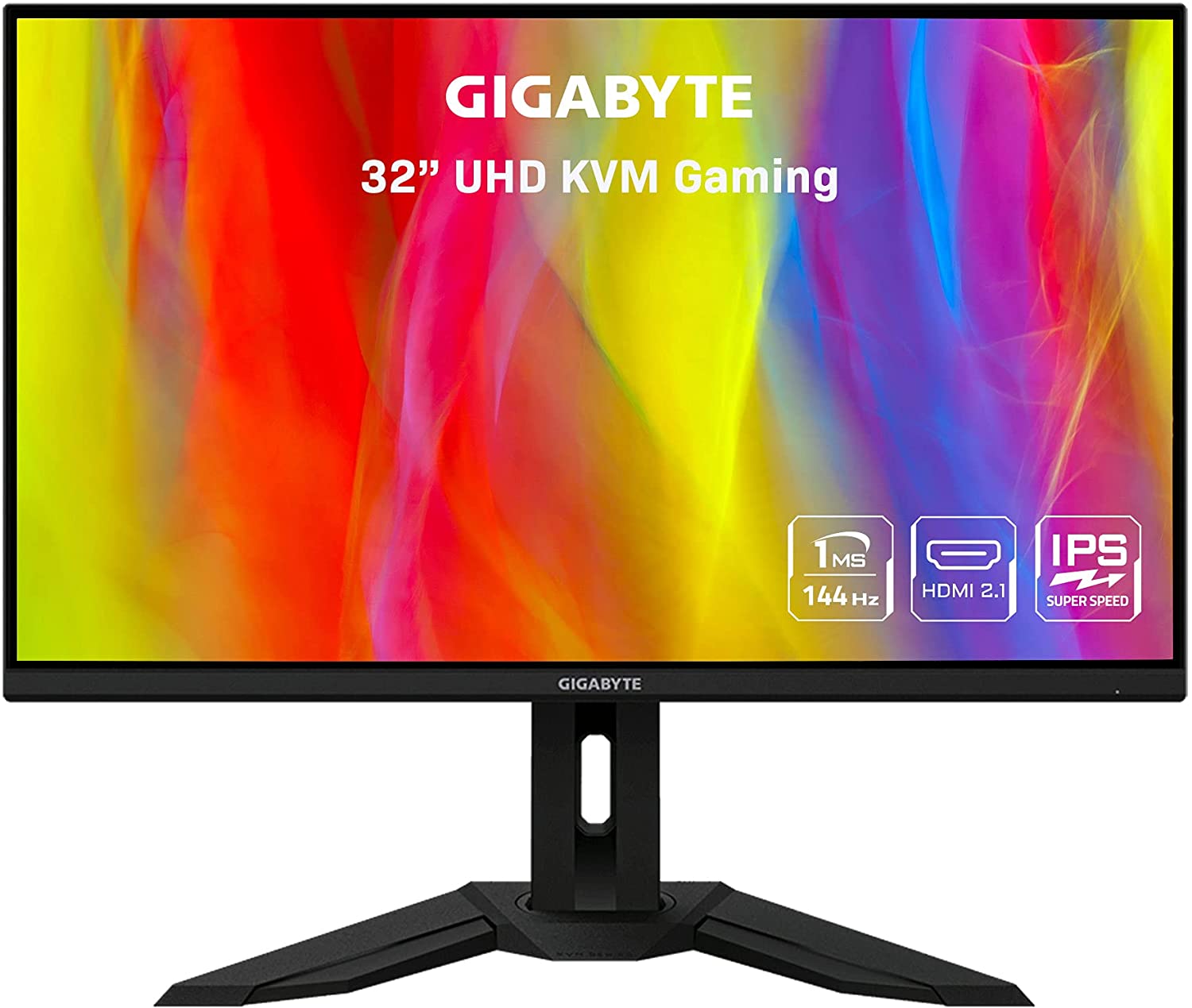 The Gigabyte M32U isn't particularly cheap at $750, but the incredible value it offers gives us a reason to place it in this buying guide for 2022. You get a 32-inch 4K 144Hz screen with HDMI 2.1 and USB-C for the price, so it is usable for next-gen consoles, PCs, and even entertainment boxes. Its image quality is decent enough for professional use, so you are essentially getting a Swiss knife if you decide to invest in this gaming display.
Editor's Note: These monitors may lack a few creature comforts, but they are good buys if you want the sharpness and extra screen space 4K monitors can provide. However, you can shoot us an email or hit the comments below if you need a variant that has more to offer in performance and specifications.
About the Author: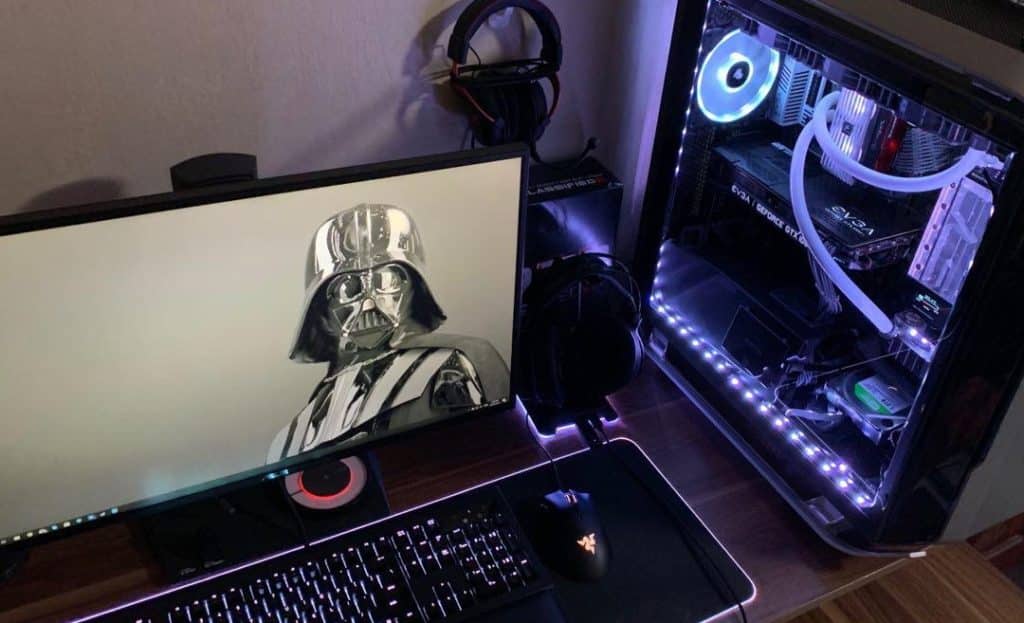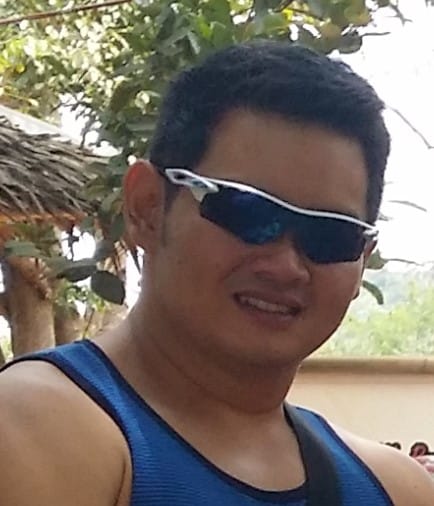 Paolo is a gaming veteran since the golden days of Doom and Warcraft and has been building gaming systems for family, friends, and colleagues since junior high. High-performance monitors are one of his fixations and he believes that it's every citizen's right to enjoy one. He has gone through several pieces of hardware in pursuit of every bit of performance gain, much to the dismay of his wallet. He now works with Monitornerds to scrutinize the latest gear to create reviews that accentuate the seldom explained aspects of a PC monitor.