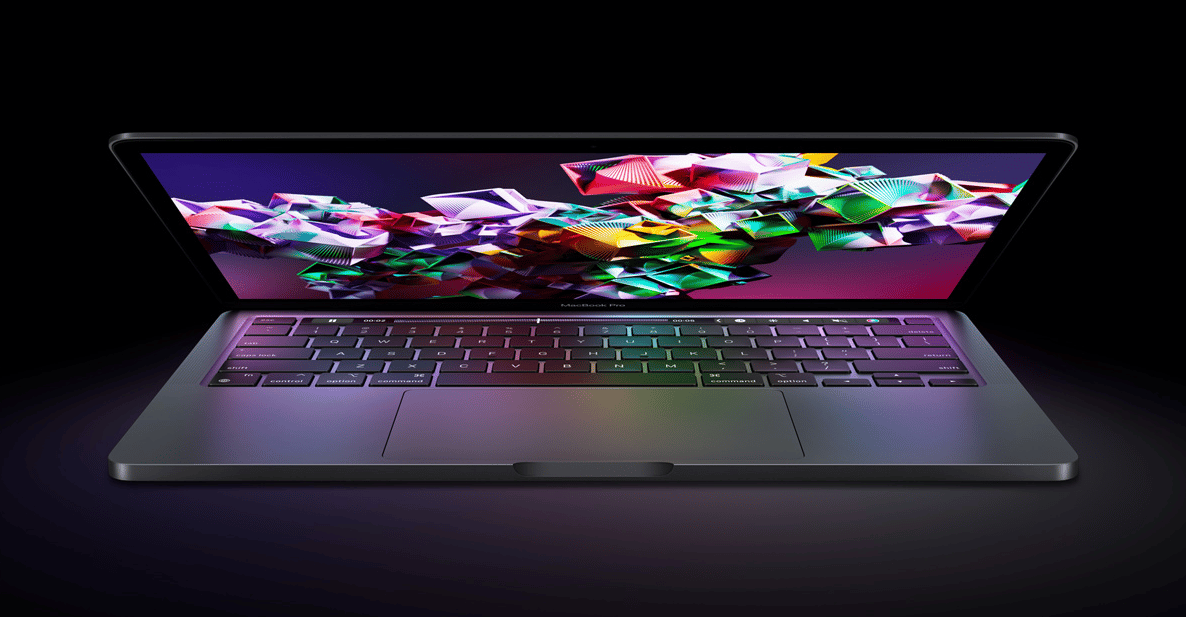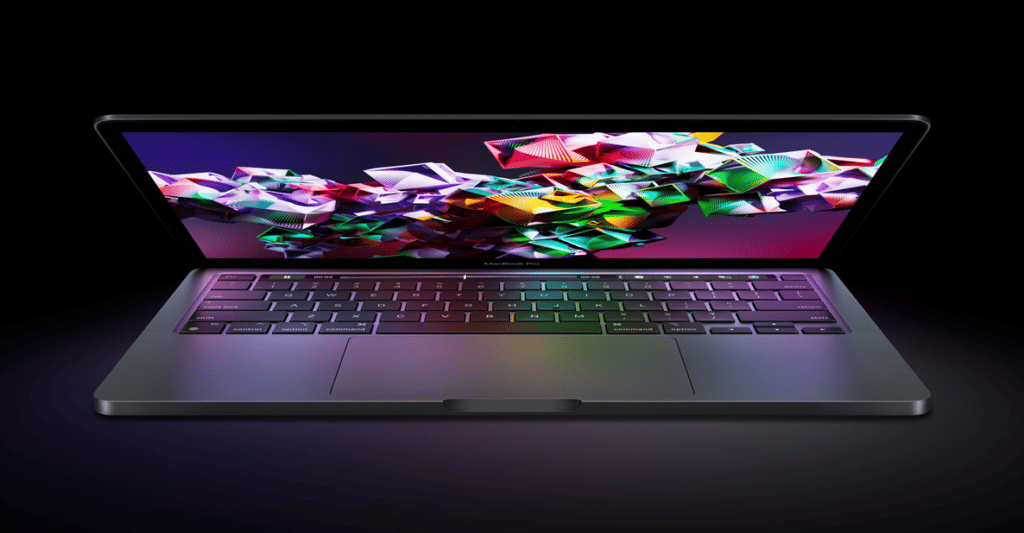 Portable monitors for MacBook Pro and MacBook Air are now quite common thanks to the growth in both supply and demand. The options become more sophisticated and high-profile as they progress like the Asus XG17AHPE which is fast as a full-blown E-Sports monitor. Upgrades like that also come with higher price tags, but not everyone can use them.
However, both the MacBook Air and MacBook Pros out there have fantastic Retina displays which are crisper, clearer, and most of the time more accurate. It doesn't always make sense to get a secondary display that will match or beat that kind of performance. So for anything outside of color-critical work, a basic display that will extend your workspace will do.
Our other guide for portable monitors suggests the best of the best, but this one highlights the most practical ones. Some are older models, but they are still good enough for extending your screen real estate. The best part about them is that they are cheaper now, allowing you to save money if you simply need a basic screen.
Note that it doesn't mean that the models we chose for this guide have poor performances in metrics that matter. It is interesting to note that not much has changed between the older and newer models when it comes to gamut coverage and input lag. Of course, the top-end models have exceeded these, but those are expensive.
There are compromises like the flimsy flip covers and the older aesthetics, but these are minor inconveniences. Missing out on extras and creature comforts in exchange for a better price is always a great deal in our books.
Best Affordable Portable Monitors for MacBook Pro 2022
Here are our favorite affordable portable monitors for MacBook Pro for this year: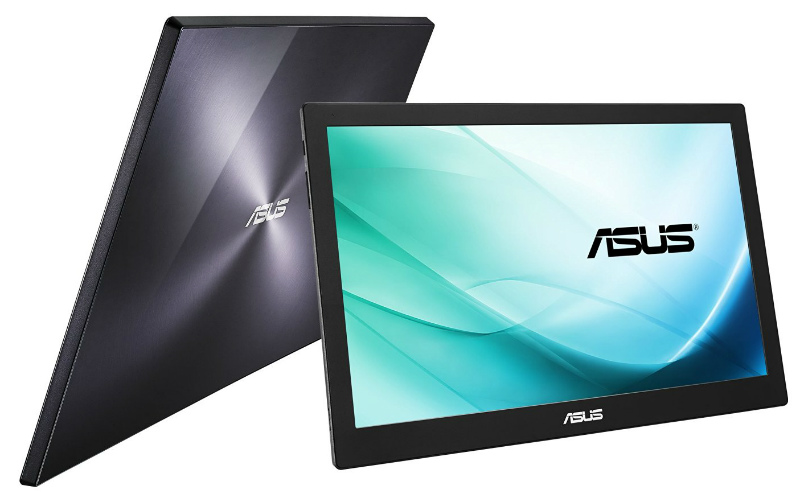 The Asus MB169b+ launched the brand's success in the portable category back when it first became available. The monitor has a clear IPS panel with decent color quality, plus it has a durable build quality despite its dated design.  Its slim profile and 800-gram weight make it considerably sleeker than many of its competitors.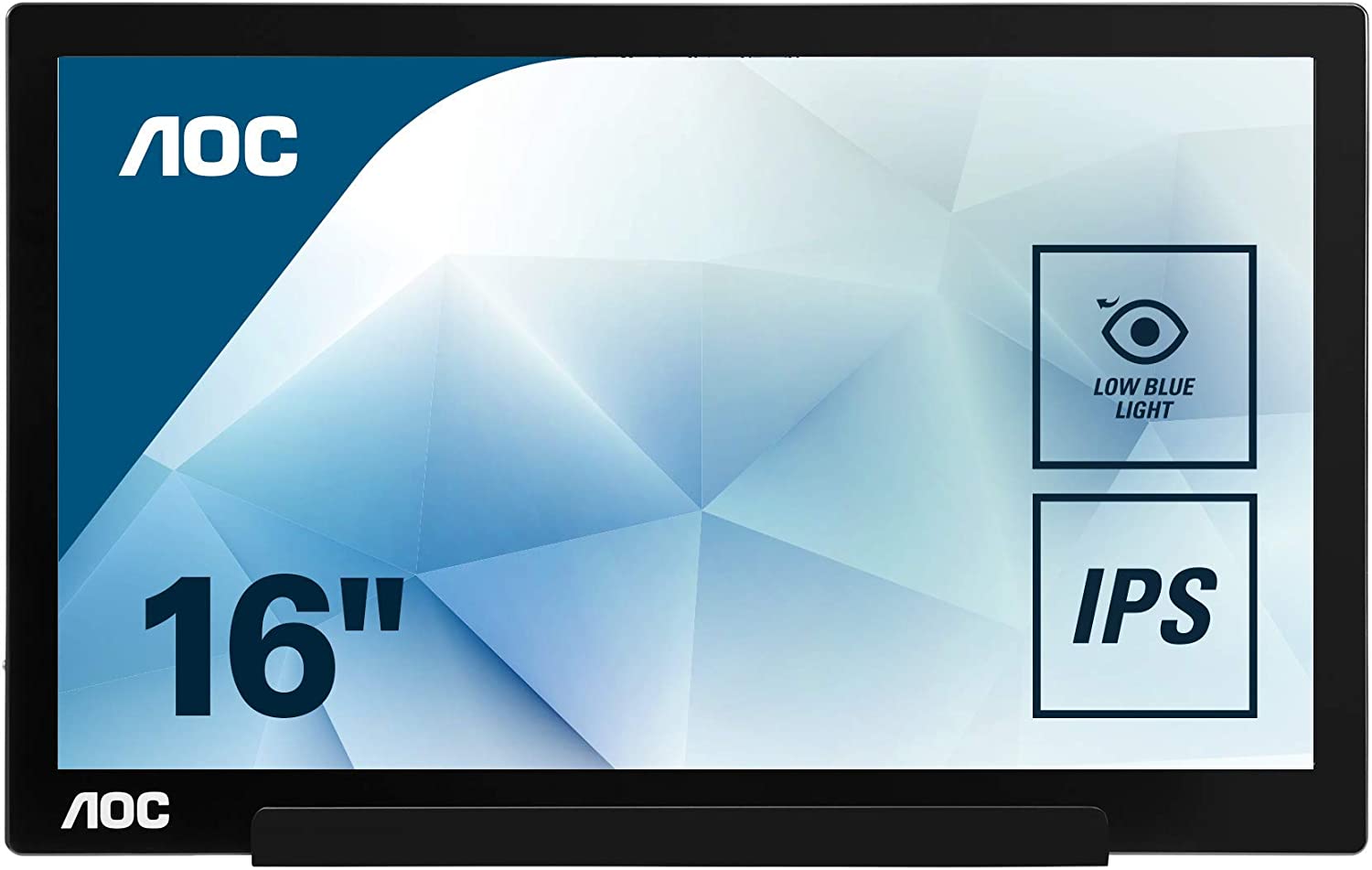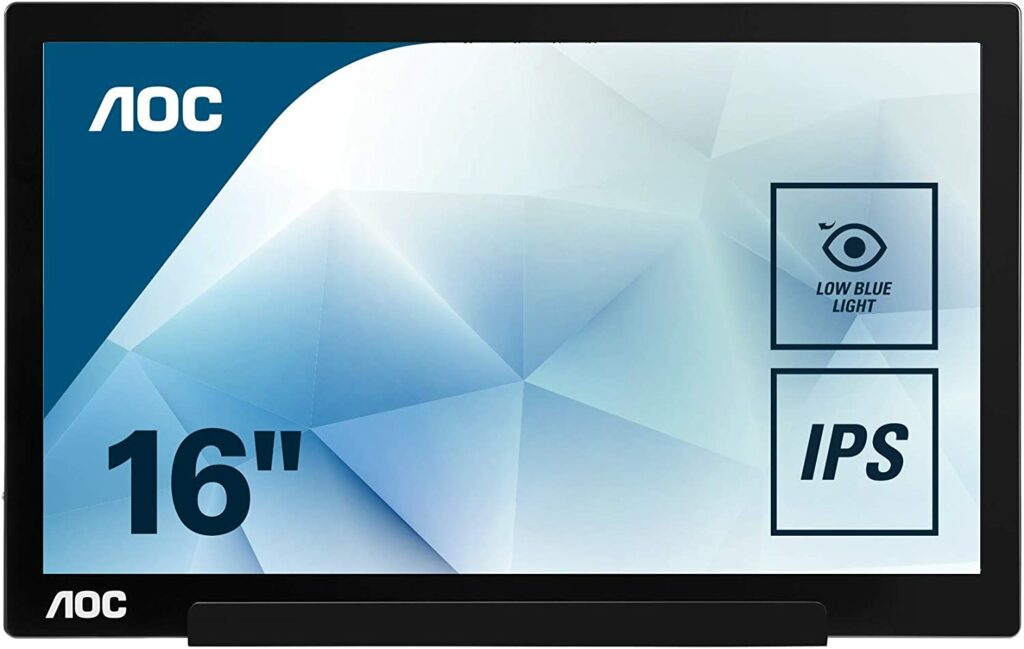 The AOC i601fwux is ahead of its time since it was one of the first few affordable portable monitors for MacBook Pro. It already offered USB-C with DP Alt Mode connectivity at a time when most of its alternatives still had to make do with USB 3.0 or mini-HDMI connectivity. It is thin and lightweight so most will not have trouble bringing it along inside a slim laptop bag.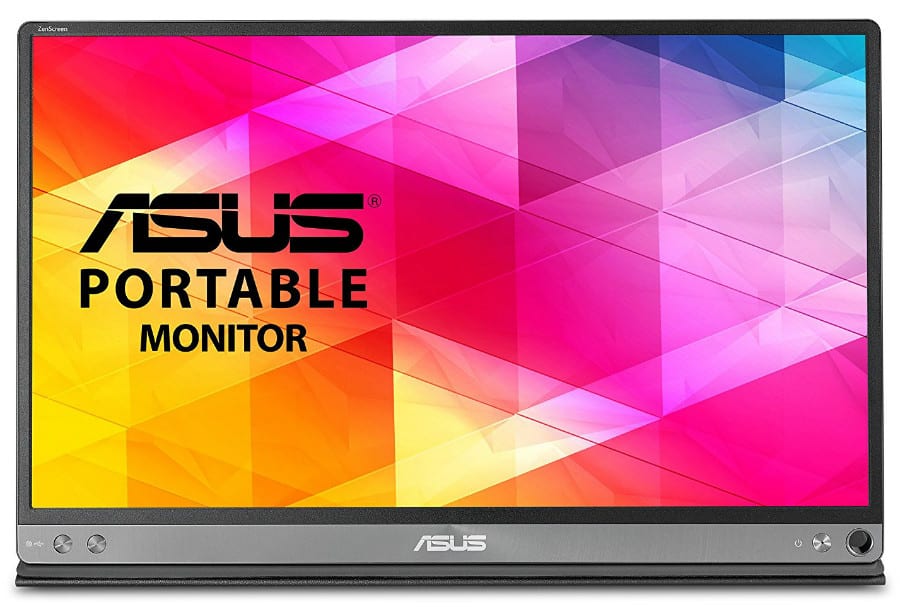 The Asus MB16AC offered a matured design and a better-tweaked IPS panel than its predecessor above. It also offered USB-C connectivity which was better in many ways, such as plug-and-play compatibility with most USB-C devices. It's a bit pricier, but it is nicer to hold and look at versus the others that are included in this guide.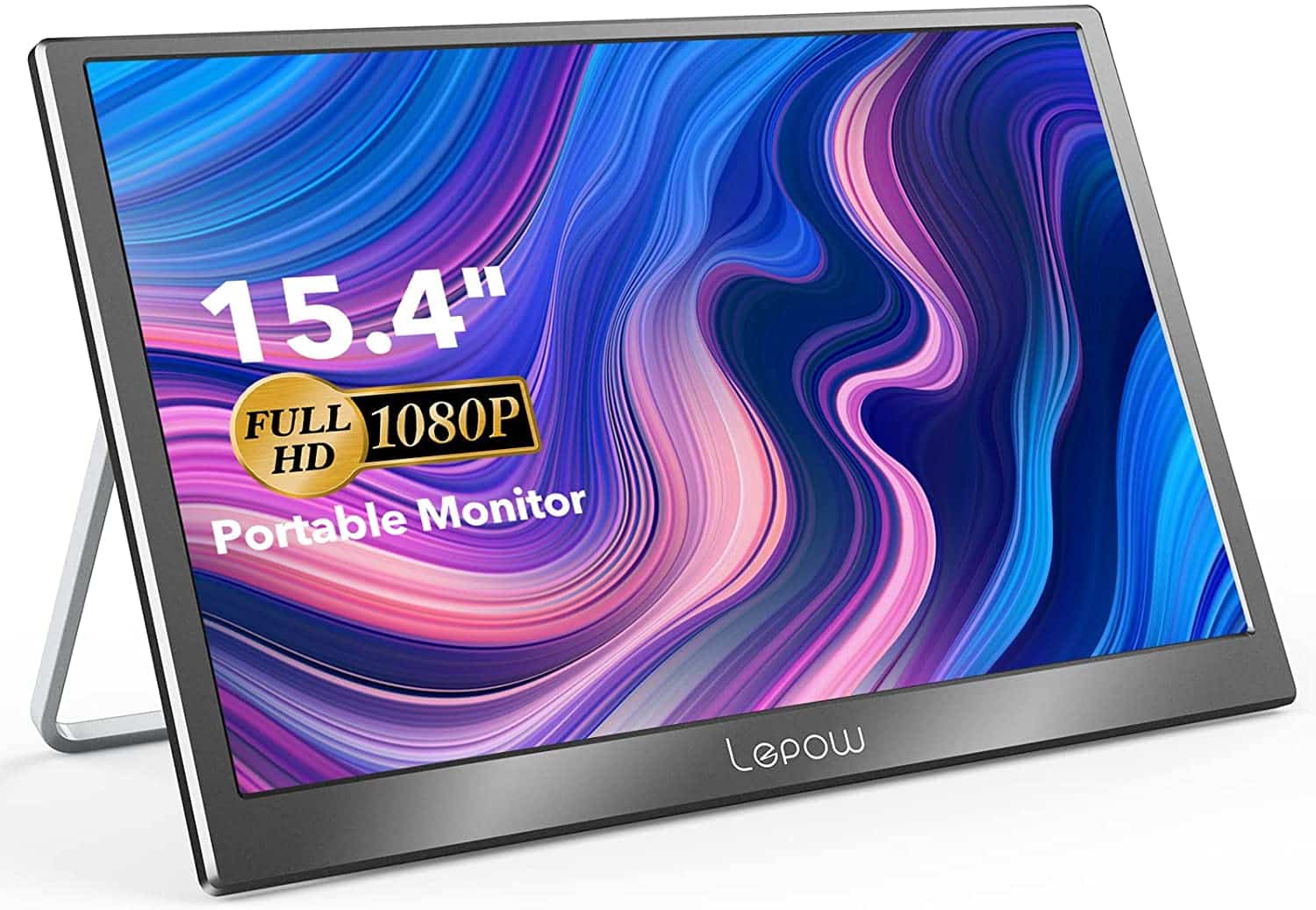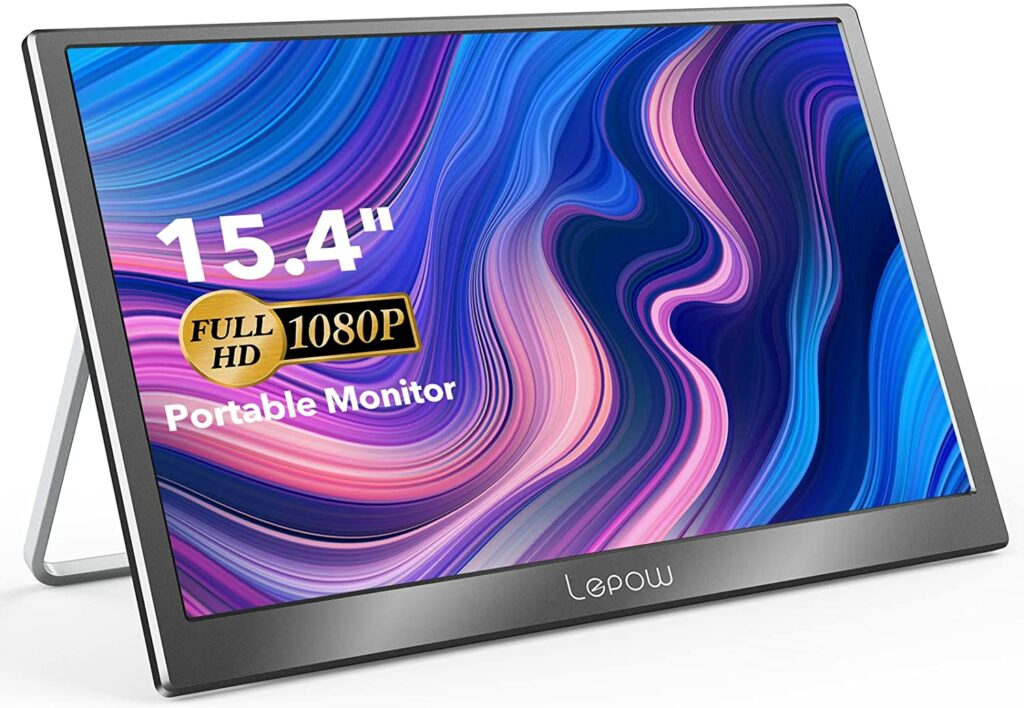 The Lepow C2S is better designed than most premium options since it has more ports and a reliable pop-out stand. What makes it unique is it has a mini DP and HDMI slot to go with its USB-C connector, so you can use it for a lot of devices. It's a bit chunkier, but its decent screen, low price, and functionality make it a good affordable portable monitor for the MacBook Pro.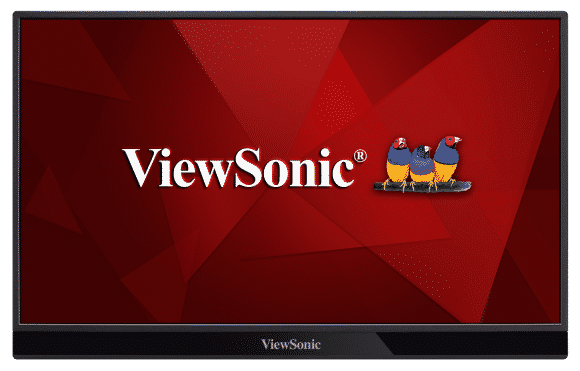 The first thing we like about the ViewSonic VG1655 is its pop-out stand that folds right into the monitor's chassis. It has the excellent build quality and a good-looking screen, plus it even includes HDMI connectivity and a pair of tiny speakers. It is worth noting that it has two USB-C slots for display input and power passthrough.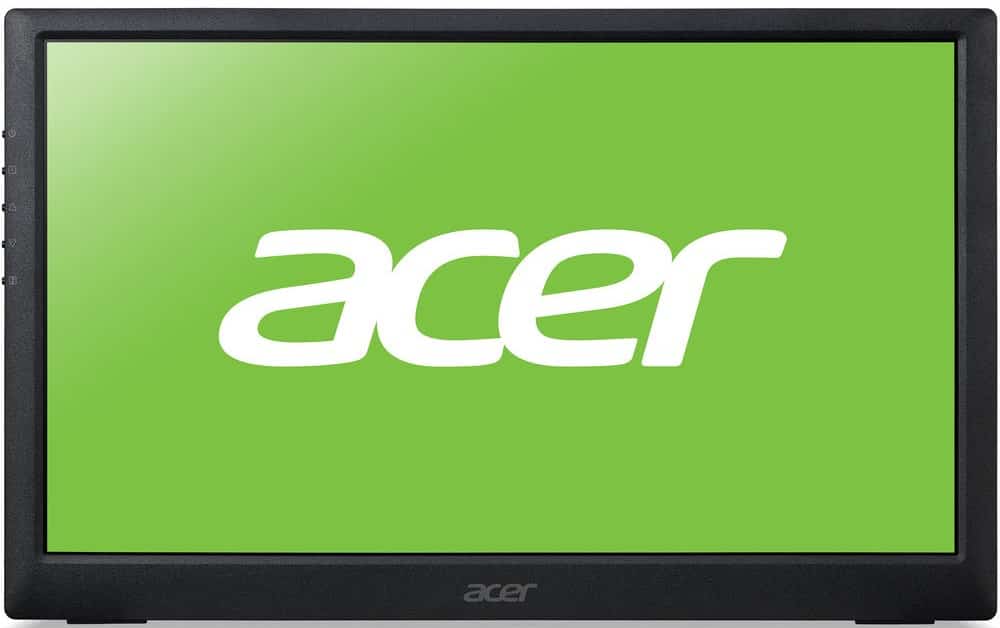 The Acer PM161Qbu has an industrial vibe to it because of its bold shape and matte black finish. It is not the best in color quality, but it has USB-C connectivity and a tiny yet reliable kickstand. It's what we'd get if we simply wanted a portable monitor for MacBook Pro to use for basic tasks like copywriting or reading.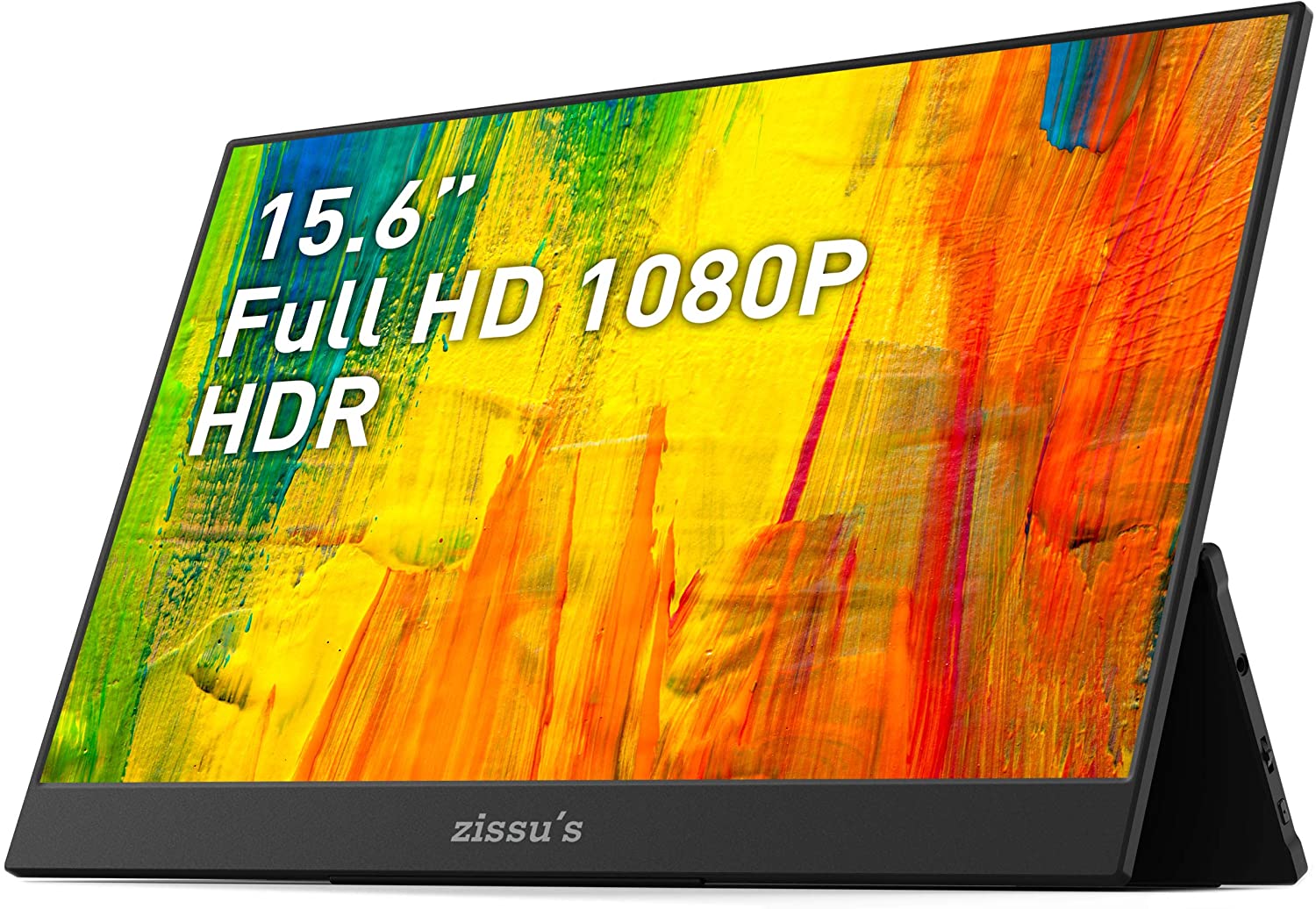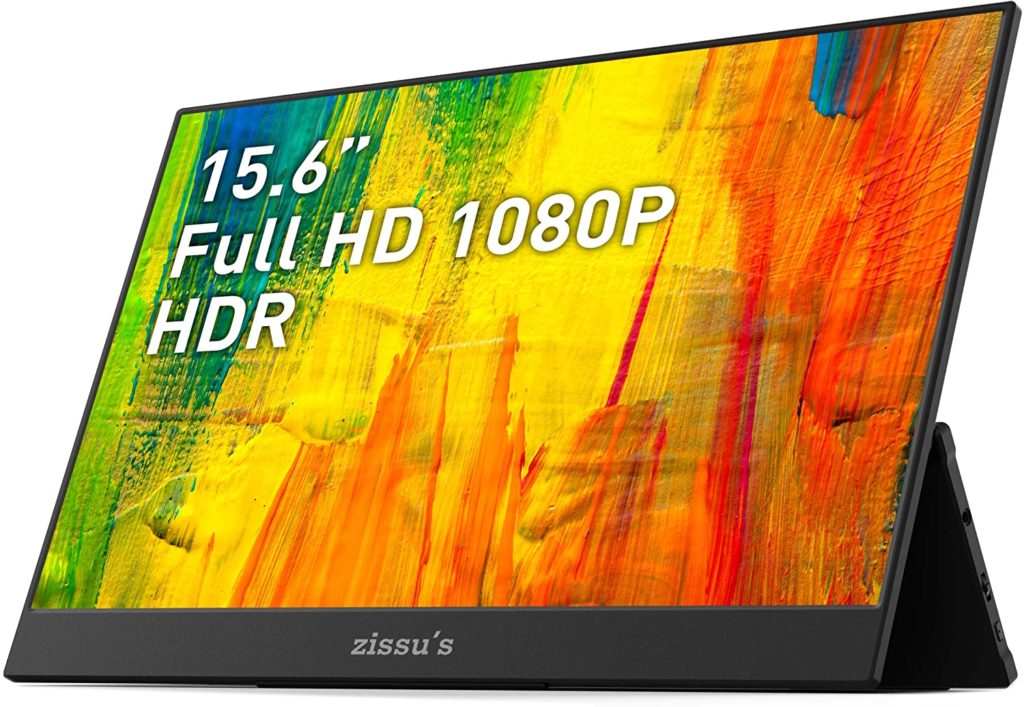 The Zissu Portable monitor has a very slim and light chassis that makes it ideal for modern computer users who are always on the go. It's very easy to use and slide into your laptop sleeve, and it doesn't need adapters to fully function. It's not very accurate out of the box, but the big and clear screen should work great for most tasks.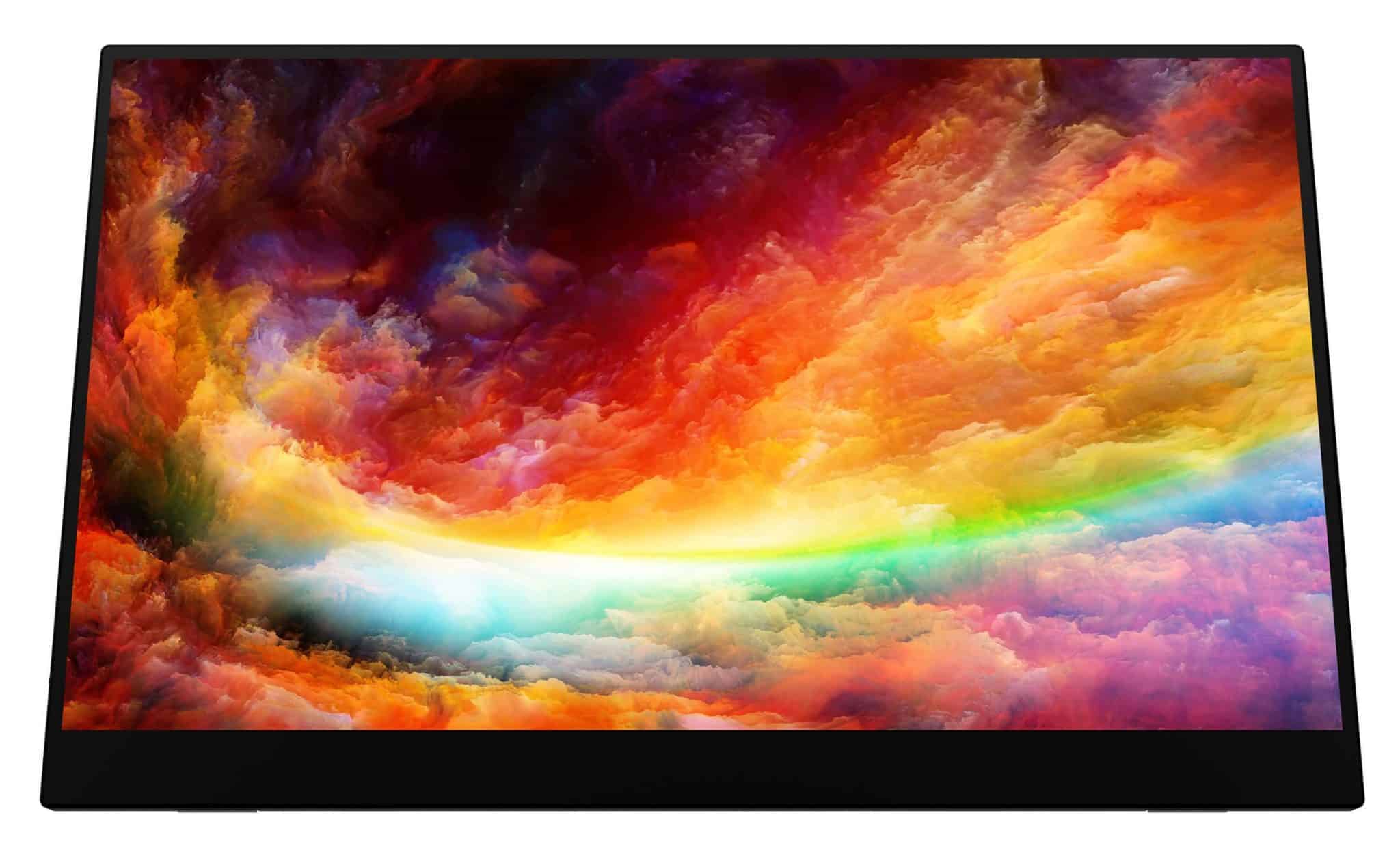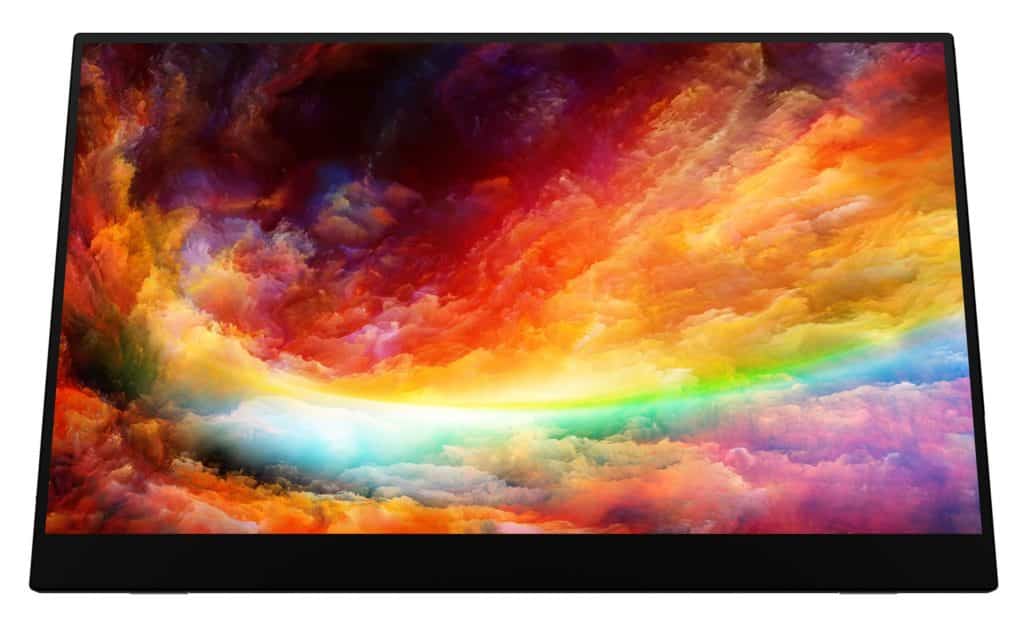 The Viotek LinQ Touch offers touchscreen functionality at a price point that usually accommodates regular portable monitors. It has a large display and a durable metal chassis, so it should be better at resisting bumps and cracks.  It has two USB-C slots for input and power passthrough, but it also has HDMI connectivity for other portable devices like the Nintendo Switch.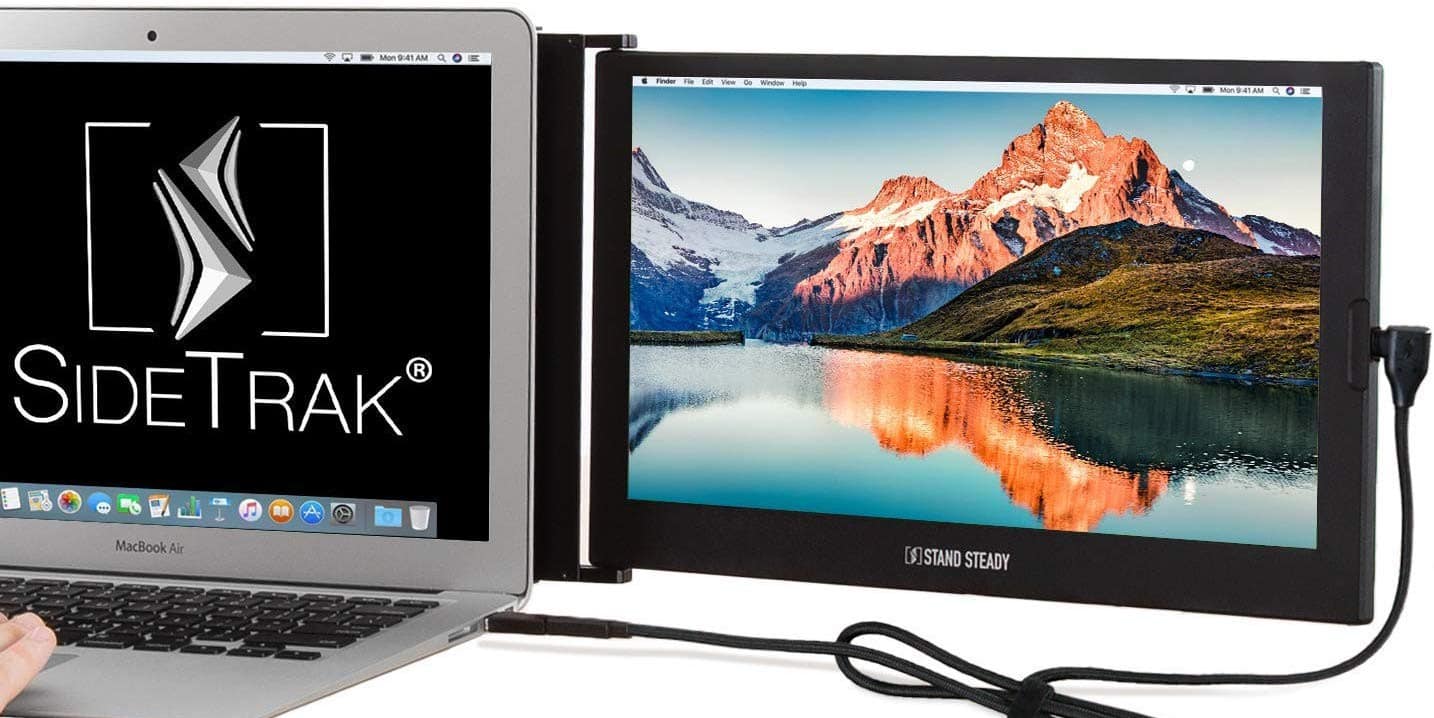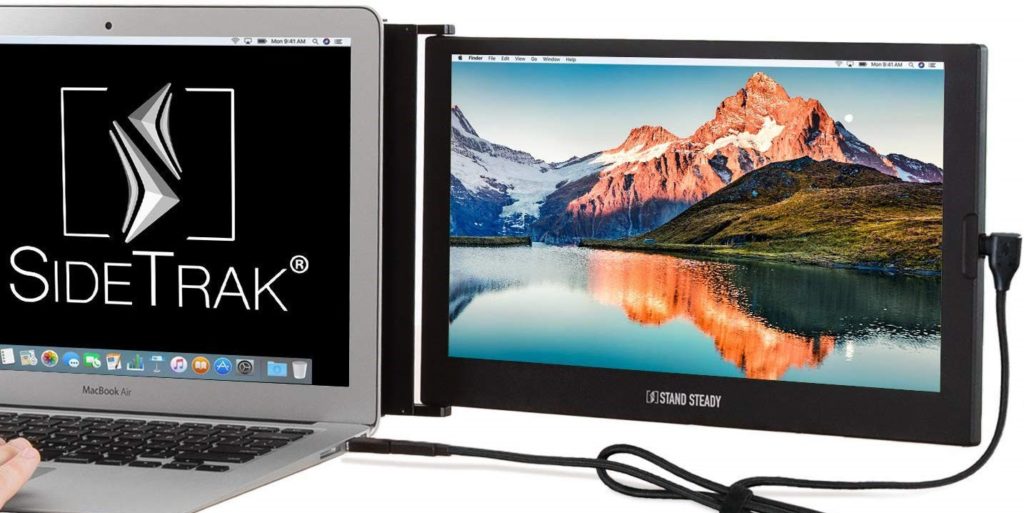 The Stand Steady SideTrak portable monitor isn't the best in image quality, but its innovative design makes up for that. Its frame attaches to the cover of your laptop, allowing you to slide the screen out to create an instant multi-display setup wherever you are. Despite its smaller screen size, it adds bulk and is pricey, but the prospect of creating a professional kit for working on the go makes that small sacrifice forgettable.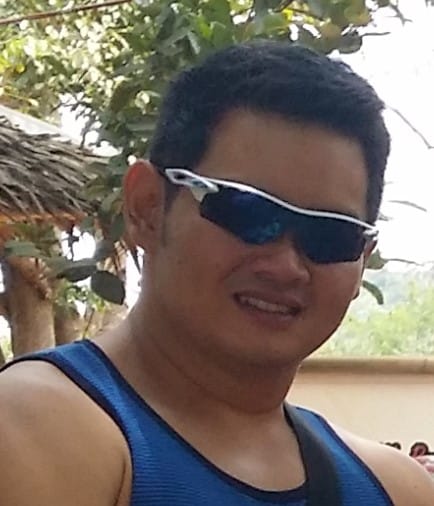 Paolo is a gaming veteran from the golden days of Doom and Warcraft. Since junior high, he has built gaming systems for family, friends, and colleagues. High-performance monitors are one of his fixations; he believes that every citizen's right to enjoy one. He has gone through several pieces of hardware in pursuit of every bit of performance gain, much to the dismay of his wallet. He has also spent half a decade researching, reviewing, and writing about these products and now has over 1400 articles about the best gaming tech under his belt.