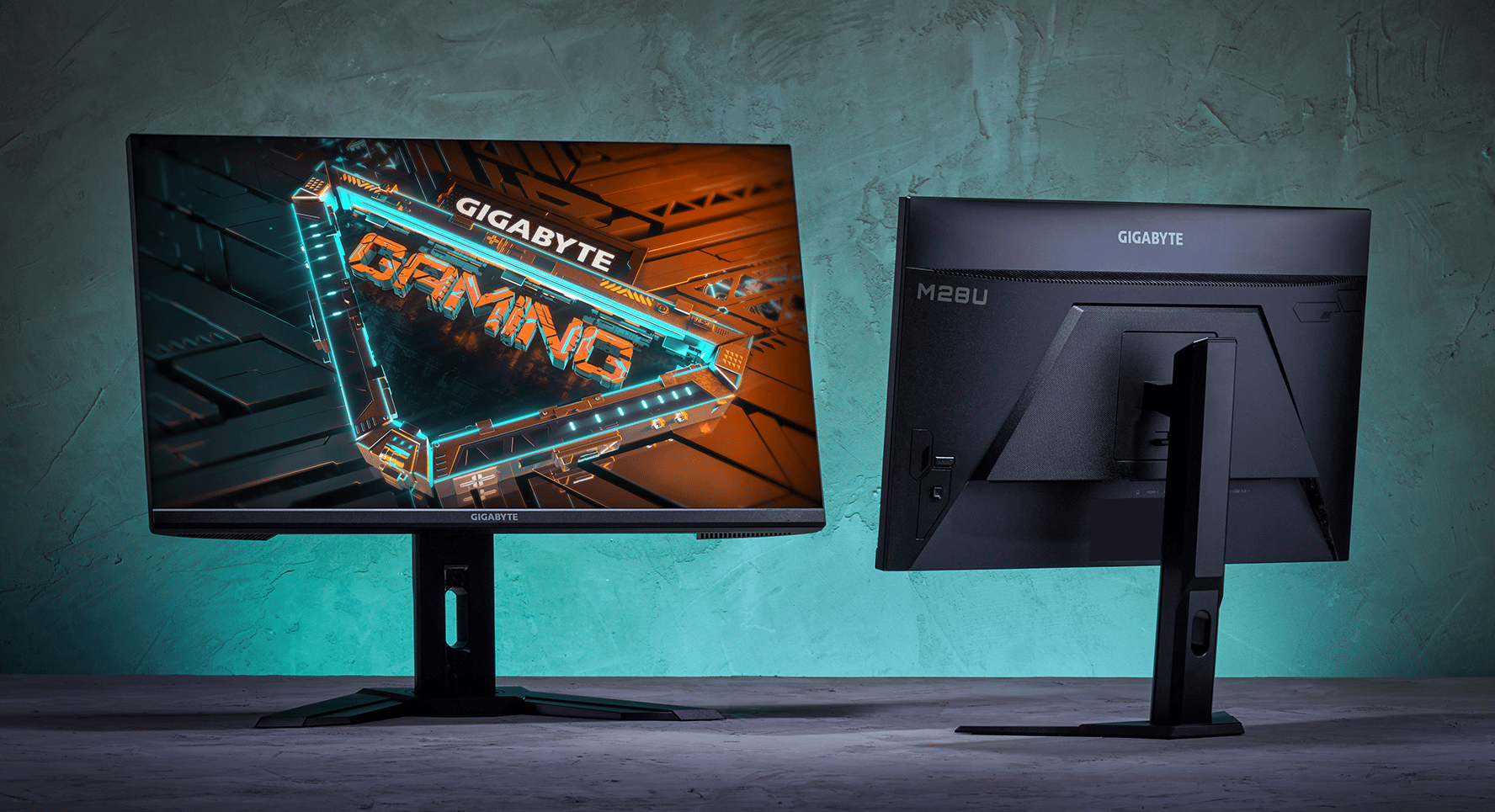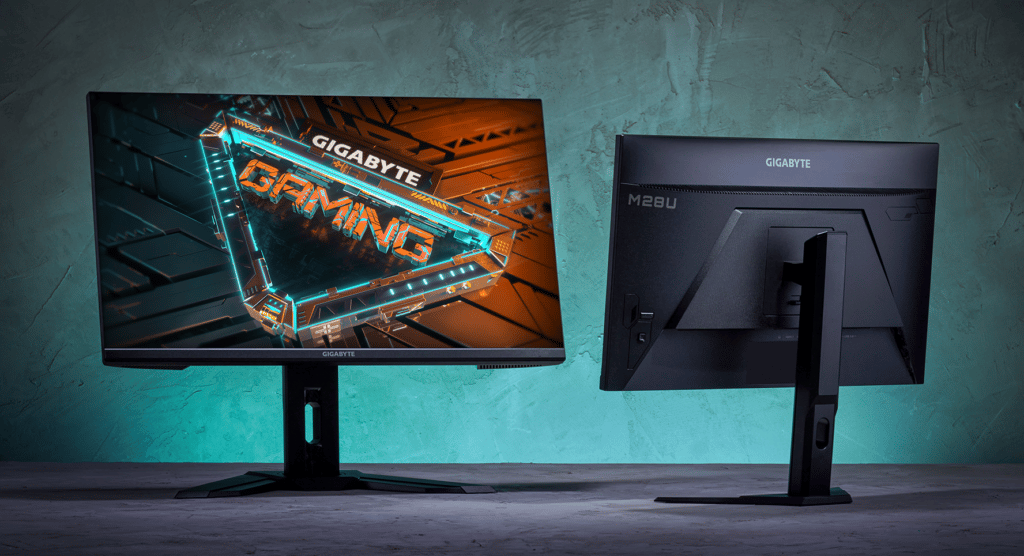 Choosing three gaming monitors based on price alone cannot guarantee a superb gaming experience, since there are good and bad models out there. There are levels in determining the best display products, so everything like its price or color accuracy will be a factor.  You can't simply go with the high-end models and expect everything, although most of the time you get what you pay for.
However, there's always a sweet spot in every category and price bracket, but you must know where to look. Popular brands have offerings that are suited for this list such as the AOC 24G2SP, but we chose three gaming monitors that are not from the beaten path. These amazing budget offerings give you more bang for your buck since they are cheaper while being comparable in performance to the top picks.
Best Three Gaming Monitors You Can't Afford to Overlook
Here are our three gaming monitors that are, in our eyes, the best bang for your buck if you want to upgrade while spending less: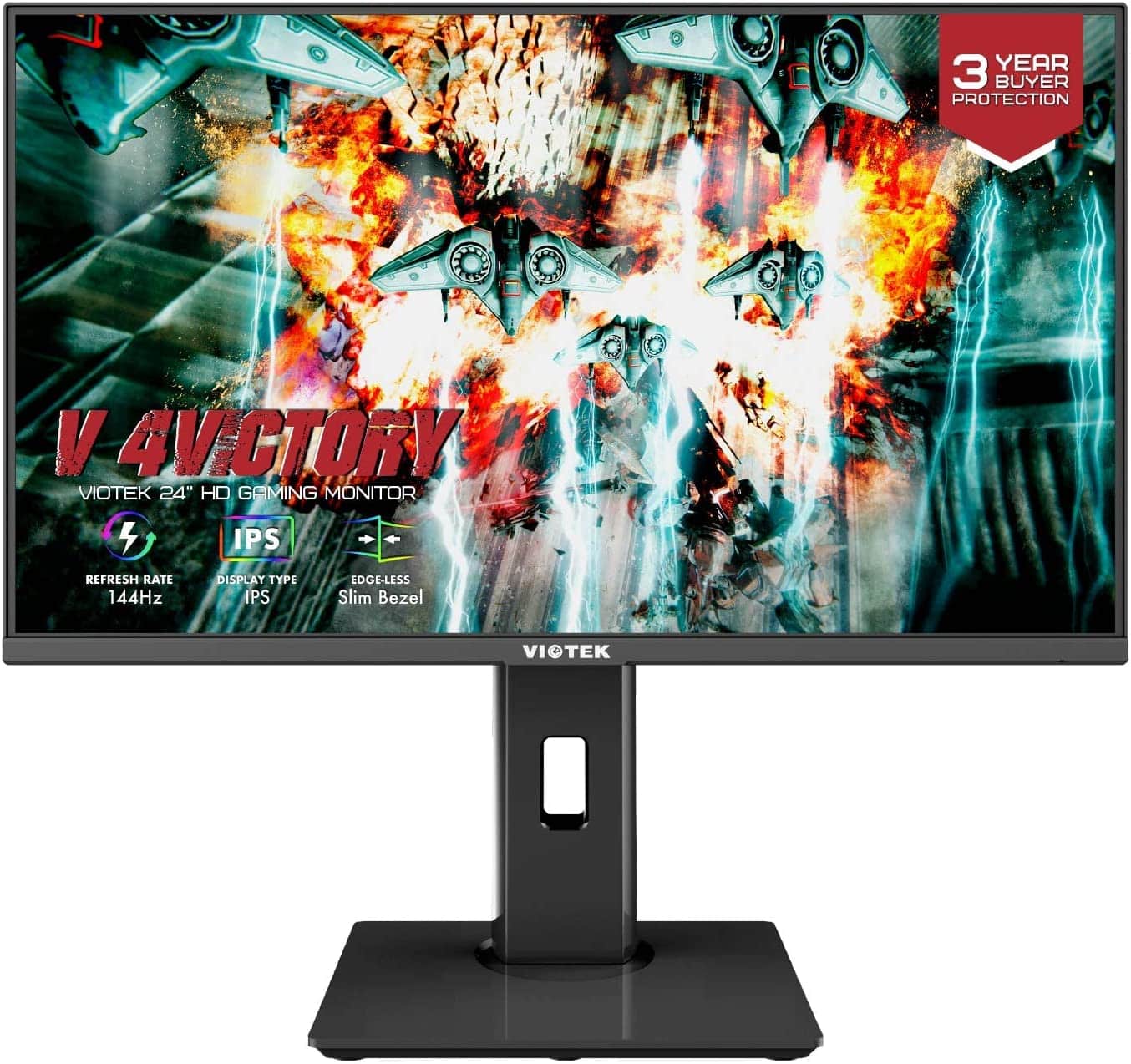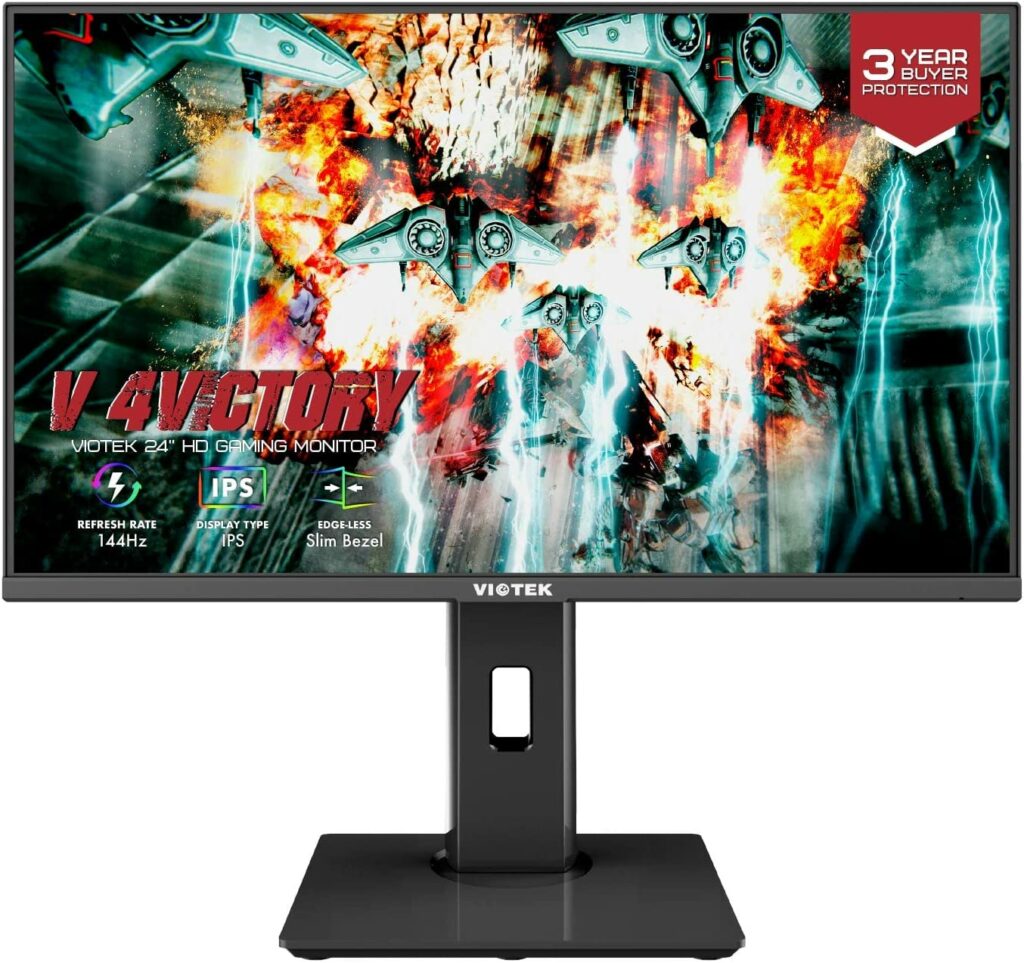 The Viotek GFI24CBA is a surprisingly good deal at the $150 price point simply because of what it offers. That kind of cost is usually reserved for plain jane office monitors, but you are getting a 144Hz monitor that's rightfully equipped for the money. The product also shows a lot of improvement versus its predecessors when it comes to the build and material quality.
What makes this monitor a great pick is it includes a vibrant fast-IPS panel with great gamut coverage and pixel response times. You usually are stuck with a VA or TN panel if you go this cheap, so this is a big bonus. It's not pre-calibrated, but it's a minor issue if you are only using the display for your favorite hobby.
You'd also be pleased to know that it comes equipped with essential creature comforts despite the low price. It doesn't have USB ports, but we like that it has a robust, fully adjustable stand. That means that you won't have to spend extra money on a VESA mount or strain your neck for hours just like you would on a tilt-limited option.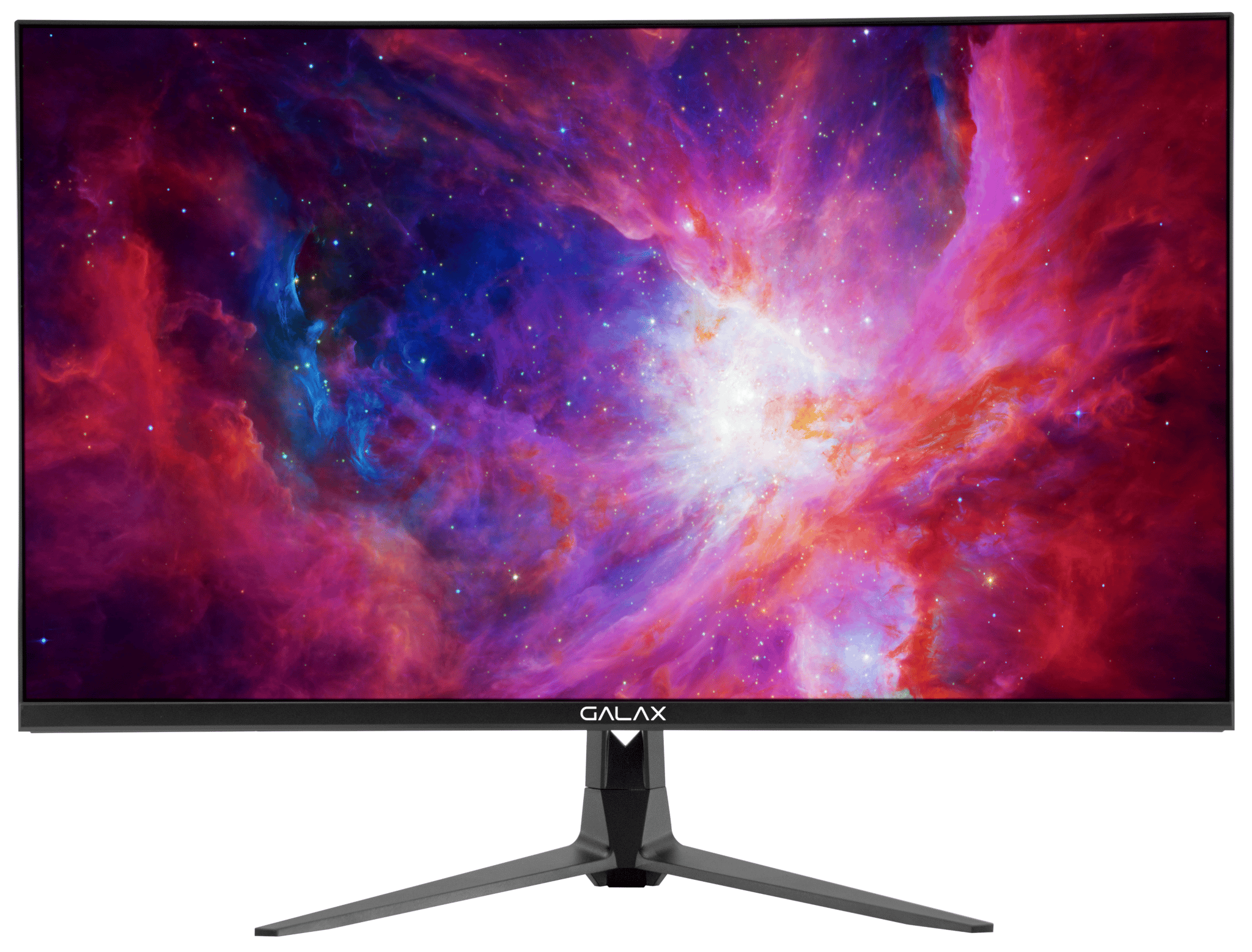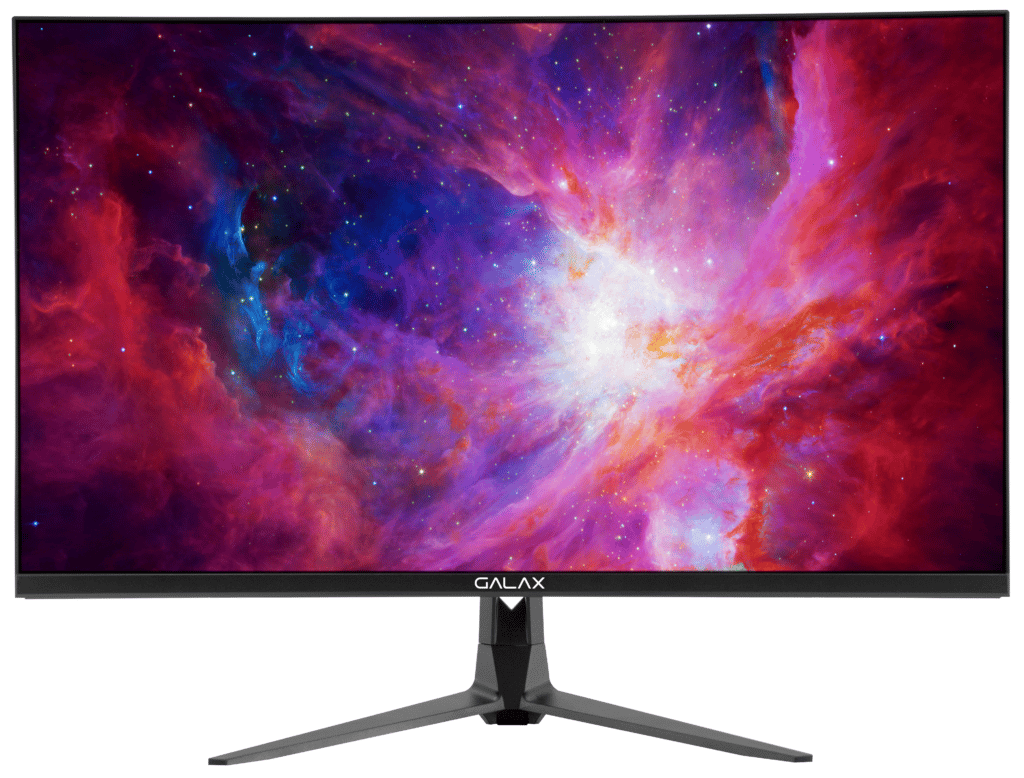 The Galax Vivance-01 is a surprisingly good newcomer from a maker that's mostly known for producing graphics cards. Galax has a small share in the peripheral market now, so it isn't surprising for them to venture into the gaming display business as well. It has a simple design, but it's built quite well for a budget option.
The highlight of the Vivance-01 and the main reason why we chose it is its IPS panel with a 2560 x 1440 resolution and a 165Hz refresh rate. It is colorful and fast, although it needs a bit of tuning to make it more balanced or accurate. However, it is still guaranteed that you will get a better visual experience with this monitor if you are coming from an older 1080p model.
It's already very cheap, so it is understandable that it doesn't come with an ergonomic stand or valuable extra ports. However, The $299 or so you pay goes towards the 1440p IPS panel and its resulting performance. QHD gaming monitors with high refresh rates used to go well over $500, so this is another great deal for avid gamers.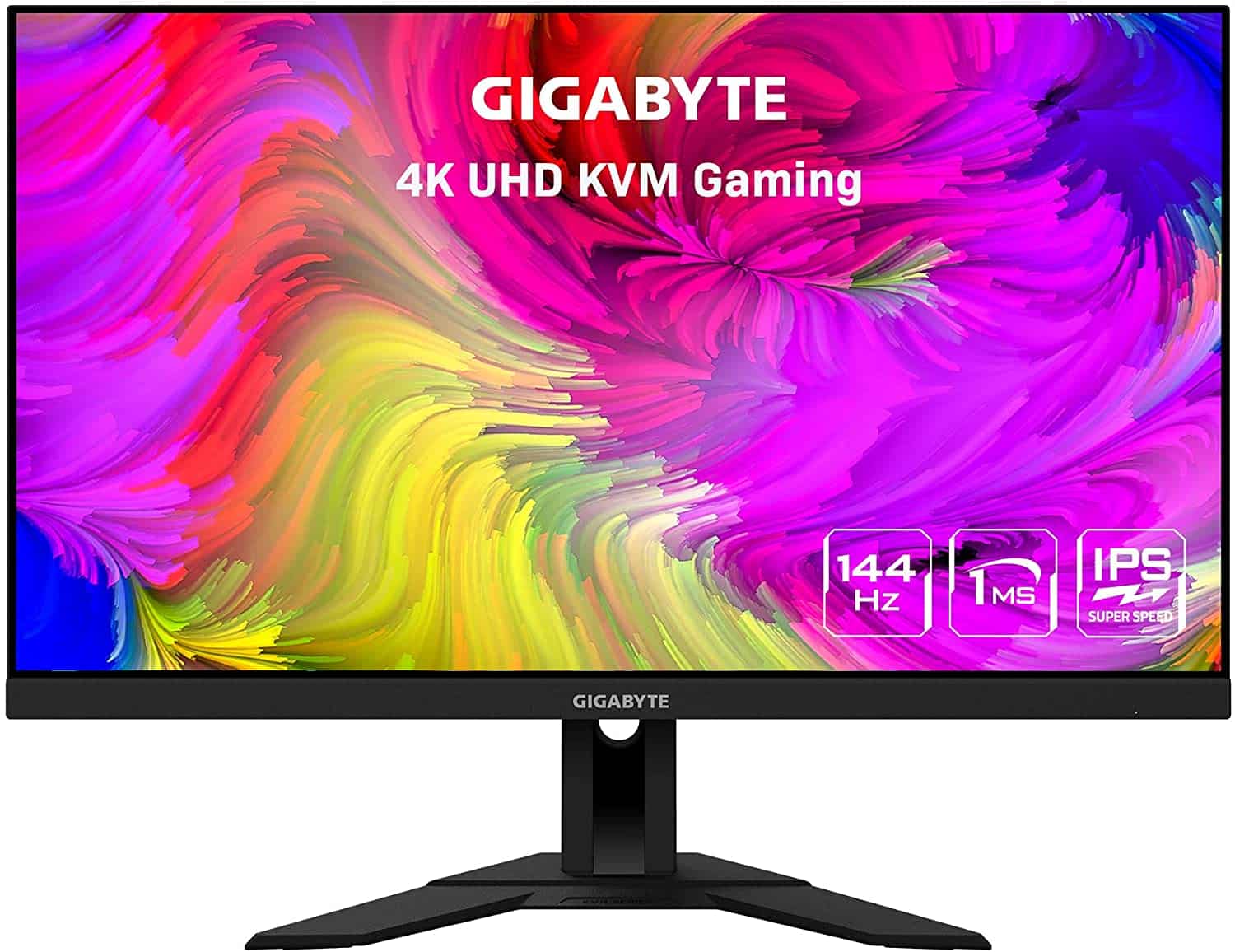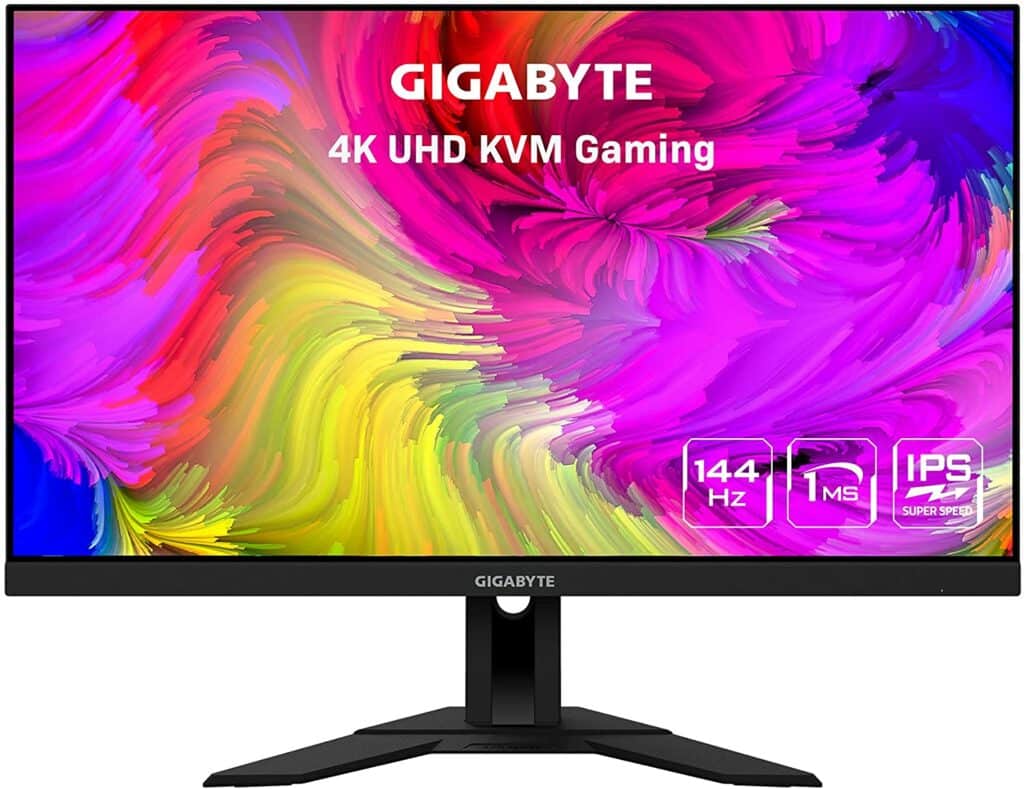 The Gigabyte M28U comes from a more popular brand unlike the first two, but the company is still relatively new to this business compared to something like Asus or Acer. However, we like its strategy of conquering the budget segment while simultaneously offering a premium alternative under its Aorus brand. The Gigabyte M28U belongs to the former since it's quite affordable for what it is.
What makes this special is its 4K 144Hz panel which usually goes for a ton of money since it usually belongs on flagship variants. It is fast and responsive, but it is also color-accurate unlike many budget models out on the market. We think 4K is better on larger screens so its limitation is its size, but we know enthusiasts will get a kick out of its sharpness and level of detail.
Another good reason why the Gigabyte M28U is one of the three gaming monitors you can't afford to miss is its HDMI 2.1 connectivity. It allows you to run the latest gaming consoles at 4K 120Hz without any hiccups. It's another thing that you won't find at the $550 price point easily, making this monitor one hell of a deal.
Editor's Note: We highlighted these three monitors from lesser-known or newer brands to show how mature and diverse the monitor market is. We were limited to premium brands a few years back, but now the underdogs are bringing the fight to them. However, fair competition is always good for the consumer so we can't complain about that.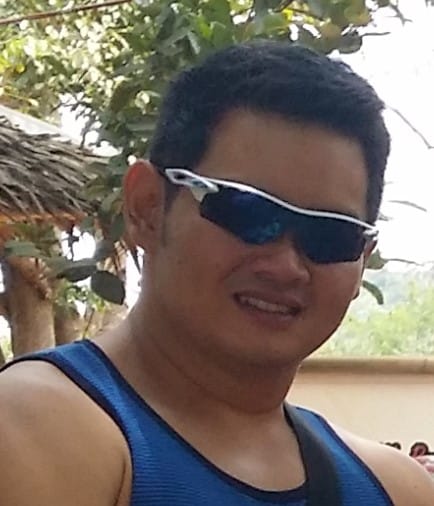 Paolo is a gaming veteran from the golden days of Doom and Warcraft. Since junior high, he has been building gaming systems for family, friends, and colleagues. High-performance monitors are one of his fixations; he believes that every citizen's right to enjoy one. He has gone through several pieces of hardware in pursuit of every bit of performance gain, much to the dismay of his wallet. He has also spent half a decade researching, reviewing, and writing about these products and now has over 1400 articles about the best gaming tech under his belt.