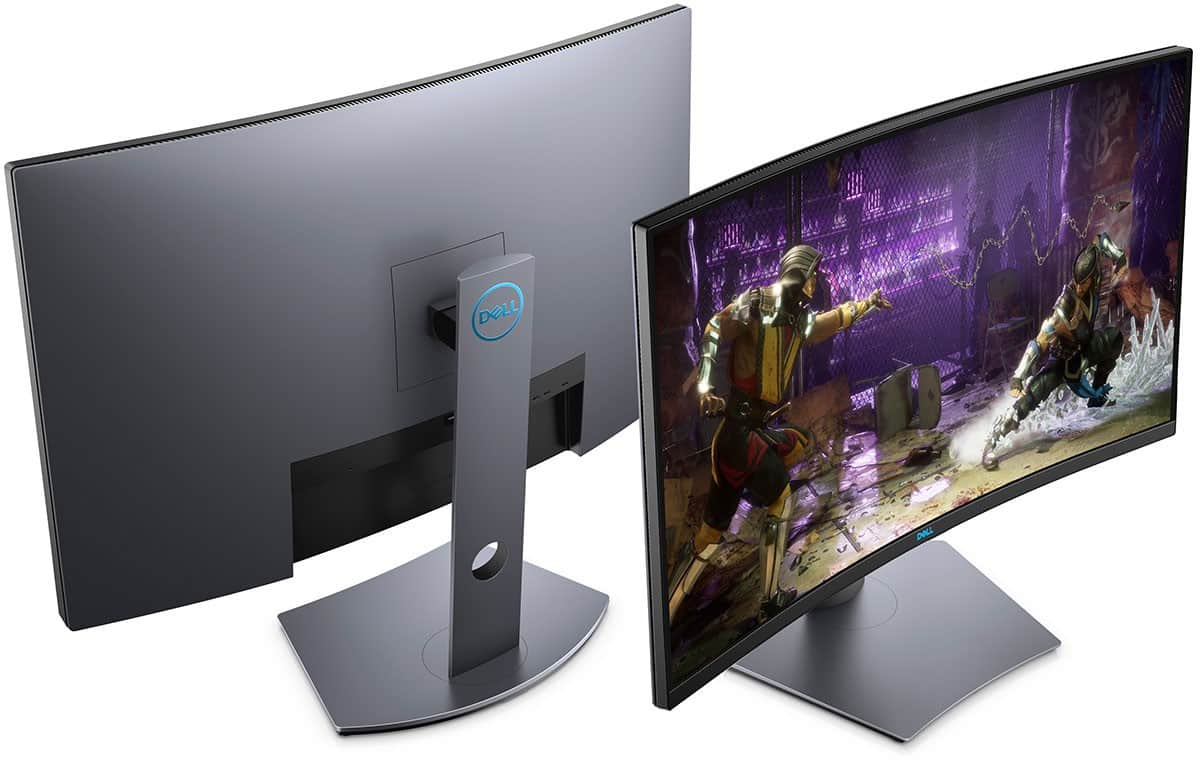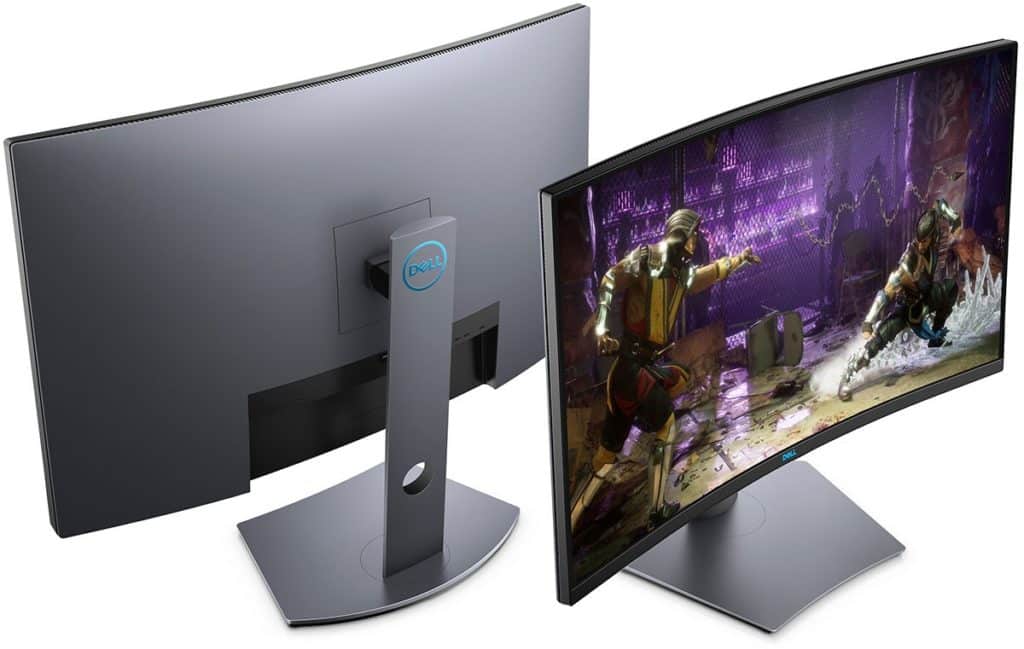 These cheapest Dell gaming monitors have been around for some time now, offering some of the best value per dollar propositions we've seen. These products are not, by any means, poor performers in aspects where it matters most, so they are excellent buys whichever you choose. The brand's expertise in computers always makes their products worth a second look, especially if you are looking for the best value.
Why We Love the Cheapest Dell Gaming Monitors
The first fact that makes us recommend Dell products is their pricing which is usually very competitive in each respective segment. Dell covers every popular niche in the market such as the budget and the prosumer or enthusiast categories, so you always get a reasonably priced offering depending on your needs. Dell also offers an accessible customer support program, so you can buy their products with peace of mind.
Some may say that the brand's designs may have become stale, but we see the black and gray or silver combinations. Dell continues to improve its aesthetics, but the identity brought about by its timeless color scheme has been synonymous with reliability. Its also nice that you don't have to update your setup's look the moment you upgrade, saving the rest of your budget for more important parts.
And of course, performance-wise, many of the cheapest Dell gaming monitors will not disappoint. This is where the value of every dollar you spend gets stretched due to benefits such as excellent factory calibration and levels of responsiveness that are comparable with the best E-Sports brands. Take note that not every model is perfect, but Dell dis show a lot of great products over recent years.
The Best and Cheapest Dell Gaming Monitors You Can Buy Today
Here are our favorite Dell gaming monitors which offer tremendous value and exhilarating gaming performance at the fraction of the cost:
Dell S2716DGR – Cheapest Dell Gaming Monitor with G-Sync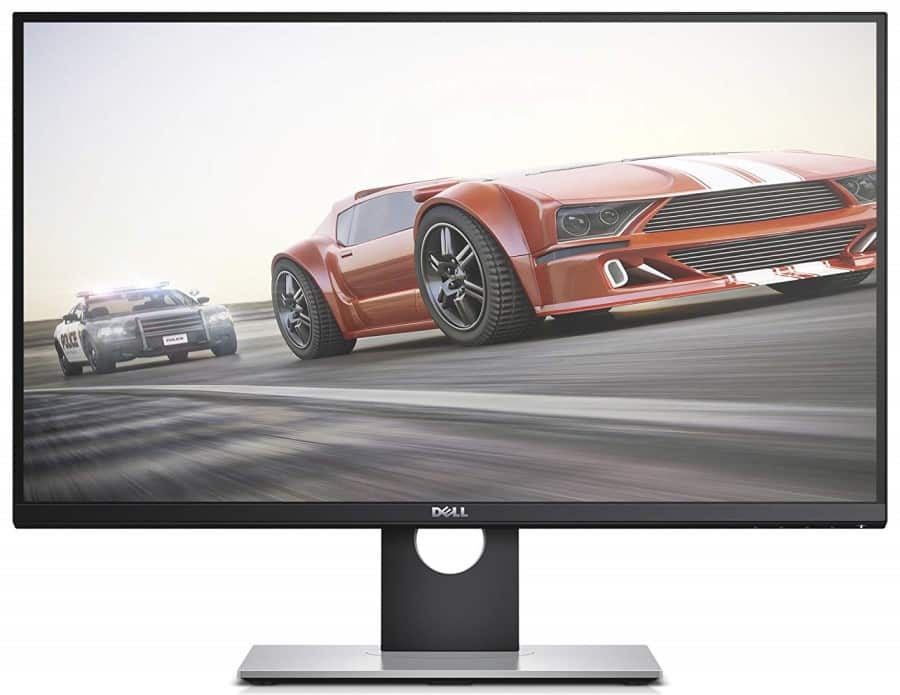 The Dell S2716DGR is one of the most popular in the cheapest Dell gaming monitors line up since it drastically lowered the price ceiling for G-Sync equipped gaming displays. It was consistently cheaper by a hundred or more than its closest competitors, but it offered a 2560 x 1440 144Hz TN panel built with a full G-Sync unit and excellent responsiveness. The chassis also featured excellent durability and flexibility, ensuring that you get to enjoy the monitor for a long time.
Alienware AW2518HF – Cheapest Dell Gaming Monitor with 240Hz Screen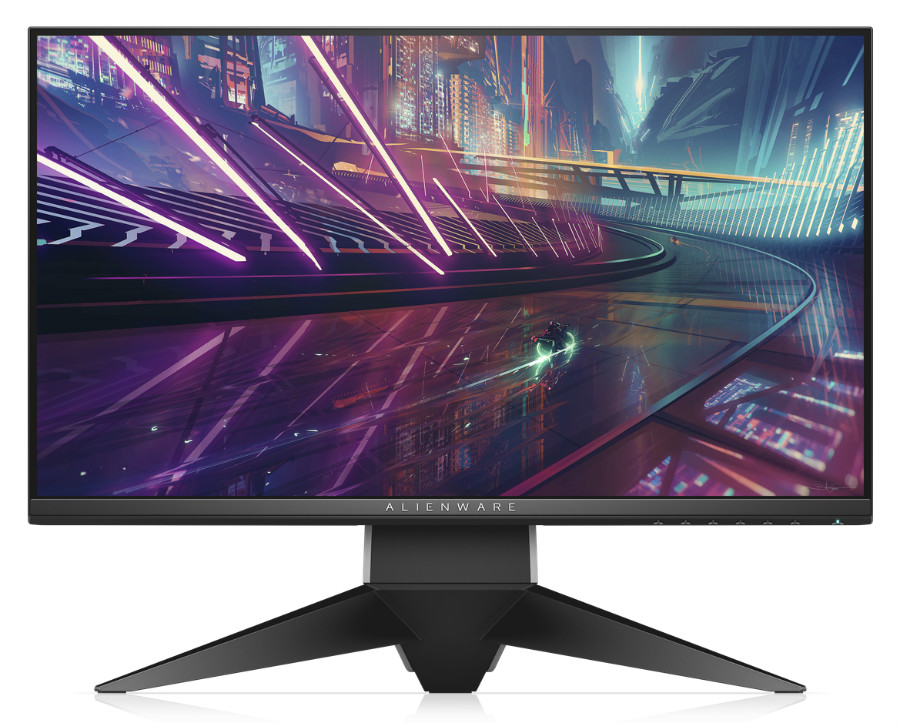 The Alienware AW2518HF is a premium gaming monitor designed to offer the fastest possible performance when it was released. The monitor features the signature Alienware aesthetic treatment, but it also embodies the sub-brand's goal of offering the best possible gaming experience. This model used to sit at the top-end of the pricing matrix, but its recent price cuts now make it one of the most practical 240Hz options in the market.
Dell S3220DGF – Cheapest Curved QHD Gaming Monitor by Dell
The Dell S3220DGF is one of our recent favorites for its excellent image quality and price point for a 32-inch curved gaming monitor. This model features a vibrant screen with a high contrast ratio, along with a 165Hz refresh rate for both smooth and responsive gaming. This model is also compatible with FreeSync and G-Sync, making it a flexible display no matter which GPU brand you upgrade to.
Dell S2419HGF – Affordable Dell Gaming Monitor with 144Hz Refresh Rate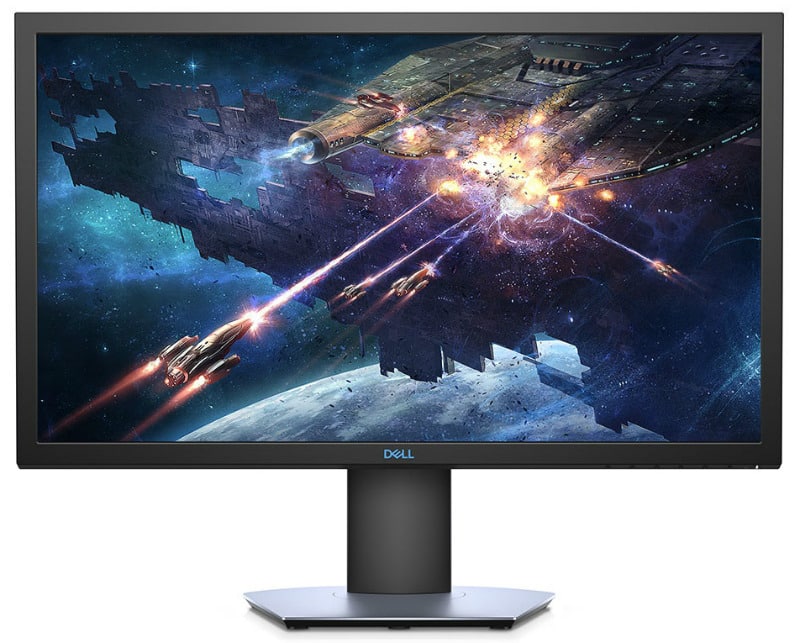 The Dell S2419HGF is one of the most reasonably priced gaming monitors available that focuses on competitive gaming performance. The monitor offers a lightning-fast TN panel that isn't as vibrant as the other options but is very responsive with virtually no input lag. This model is part of the value range, but it's still built with the necessary creature comforts such as a fully adjustable stand.
Dell D2719HGF – Cheapest 144Hz Dell Gaming Monitor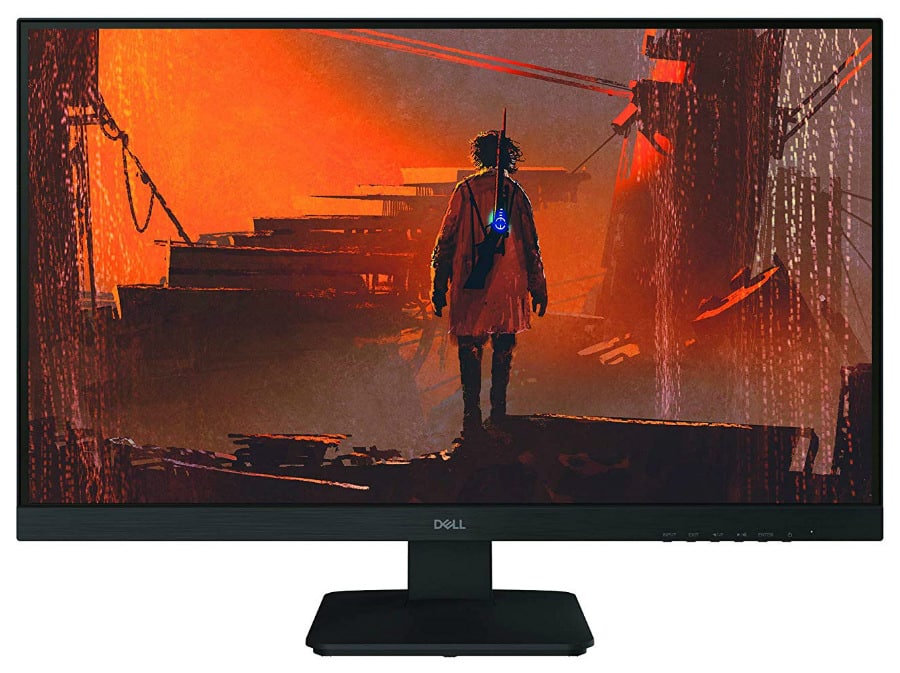 The Dell D2719DGF is a barebones gaming monitor with a very low price, but its essential feature which is its larger, 144Hz screen makes it a fantastic value option. This option is suitable for competitive gamers on a budget who want an E-Sports monitor without spending a fortune. This model has modest specifications such as a tilt-only stand, but it will provide a smooth and blur-free visual experience for every title you play.
Dell S2719DGF – Cheapest Dell Gaming Monitor with a 155Hz Refresh Rate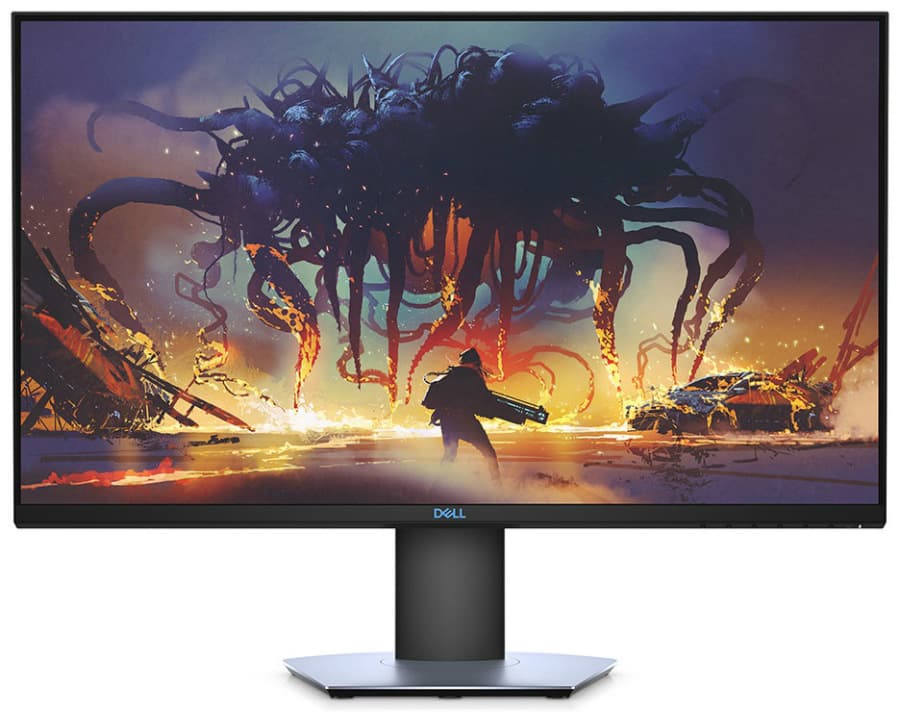 The Dell S2719DGF is one of the more unique variants in the line up due thanks to an overclocked refresh rate that reaches 155Hz. This agile gaming monitor provides fantastic competitive performance, but its also great for engrossing, single-player games due to its QHD resolution which makes graphics instantly sharper. This model also has one of the best image quality scores for a TN monitor, making it a great buy if you are after faster pixel response times and accurate color.
Dell S3219D – Affordable 32-inch Dell Gaming Monitor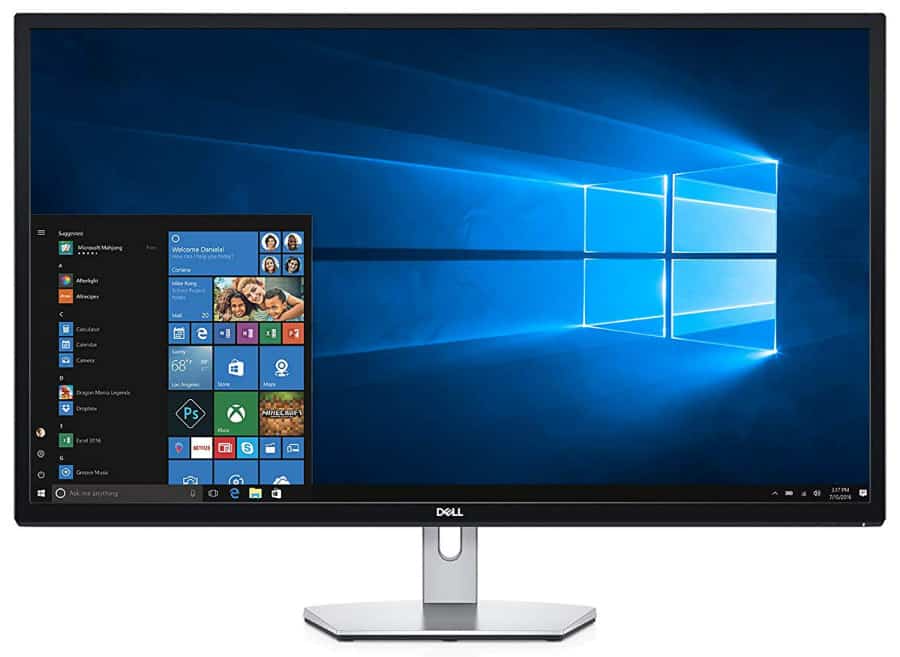 The Dell S3219D is marketed as an entertainment display with its 32-inch VA panel that offers a higher contrast ratio for better vibrancy and black luminance. This model has limited features to help it fit a lower price point, but its TV-sized screen makes it flexible for both couch and desktop gaming. Another attractive capability of this budget model is it is compatible with both FreeSync and G-Sync, so you can always enjoy buttery-smooth frames no matter which brand you are using.
Alienware AW3418DW – Cheapest 120Hz Dell Ultrawide Monitor with G-Sync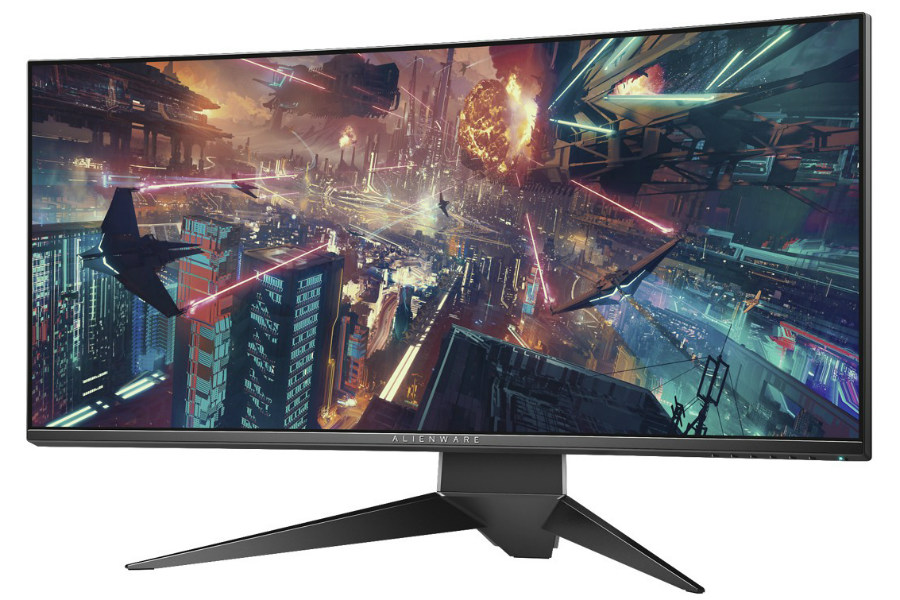 The Alienware AW3418DW isn't truly cheap, but its halved price tag makes it a very affordable ultrawide gaming monitor if you consider its specs. The monitor features a 34-inch ultrawide IPS panel with a 120Hz QHD output which can provide enthusiast-level gaming experiences at more palatable pricing. This model also offers a sophisticated gamer-centric design and a full G-Sync unit which makes it ideal for a high-end Nvidia-based gaming rig.
Dell P2719H – Affordable Mixed-Use Dell Monitor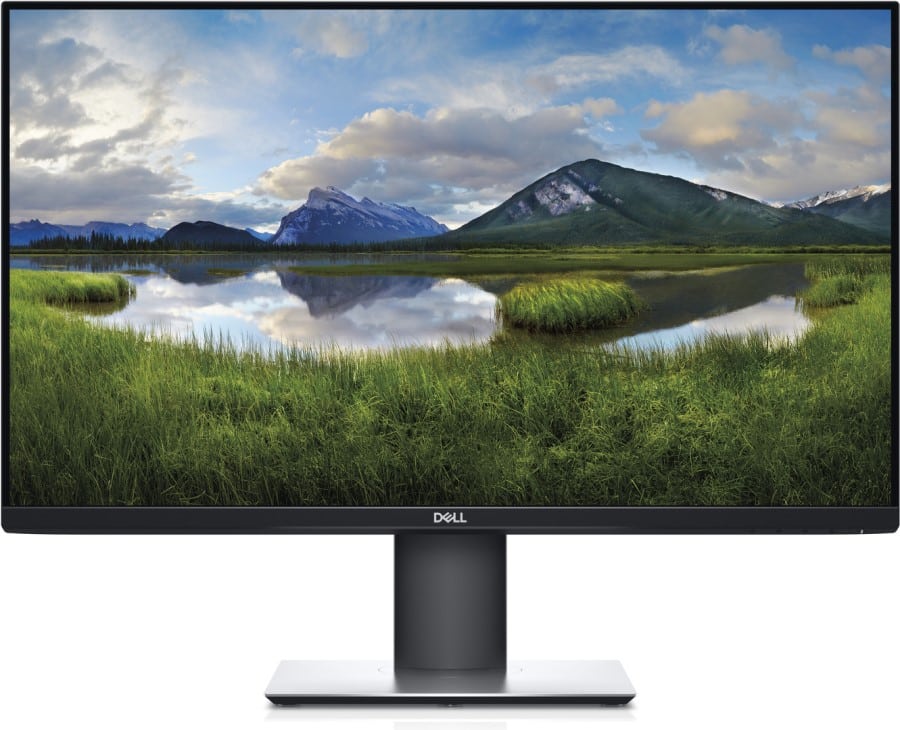 The Dell P2719H is your next best bet if you want to build a multi-monitor setup without flushing out your bank balance. The cheap home and office monitor offers reasonable imaging and responsive gaming performance which makes it ideal for budget gaming builds. What we love about this monitor is its infinity-edge display which will lessen distractions especially if you have two or three side by side.
About the Author: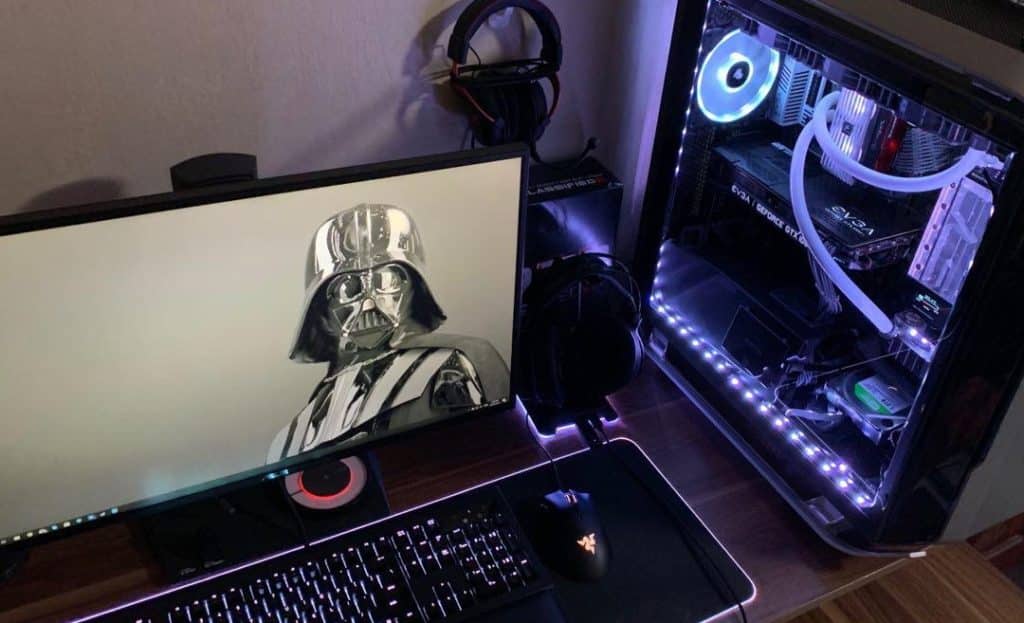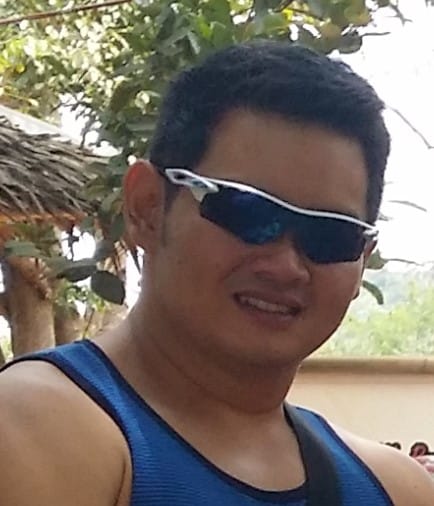 Paolo is a gaming veteran since the golden days of Doom and Warcraft and has been building gaming systems for family, friends, and colleagues since his junior high years. High-performance monitors are one of his fixations and he believes that it's every citizen's right to enjoy one. He has gone through several pieces of hardware in pursuit of every bit of performance gain, much to the dismay of his wallet. He now works with Monitornerds to scrutinize the latest gear to create reviews that accentuate the seldom explained aspects of a PC monitor.