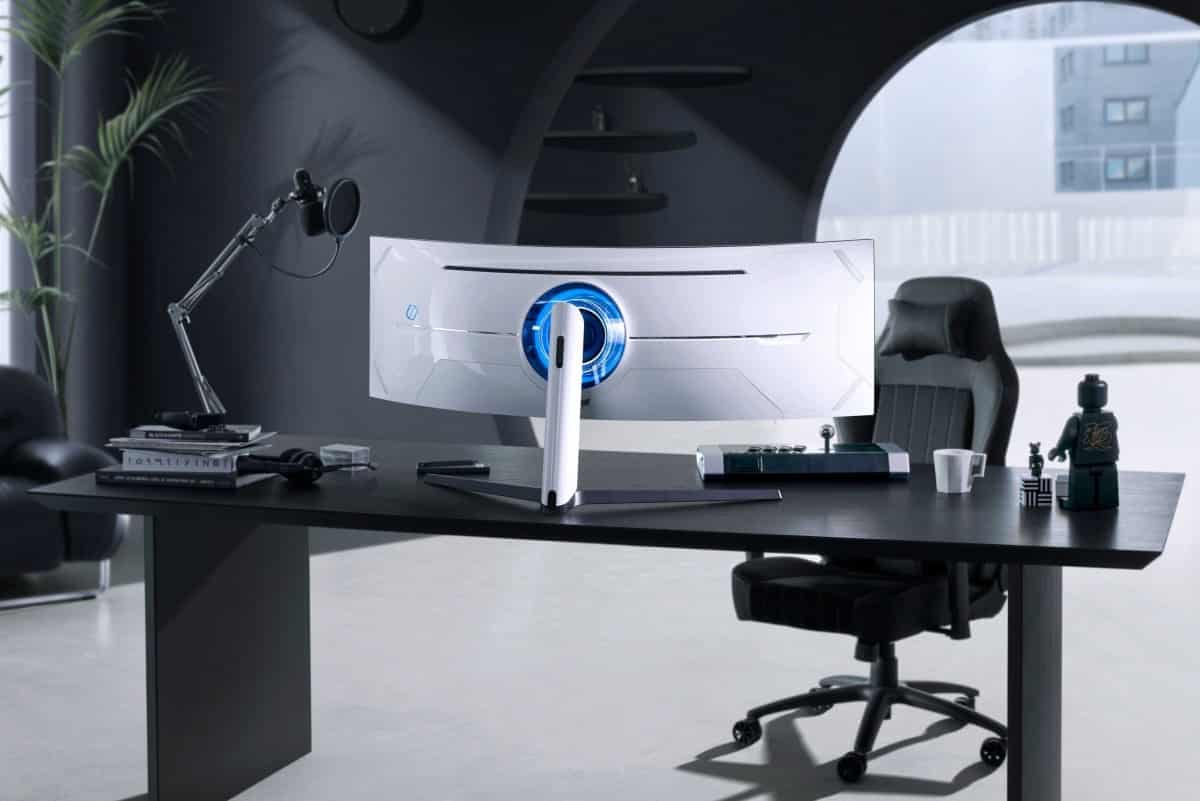 There are a lot of noteworthy and best-selling monitors out there, but there are several factors like lower pricing that ranked them up. We gathered some data and picked one model for each category to make this guide a bit more objective. We also picked a comparable or better alternative to help buyers get the best out of their money's worth.
Note that not all the options from the data we gathered are automatic winners of accolades from reviewers or those who already bought them. They climbed the ranks simply due to the sheer number of sales and not the highest scores and feedback. That's the reason why we're also recommending alternatives so you can make a better decision.
Best Selling Monitors 2022
We selected options for 1080p, 1440p, ultrawide, super ultrawide, and 4K to broaden the choices depending on budget. Note that most of the top choices in best-selling monitors lists are office monitors, but they only enjoyed high sales because they are cheap and meant for general purpose use. It also doesn't mean that the best-selling monitors are bad picks, so it is perfectly safe to buy to get them if you want to.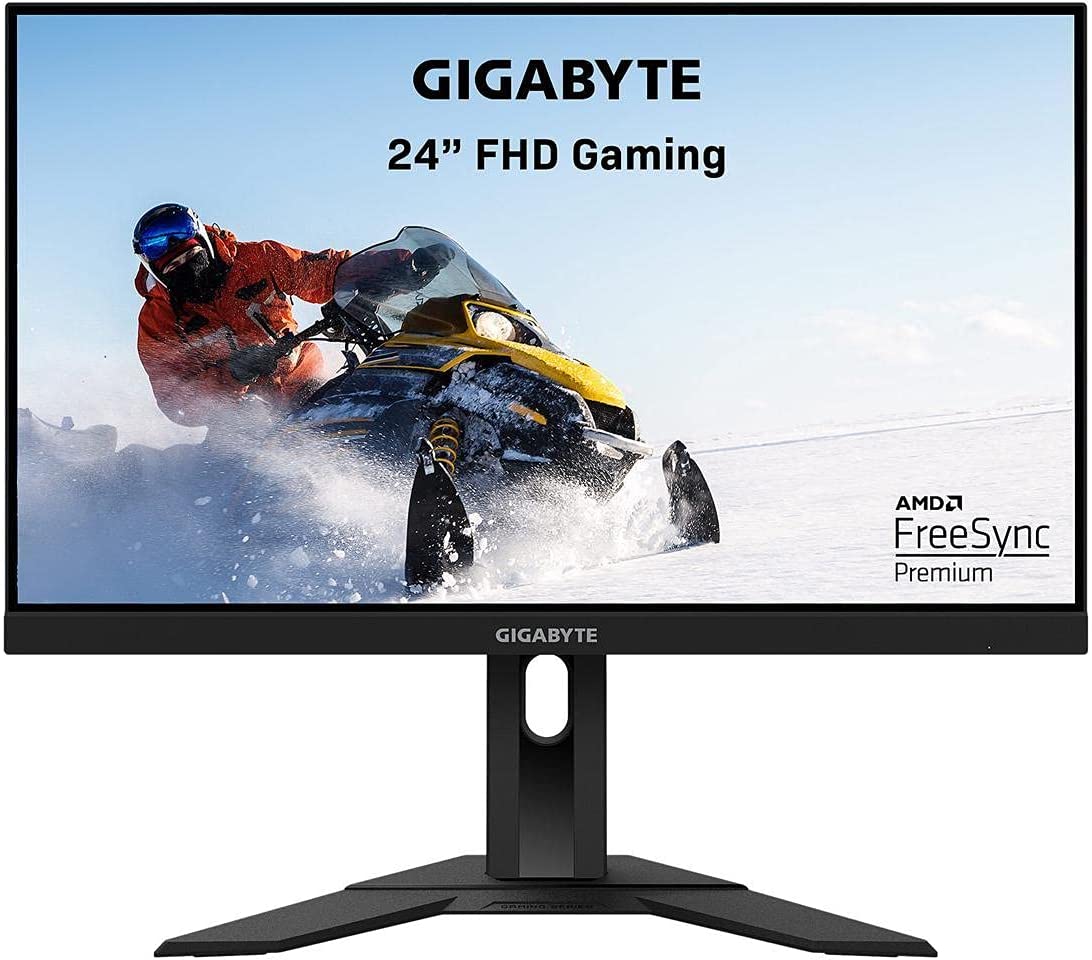 The Gigabyte G24F is an affordable 1080p gaming monitor with a fast IPS panel that goes up to 170Hz. It has all the basic features like FreeSync and G-Sync compatibility and it's capable of decent imaging performance out of the box. However, it drops a few essential creature comforts to make room for that extra overclock in its price range.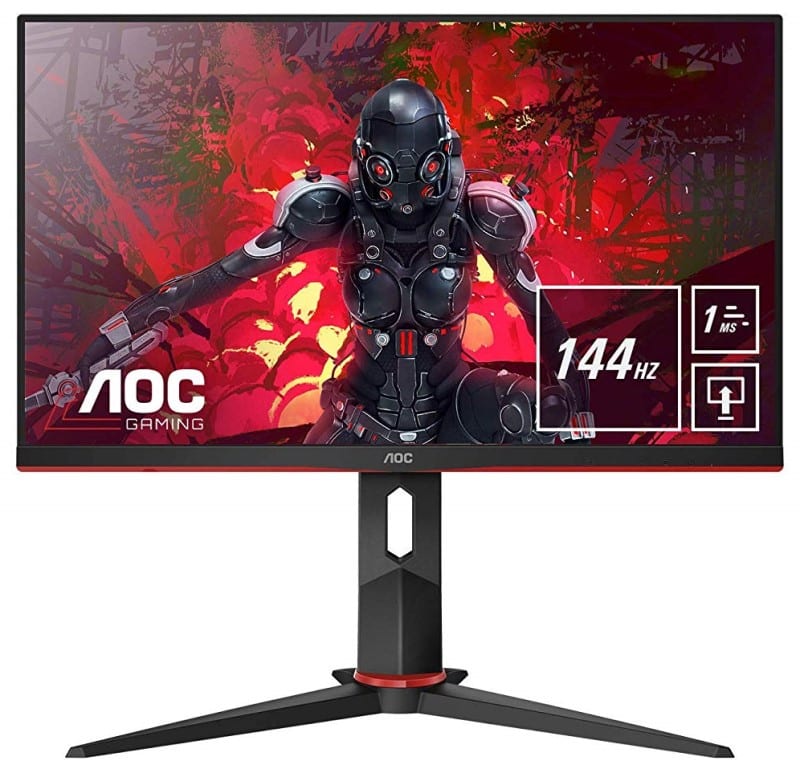 The AOC 24G2 has consistently sold out in the first few years that it was available thanks to its excellent imaging and gaming performance. It's faster than some options at the same price range, plus it had one of the color performances at the time of our review. It's limited to 144Hz, but it is usually cheaper than the G24F above.
Best Selling 1440p Monitor 2022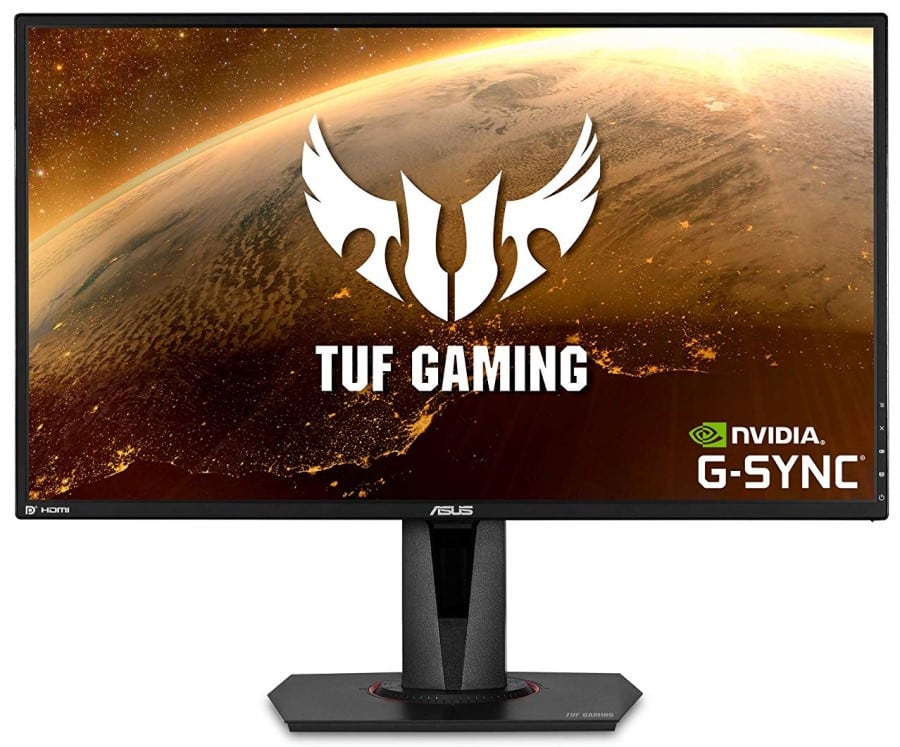 The Asus VG27AQ started with a great price, but what it also had going for it was its fantastic performance in speed and accuracy. It even showed better results than its premium ROG counterparts, so it was a no-brainer if you were buying a 1440p gaming monitor. It didn't have any deal-breakers except for the limitations of its panel type.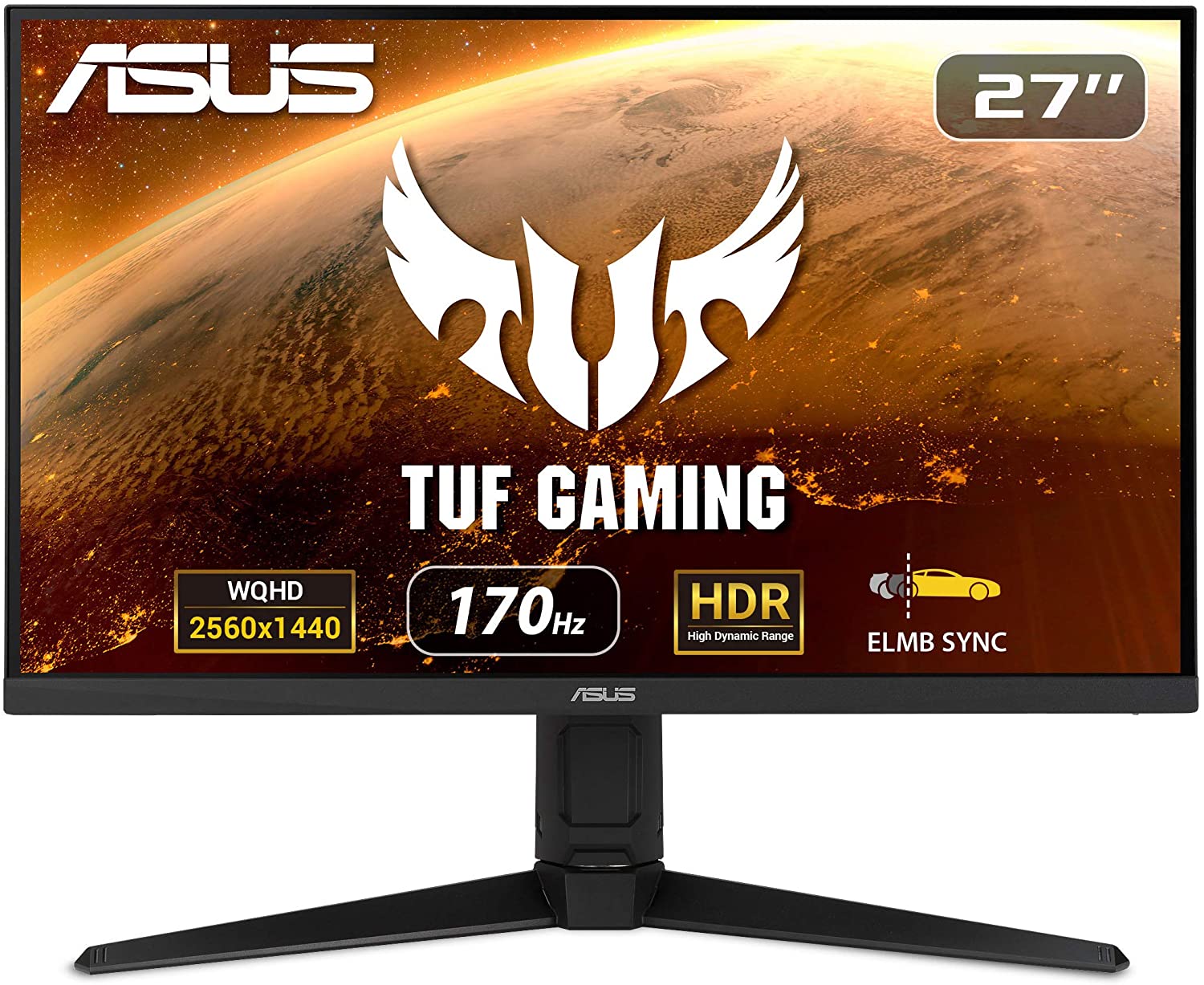 The Asus VG27AQL1A is the only real better alternative to its predecessor at the same price point. It offered improvements such as a higher refresh rate, but what's more important is it was as good as the VG27AQ when it was scrutinized by reviewers. Its only natural competitors are models with even lower price points, and those are more common now due to the maturity of the monitor market.
Best Selling Ultrawide Monitor 2022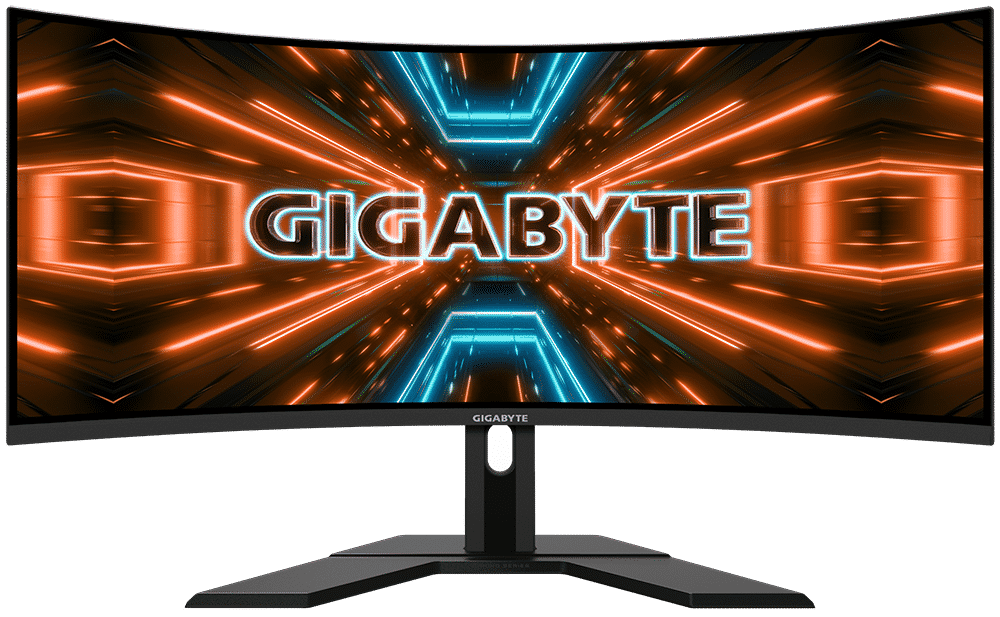 The Gigabyte G34WQC broke the market when it was first released since it was so affordable despite having a 144Hz refresh rate. It's vibrant and fast for a VA panel, plus it's decently equipped with nice features that make it suitable for every kind of setup. 144Hz ultrawides used to cost a thousand or more, but this monitor is one of the first few that broke that mold.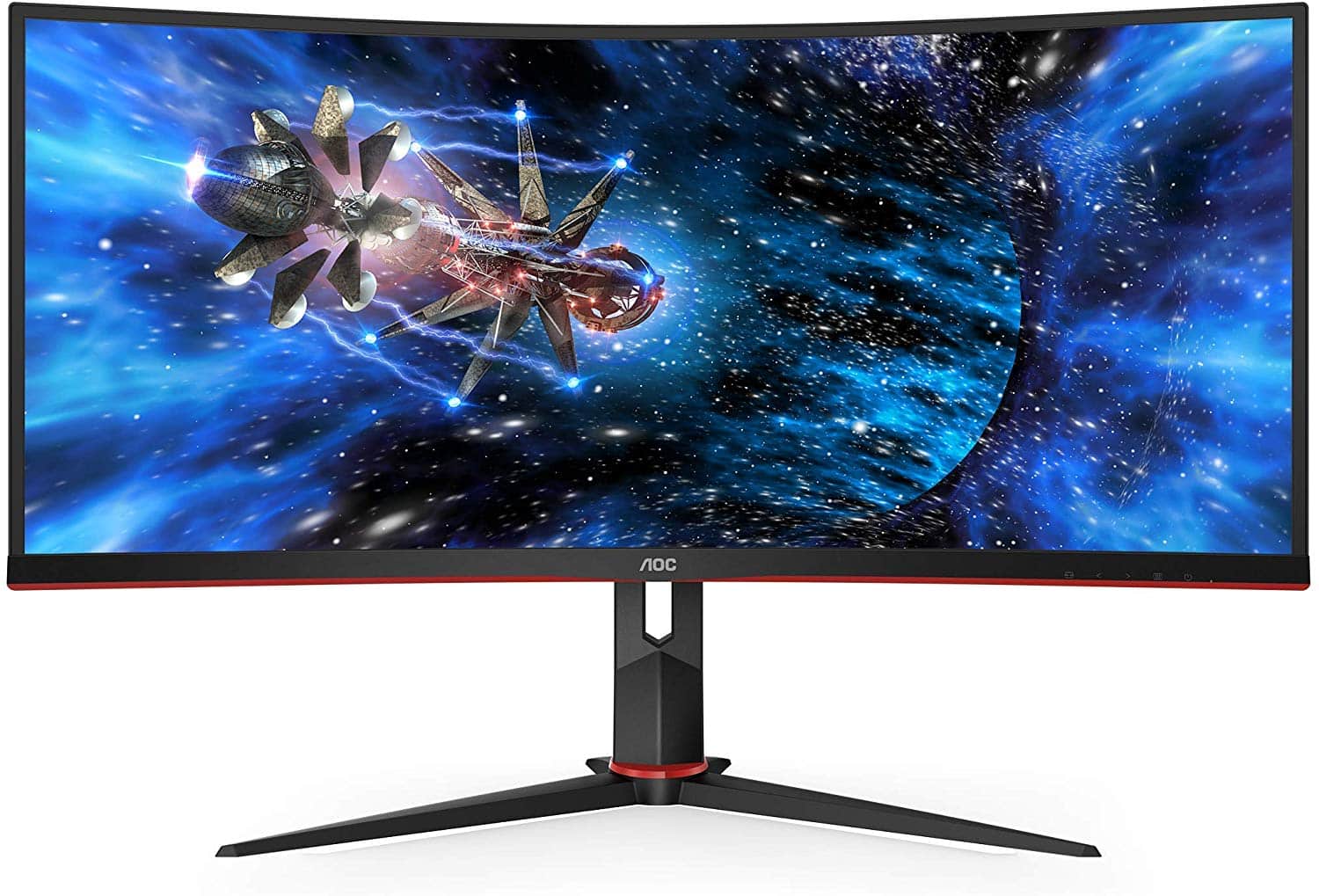 The AOC CU34G2X isn't one of the absolute best-sellers and it's slightly more expensive than the option above. However, we liked it since it showed better colorimeter scores so it doesn't need calibration for accuracy. It is also well-designed and durable, although the black and red aesthetic looks dated compared to the Gigabyte monitor.
Best Selling Super Ultrawide Monitor 2022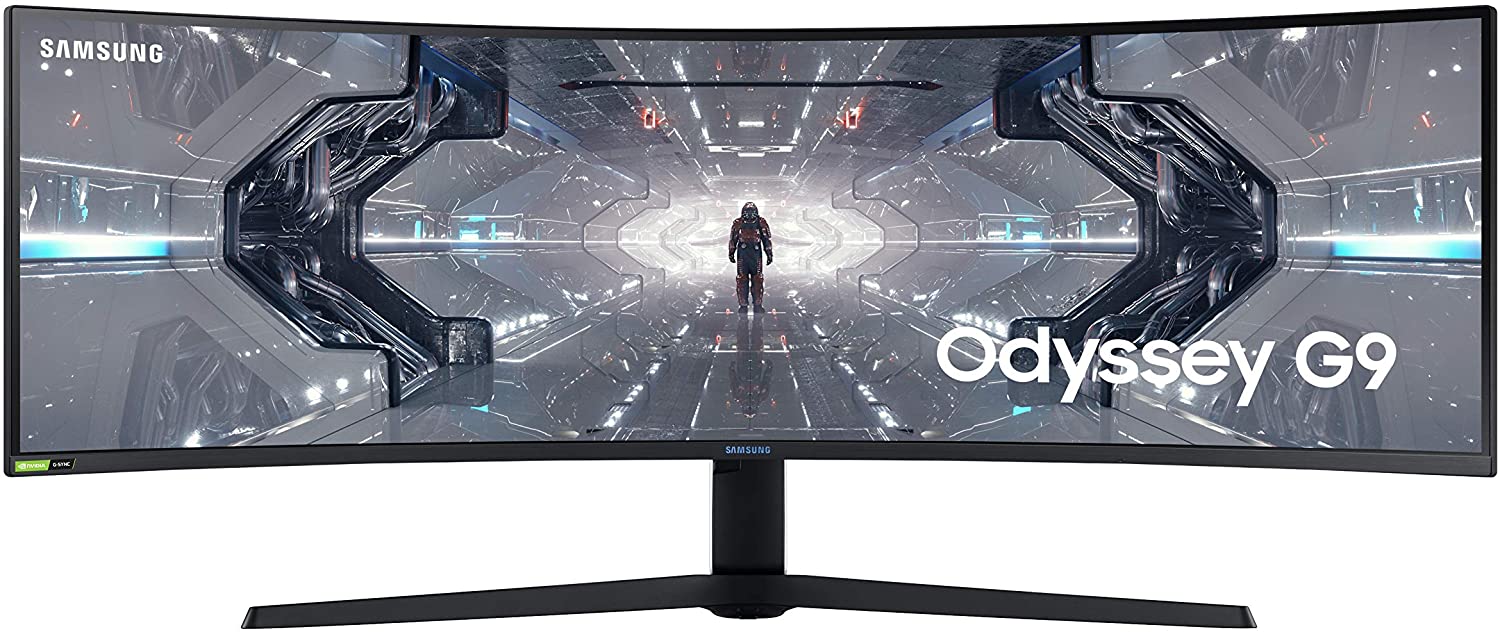 The Samsung Odyssey G9 is all wow-factor if you look at its spec sheets and power it up for immersive gaming. Its Dual QHD super ultrawide screen wraps itself around your vision, including your peripherals. It also has a 240Hz refresh rate along with high-end features like HDR, making it one of the stand-out flagships that were recently released.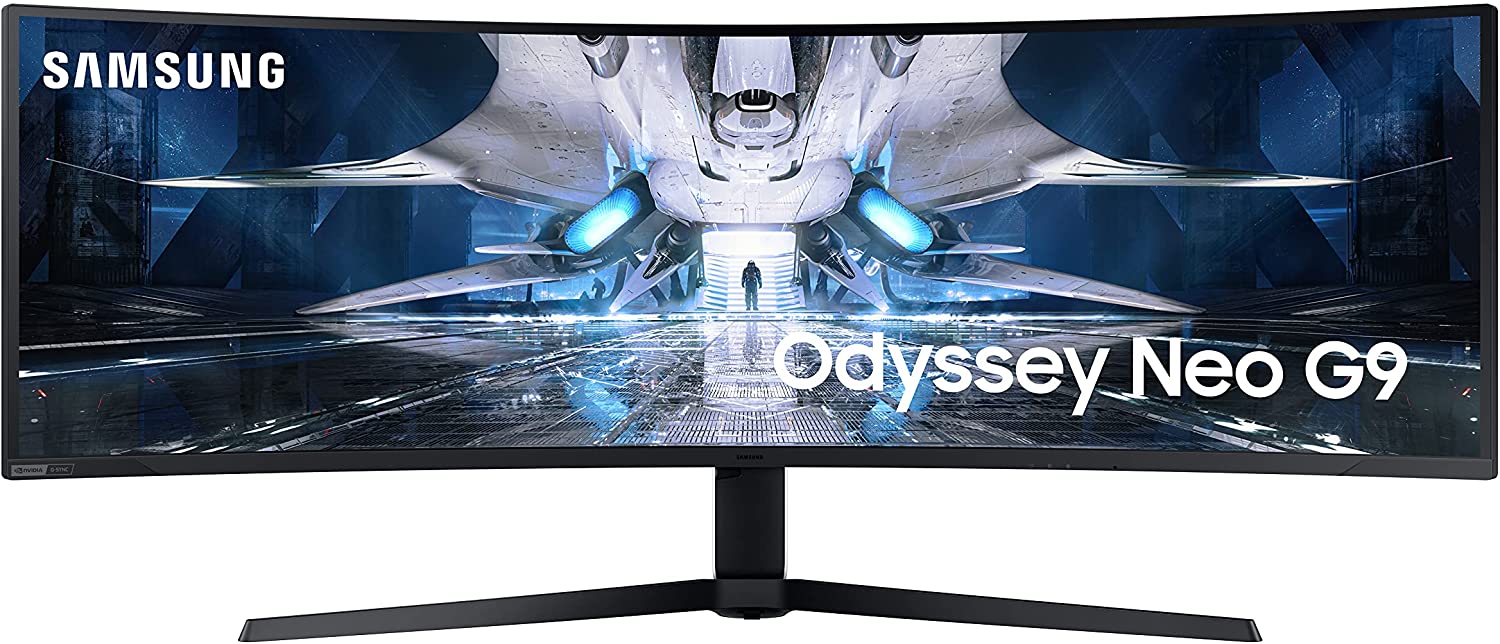 The Samsung Odyssey Neo G9 is your better alternative since it takes what's great from the older model and improves on it further. It has better HDR performance thanks to its mini LED backlight, making it the clear winner if you are after the best possible eye candy. Its pricier, but the addition of a better backlight solves the disappointing aspects of its cheaper and less capable forerunner.
Best Selling 4K Gaming Monitor 2022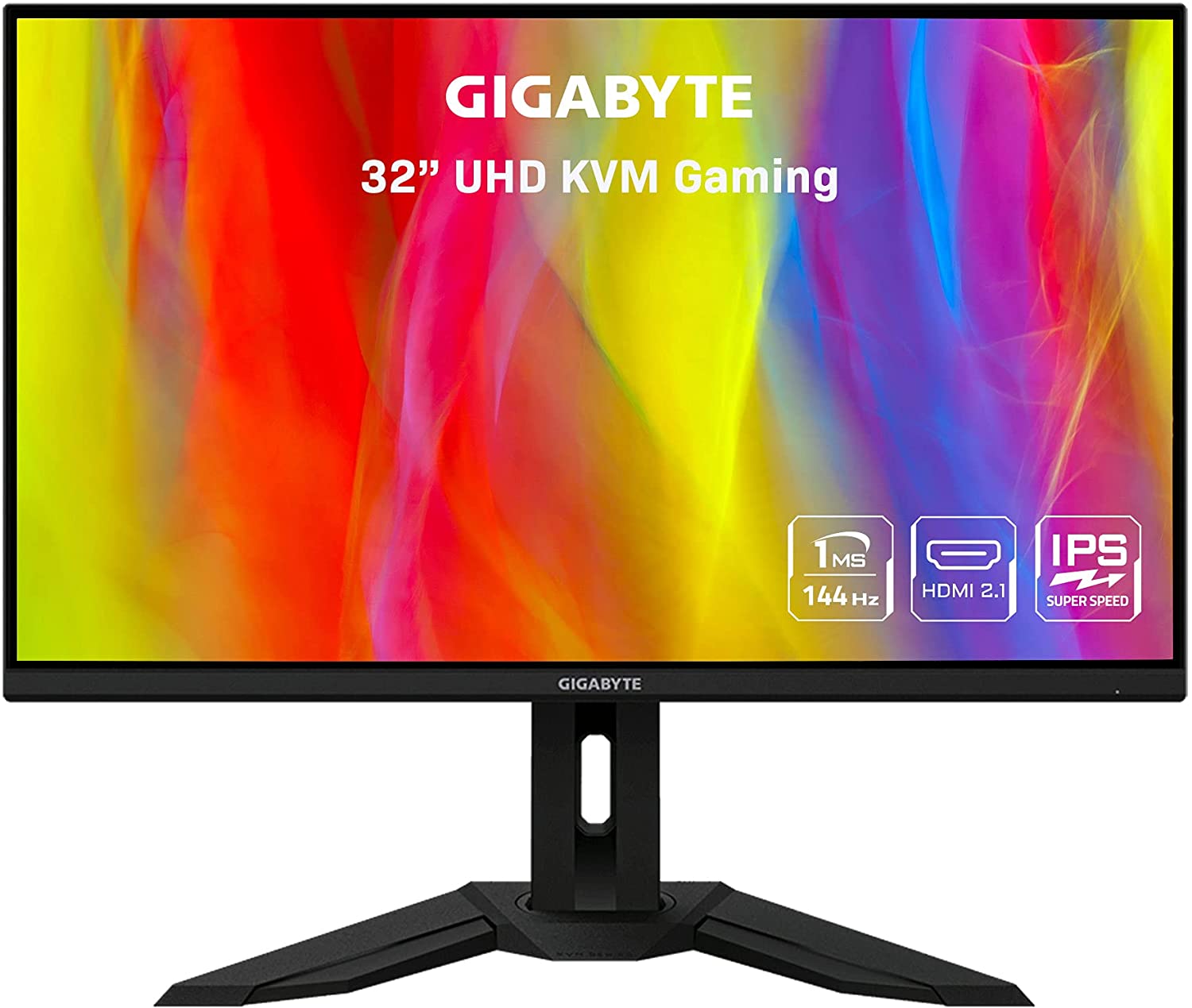 We don't have any complaints about the Gigabyte M32U and we're not surprised that it's the best-selling 4K 144Hz monitor out now. Its IPS panel is gorgeous and it has HDMI 2.1 for 4K 120Hz operation with the latest console. However, its most attractive feature is its lower price tag which doesn't breach $900.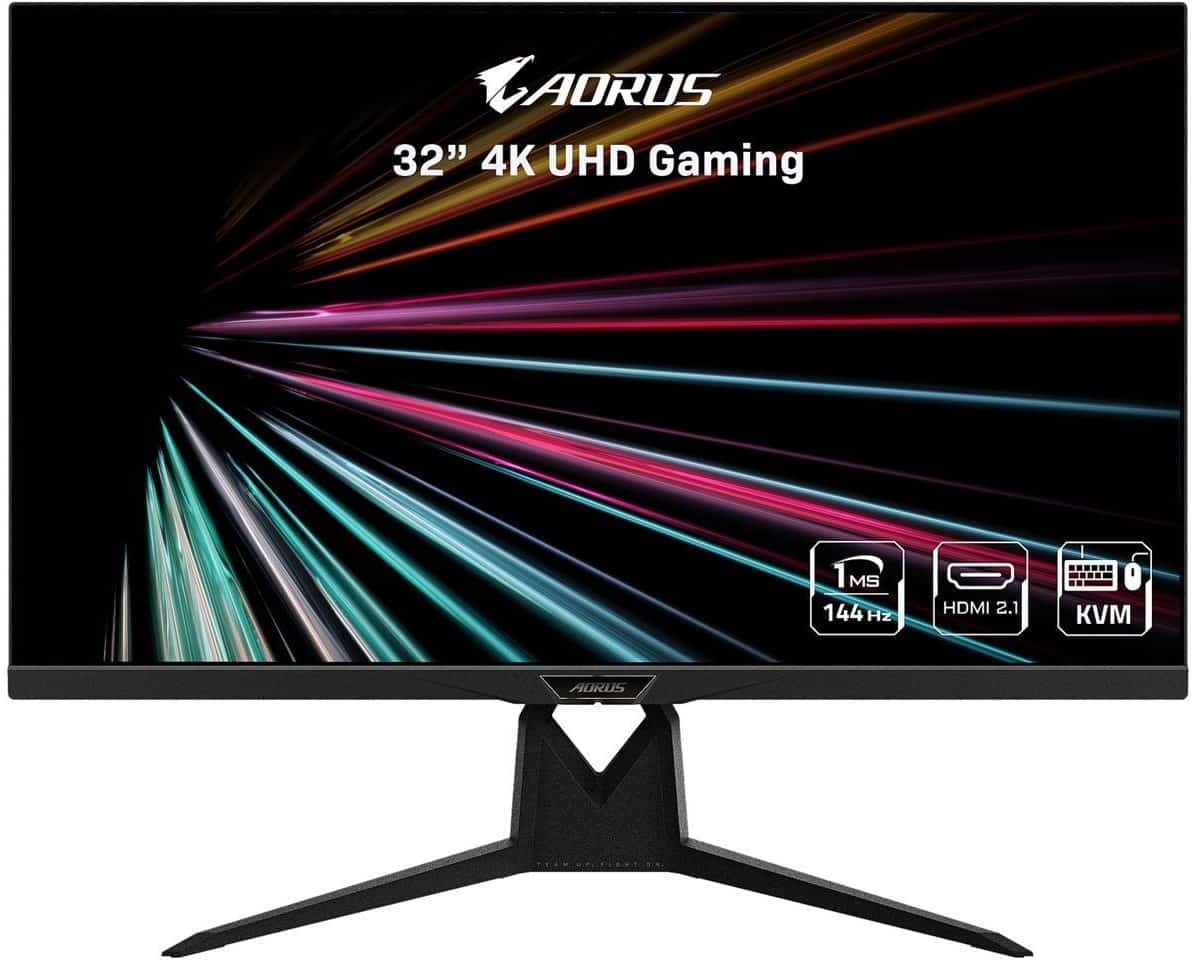 The Aorus FI32U is an even better version of the M32U with more to offer for a bit more cash. It has more to offer like a built-in audio solution for cleaner sound, along with its HDMI 2.1 connectivity and 4K 144Hz IPS display. It's a wise move to go all the way and invest in something that has more capabilities if you are spending this much.
About the Author: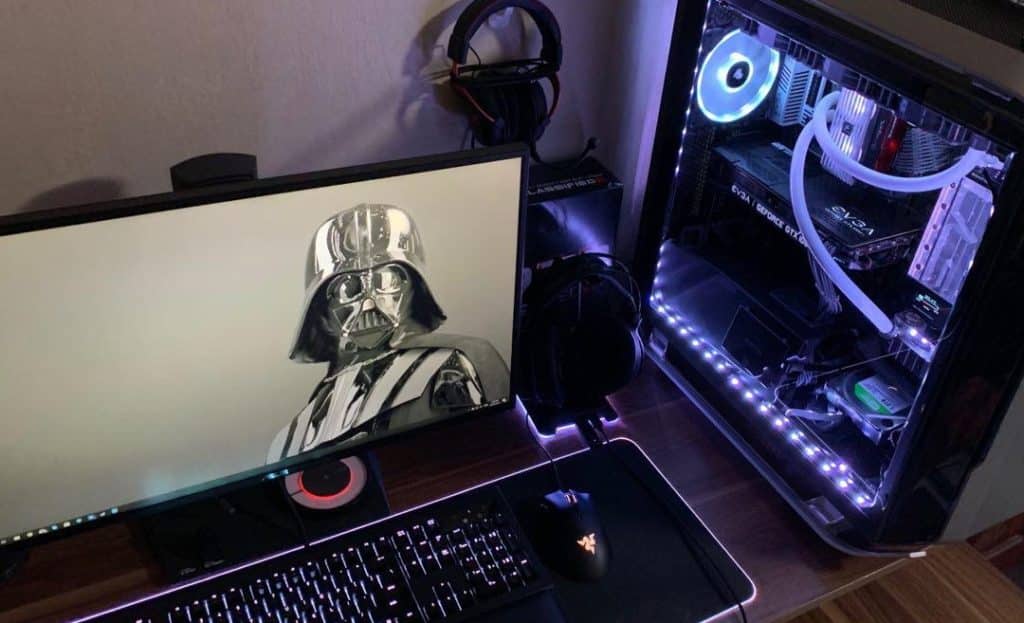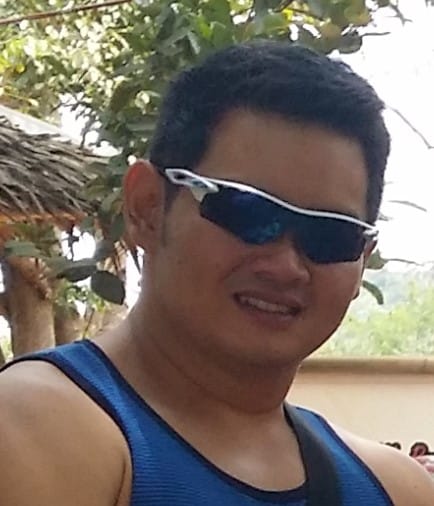 Paolo is a gaming veteran since the golden days of Doom and Warcraft and has been building gaming systems for family, friends, and colleagues since junior high. High-performance monitors are one of his fixations and he believes that it's every citizen's right to enjoy one. He has gone through several pieces of hardware in pursuit of every bit of performance gain, much to the dismay of his wallet. He now works with Monitornerds to scrutinize the latest gear to create reviews that accentuate the seldom explained aspects of a PC monitor.