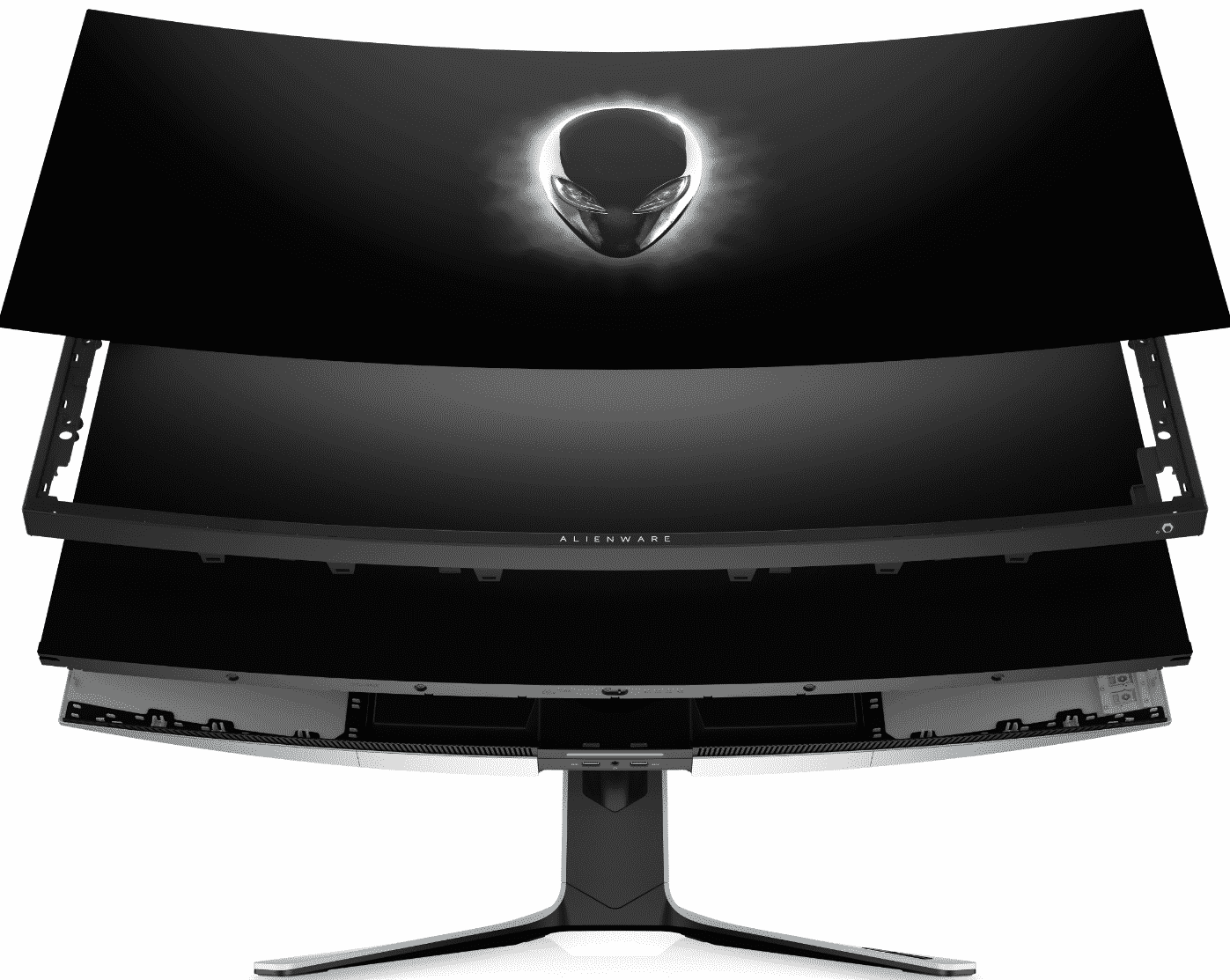 Ultrawide gaming monitors work great for all types of computing since its both immersive for gaming and flexible for productivity. the wider field of view is a treat in graphically intensive titles, but it's also a welcome upgrade for multitasking and workflows. This makes the ultrawide gaming monitors the most versatile display option for modern computing even if they cost a bit more.
What Makes Ultrawide Gaming Monitors Popular?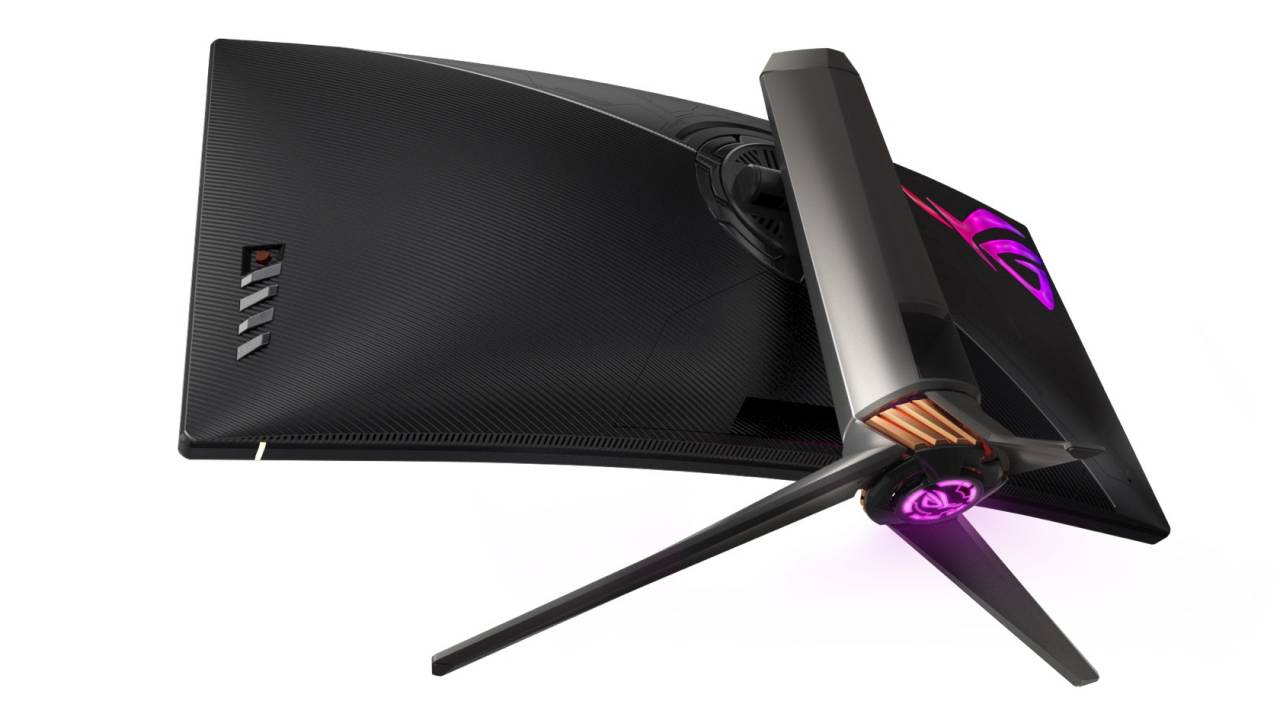 The primary advantage of ultrawide gaming monitors is their wider aspect ratios versus the regular wide 16:9 screens we have now. The most common ratio is 21:9, but we now have even wider variants that have 32:9 or 32:10 displays with massive resolutions. That means you get more pixels for sharpness while the resulting viewable area also expands sideways.
You get extended peripheral views in most games, so it can be advantageous in titles where there are open maps or wide arenas. Ultrawides are also popular in racing and simulator games since you see more of the cockpit and the view while using it. Many gamers in online communities attest to this and claim that once you go ultrawide, you will never go back.
Ultrawide gaming monitors can also augment your workflow and help you finish tasks quicker and more accurately. The extra horizontal space comes in handy if you need multiple programs on deck at a given instance. The screen lessens the need to alt-tab or scroll through these windows, making your work smoother and quicker.
There's also the thing called PiP or PbP which stands for Picture in Picture or Picture by Picture in ultrawide gaming monitors. This allows you to split the screen or use more than one input to view two different outputs from separate PCs. It's another way to make use of the extra display, especially if the monitor you have supports KVM functionality.
Most of the ultrawide gaming monitors in the market fall under the premium brackets, so they usually have a lot of extra features. You get extra video inputs that can use the PiP features above, along with USB slots and audio ports. Some models even have USB-C connectors which can transmit power while receiving data and signals from your laptop.
And finally, the main draw of ultrawide gaming monitors is they can replace at least two separate displays with a seamless display that doesn't have a bezel in between. Its aesthetically more pleasing to look at, and it will also help clean up the clutter of cables on your desk. It's always gratifying to sit on a neat and streamlined desk, whether if it is for work or play.
Disadvantages of Ultrawide Gaming Monitors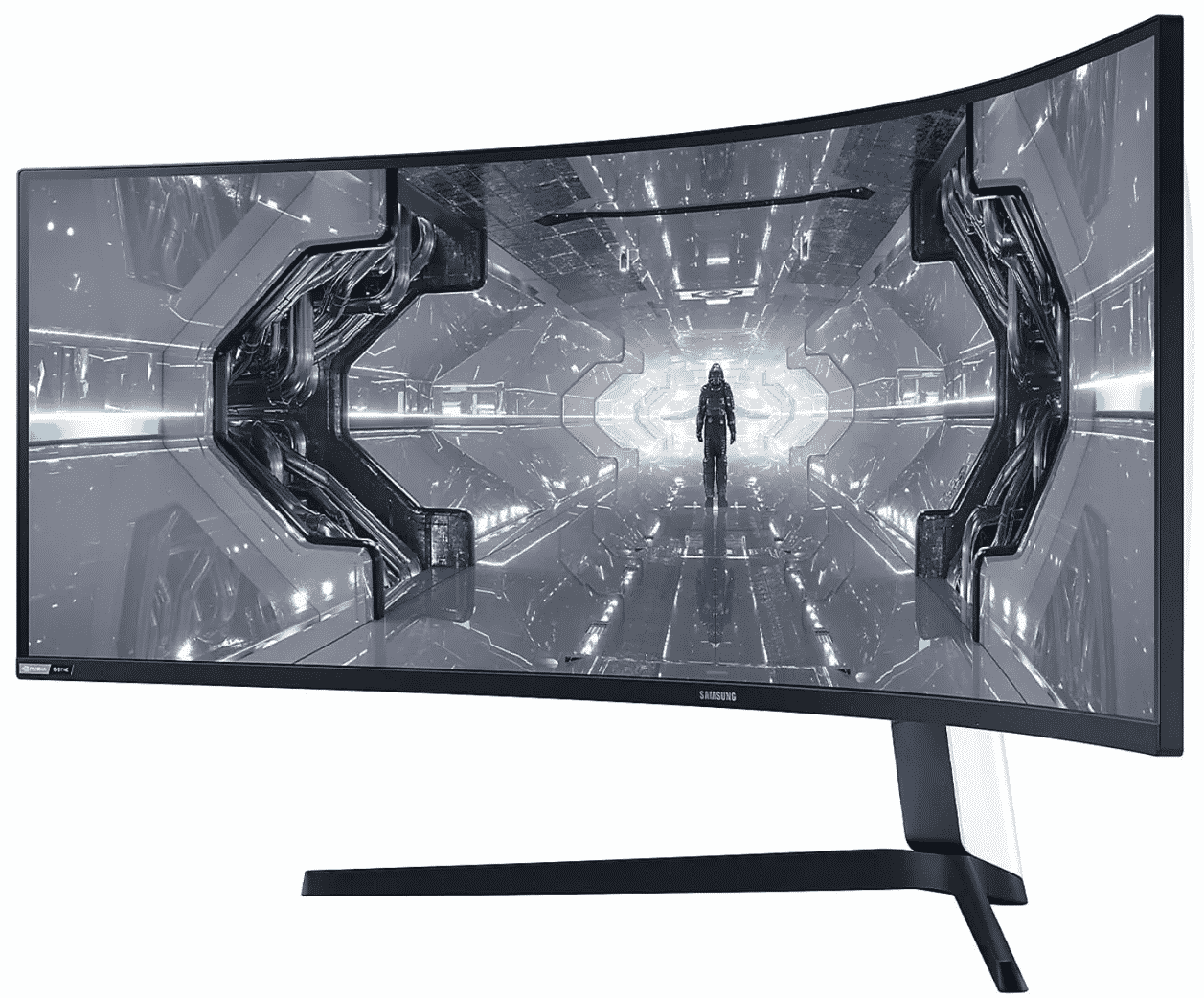 Ultrawides have two common disadvantages which many are willing to ignore due to the benefits, but are also considered as deal breakers by some. The first problem with these monitors is usually the price tags which are considerably higher than a 16:9 variant. You have to shell out a pretty penny, although there are some value-oriented models that are really good.
High-end models that have all the bells and whistles are sometimes more expensive than prosumer offerings or the highly sought-after 4K 144Hz monitors. Flagship monitors like the Asus ROG Swift PG35VQ still cost a pretty penny even if it's now two years old. However, there are value-oriented offerings as well that are not as fast or similarly equipped but can still provide a pleasing overall experience.
The next downside of ultrawide gaming monitors is their size and the resulting weight which some cannot deal with. Those who live in tight spaces such as dorms usually don't have full-sized desks that can accommodate the span of the screen. Its also quite common for these monitors to have large stands to support their weight and center of gravity.
Which Ultrawide Gaming Monitor Should I Buy?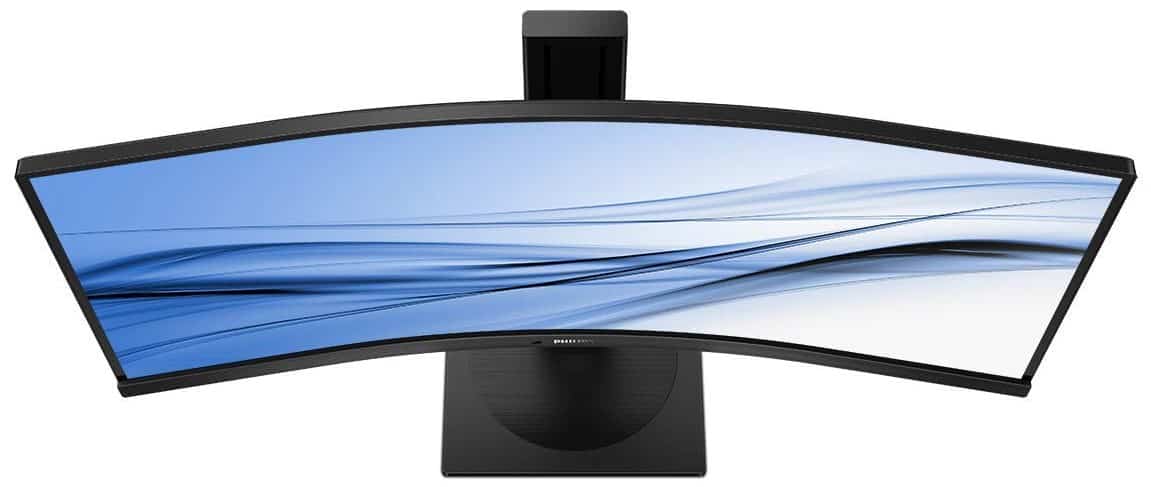 The first and most important factor in upgrading your gaming display is, of course, your spending limit or budget. Ultrawide gaming monitors aren't particularly cheap like their smaller siblings, so you may have to shell out more cash. Again, there are affordable options, but the cream of the crop models will cost a small fortune.
One example of a flagship model is the Asus ROG Swift PG35VQ which costs almost three grand if you include sales tax. That's too steep for most users, but you have to pay to play to get the best visual performance courtesy of the 200Hz refresh rate and the HDR 1000 FALD array in the model. It has very few competitors in the market like the Acer X35, so it's a gaming monitor that is in a class of its own.
But on the other hand, you can go with value-oriented options like the Gigabyte G34WQC or the Acer Nitro XV340CK which costs less than 20% of the flagship models listed above. They offer a slightly slower 144Hz screen with the same resolution as the PG35VQ while being 80% cheaper. They don't have nifty extras such as the FALD backlight, but they can offer smoother visuals and excellent imaging as well.
Another factor you might want to consider is again the size of the display since we now have more options. You can go wider with a 49-inch super ultrawide like the Samsung Odyssey G9 or taller with the Alienware AW3821DW. Both are premium models, but the former has a 5120 x 1440 dual QHD resolution while the other has extra room on its vertical courtesy of the 3840 x 1600 resolution.
Take note that both these models aren't particularly cheap since they also have special features like a 240Hz refresh rate for the G9 and a crisp and clear IPS panel type for the AW3821DW. Unfortunately, there are no budget alternatives yet if you want to go bigger and wider than the 34-inch models mentioned above. Don't worry though since technology is bound to become cheaper every year as we progress, so there will be alternatives sooner or later.
And then, there's the use-case that made you want to upgrade to an ultrawide gaming monitor in the first place. The options above are all great for pure gaming use, but they are also suitable for professional use since they offer spot-on image quality that goes well with the expansive screen space. However, there are certain business-oriented models out there that can do both at a much better price.
Some business-slash-gaming monitors we've come across like the Philips 346B1C or the Asus PA34VC. Both monitors have extended 100Hz refresh rates, but they were also designed to cater to executives and professionals like content creators. What separates these models from the pack above is their USB-C slots which work well with laptops since it allows both charging and video signal transmission with a single cable.
Our bottom line is simple-the best ultrawide gaming monitors you can buy are the ones that will satisfy your personal preferences. Go with the flagship models above if you are an avid enthusiast, or pick the affordable offerings if you are cost-conscious. You will also find options if you want to work and play at the same time.
We also recommend reading monitor reviews if you are undecided since they can help you pick out which monitor is best for your needs. You can also shoot us an email or a comment below if you need help. We'd be happy to point you in the right direction so you can get the most out of your hard-earned cash.
About the Author: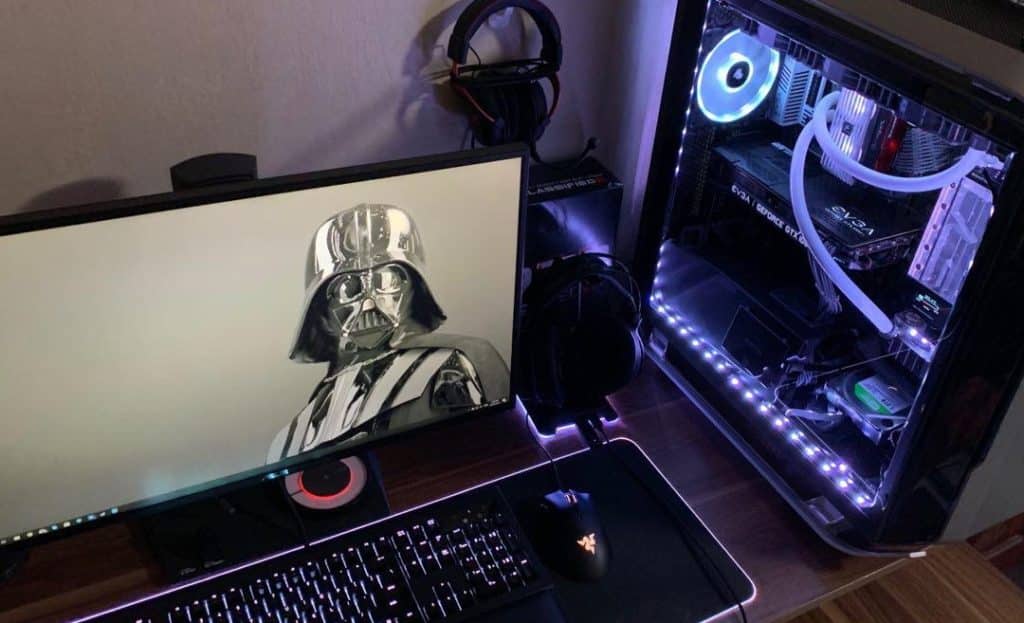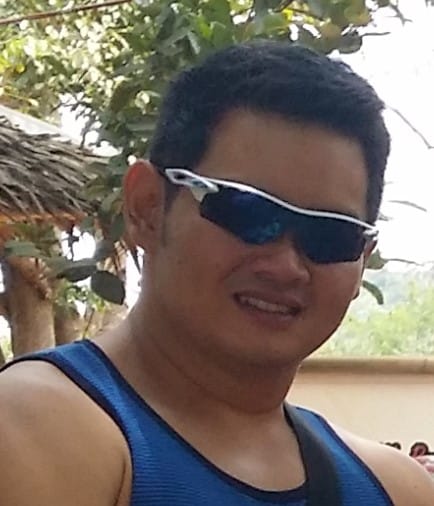 Paolo is a gaming veteran since the golden days of Doom and Warcraft and has been building gaming systems for family, friends, and colleagues since junior high. High-performance monitors are one of his fixations and he believes that it's every citizen's right to enjoy one. He has gone through several pieces of hardware in pursuit of every bit of performance gain, much to the dismay of his wallet. He now works with Monitornerds to scrutinize the latest gear to create reviews that accentuate the seldom explained aspects of a PC monitor.