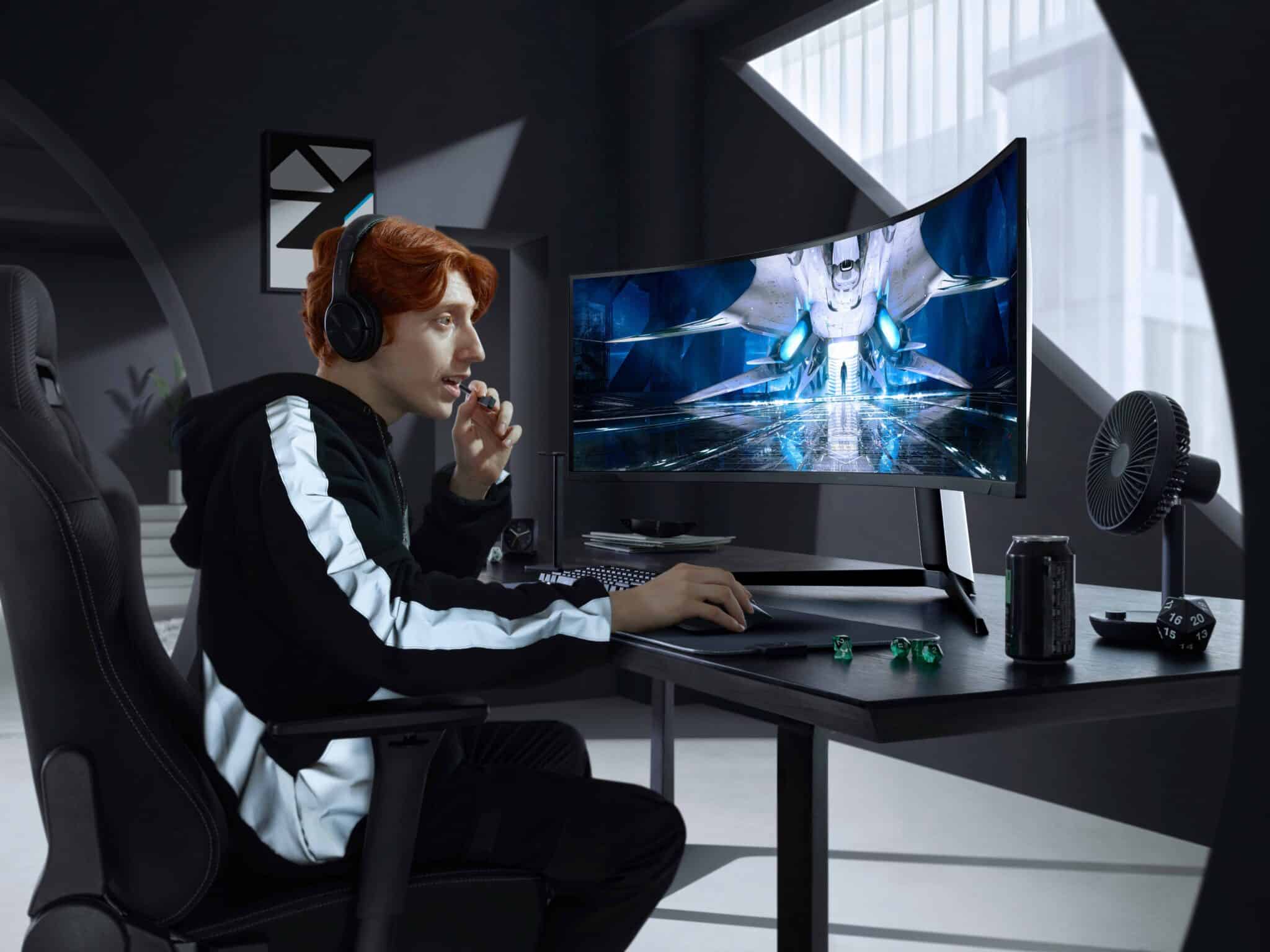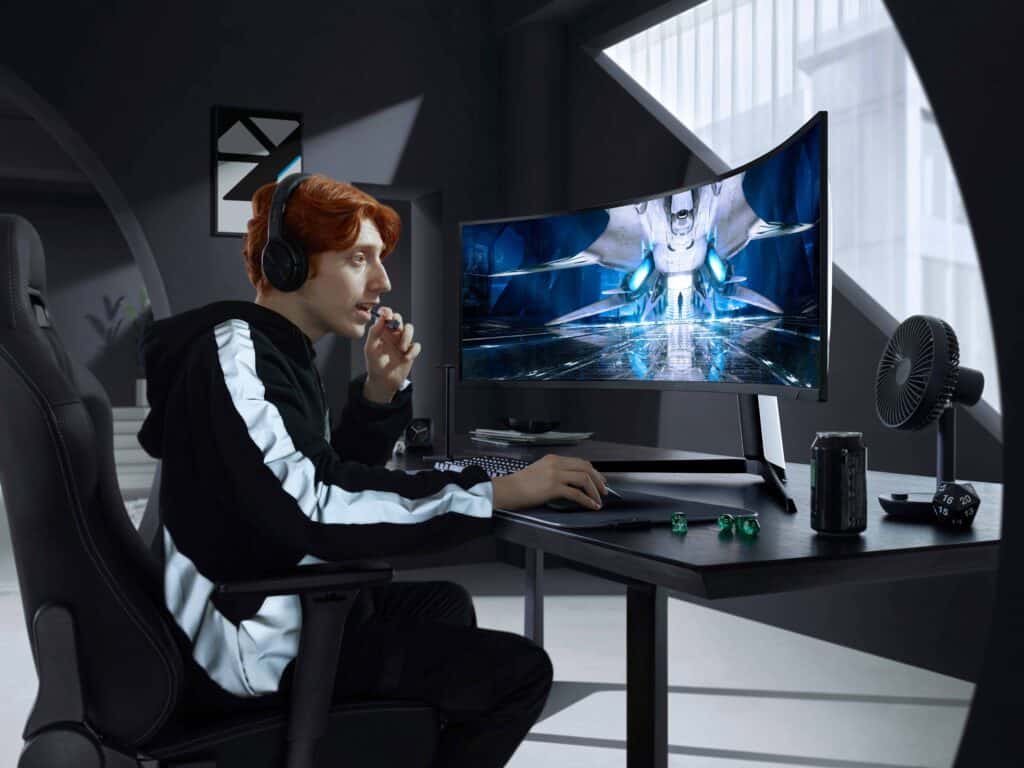 Compiling the best gaming monitors in the UK is different than what works for the US or Asian markets because of some factors. For example, Philips as a monitor brand has a bigger presence there compared to the USA, so they are able to mix up what sells more with their excellent models. There are also varying prices because of the different regions or the availability of cheaper brands you won't find in other territories.
However, what remains the same between the best gaming monitors in the UK and the rest of the world is the need for raw performance and capability. Speed and image quality are equally as important so the best sellers between the different continents are mostly comparable. You'd be surprised to know how good a UK top seller is if you had access to it versus the competition that is available where you live.
Best Gaming Monitors in the UK 2022
The following list looks slightly different, but you'll find some solid performers that also did well in other regions. Here are the best gaming monitors in the UK for 2022: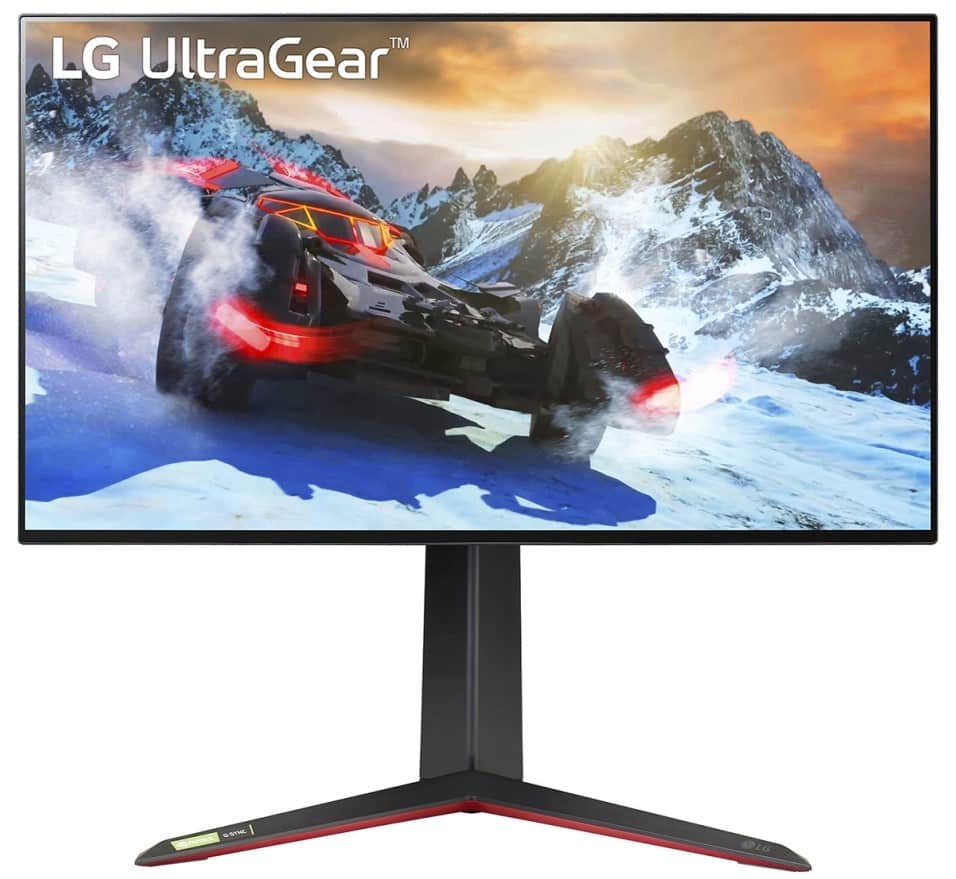 The LG 27GP950-B is one of the bestselling 4K 144Hz gaming monitors in the UK market thanks to its brilliant performance. It features a color-accurate fast IPS panel that can be overclocked to 160Hz, making it a top-shelf choice for enthusiasts with powerful rigs. It's one of the first few to offer HDMI 2.1 for the latest consoles so it was a must-have for multiplatform gamers when it first arrived.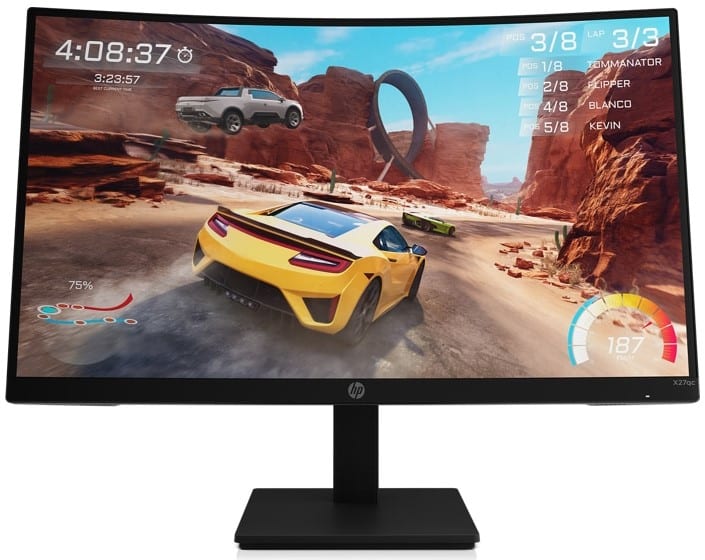 The HP X27qc isn't very popular, but it is one of the best value-oriented underdogs in 2022. It features a 2560 x 1440 curved VA panel with a 165Hz refresh rate and an amazing contrast ratio which made it suitable for smooth and immersive gaming. It lacks modern features like USB ports, but it has a height and tilt-adjustable stand for the price of a premium 1080p alternative.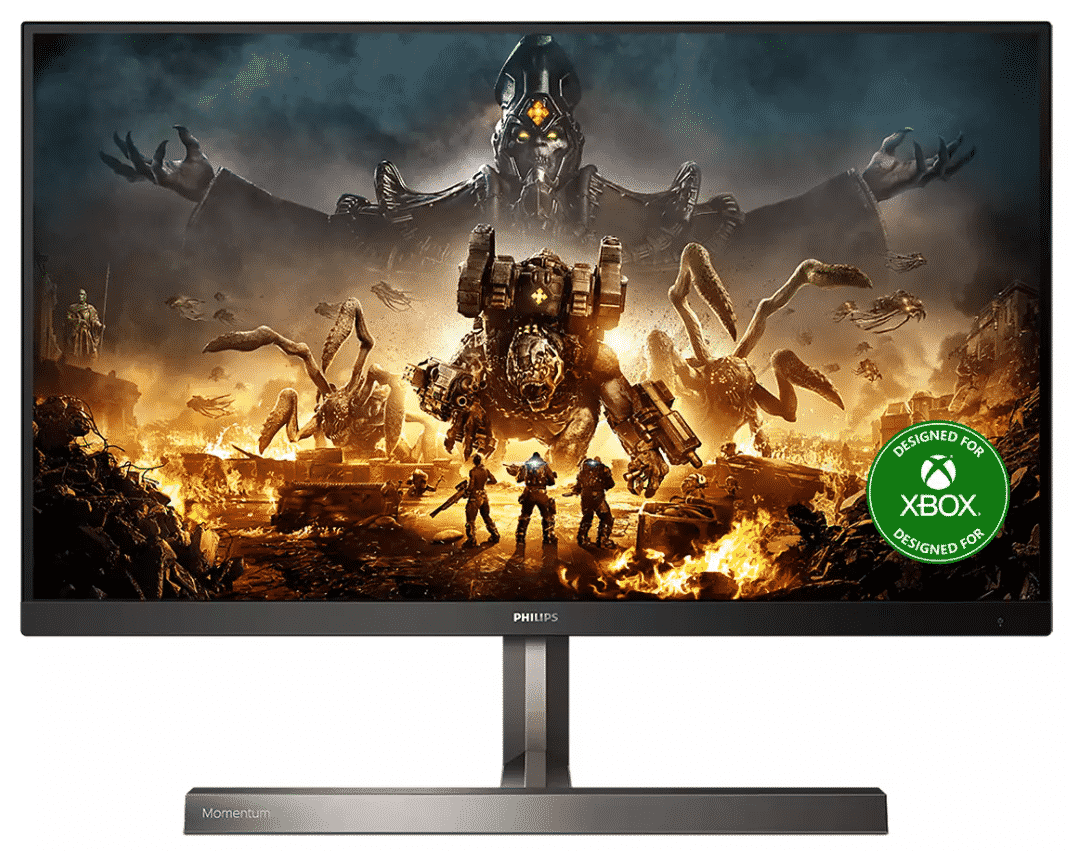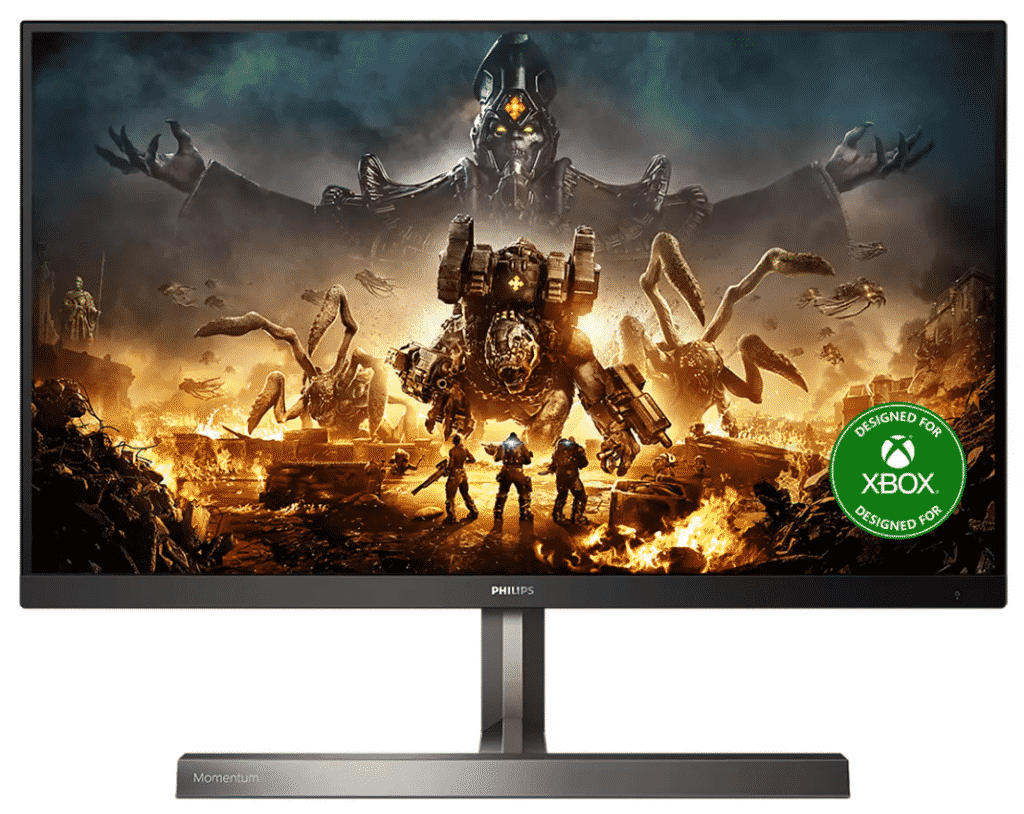 The Philips 279M1RV is one of our favorite 4K 144Hz monitors because of its unique design that includes the brand's Ambiglow. The latter is an RGB lighting system that syncs with the colors and sound of the content which in turn enhances its immersive capabilities while you are gaming. It has a crisp 4K IPS panel and a sophisticated yet robust design so it will look great no matter where you use it.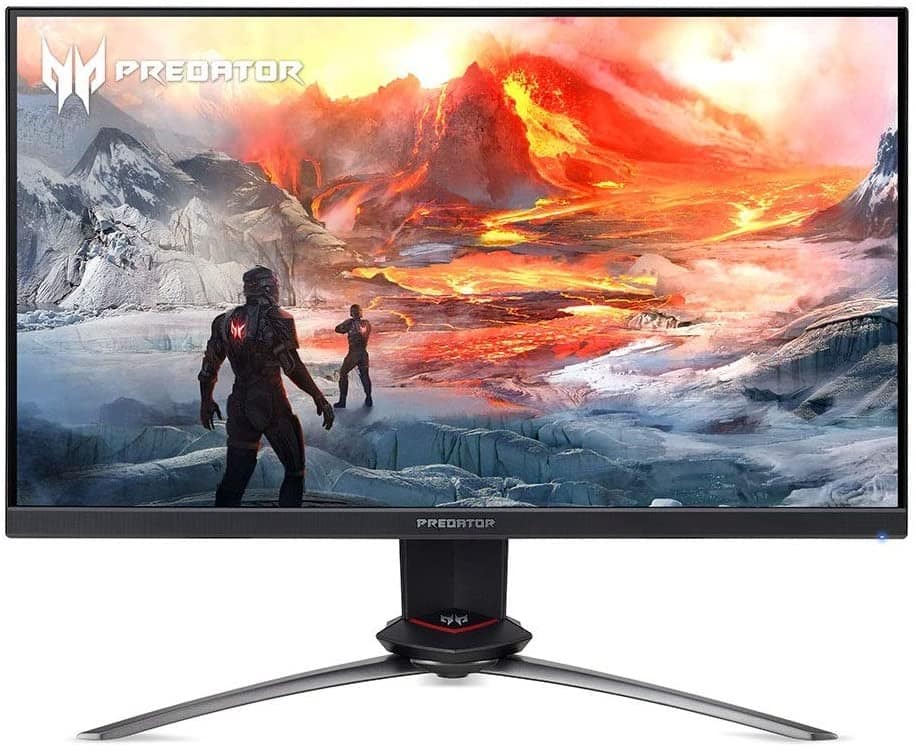 The inexpensive Acer XB253QGX is a popular gaming monitor in the UK because of its professional E-Sports performance at a budget-friendly price. It has a striking aesthetic and bold IPS panel so competitive gamers will love it for their setups. It's a Predator-grade monitor, so it comes equipped with creature comforts like a USB hub for your convenience.
Huawei MateView GT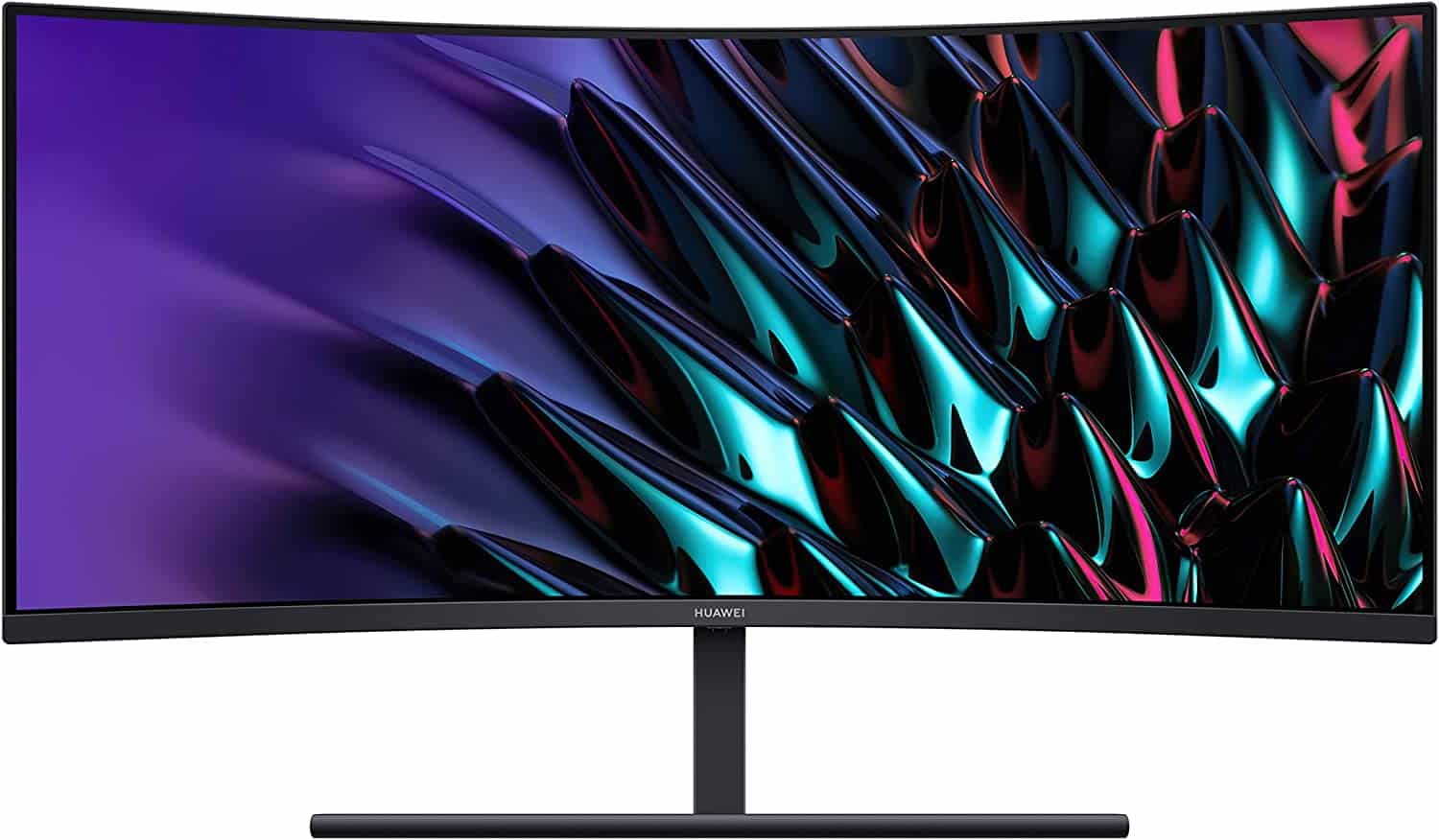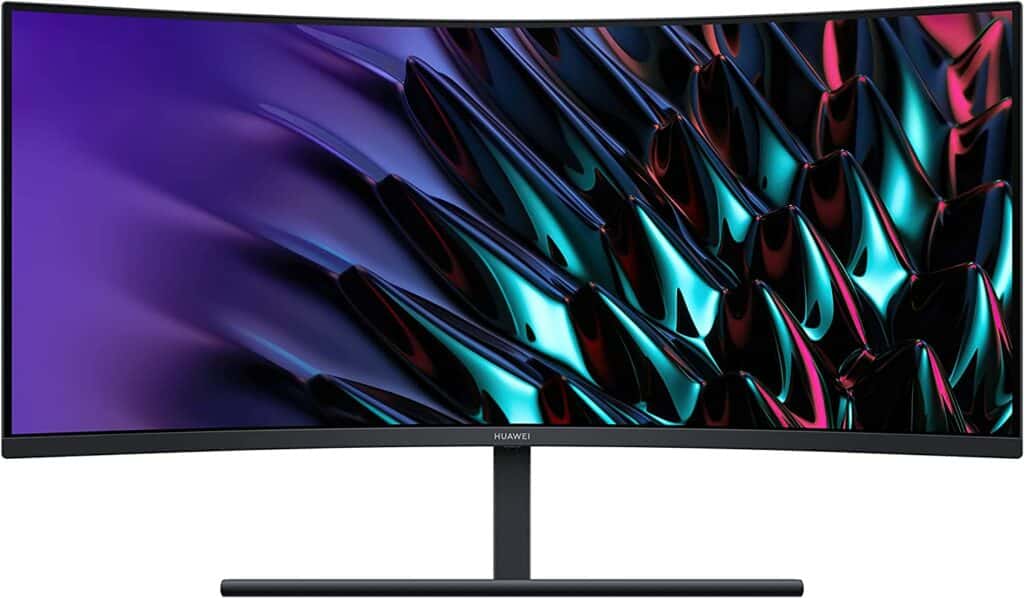 The Huawei MateView GT arguably started the cheap ultrawide gaming monitor revolution when it first arrived in the west. You get a 144Hz 3440 x 1440 monitor for the old price of a 16:9 1440p variant, so it was a no-brainer pick for those who wanted more for their buck. It is not available in the US, but it has sold a ton of units worldwide because of its decent performance and reliable design that costs less.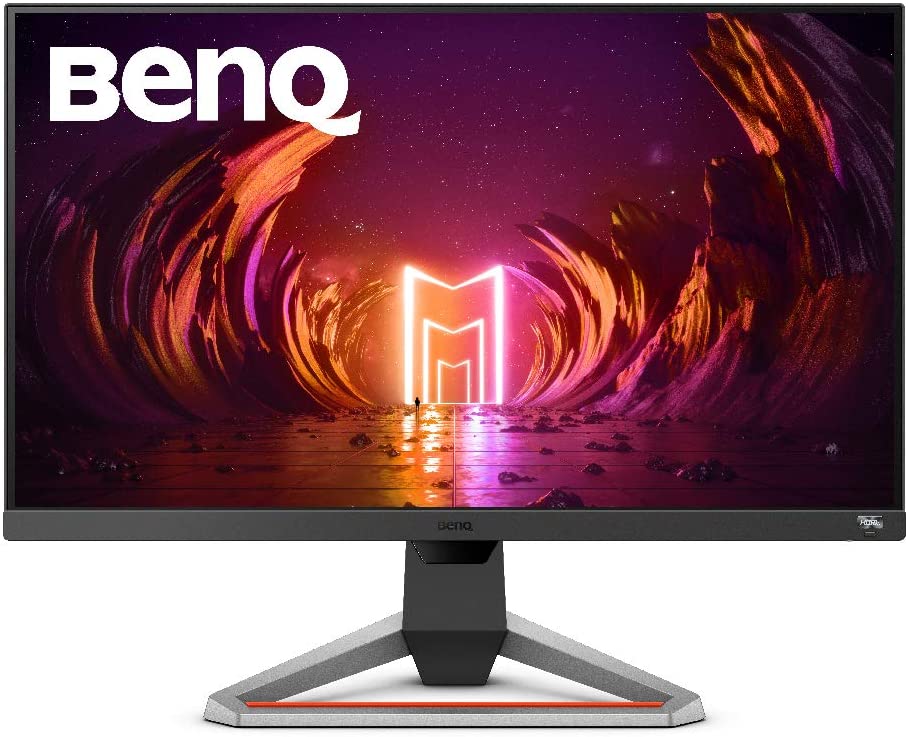 Gamers and reviewers around the world love the BenQ Mobiuz EX2710S, but its not the best-selling 1080p variant in the US market. That's strange because its quite good in every metric used to test it such as color quality and responsiveness measurements. It also has better build quality than its competitors so we know that it will outlast many of them after years of hard gaming.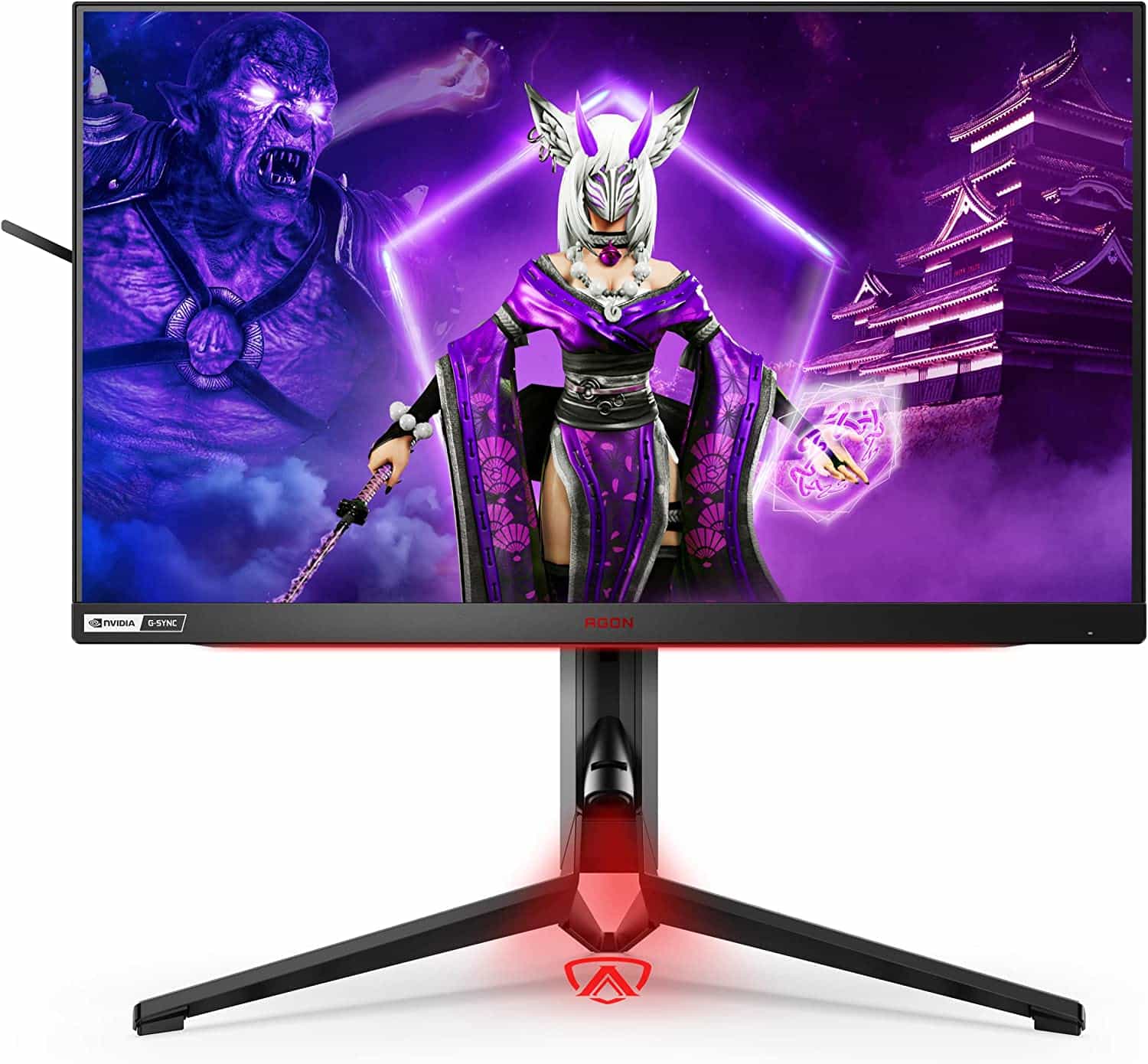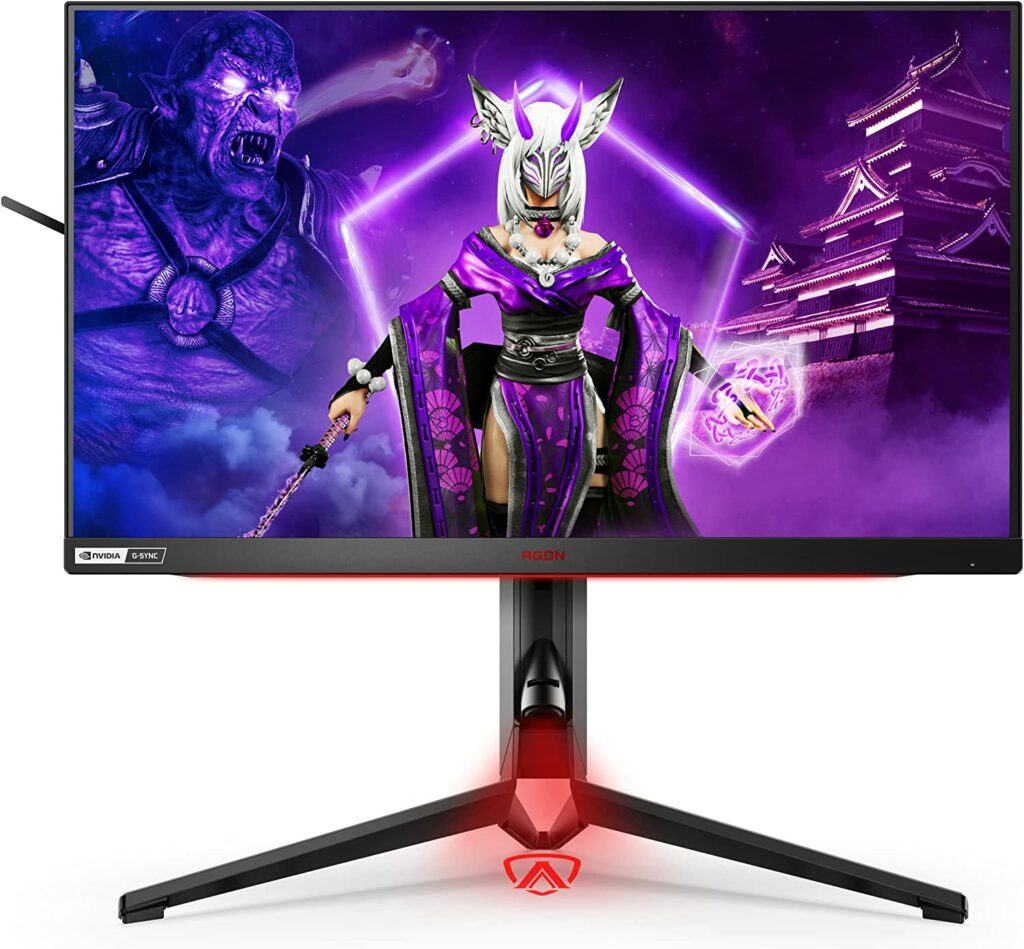 The AOC AGON AG254FG is one of the best 360Hz competitive gaming monitor in the world, but it is most popular in the UK and EU where its widely available. It features excellent color quality and blur-free performance for a premium E-Sports gaming experience. This model uses Nvidia's Reflex Latency technology which analyses your setup to determine if there is anything that causes even the slightest delay.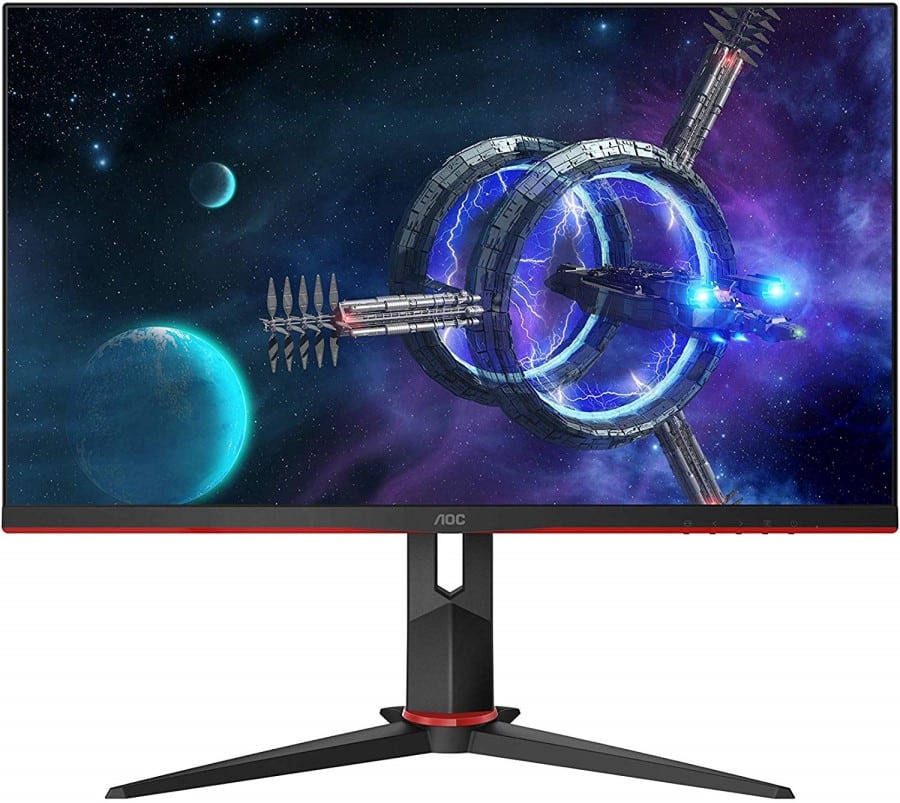 Buy Now from Amazon
AOC's G2 monitors like the 27G2U have been undisputed value kings since they first arrived a few years back. The UK gets the variants with the U at the end which indicates that they are equipped with USB connectors. They perform just as good and are priced almost the same as their US counterparts, so there is very little reason to deny that this is a great option if you want great performance at a low price.
ViewSonic Elite XG270QC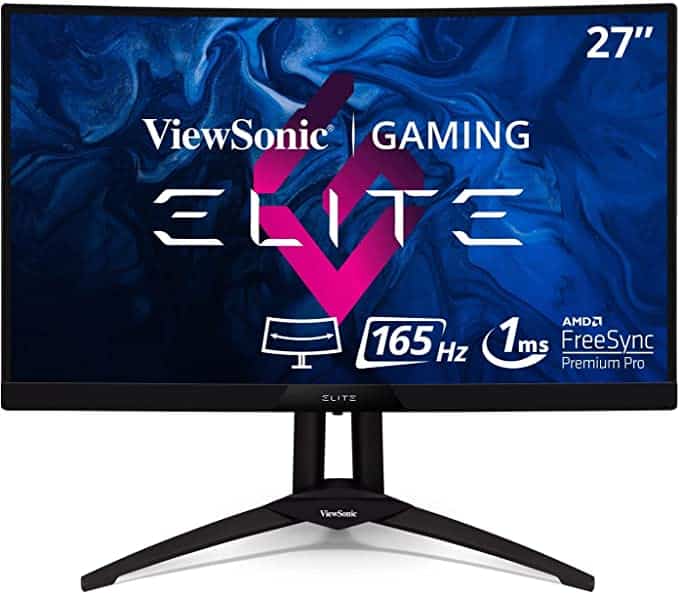 The ViewSonic Elite XG270QC is more popular in the UK market due to its reasonable pricing and great performance. It's 165Hz 1440p VA panel delivers crisp visuals and balanced colors so all game genres will look good on it. This model supports both FreeSync and G-Sync, but it also comes in a full G-Sync variant called the XG270QG which offers all the benefits of Nvidia's GPU and monitor ecosystem.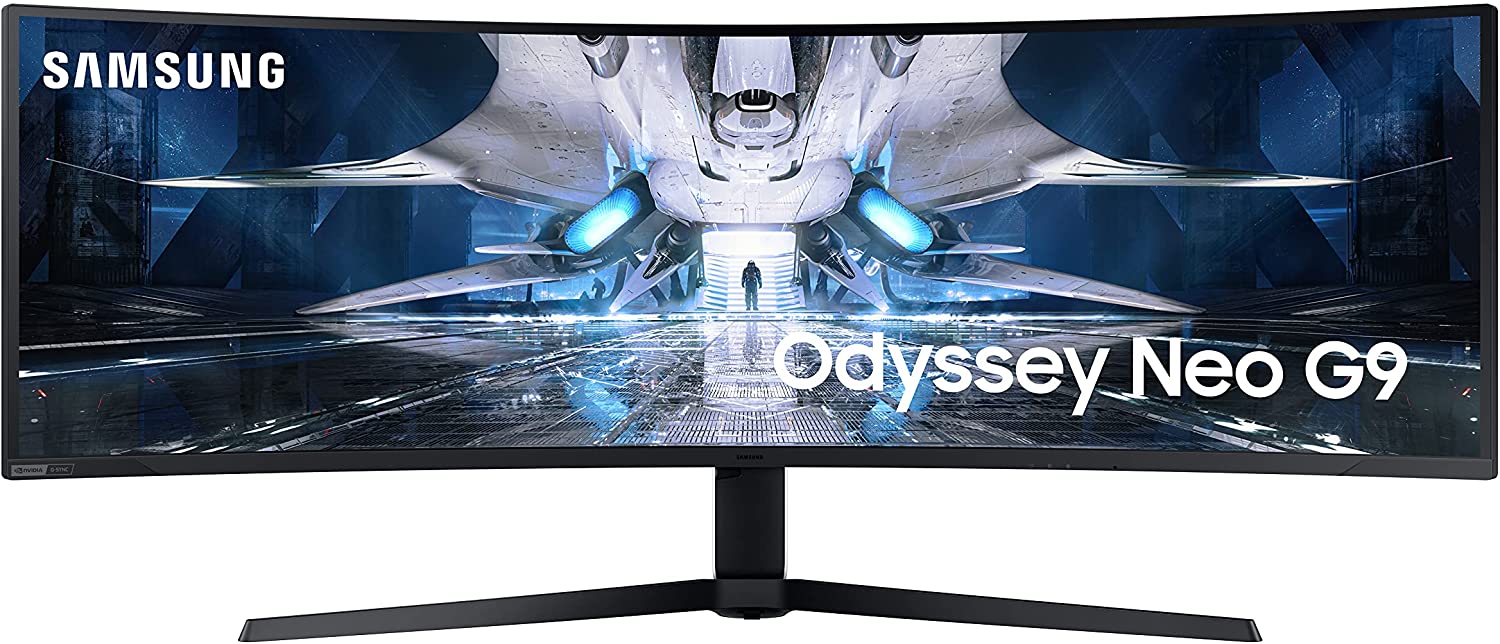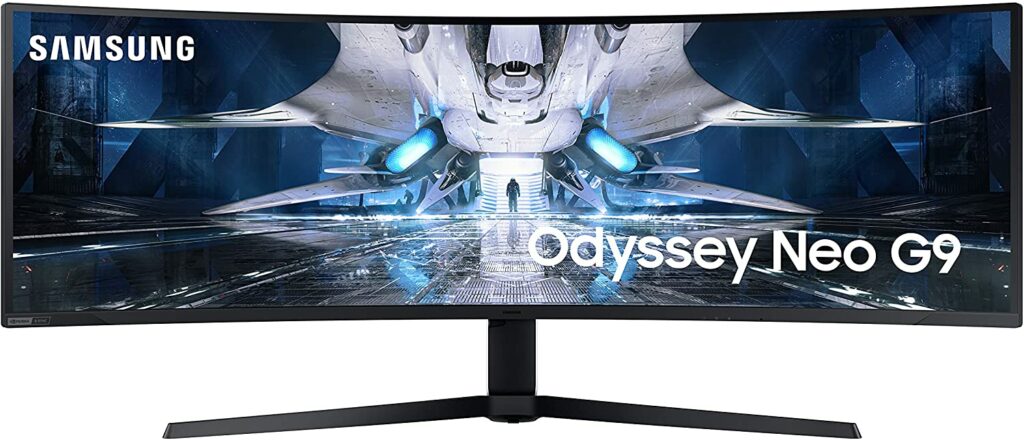 The Samsung Odyssey Neo G9 is arguably one of the most impressive gaming monitors to date with its 240Hz super ultrawide panel. It also features HDR 1000 capabilities so its one of the best monitors out there for extreme immersion. What makes this better than other HDR monitors is its mini-LED backlight which provides great control over its contrast and illumination to create eye-popping details and effects in HDR games.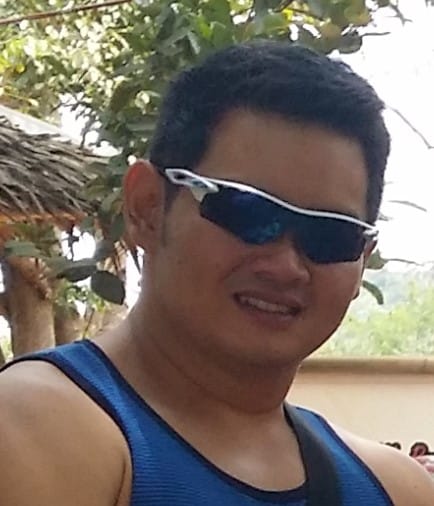 Paolo is a gaming veteran from the golden days of Doom and Warcraft. Since junior high, he has been building gaming systems for family, friends, and colleagues. High-performance monitors are one of his fixations; he believes that every citizen's right to enjoy one. He has gone through several pieces of hardware in pursuit of every bit of performance gain, much to the dismay of his wallet. He has also spent half a decade researching, reviewing, and writing about these products and now has over 1400 articles about the best gaming tech under his belt.