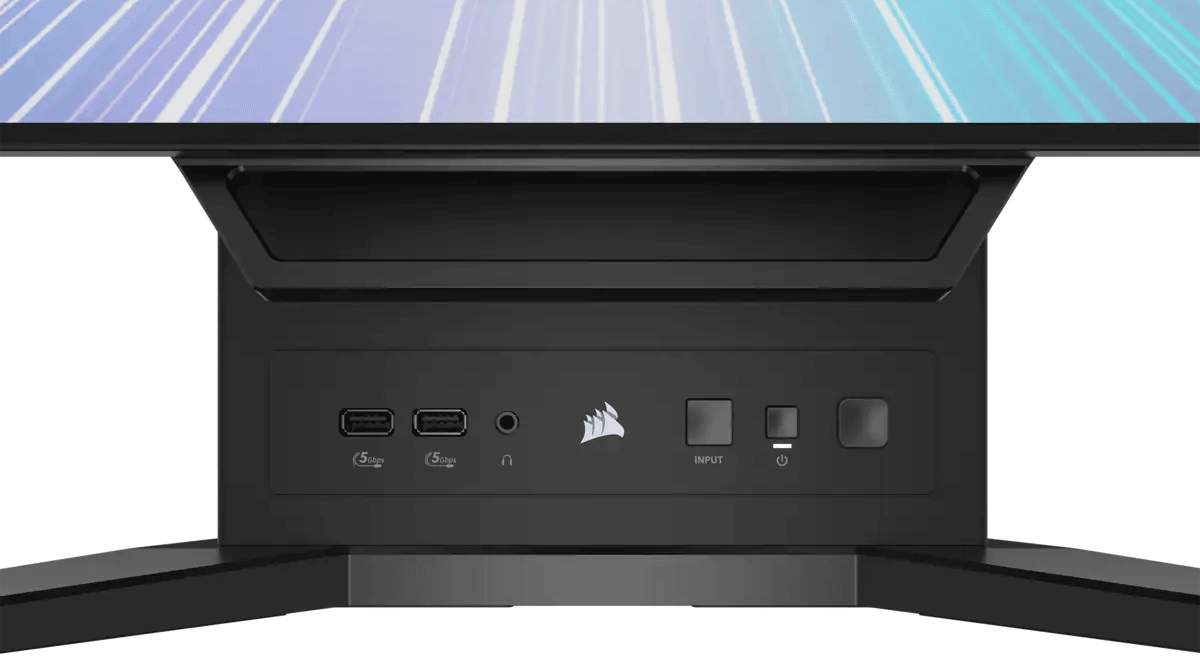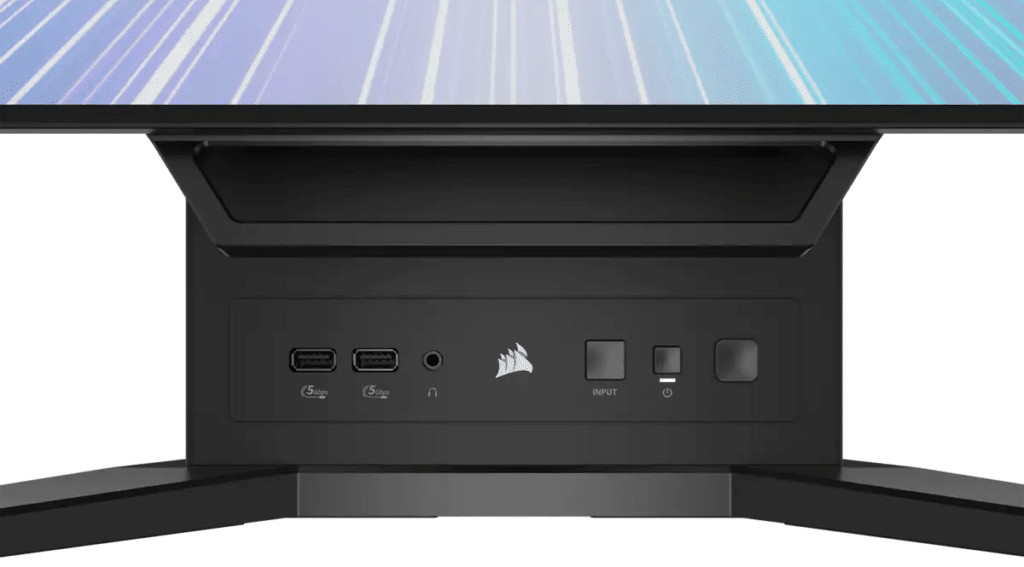 Monitors with built-in docking stations have been quite popular over the last two years because of the pandemic and the rise of remote work. Manufacturers scrambled to produce competitive products to answer the demand, so we now have a healthy portfolio of them in the retail market. The variations can be confusing, but luckily, we all did the testing and sorting for you.
How We Pick the Best Monitors with Built-In Docking Stations
The first consideration in choosing the best monitors with built-in docking stations is their overall image quality. Everything else is secondary, even if connectivity makes this monitor category what it is. Build quality and design come next, but it's certainly not the least important, especially if the monitor in question is pricey.
USB-C connectivity is also vital since it gives these monitors these docking stations. The term docking means that the monitor will accept signal inputs from a mobile device like a laptop while at the same time charging it. That single-cable capability is only possible on USB-C technology, which transmits both ways.
Of course, a "dock" isn't complete without other add-ons that make them more flexible than a standard hub. The standard DisplayPort and HDMI combo should be present, but secondaries like USB slots or audio jacks are also necessary. It should also be able to centralize accessories like keyboards and mice through the primary port where the host device is docked.
Some monitors with built-in docking stations usually have a proprietary base where most of the aforementioned ports are located. However, this category isn't limited to that design, so not all our picks will feature that form factor. The difference between these two designs gives you more options, so feel free to choose which is most convenient for your setup or build.
Monitors with built-in docking stations tend to be more expensive than a similar monitor without the added ports. Some 1080p variants can cost up to $500 versus a regular FHD variant with no USB-C slots, which you can get below $150. You have to pay a premium for prestige and functionality, but tech prices always decrease when the product matures.
The Best Monitors with Built-In Docking Stations 2022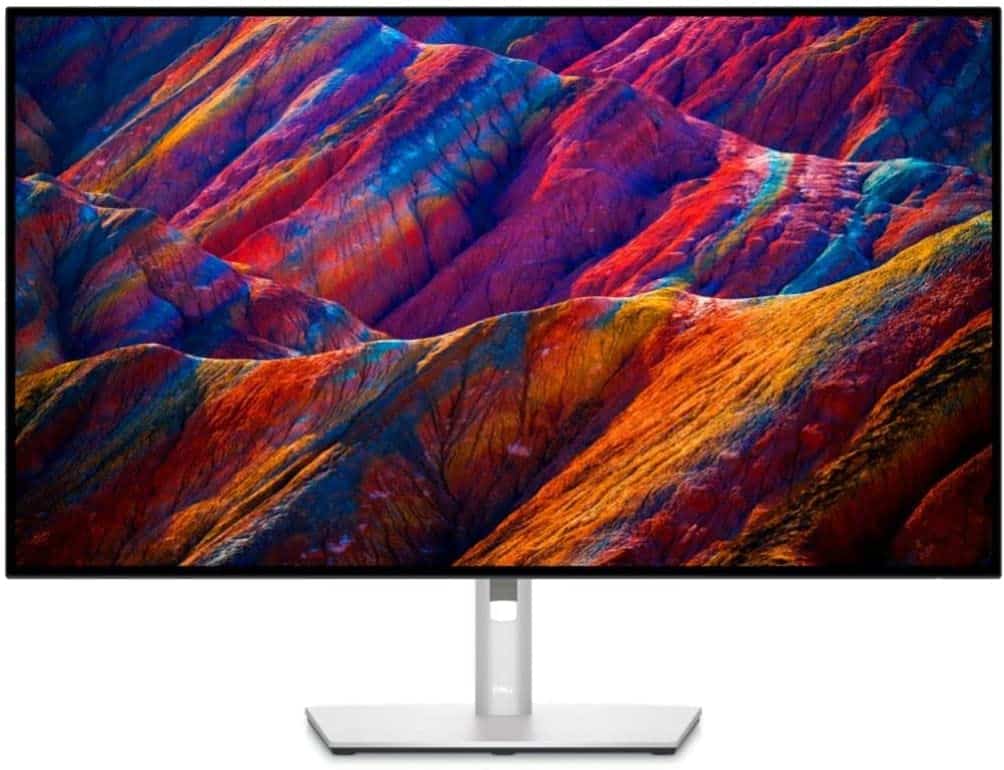 The dell U3223QE is our favorite premium 4K monitor thanks to its excellent image quality and design. This monitor features a color-accurate IPS panel with extended contrast and rich colors, so it's suitable for different types of use. It has a 90-watt USB-C port that will work great as a docking port for modern laptops like Dell's XPS models or MacBooks.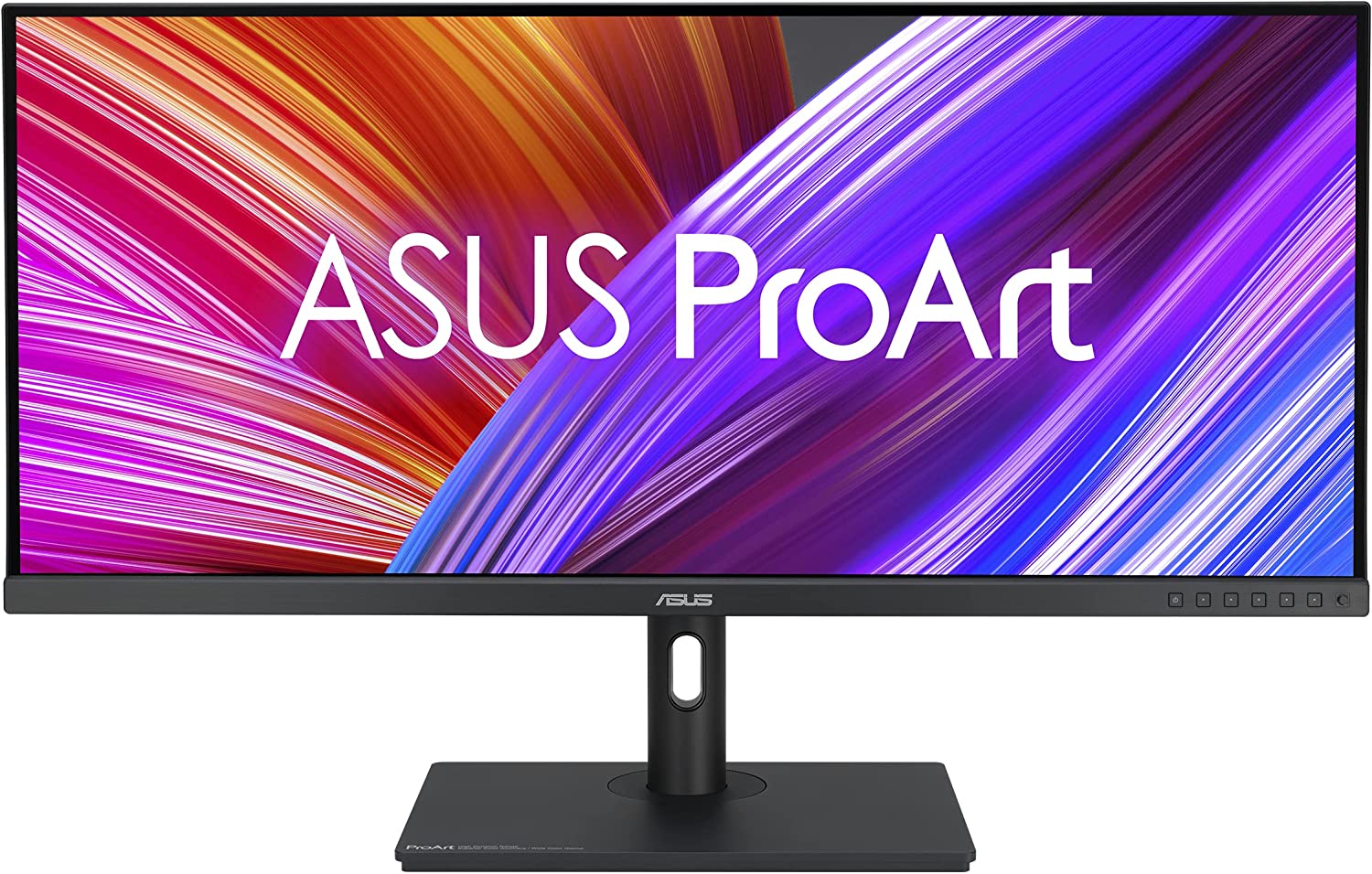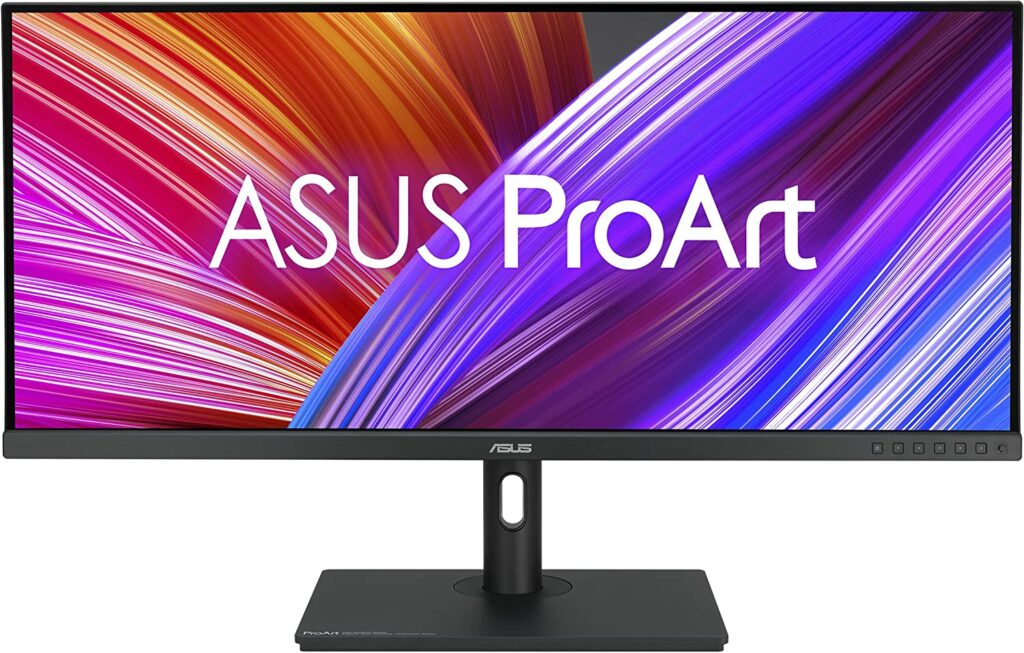 We love the Asus ProArt PA348CGV since it's not too expensive and suitable for gaming and design. The monitor's pre-calibrated ultrawide IPS panel works great for editing and content creation, but it also goes up to 120Hz and supports Adaptive Sync for gaming. It also has a 90-watt USB-C docking port along with a host of slots for your devices, so it's quite flexible as well.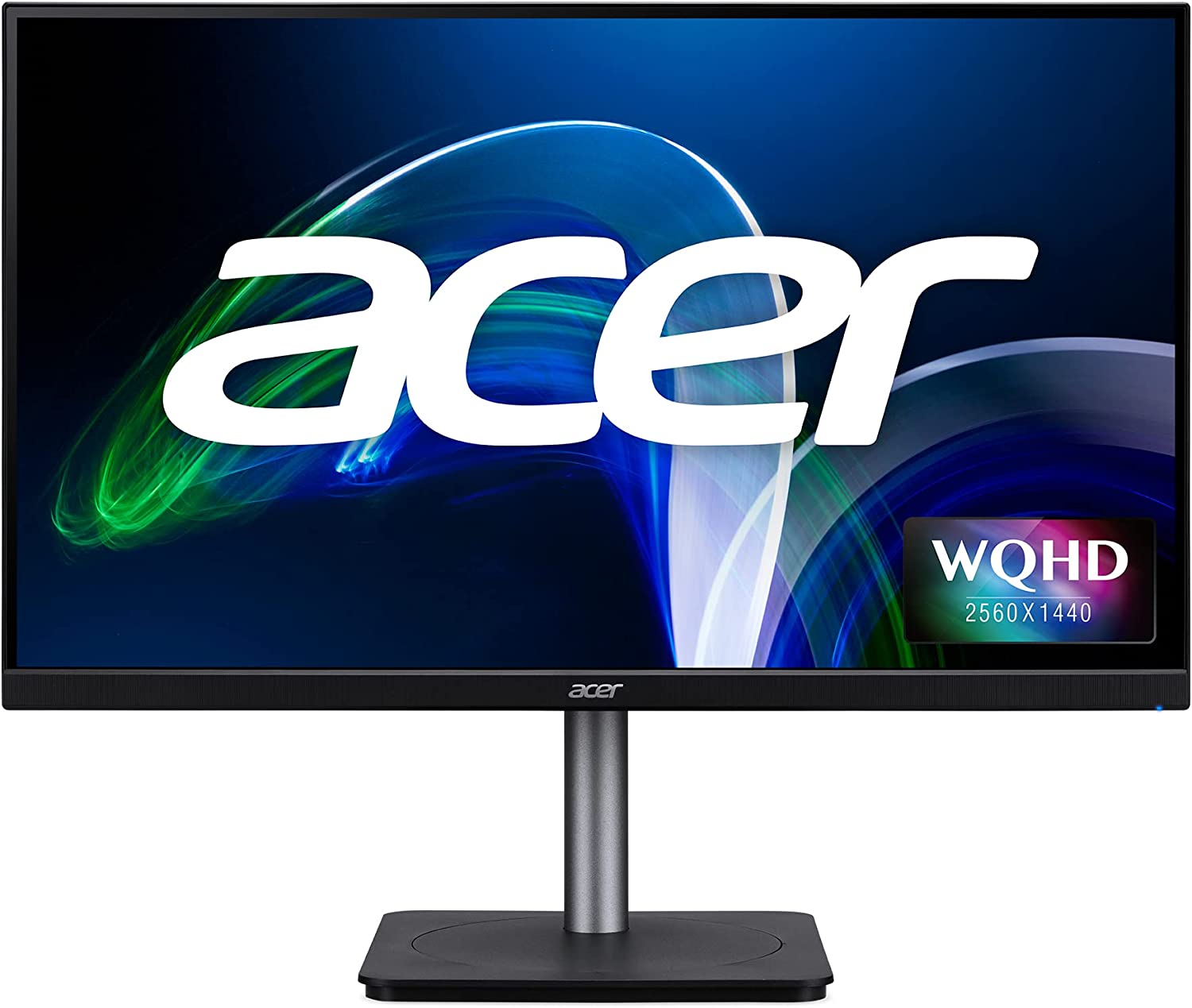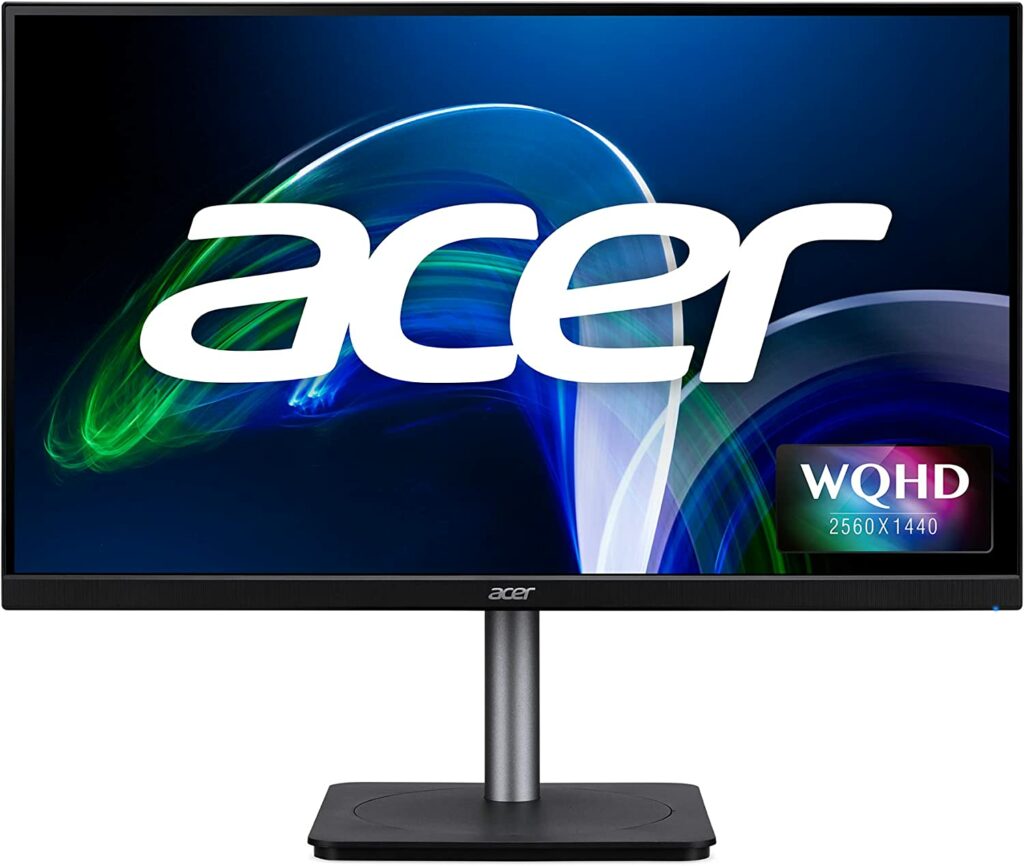 The Acer CB273U is an affordable business monitor that offers basic specifications and docking capabilities. The monitor's 1440p IPS panel was meant as a daily driver, and it's also built with a level of quality that can withstand heavy use. But what makes it unique is it offers a 90-watt USB-C port which you usually don't get at this price range.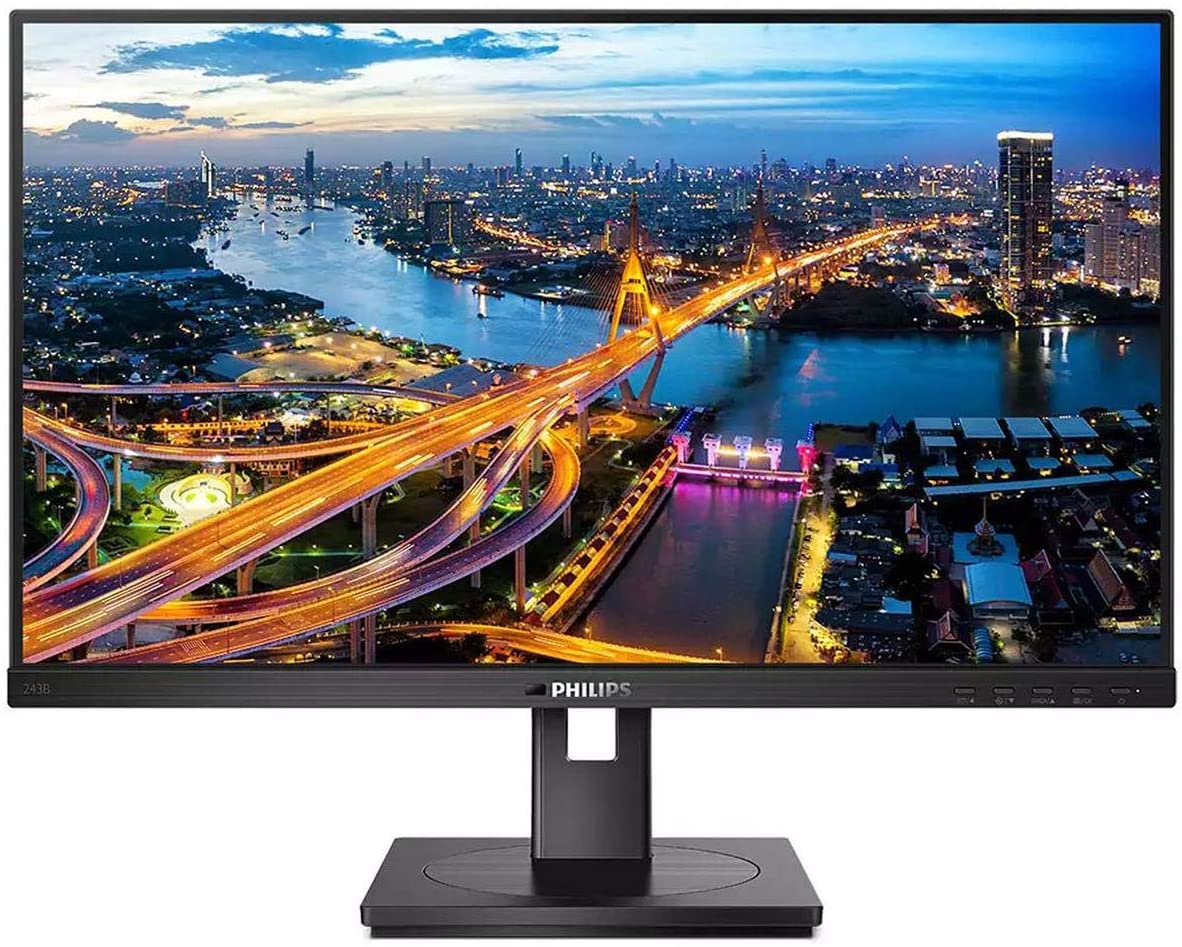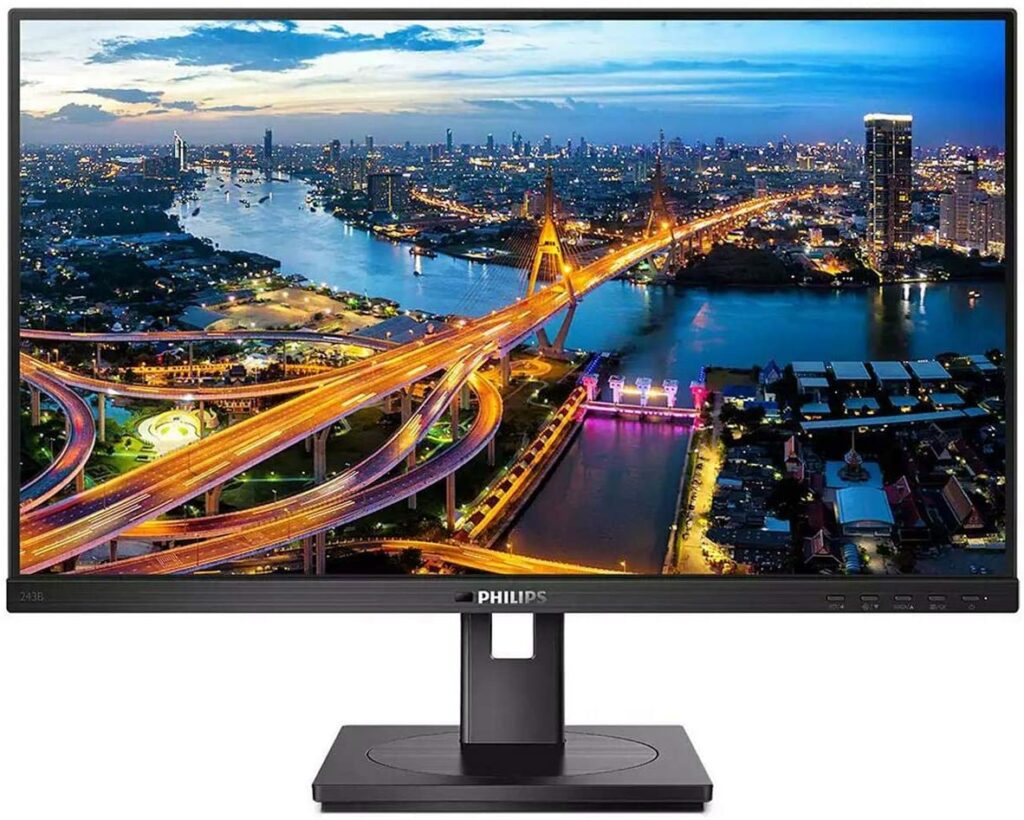 The Philips 243B1 is another reasonably-priced monitor with built-in docking. It has a typical 1080p IPS panel and a 90-watt USB-C slot that lets you dock powerful laptops like MacBooks without any issue. But the best part about it is it's a steal at its current price since anything comparable costs a hundred or two more.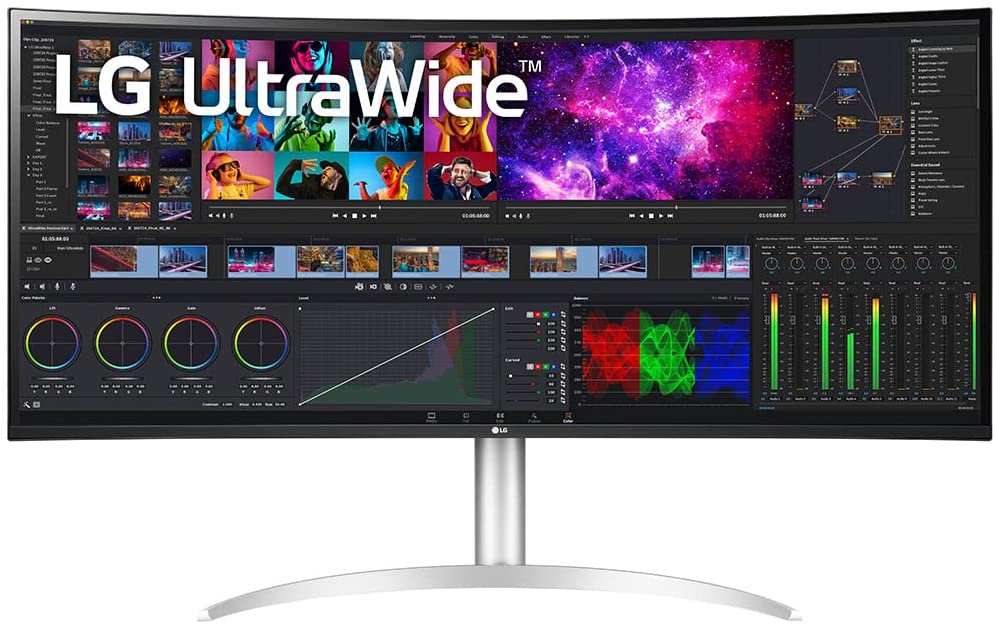 The LG 40WP95C-B doesn't have a lot of competition, but that's because of its gorgeous and unique 40-Inch ultrawide screen. It has an amazing 5120 x 2160 resolution, giving you plenty of room for productivity and entertainment. Its also one of the few models out there that has a Thunderbolt 4 port, allowing future USB-C devices to dock with it seamlessly.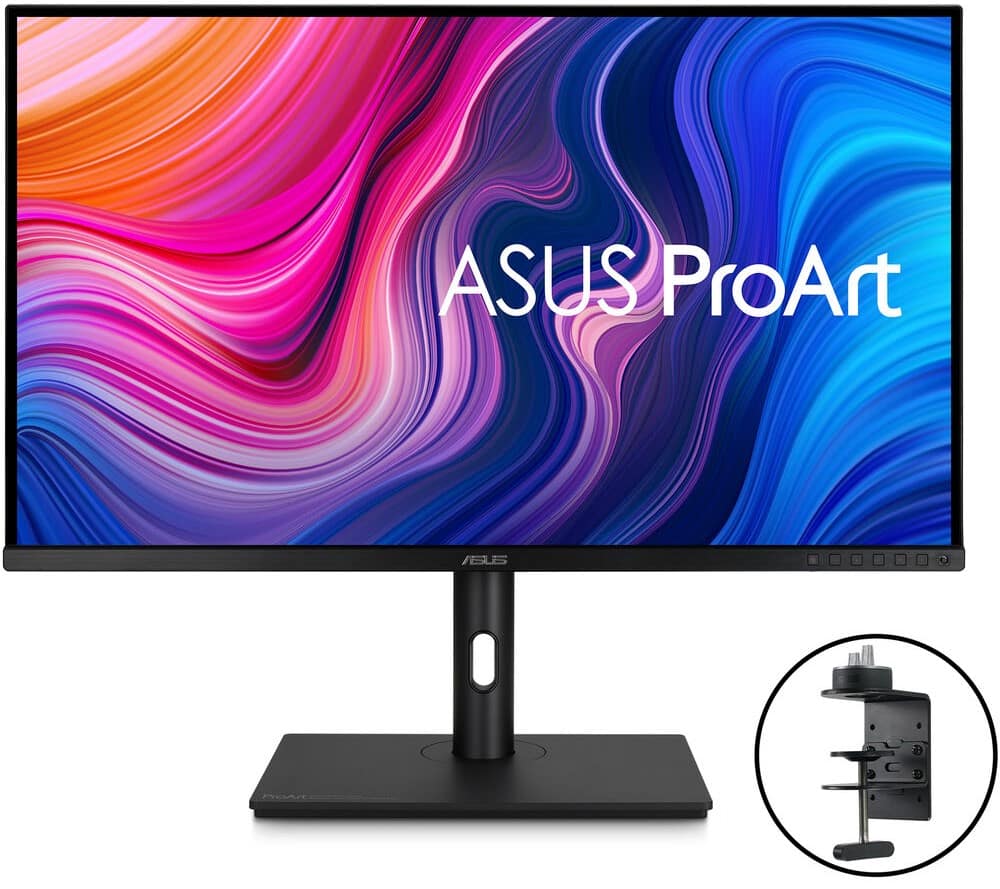 The Asus ProArt PA329CV is our top choice if you don't want to spend close to a thousand for a color-accurate docking monitor. This option features exceptional calibration capabilities from the factory and aftermarket options, so it's highly suitable for color-critical work. This editing variant works great as a docking monitor thanks to its 90-watt USB-C and quick USB 3.1 hub.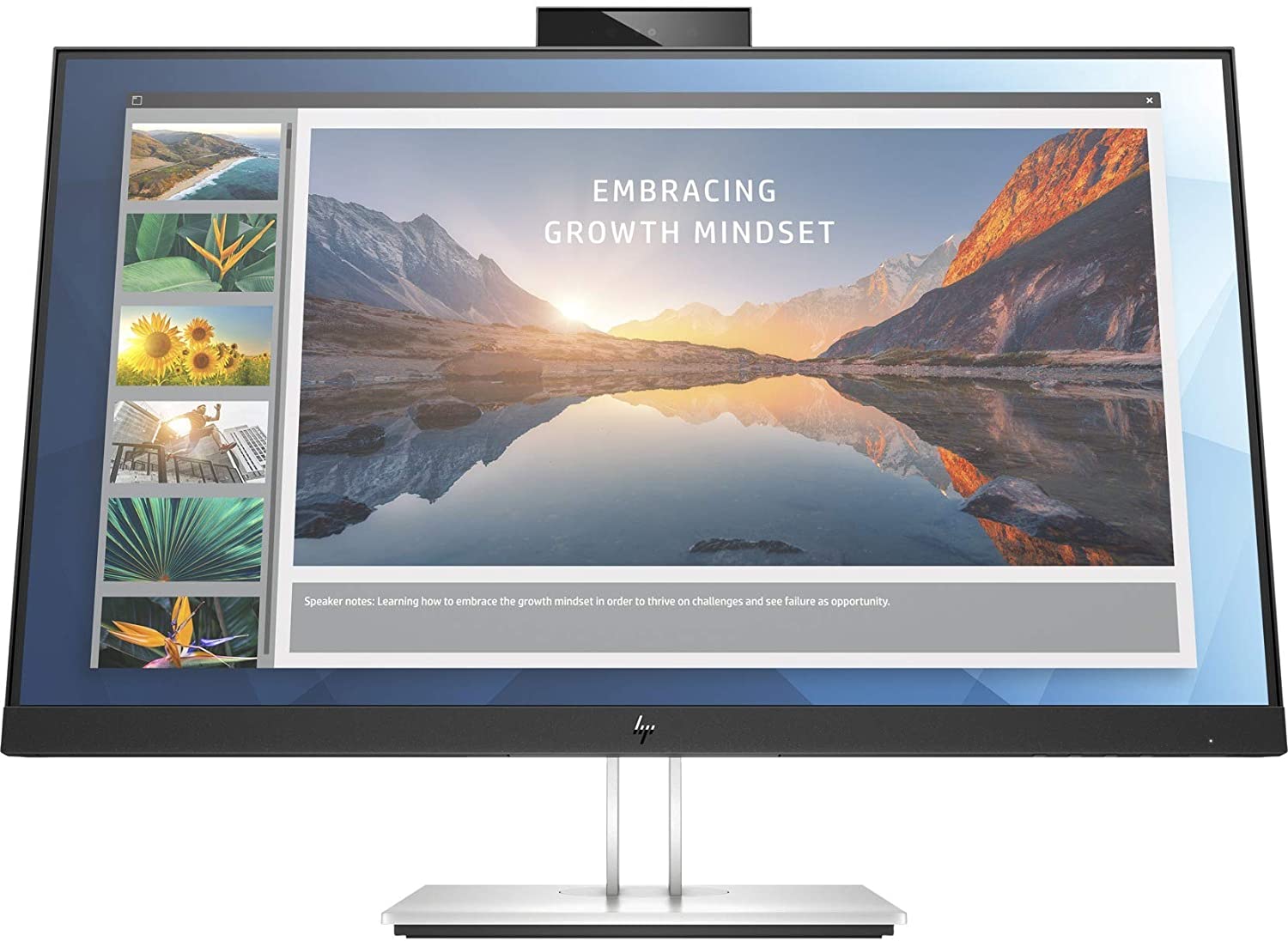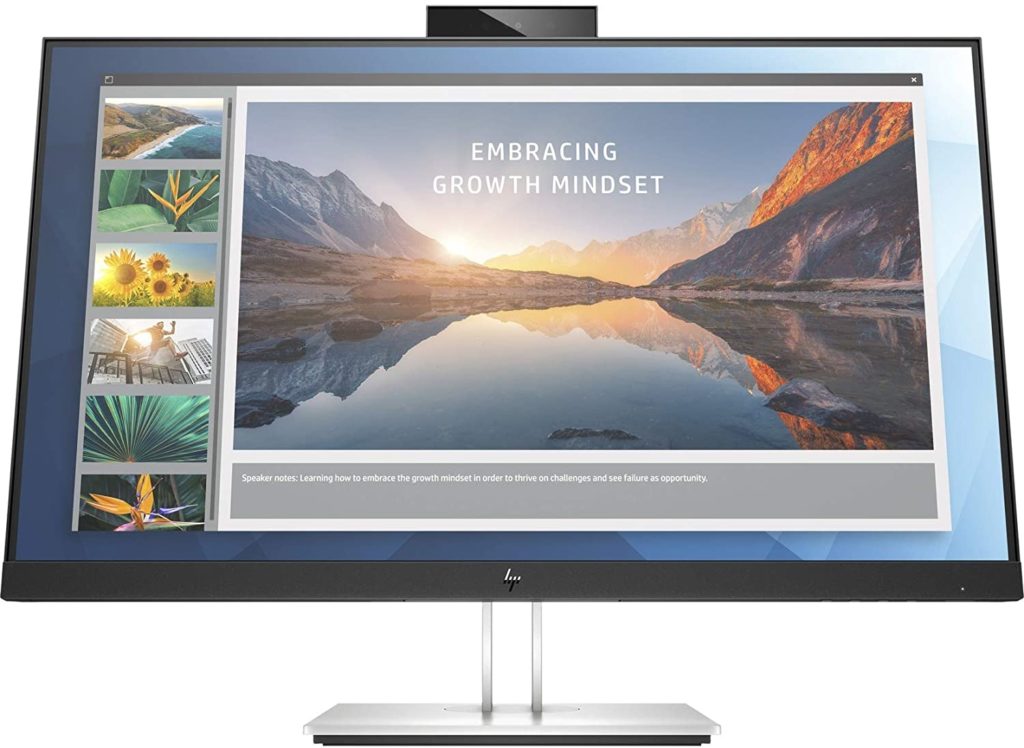 The HP E24d G4 is one of the unique monitors with built-in docking stations because it is also a conferencing monitor. It has bells and whistles like its 100-watt USB-C port and built-in webcam, so it's an excellent pick for your work-from-home setup. It's a 1080p display built for office use, but it looks and feels like it was meant for the studio.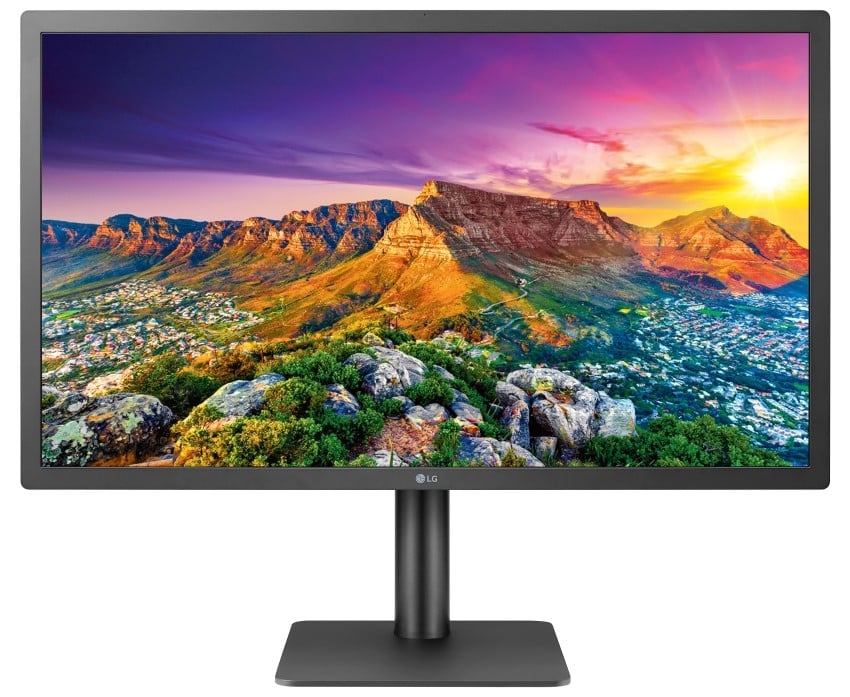 The LG Ultrafine 4K is still an excellent choice for Mac users who want a monitor with docking stations for their laptops. This model offers superior image quality and an 85-Watt Thunderbolt 3 port that works seamlessly with Apple products. The slightly more sophisticated Apple Studio Display has replaced it, but you should spend the extra on it if you want its added features as well.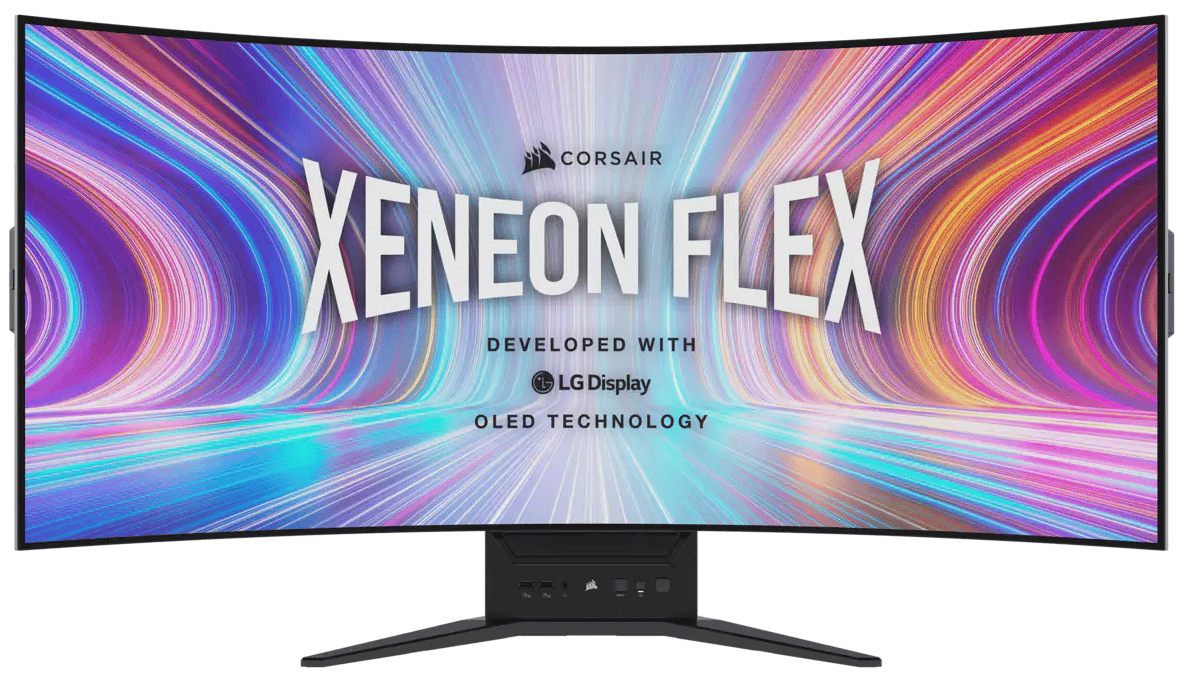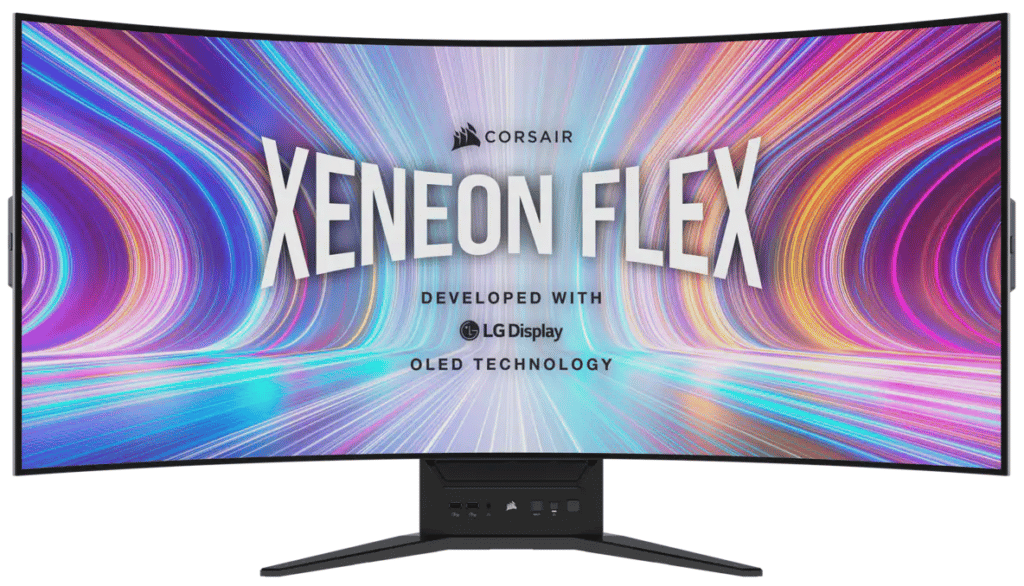 The Corsair Xeneon Flex 45WQHD240 is a glimpse of the future with its 240Hz bendable OLED panel that was meant for gaming. However, we're adding it here because of its unique connectivity and suitability for professional use. It has a 90-Watt USB-C port plus HDMI 2.1 connectivity, so it's certainly a must-have for power users with the latest devices.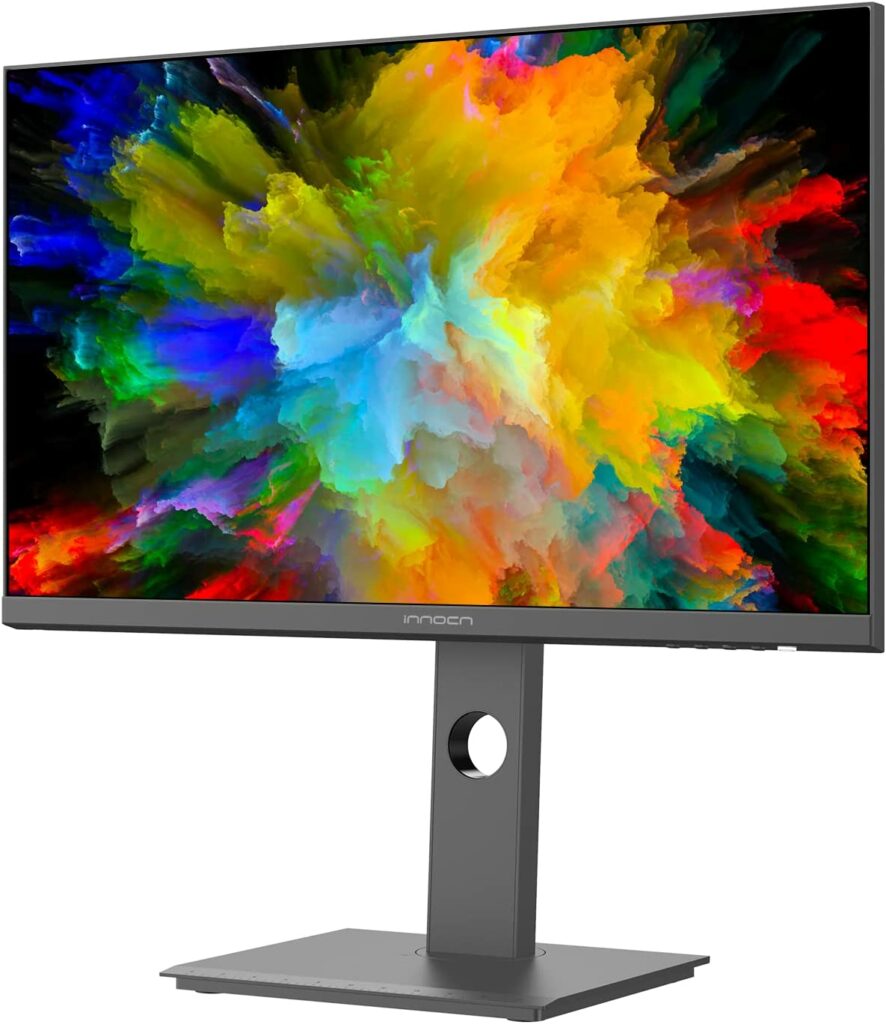 The Innocn 24C1Q is a decent choice if you want a cheap IPS monitor in case you need to put up a remote work setup for less money. It is a compact 1440p monitor at 24 inches, so its sharp and capable of glorious colors. It also has a 90-Watt USB-C connector for docking, so it certainly punches above its price category.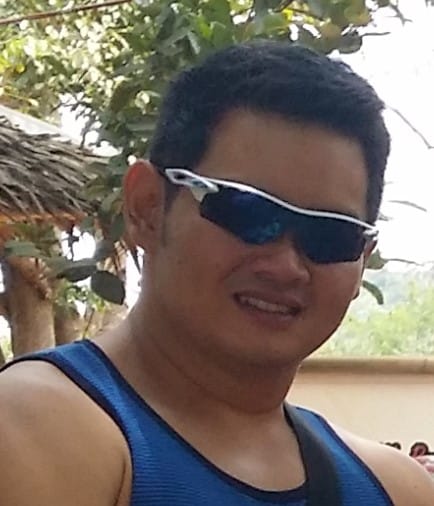 Paolo is a gaming veteran from the golden days of Doom and Warcraft. Since junior high, he has built gaming systems for family, friends, and colleagues. High-performance monitors are one of his fixations; he believes every citizen's the right to enjoy one. He has gone through several pieces of hardware in pursuit of every bit of performance gain, much to the dismay of his wallet. He has also spent half a decade researching, reviewing, and writing about these products and now has over 1400 articles about the best gaming tech under his belt.