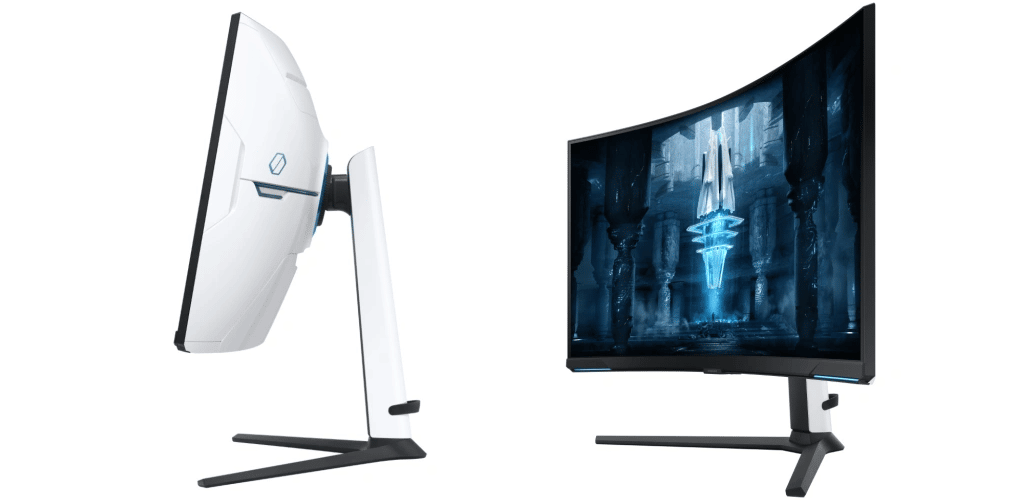 This year's Black Friday gaming monitor deals are finally upon us, so it's once again the perfect time to upgrade your setup. There are thousands of deals that are already available now, but it is going to be jarring if you try to sift through them one by one. One holiday weekend won't be enough, so we went ahead and hunted the best offers for you to choose from.
A brilliant gaming monitor could be your ticket to a whole new experience in gaming. High-end parts and peripherals mean nothing if the display isn't up to the task of portraying amazing graphics, colors, and action-packed scenes. However, it is not always an easy upgrade since monitors aren't particularly cheap.
Thankfully, there are tons of deals right now to choose from, so there is a perfect gaming monitor out there for you. We went ahead and gathered the best products and deals so you can easily narrow it down and choose something that fits your budget and requirements.
How to Check if it's a Good Deal
We recommend visiting camelcamelcamel.com to check if the price actually gets reduced for this year's Black Friday gaming monitor deals event. You only have to paste the link of the item you want to buy to check if its list price actually went down. It's troublesome if you are buying multiple screens, but at least it will ensure that you will save money.
We also encourage you to check other retail giants to compare prices and discover which company has the better deal. Not all the metrics used to determine how much of a discount a product is going to get are the same, so there will be variances. This is also troublesome, to be honest, but it is just one of the things you need to do to pinch every penny.
Specifications of an Upgrade
Here are some key aspects you need to consider before buying a gaming monitor upgrade this weekend:
Size and Resolution – Of course, going for a bigger and crisper monitor is one of the main motives anyone has for an upgrade. Going with a sharper and bolder screen is going to be easier on your pocket but be mindful of your current GPU's capabilities to avoid unplanned upgrades.
Refresh Rate – Gaming monitors should have faster refresh rates for better blur reduction and motion fluidity. Of course, the high-speed models aren't always cheap, so getting them at a discount is a must.
HDR – HDR certification is a hot topic in recent years since there are instances where described capabilities do not match what the monitor can show in practice. You need to go with the high-end if you want true HDR, but those are very expensive so a discount should help your upgrade move along.
The Best Black Friday Gaming Monitor Deals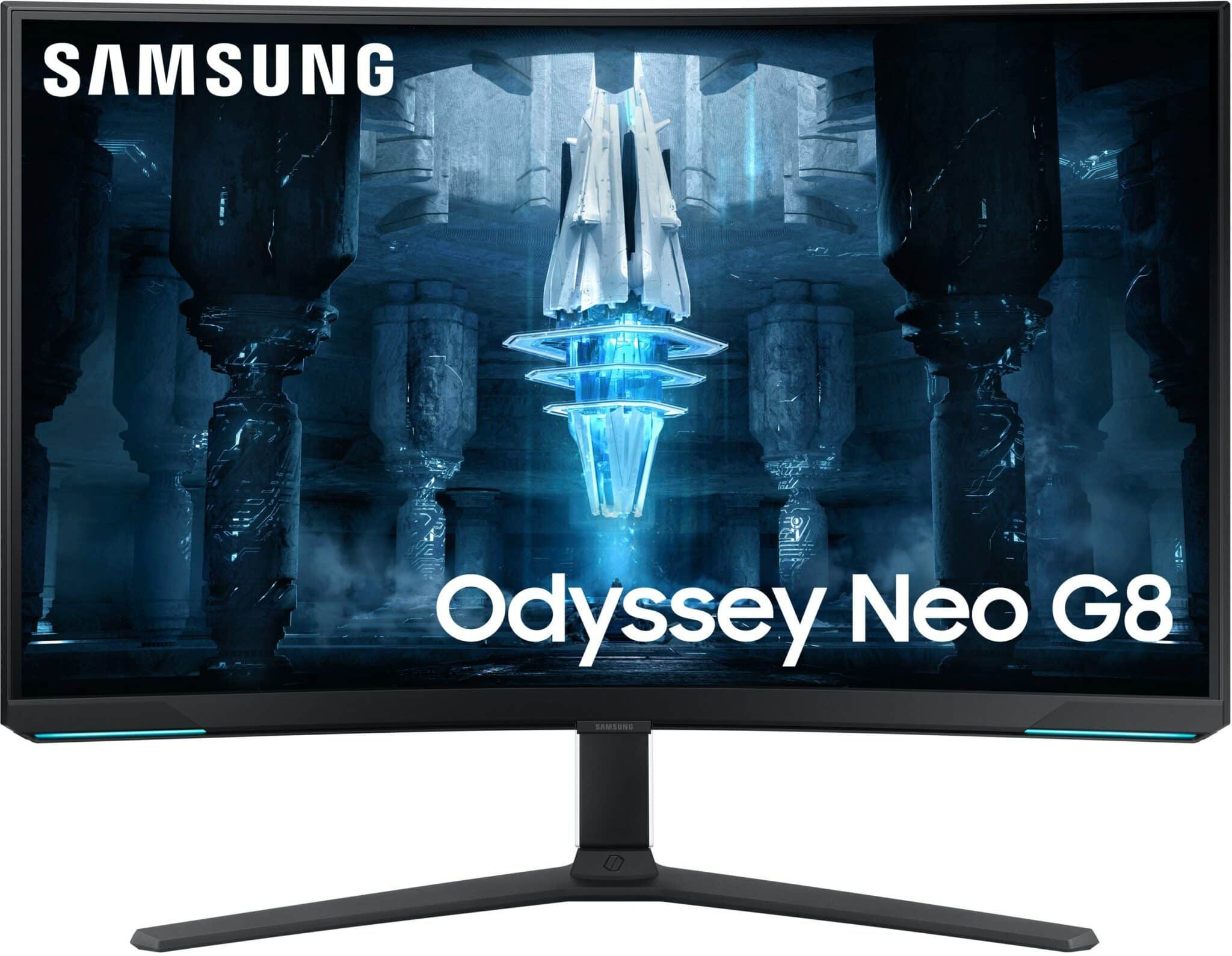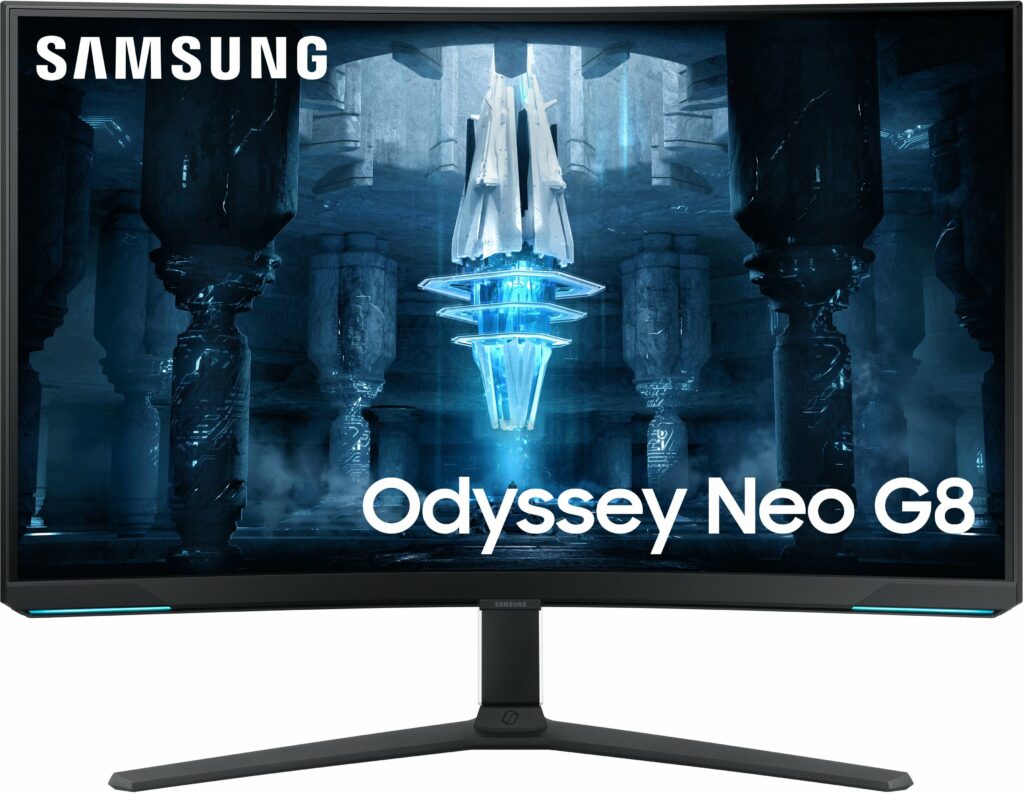 The Samsung Odyssey Neo G8 is an astounding 4K 240Hz gaming monitor with HDR 1000 capabilities. It belongs in the upper echelons of the gaming monitor business, so it is quite expensive when it's at its regular pricing.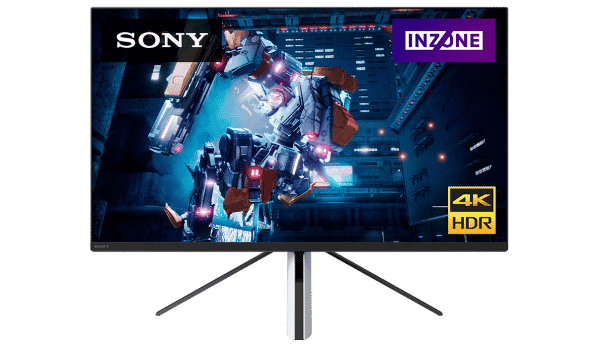 The Sony Inzone M9 is one of the best 4K 144Hz HDMI 2.1 monitors even if it's the brand's first high-end gaming monitor attempt. It's great for both PCs and the PS5, so getting saving $100 on it is an amazing deal.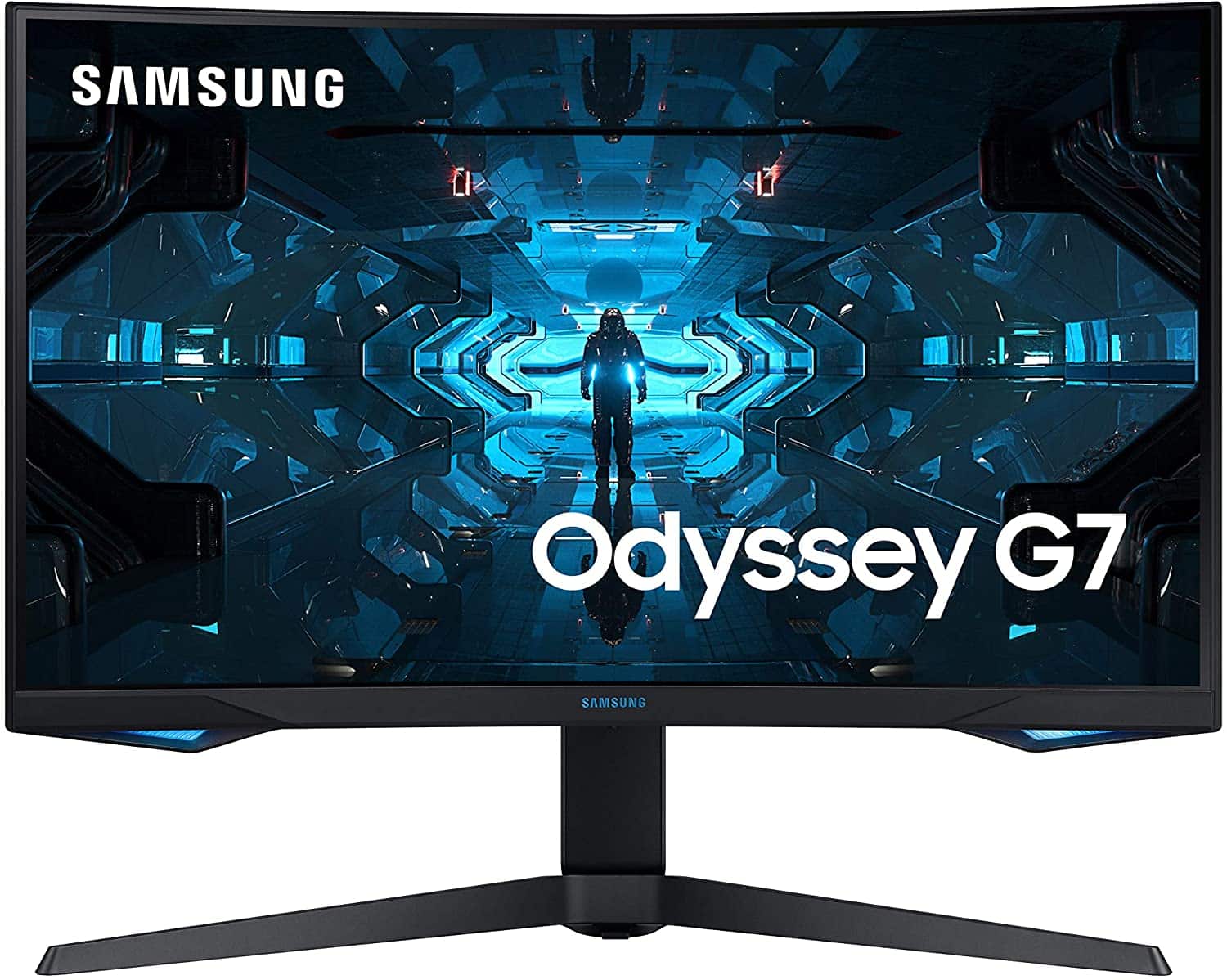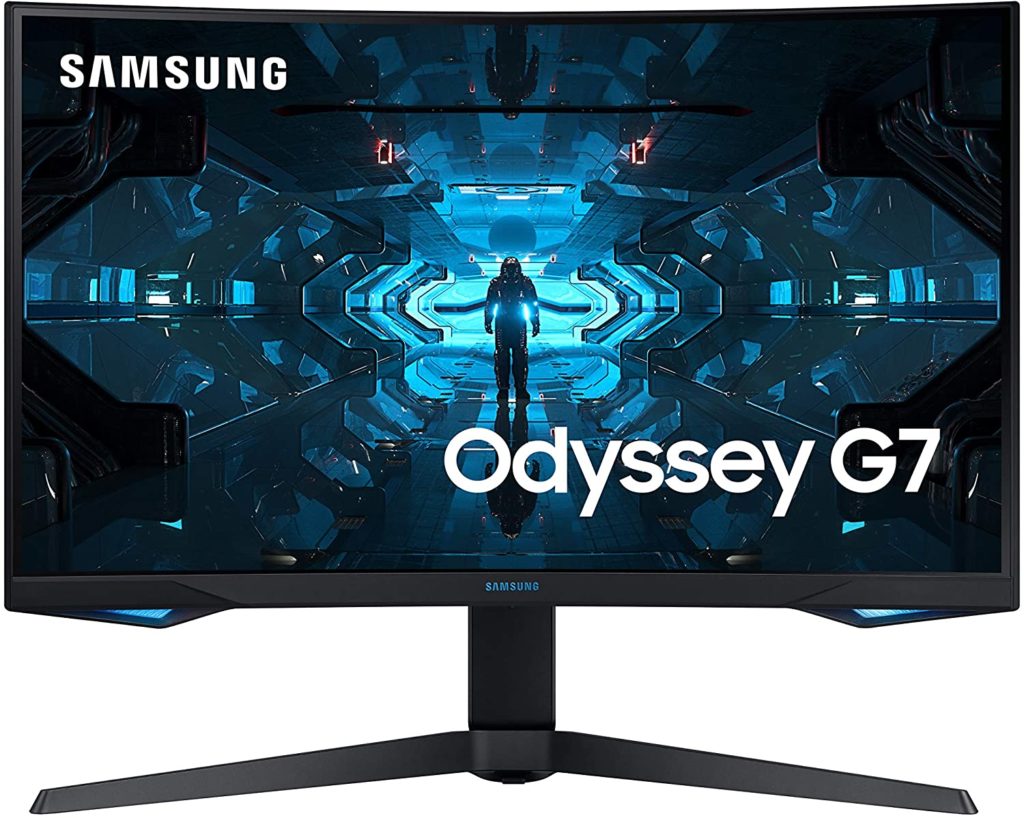 The Black Friday gaming monitor deals discount on this Odyssey G7 monitor makes it one of the more affordable 1440p 240Hz monitors. It's a considerable upgrade for your gaming setup,  especially now that E-Sports is trying to move to QHD from 1080p.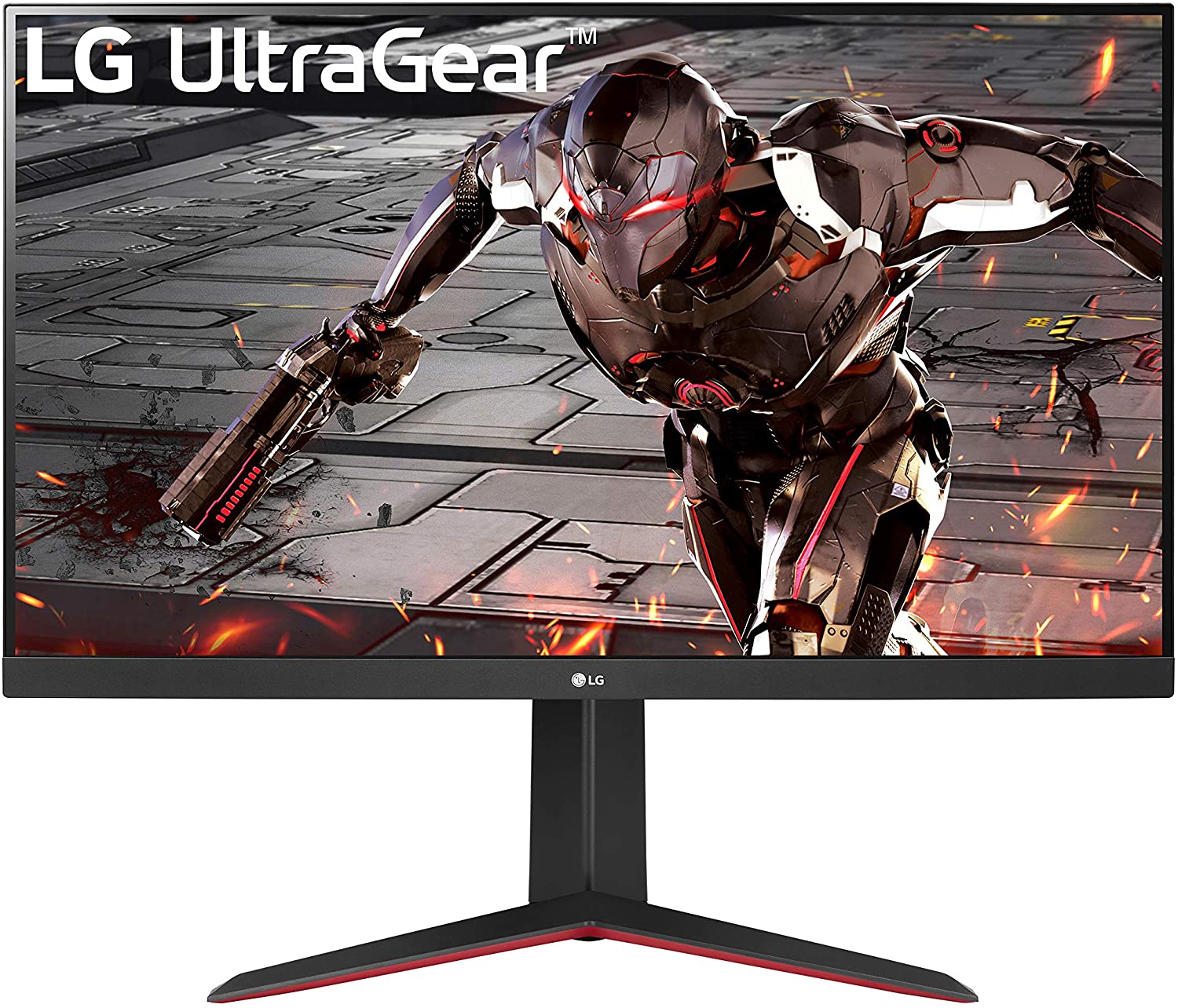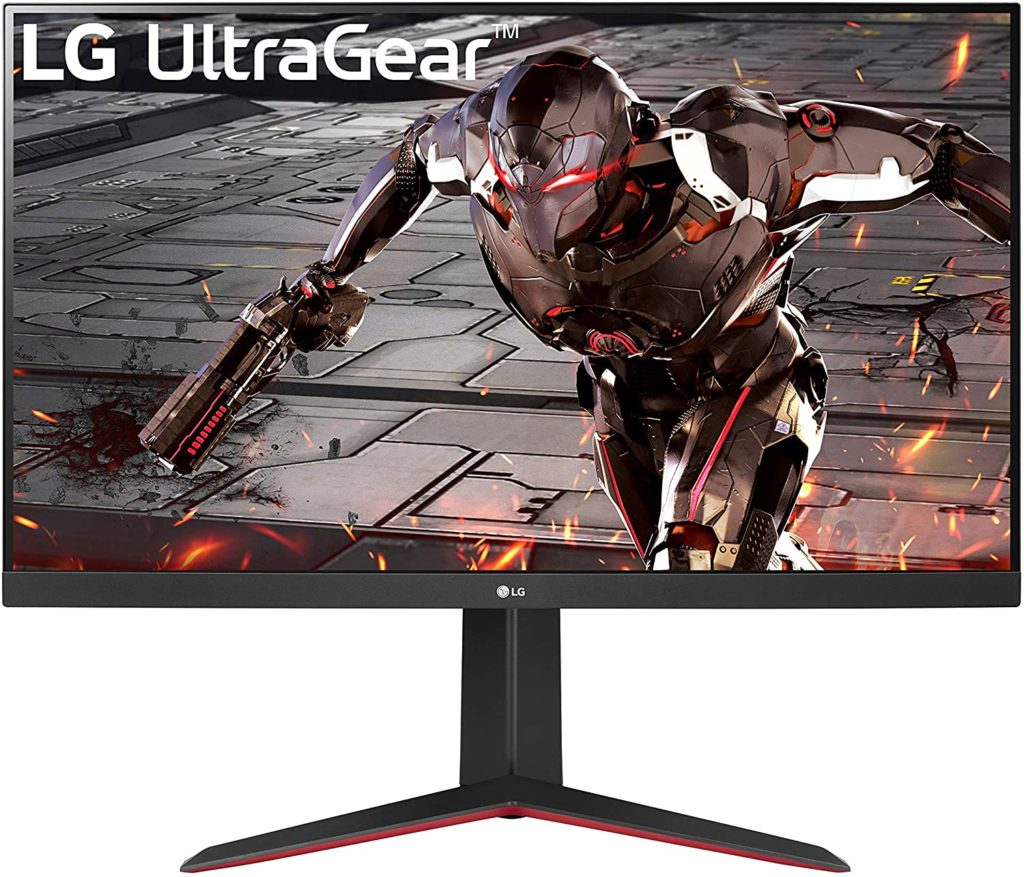 The LG 32GN650-B is already reasonably priced, but it comes down to a price category that belongs to 1080p screens for the holidays. Now is the best time to grab it if you want a cheap upgrade with a higher resolution and a larger display area.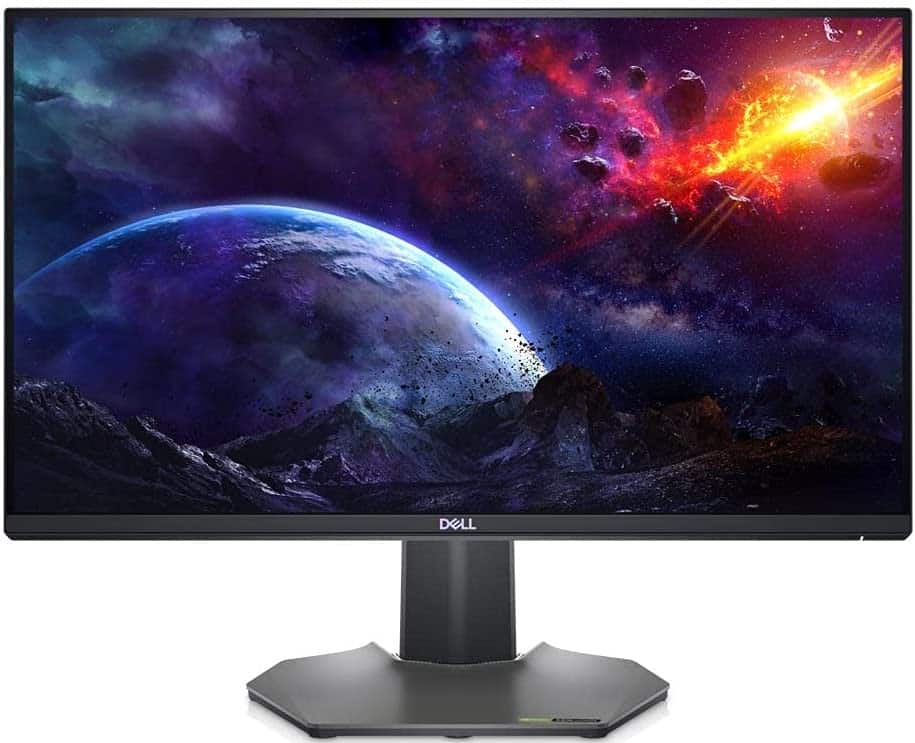 The Dell S2522HG is currently the cheapest 240Hz gaming monitor we can recommend because of its Black Friday gaming monitor deals discount. A $200 price point for a 240Hz E-Sports monitor isn't something you can see regularly, so hurry up and grab this deal.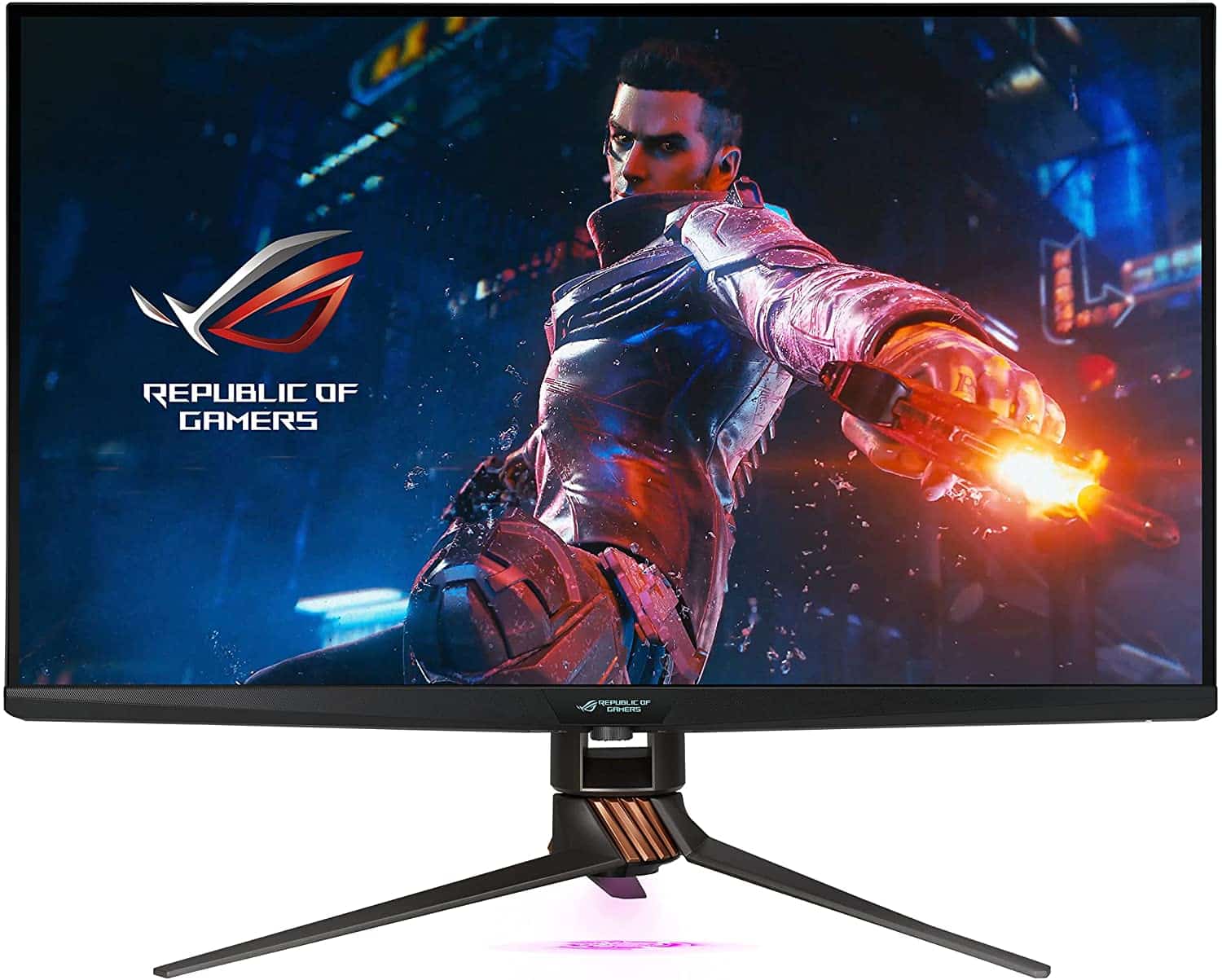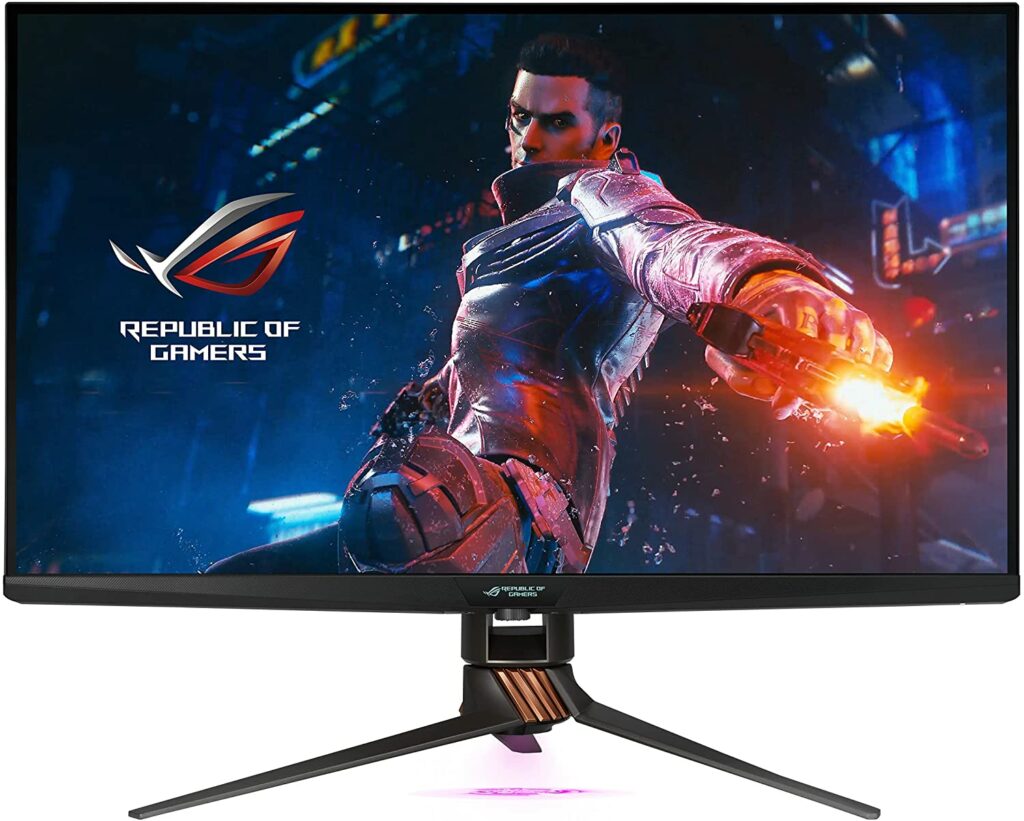 The Asus ROG Swift PG32UQX is one of the crown jewels in the brand's premium gaming lineup. It is still expensive even if it's discounted, but saving $300 from the list price isn't too bad of a deal for those who dare get a mini-LED HDR display.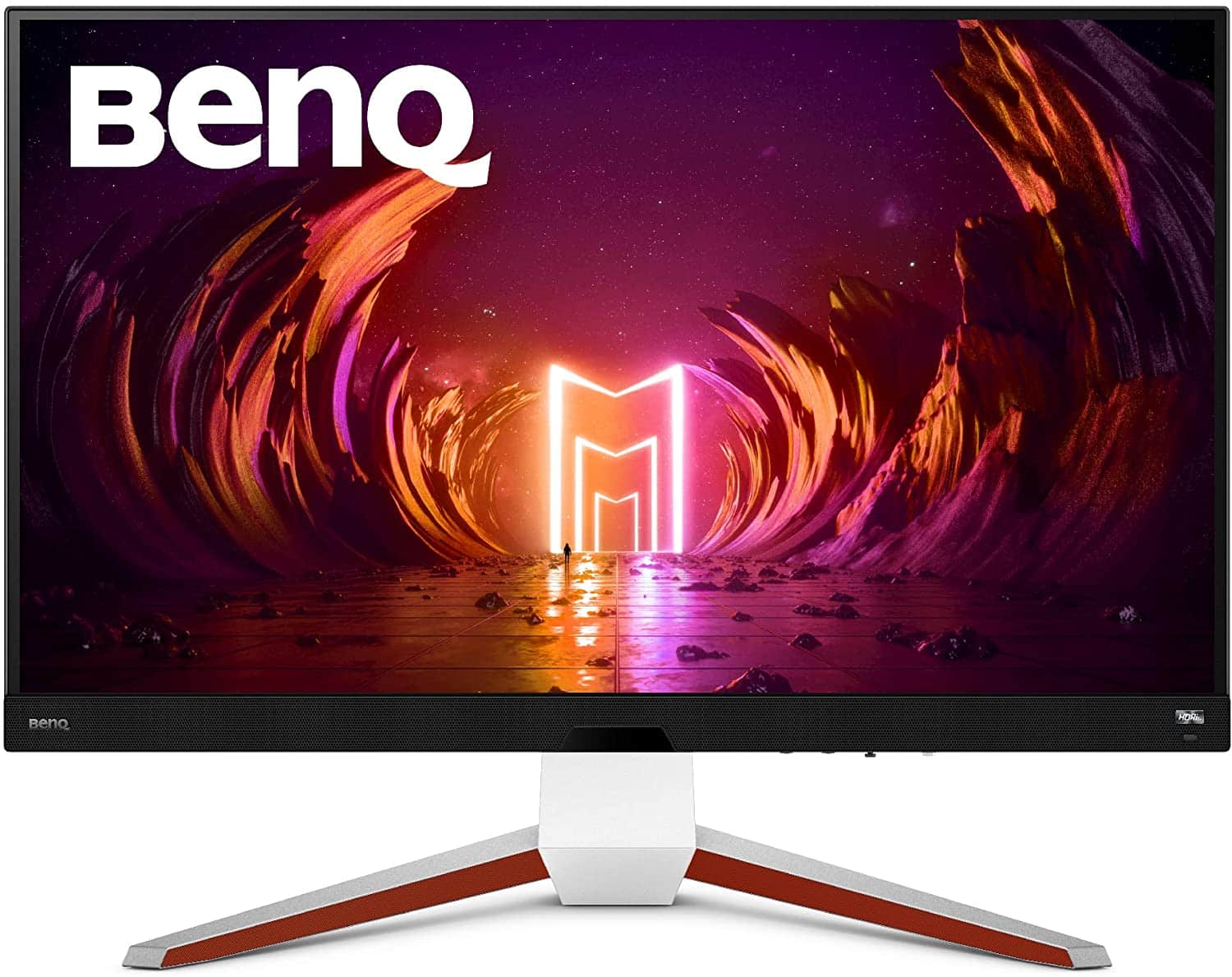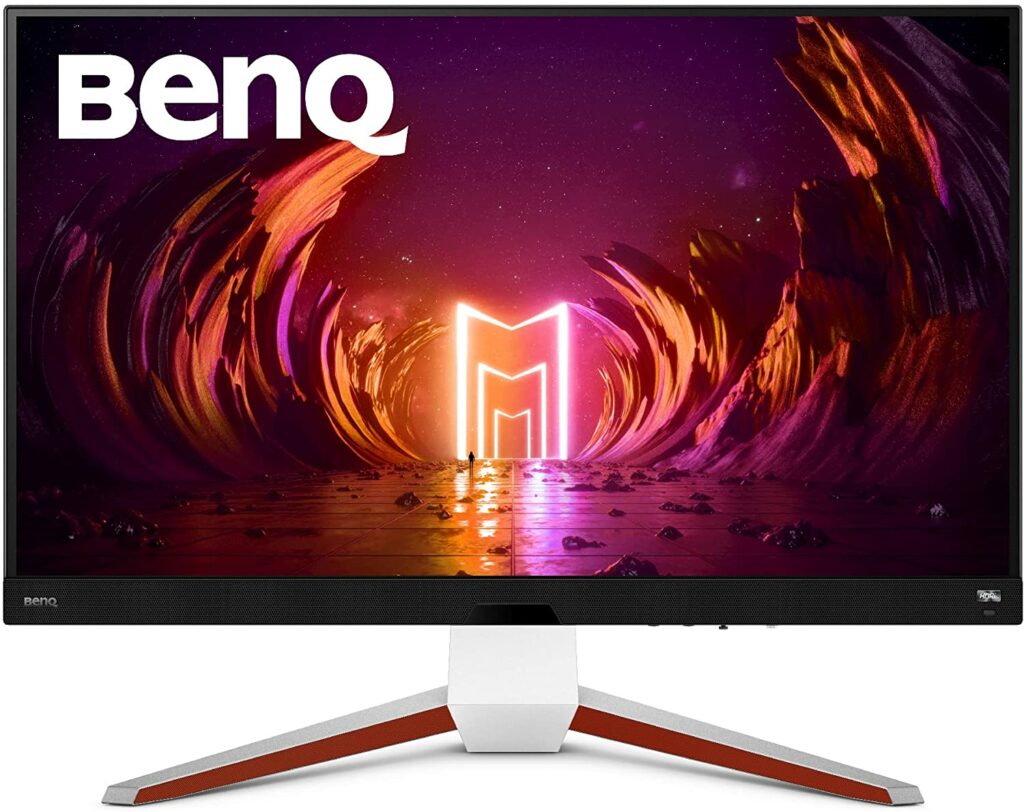 The BenQ Mobiuz EX3210U is one of the most well-built 4K 144Hz monitors we reviewed in recent years. It is great for multi-platform gamers since it has HDMI 2.1 so that $200 discount will be a great deal for those who own powerhouse PCs and consoles.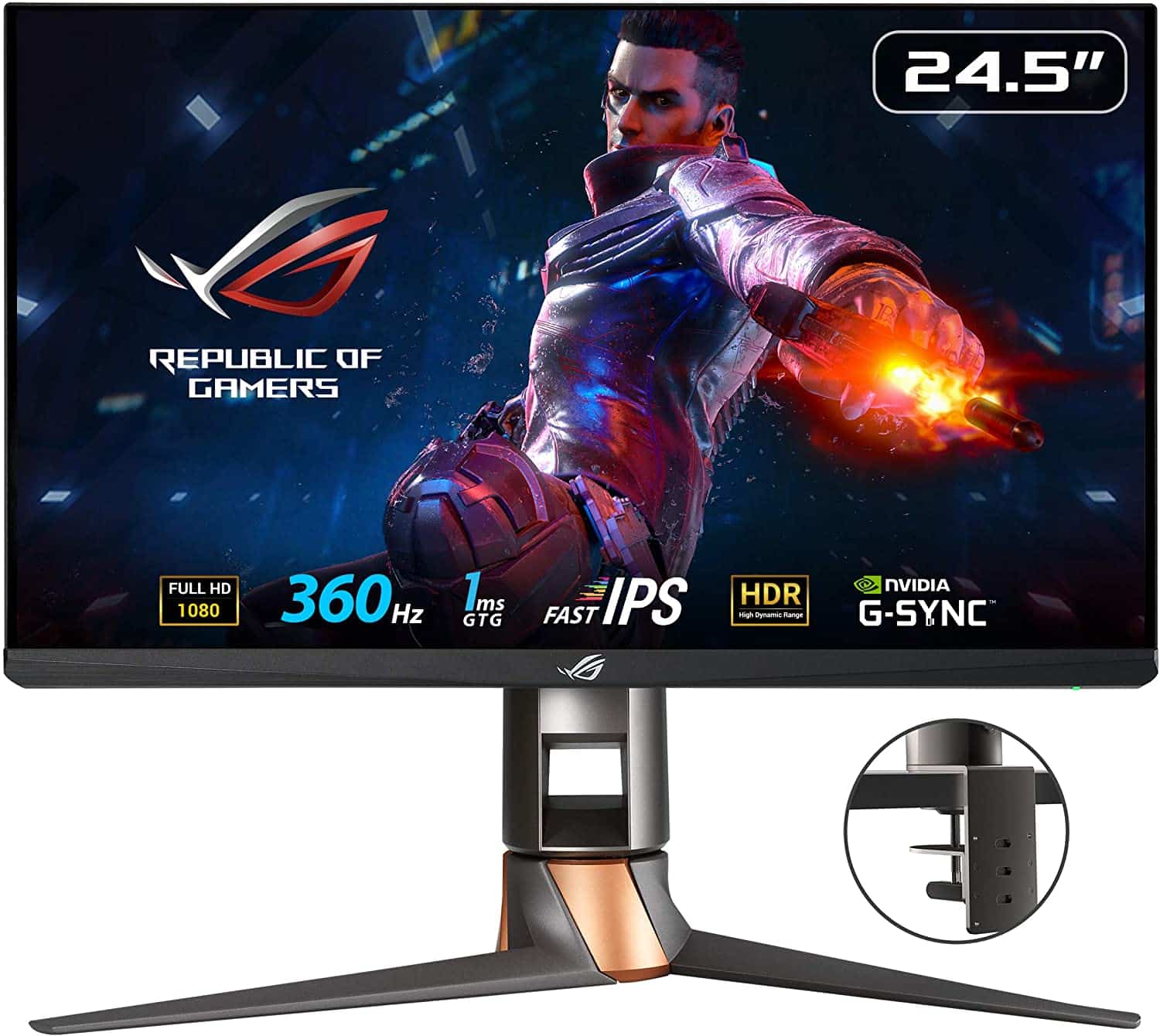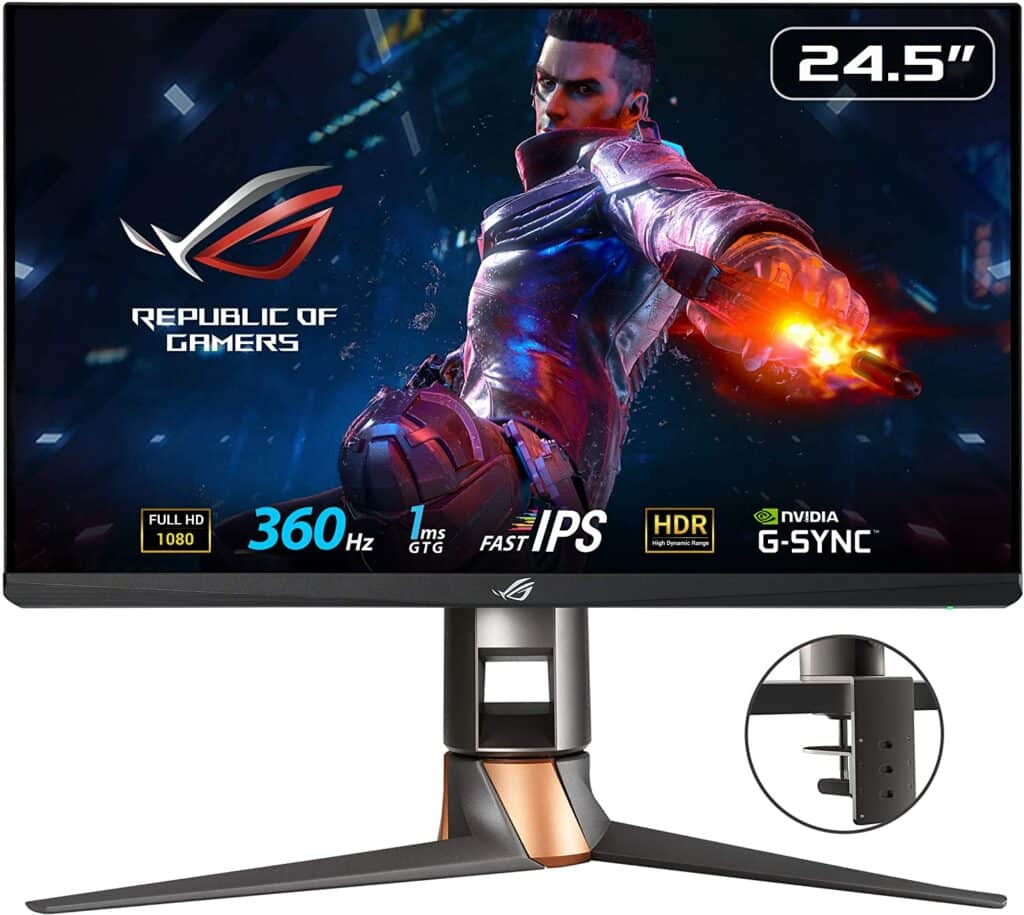 The Asus PG259QNR is a flagship E-Sports monitor that was designed solely for avid E-Sports enthusiasts. It's plain robbery to get it at this price range considering that it's a high-end 360Hz display.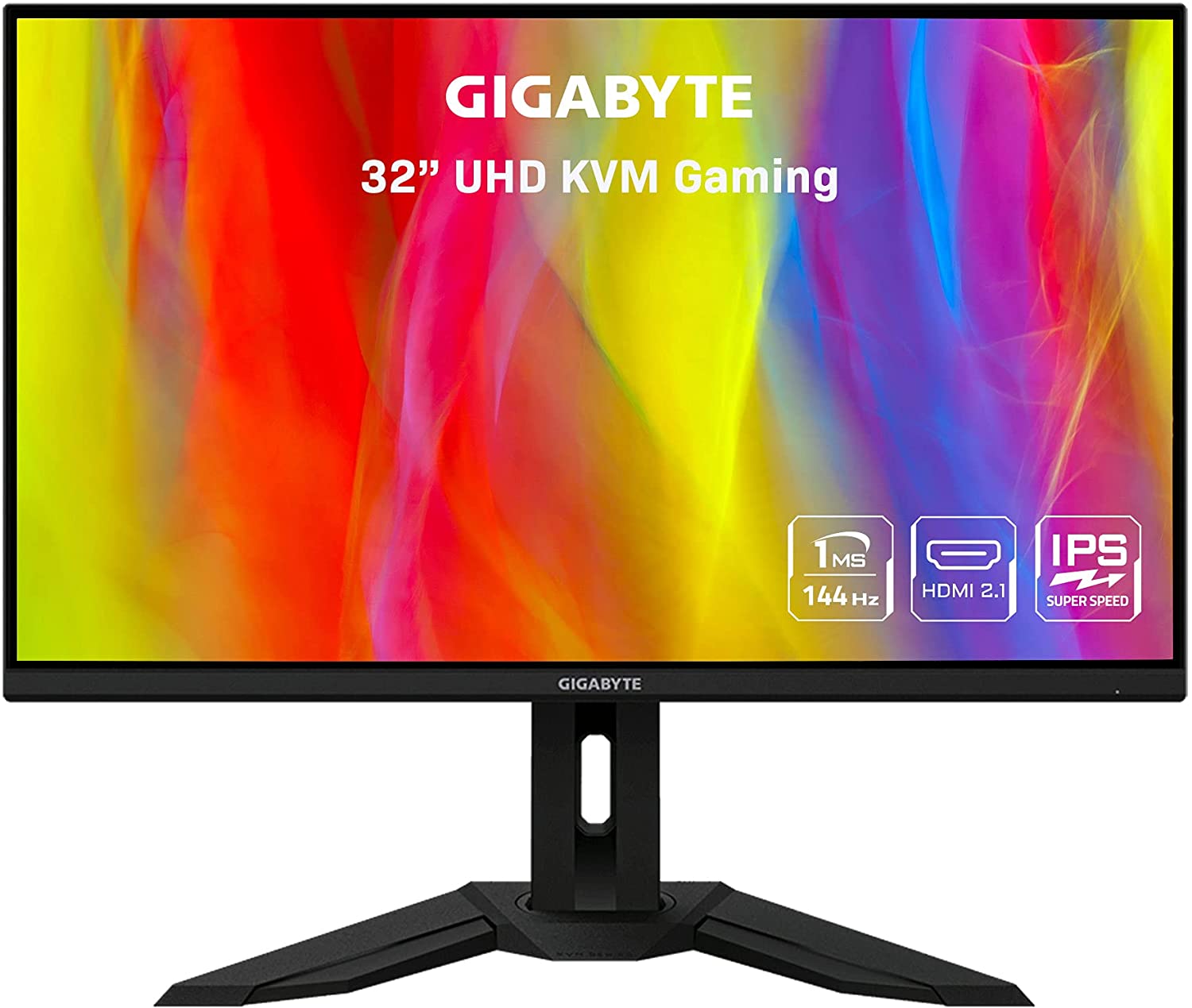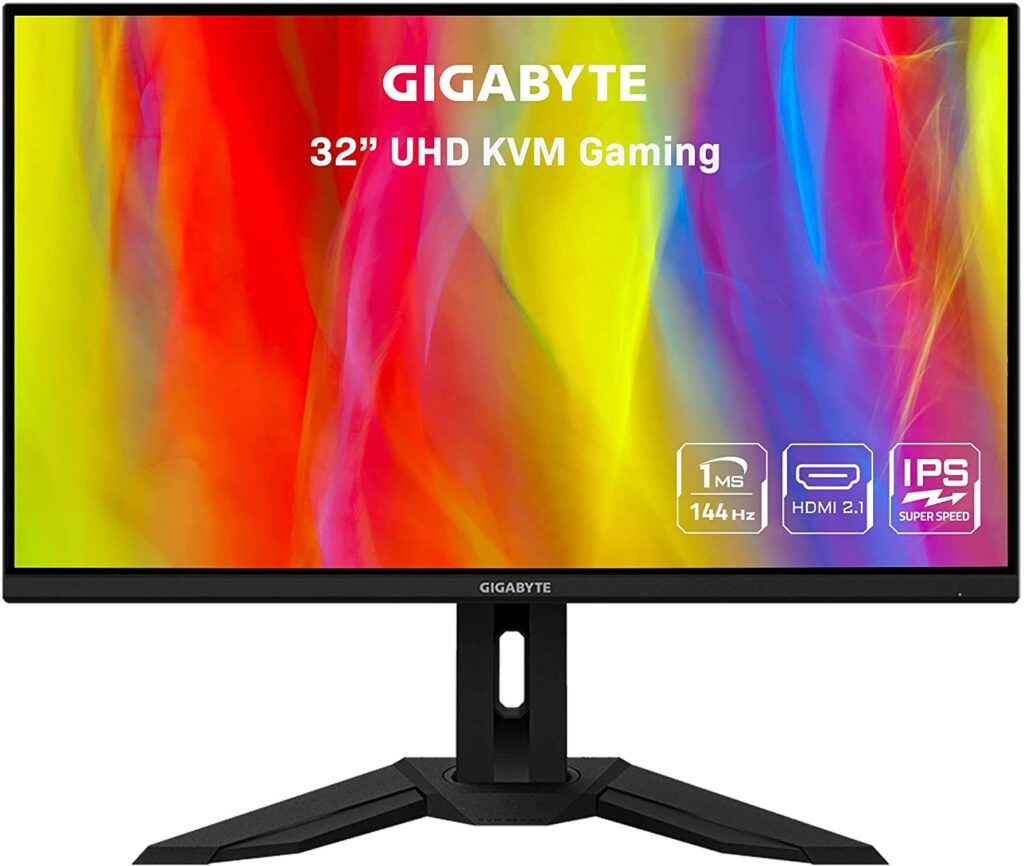 Buy Now from Amazon
The Gigabyte M32U goes down to the list price its smaller variant is held for the holidays. It's a high-quality but value-oriented 4K 144Hz gaming monitor, so it's one of the best upgrades you can make before the year ends.
AOC CU34G2X ($349.99 from $399.99)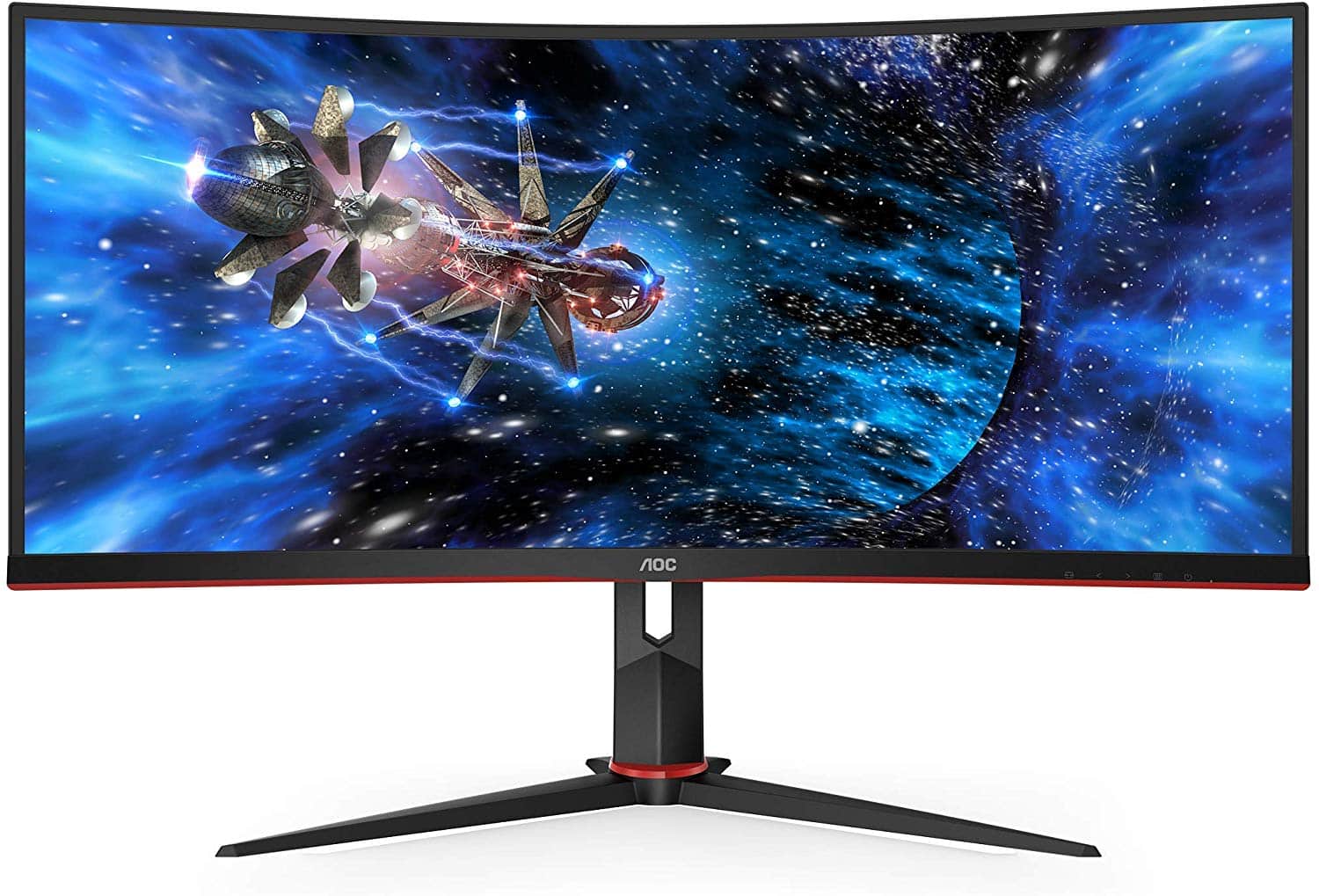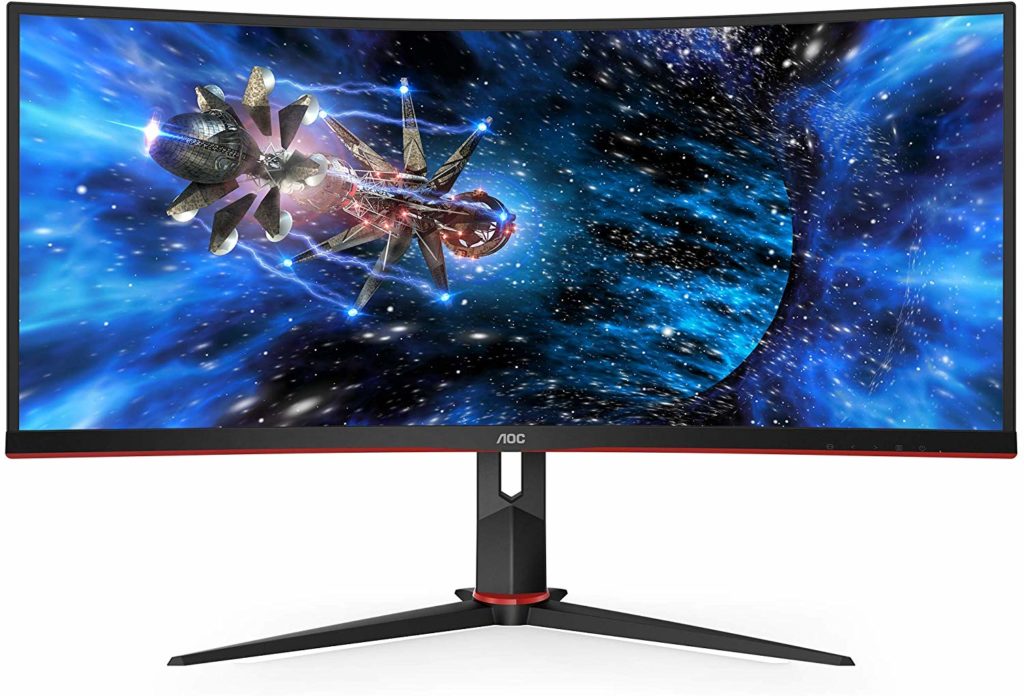 The AOC CU34G2X broke the mold by offering its 144Hz ultrawide screen below $500 when it first came out. It's been discounted ever since, but saving an extra fifty bucks wouldn't hurt if you were eyeing it all along.
Editor's Note: These are only ten of the best deals we've found for this year's Black Friday gaming monitor deals event. There are more out there, so please hit us in the comments if you find an amazing offer. Keep monitoring this page since we will update it as much as we can.
Update November 25, 2022:
Acer, AOC, ViewSonic Gaming Monitors
Various Brands Business Monitor Deals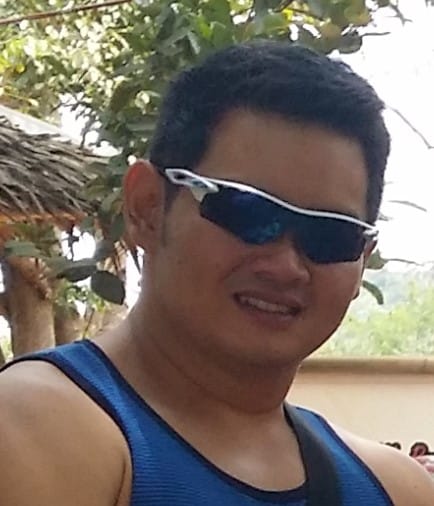 Paolo is a gaming veteran from the golden days of Doom and Warcraft. Since junior high, he has been building gaming systems for family, friends, and colleagues. High-performance monitors are one of his fixations; he believes that every citizen's right to enjoy one. He has gone through several pieces of hardware in pursuit of every bit of performance gain, much to the dismay of his wallet. He has also spent half a decade researching, reviewing, and writing about these products and now has over 1400 articles about the best gaming tech under his belt.