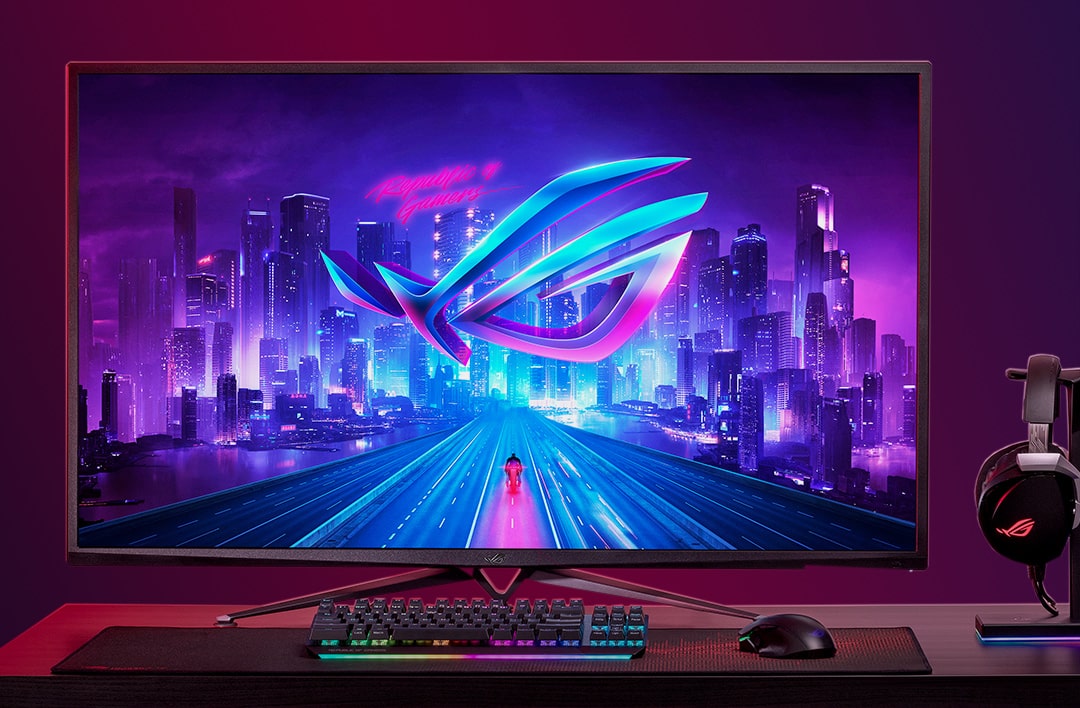 We're always trying our best to highlight the cream of the crop monitors, and we've written several guides about which ones you could pick.
But let's make this simple.  Let's start with your budget and work backwards.
$200 Budget:
$250 Budget:
$350 Budget:
$500 Budget:
$750 Budget:
$1000 Budget:
LG 34GN850
$1500 Budget:
$2000 Budget:
Start with the budget.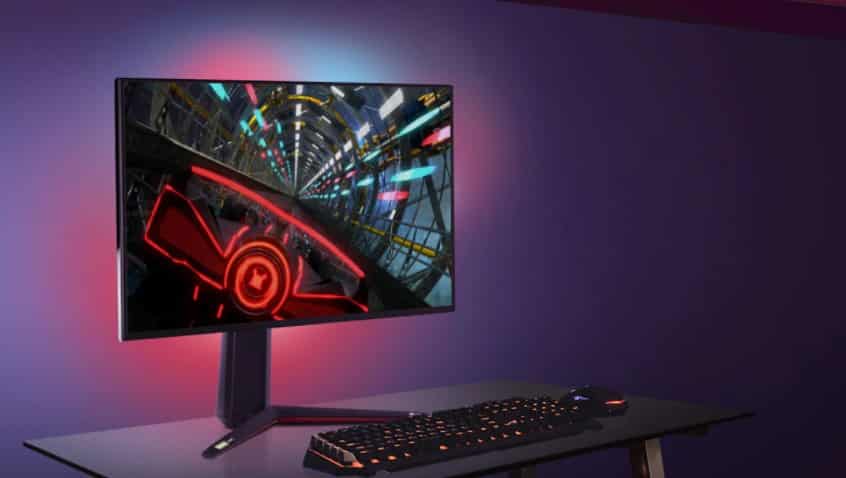 Any kind of shopping can be dictated mostly by two things; your wants or needs, and how much you are willing to spend. There are few select individuals who don't have to worry about money, but for the majority, every dollar will count. Sure, you can splurge or scrooge up from time to time, but in instances where the amount you are willing to spend also needs to go to other items, such as when you are building a new battlestation.
That's where it gets tricky since pricing always fluctuates, and you might need to change up a few parts on your list to something more expensive if the original item is unavailable. It's easy to get a wrench thrown into your perfectly planned gaming build budget, especially when you are looking at gaming monitors. There's a lot to choose from and they are more complicated than simply reading about how many frames you can get or what kind of benching scores you can achieve.
We're trying to make it easier to pick a gaming monitor if you already have a set amount or budget for this peripheral. The hunt is part of the fun, but we reckon many of you would want to spend less time picking and more time gaming.
Best Gaming Monitor for Every Budget
If you have $200 to Spend on a Gaming Monitor: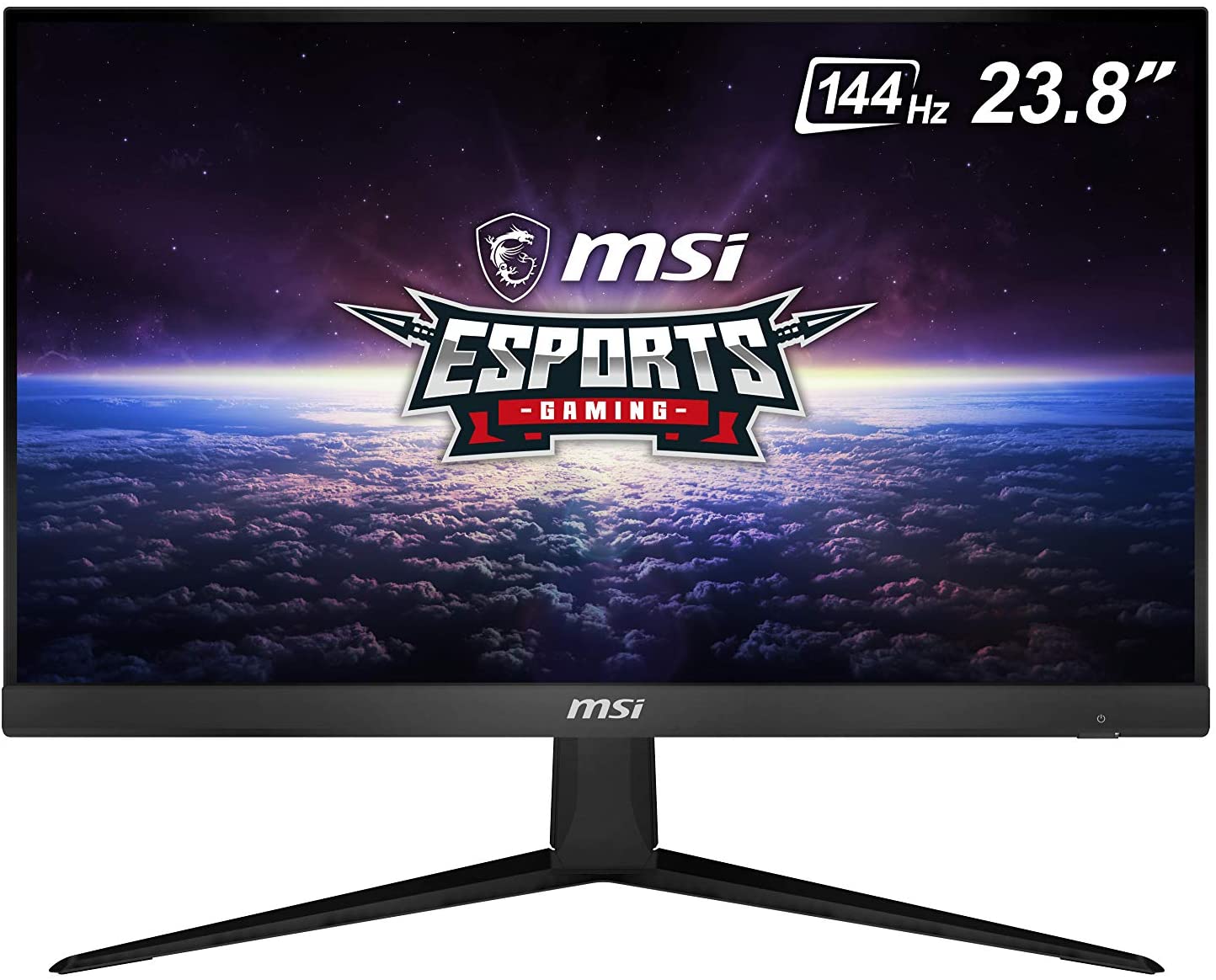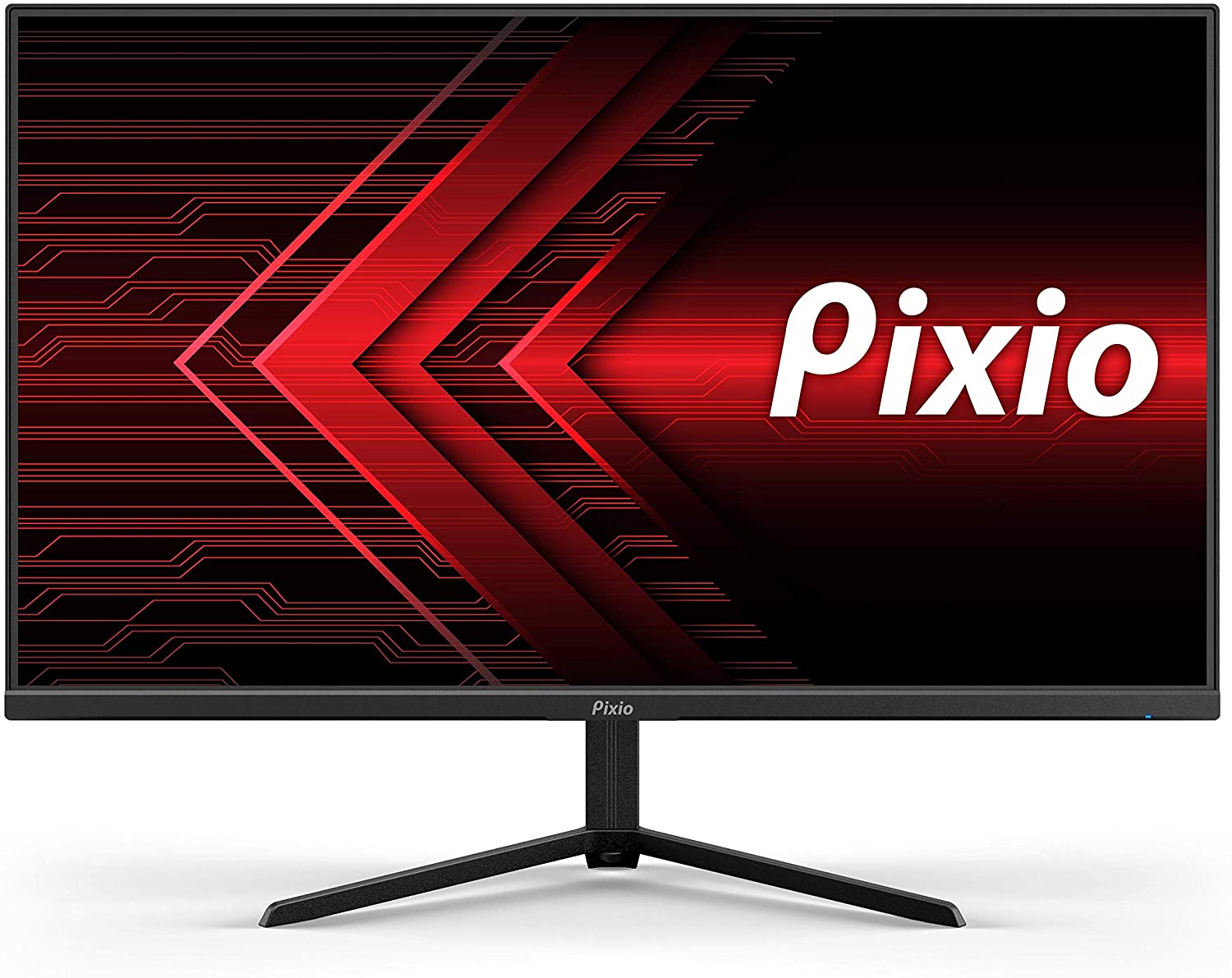 We recommend the MSI G241 or the Pixio PX248 at the $200 budget mark thanks to their vibrant IPS panels and great gaming performance. This category usually has a lot of handicaps to help with the price point, but we consider many of them to be negligible if the display offers superb quality. You can't expect creature comforts with these two, but they will still improve your gaming experience compared to a regular monitor.
If You have $250 to Spend on a Gaming Monitor: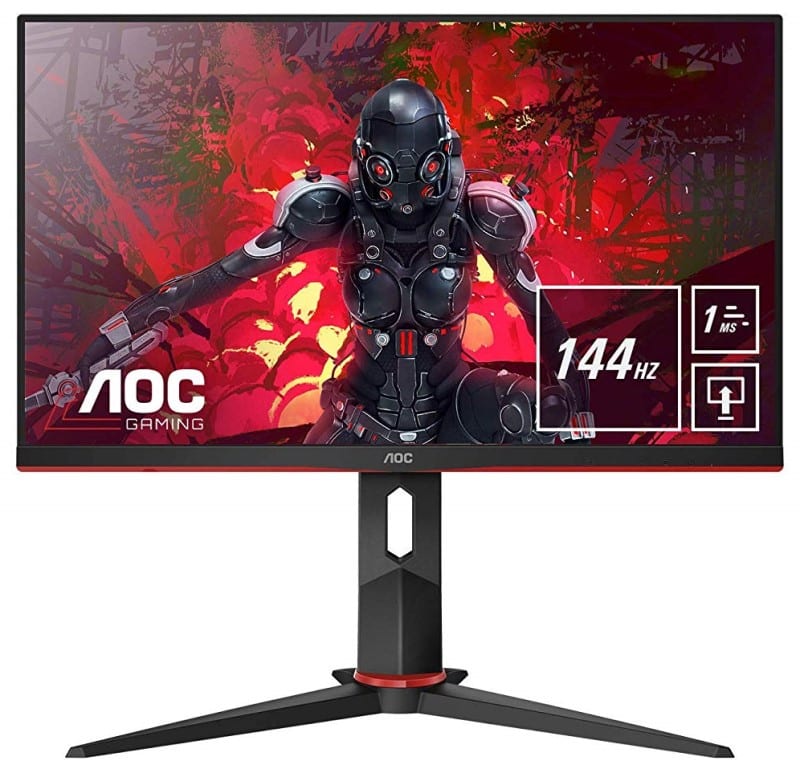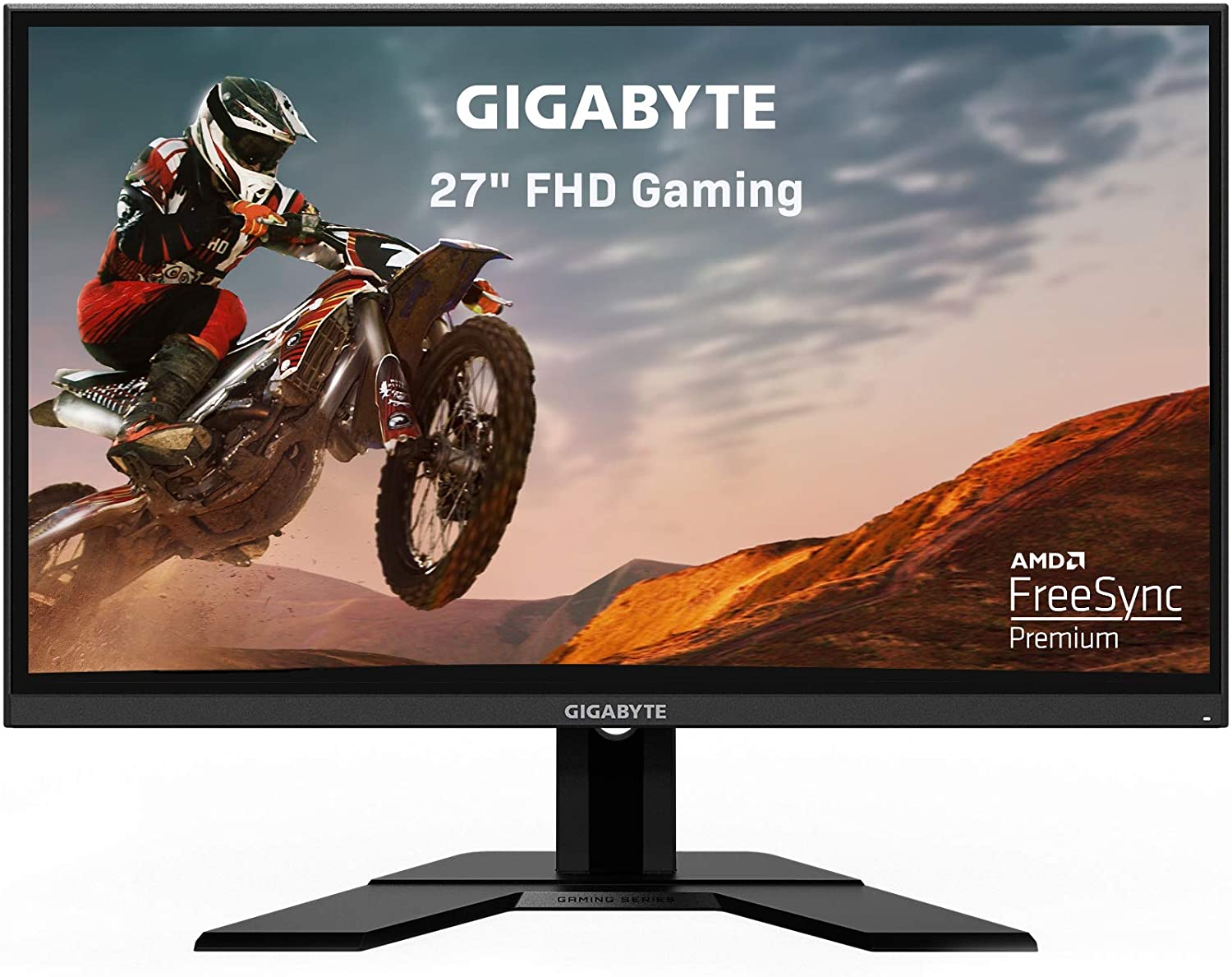 The $250 tier is probably the most competitive in the market since there are a lot of similar monitors in it. The AOC 24G2 and the Gigabyte G27F are two of our best picks for their consistently good IPS panels and incredible value. The 24G2 used to be below $200, but the massive demand for it ever since it's released has increased its price almost permanently.
If You Have $350 to Spend on a Gaming Monitor: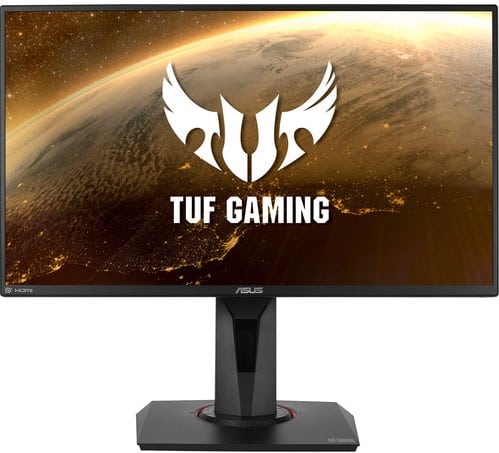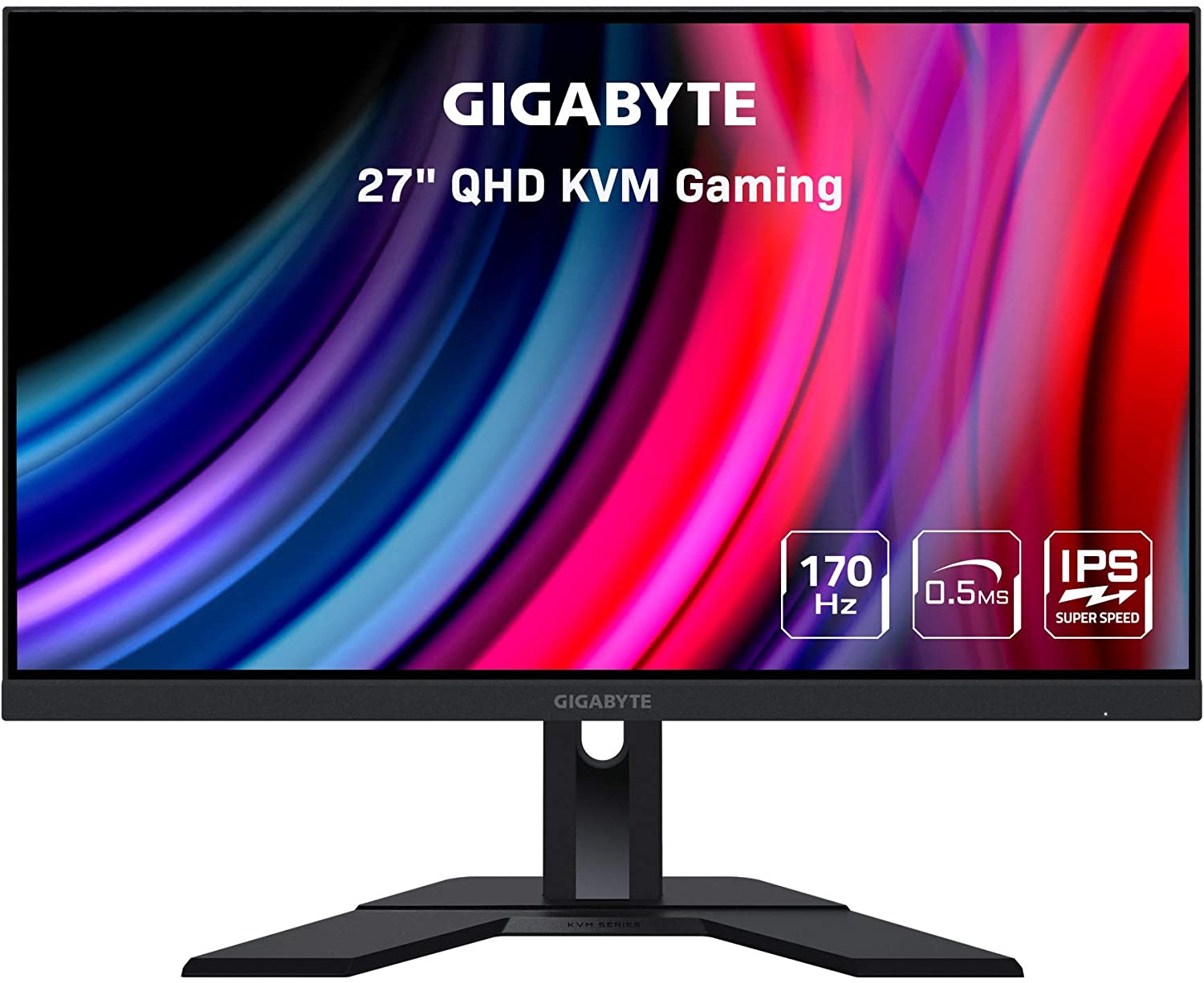 You can, again, pick up your choices with higher-end models at the $350 price point since you get to pick between extra high-refresh rates or a sharper resolution. The Asus VG259QM is the cheapest E-Sports monitor with a 280Hzrefresh rate while the Gigabyte M27Q offers a vibrant IPS panel with a 1440p resolution and KVM functionality.
If You Have $500 to Spend on a Gaming Monitor: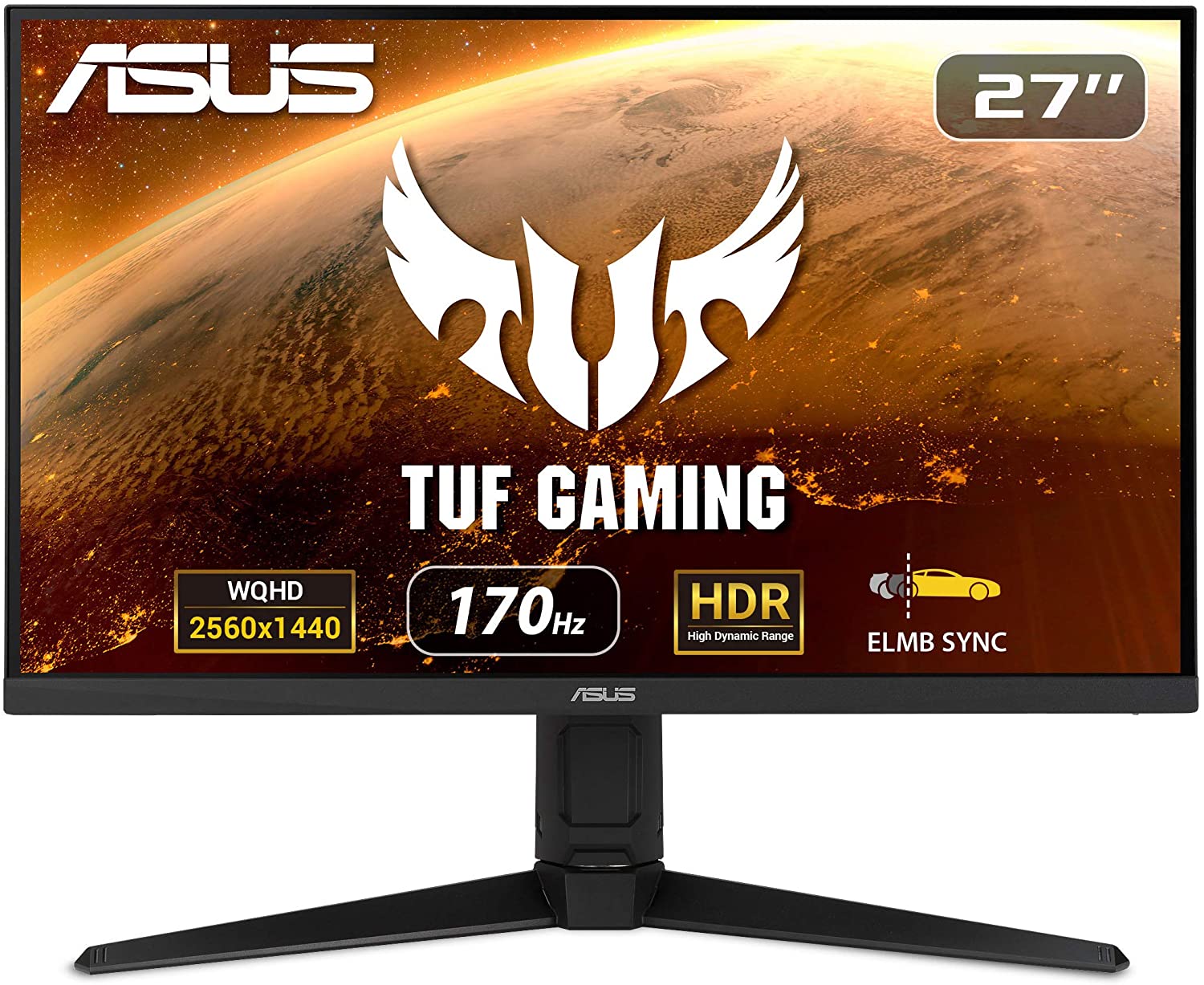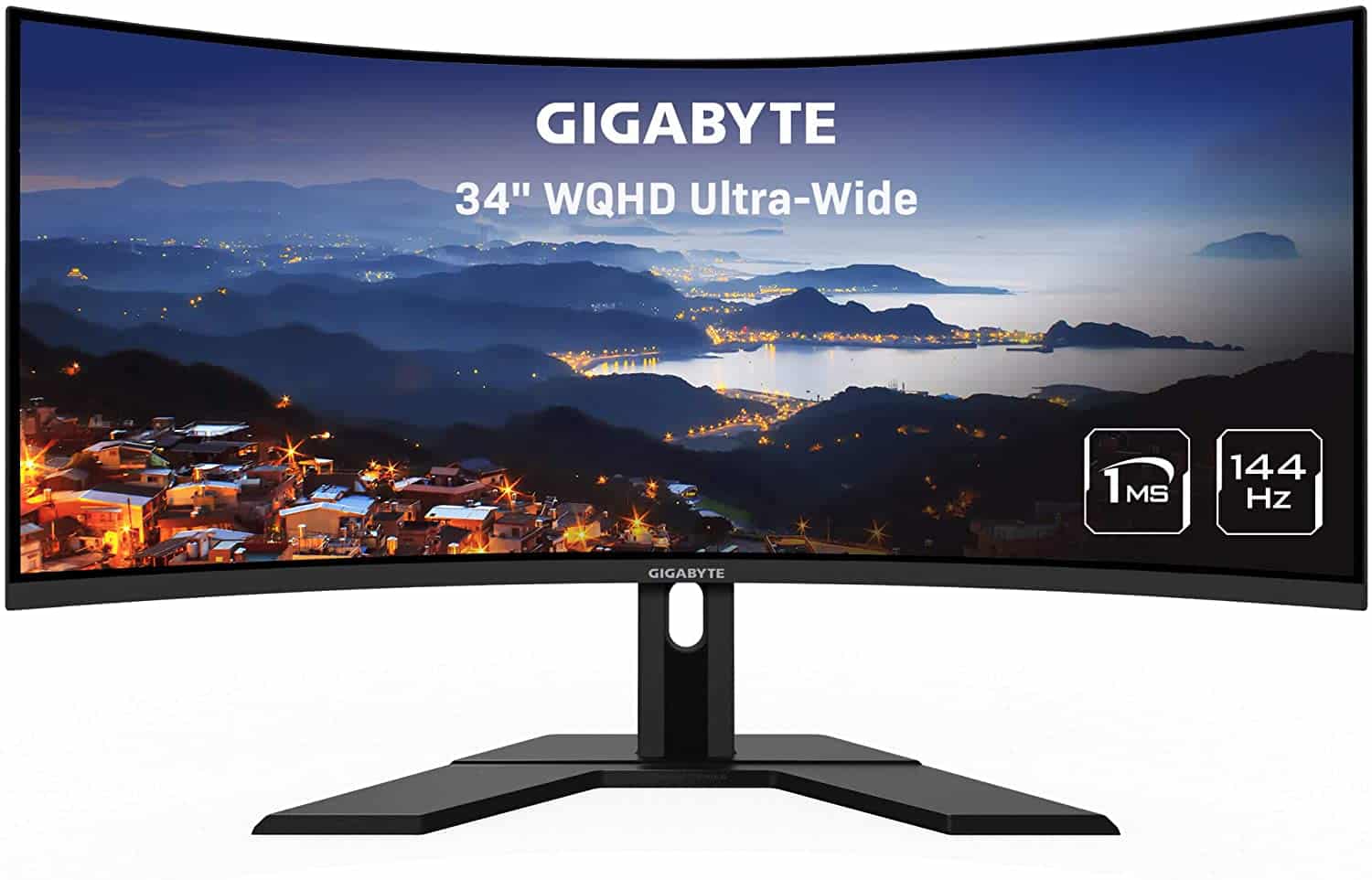 $500 has long been a sweet spot for gaming monitors since there are a lot of top-tier variants available. The Asus VG27AQL1A offers fantastic image quality and gaming performance, while the Gigabyte G34WQC provides tremendous value with its 144Hz ultrawide screen. These would be our best picks if you want to immerse yourself in your games or if top-shelf quality and imaging performance is a priority.
If You Have $750 to Spend on a Gaming Monitor
Asus PG259QN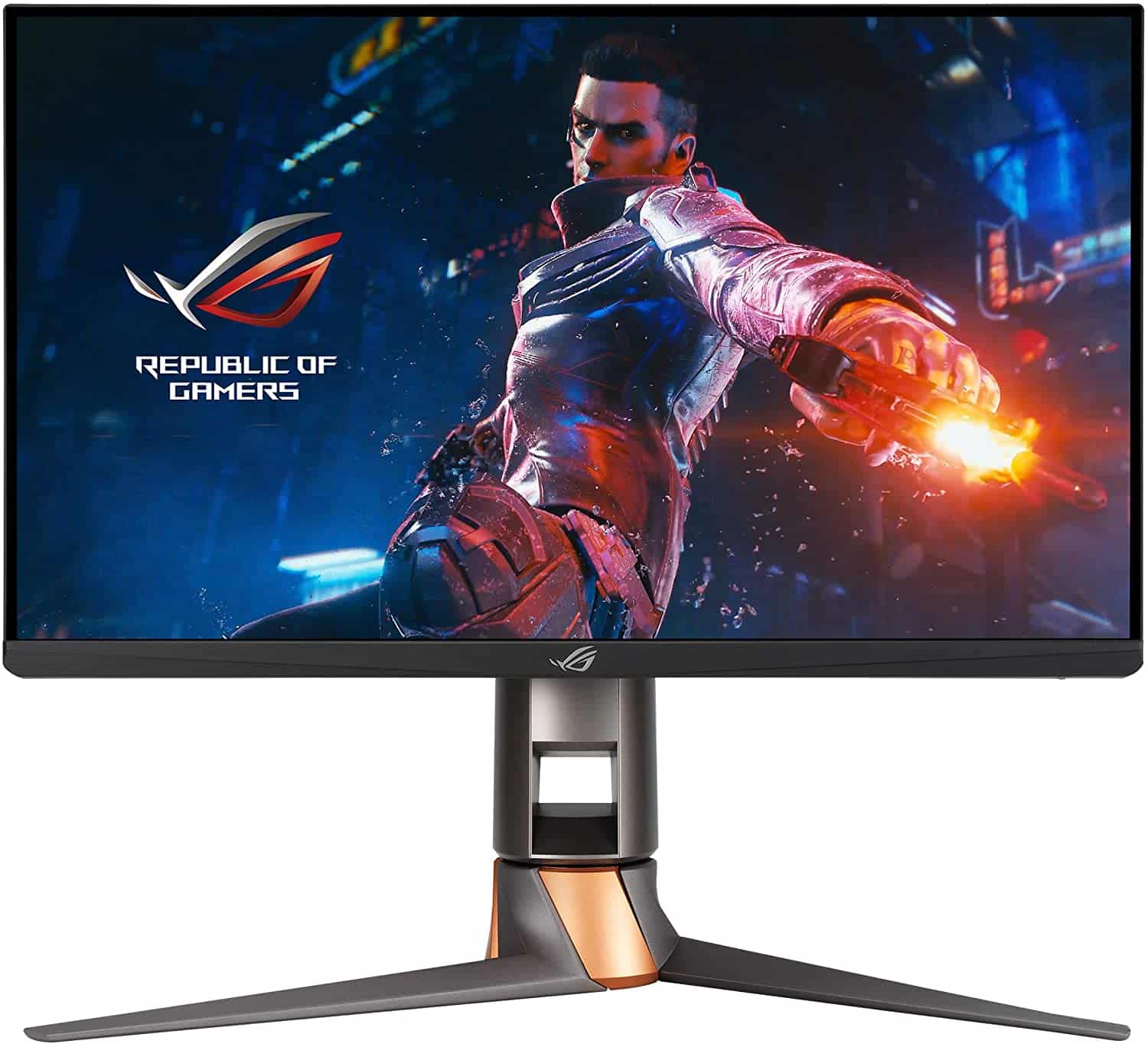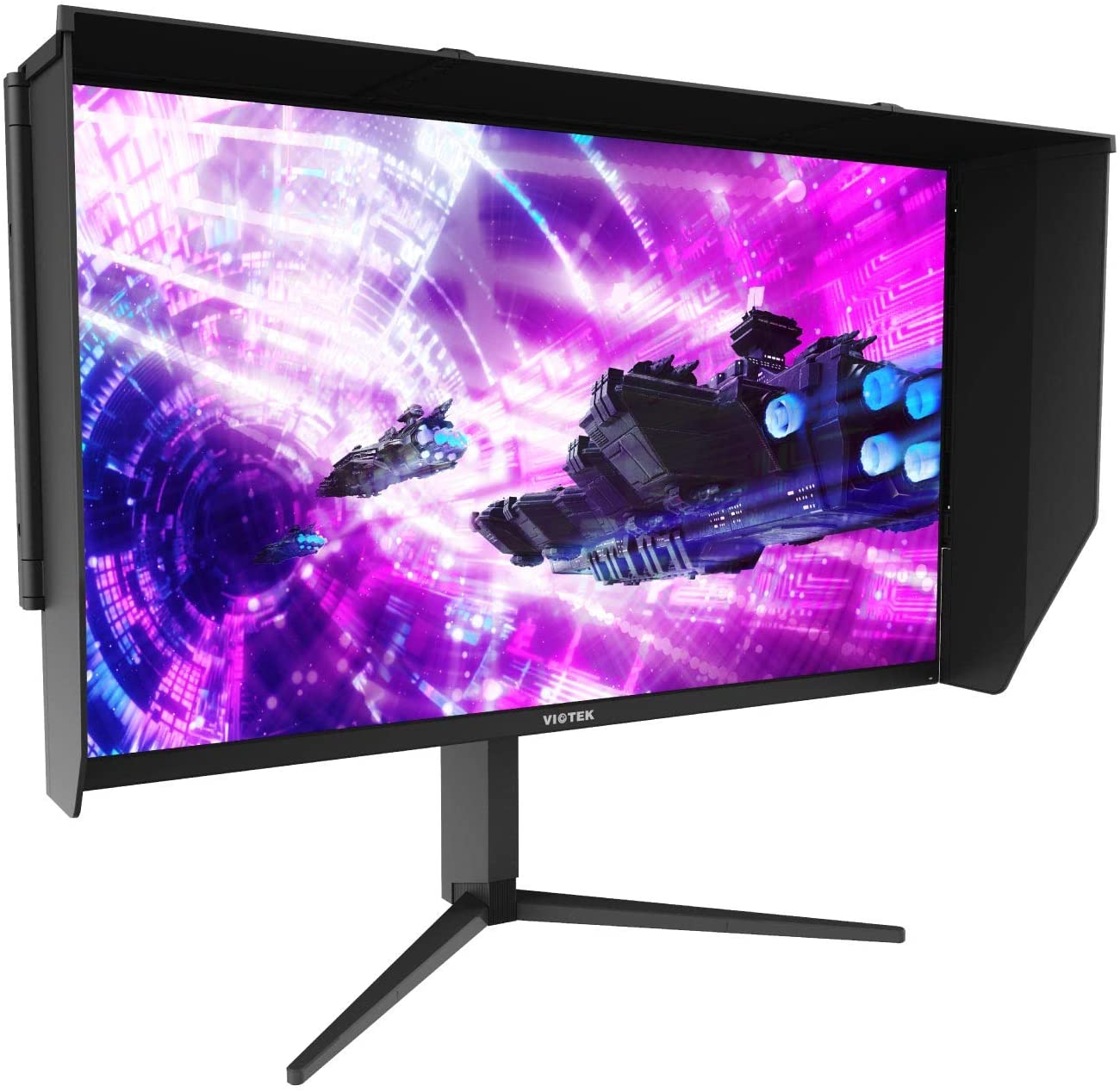 $750 opens up more options such as getting a 360Hz ultra-fast gaming monitor or going for a 4K 144Hz option. The Asus PG259QN is currently the best pick for competitive gaming with its 360Hz screen and Nvidia Reflex feature. Alternatively, the Viotek GF127QXA 4K 144Hz can be had as well if you want to enjoy extra sharp images smoothly.
If You Have $1000 to Spend on a Gaming Monitor: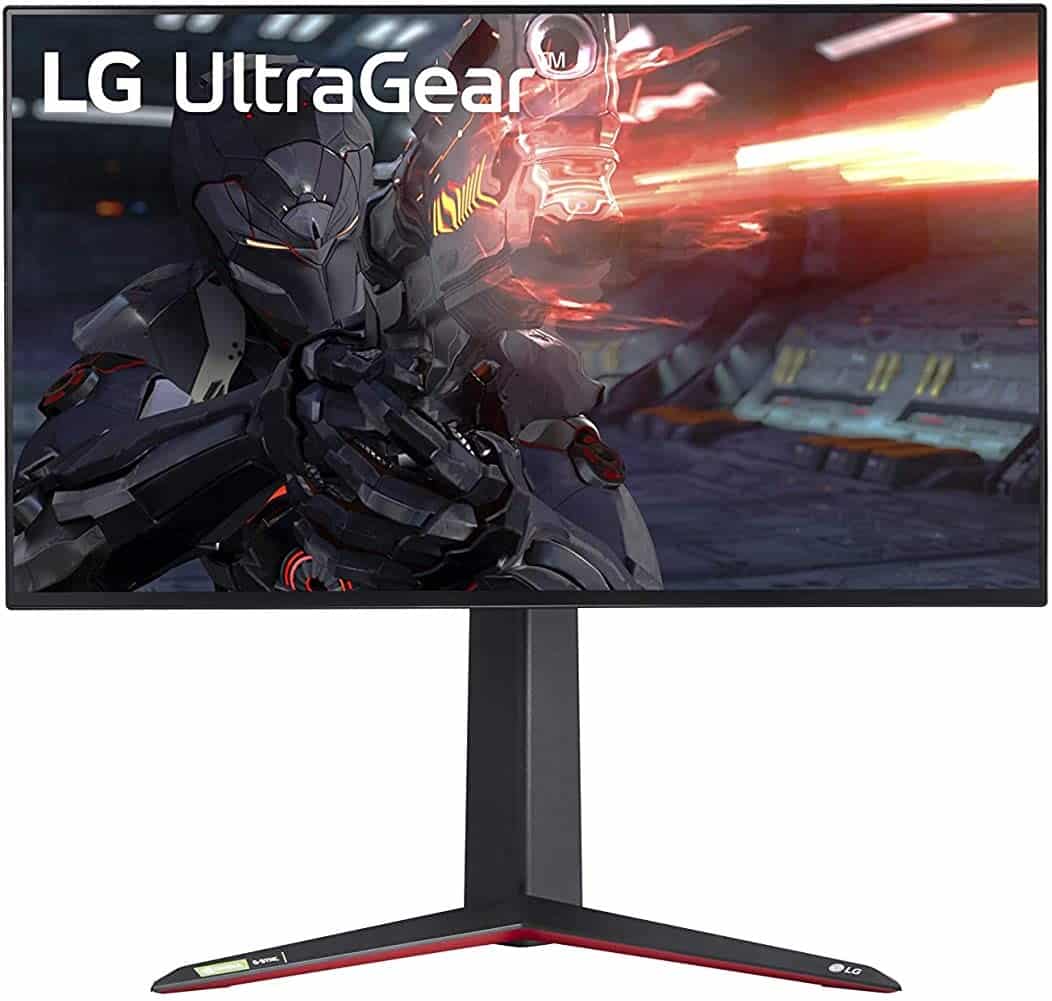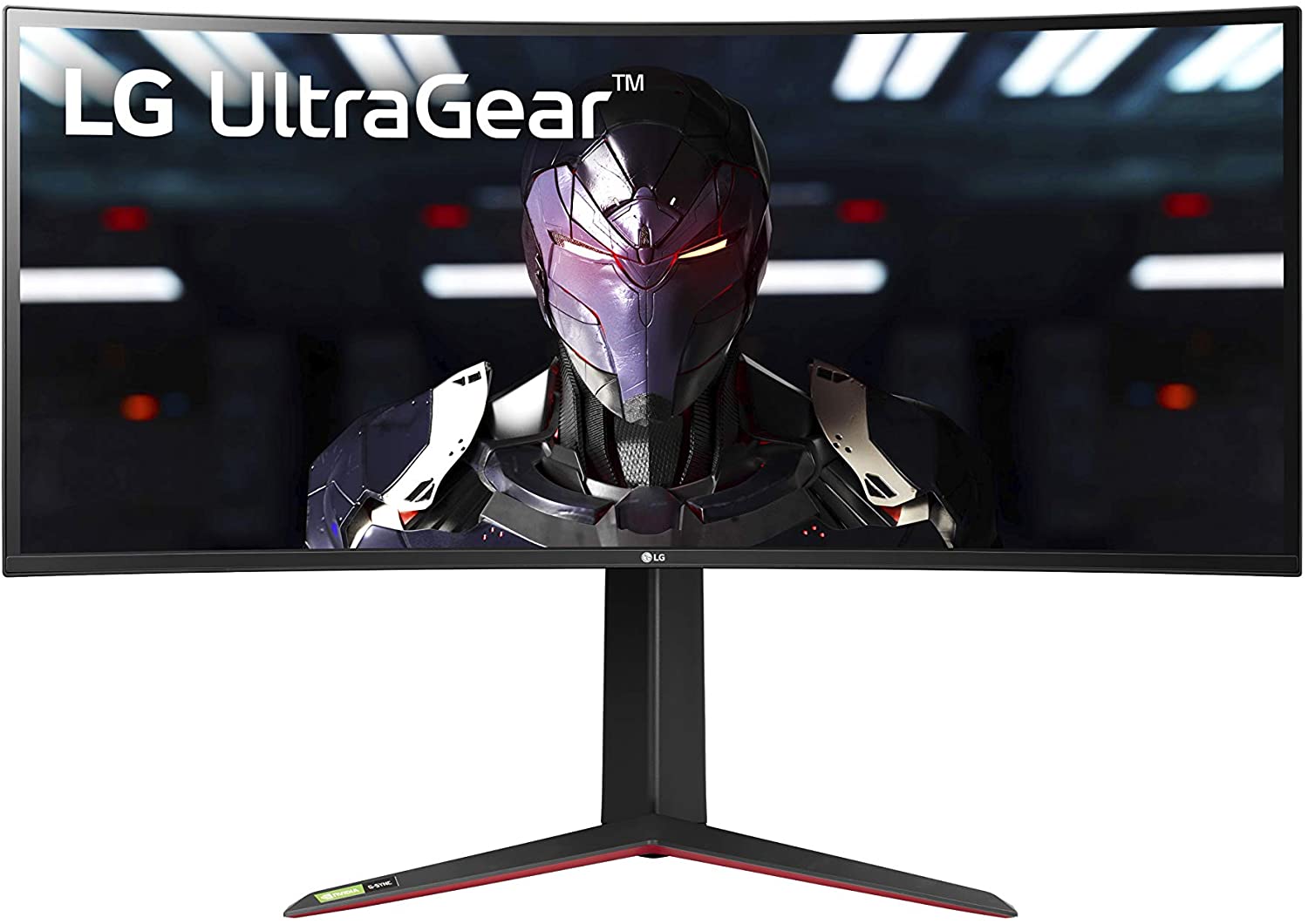 One grand buys you well-refined monitors like these two samples from LG; the 34GN850 144Hz ultrawide and the LG 27GN950 4K 144Hz IPS monitor. You get a ton of functional features, but what's most important to us here is the treatment the monitors receive. High-spec offerings tend to come pre-calibrated with guaranteed performances, so satisfaction is guaranteed.
If You Have $1500 to Spend on a Gaming Monitor: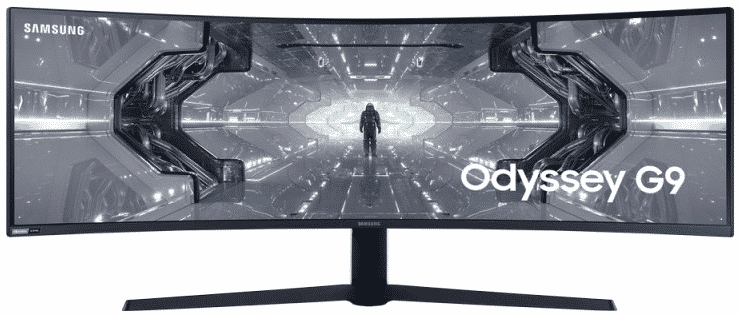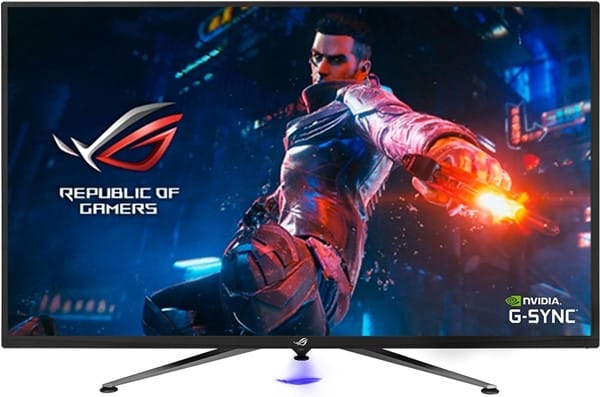 $1500 is where the exotics start to appear with just about every capability and quality a meticulous gamer would want. The Asus PG43UQ we picked is a massive 4K 144Hz monitor with high-end features such as HDR, while the Samsung Odyssey G9's 240Hz super-ultrawide screen will take your breath away. A high-end build deserves a monitor from this bracket, but you also have to pay attention to the product's details and what it can do for you.
If you Have $2000 or More to Spend on a Gaming Monitor: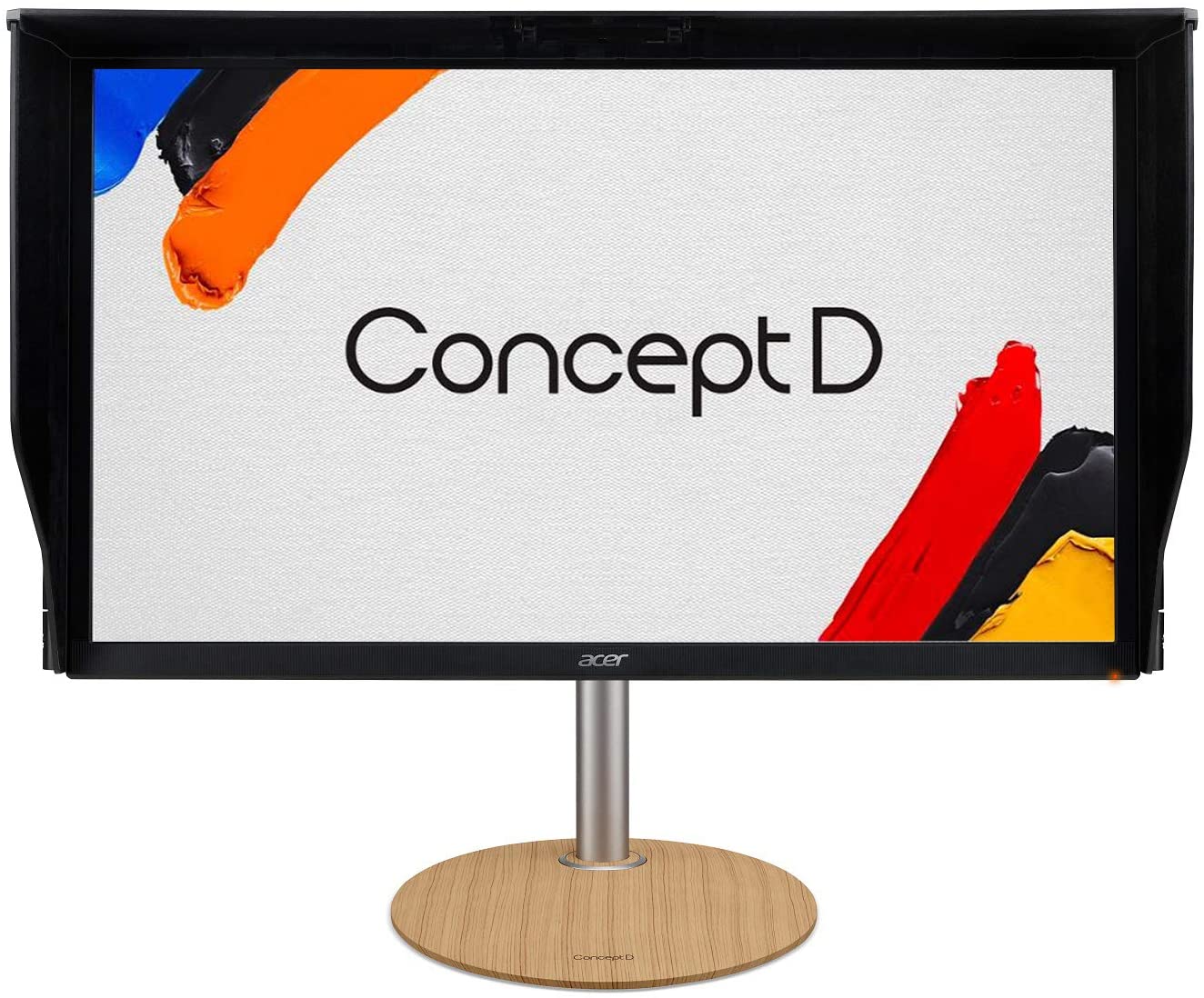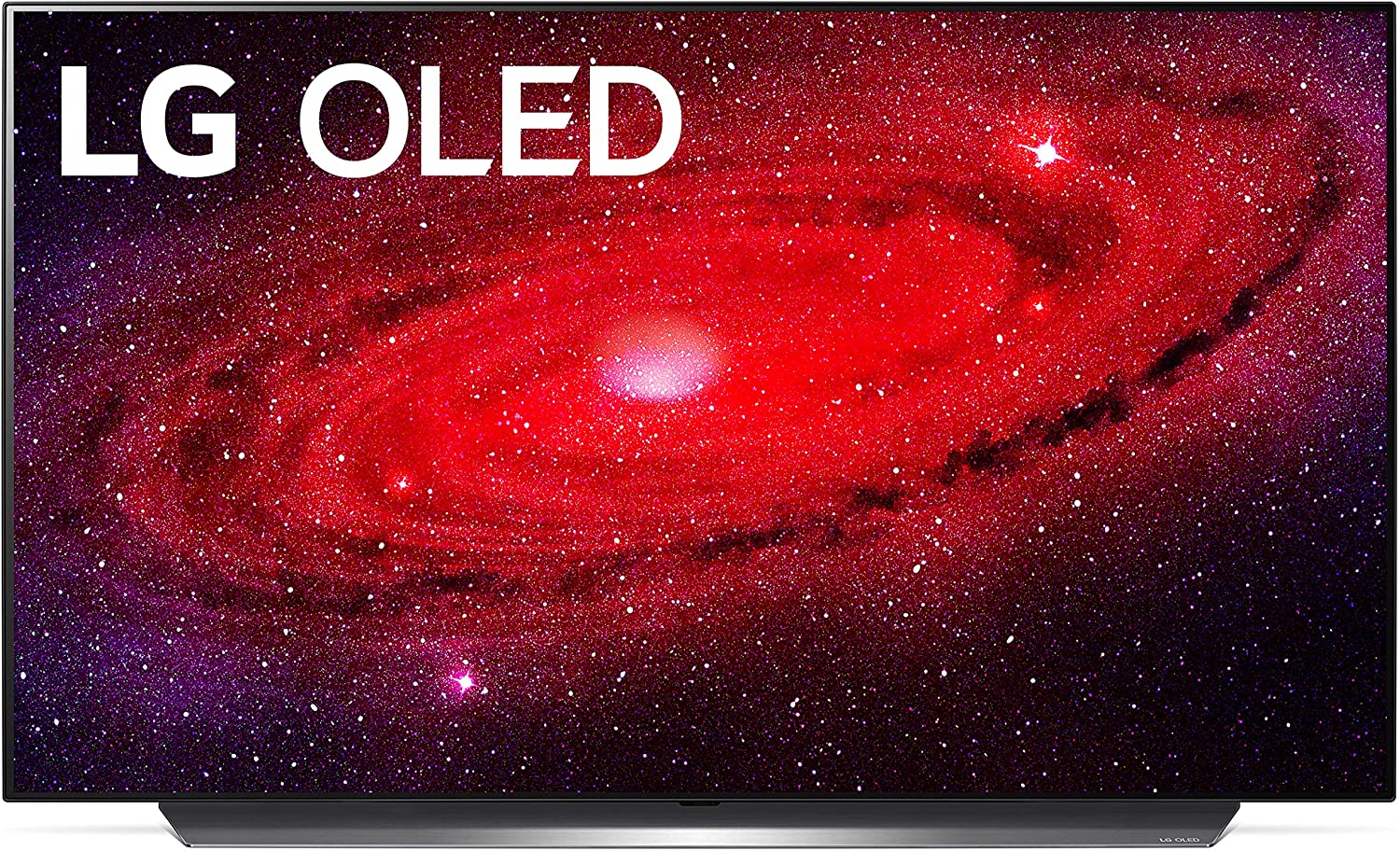 $2000 is an extreme amount to spend, but high-end prosumer-slash-gamer monitors such as the Acer CP7271K is worth the price. You get a meticulously calibrated HDR1000 monitor that's designed for color-critical work and high-end gaming which we know is a rare combination that will not disappoint. It's also crazy not to consider an OLED gaming TV like the LG OLED CX48 which offers the best possible HDR experience, but you need to have the latest GPUs with HDMI 2.1 to utilize its most prized features.
Editor's Note: There are tons of available options in the market, and we'd like to help you out in getting the best possible gaming monitor for your budget. We're always ready to answer your monitor queries, so shoot us an email or a comment if you want to know which monitor will suit you best. You can also share your monitor shopping experience and tell us if the price you paid was worth it. Cheers!
About the Author: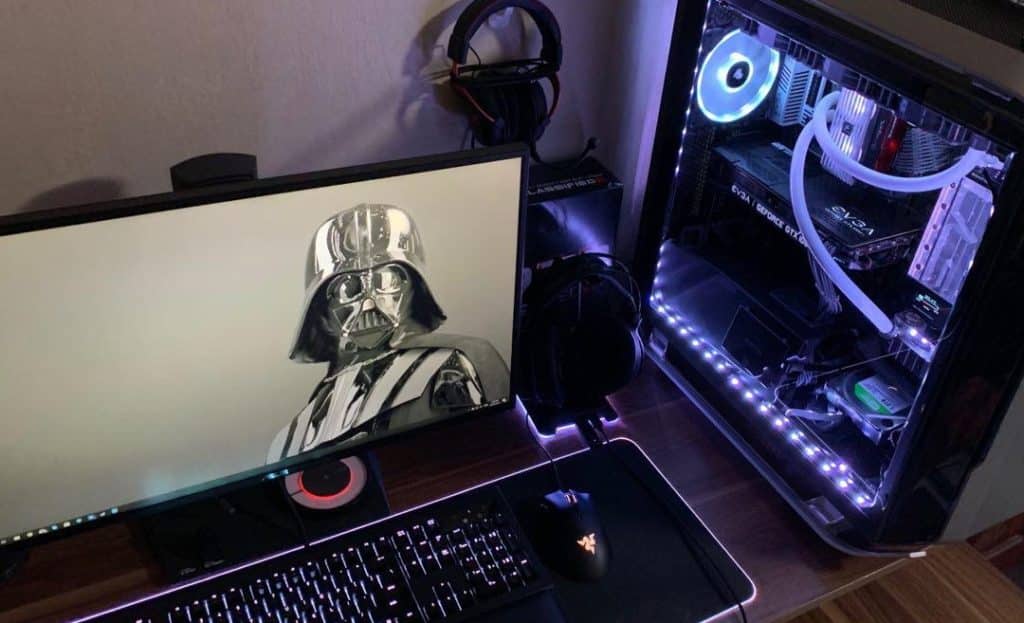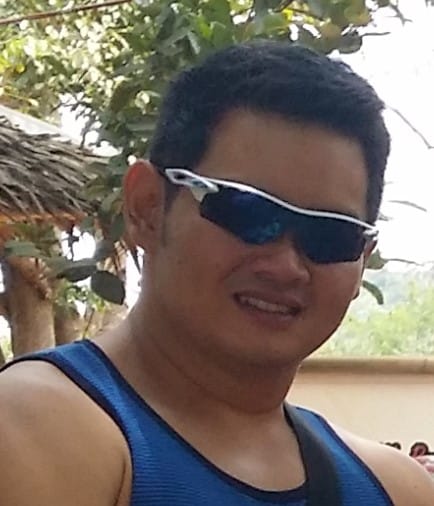 Paolo is a gaming veteran since the golden days of Doom and Warcraft and has been building gaming systems for family, friends, and colleagues since his junior high years. High-performance monitors are one of his fixations and he believes that it's every citizen's right to enjoy one. He has gone through several pieces of hardware in pursuit of every bit of performance gain, much to the dismay of his wallet. He now works with Monitornerds to scrutinize the latest gear to create reviews that accentuate the seldom explained aspects of a PC monitor.