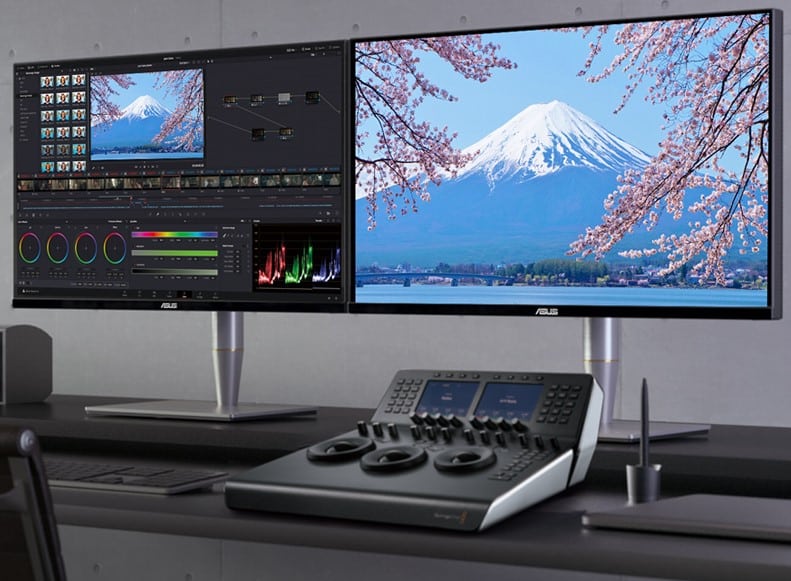 USB-C monitors are probably some of the most sought after variants right now due to their very flexible suitability in different use-case scenarios. USB-C laptops are now more common than ever, and the current state of the world which made work from home and homeschooling a necessity. USB-C monitors have also spread out through the different price brackets, so there are more options so any and all budgets can enjoy them.
USB-C Monitors and Power Delivery – Why it's Important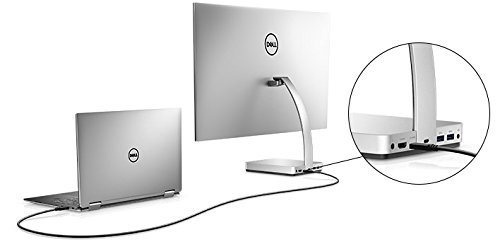 Not all USB-C monitors have enough power delivery to charge your USB-C laptop while its in use and transmitting a video signal. The tendency is that you will discharge your battery, so most will need to plug in the laptop's charger. For some models like some of the 2018 MacBooks, that isn't an option since there is only one slot for everything.
So making sure that the USB-C monitor you are buying has enough power or wattage is a must for optimal performance and convenience. Notebook type laptops with low power processors typically need up to 65 watts, but the high-end models with discrete GPUs and multi-core processors will consume 85 watts or more. One easy way is to check your laptop's charger to see how many watts it provides, then use it as a basis for selecting your USB-C monitor.
USB-C Monitors Database with Power Delivery
-About the Author: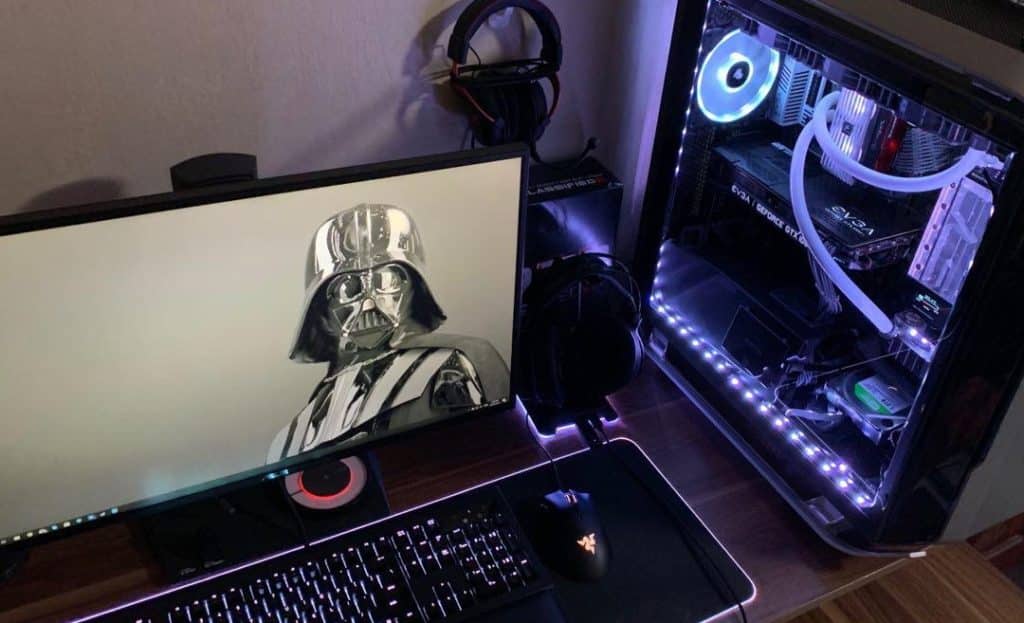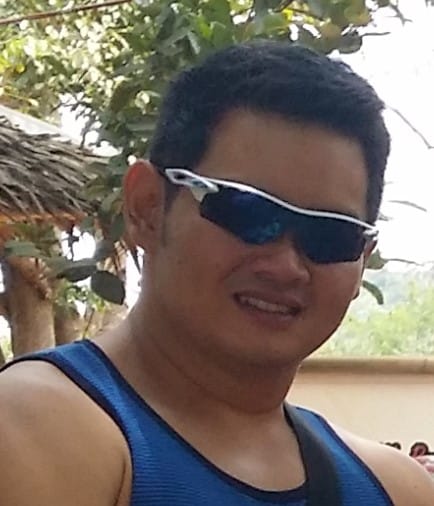 Paolo is a gaming veteran since the golden days of Doom and Warcraft and has been building gaming systems for family, friends, and colleagues since his junior high years. High-performance monitors are one of his fixations and he believes that it's every citizen's right to enjoy one. He has gone through several pieces of hardware in pursuit of every bit of performance gain, much to the dismay of his wallet. He now works with Monitornerds to scrutinize the latest gear to create reviews that accentuate the seldom explained aspects of a PC monitor.