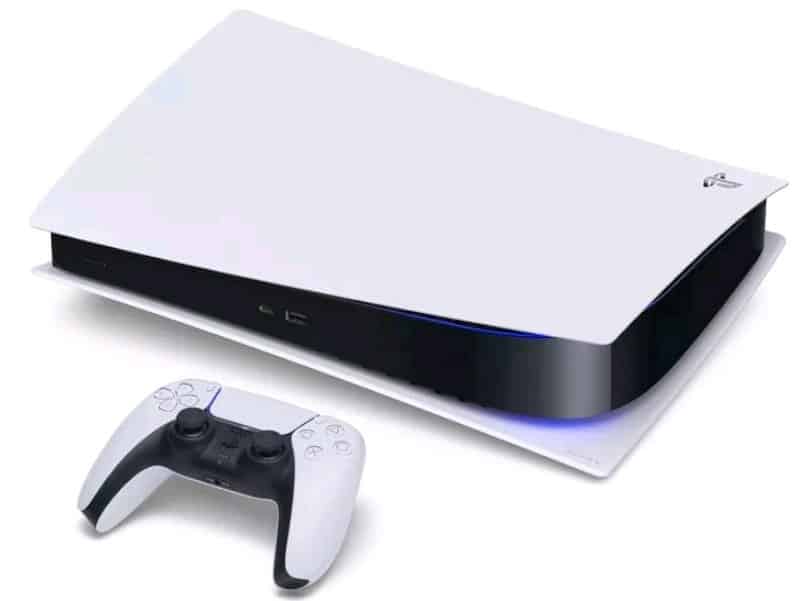 Monitors that work with the PS5 and its 120Hz performance mode aren't explicitly advertised except by a few brands. The 4K 144Hz variants with HDMI 2.1 will naturally work, but they are expensive and limited in availability. There's also the conundrum of the limited number of games that support the full 4K 120Hz so there's no hurry in spending the extra now.
As such, 1080p or even 1440p monitors might be a better and more practical pick until 4K 120Hz with PS5 games fully kicks off. All you need is a variant with HDMI 2.0 which is enough to allow the console to switch to its 1080p 120Hz performance mode. However, it's not as simple as buying an HDMI 2.1 monitor which will work on the spot.
Not all gaming monitors with HDMI 2.0 work with this mode for various reasons such as firmware versions or even the design of its control module. Ways to confirm aren't readily available, so some might have to resort to testing if results aren't available online. Buying one monitor yourself to do so isn't advisable since you could run into issues during the returns and exchange process.
We've gathered the known monitors in a list that will point you in the right direction. These monitors have all been tested by various sources, although some might need firmware updates or software updates on the PS5. It's also worth ensuring that you are using a quality HDMI cable, but the included one in the PS5's or the monitor's package should suffice.
Monitors that Work with the PS5 (As of February 2022)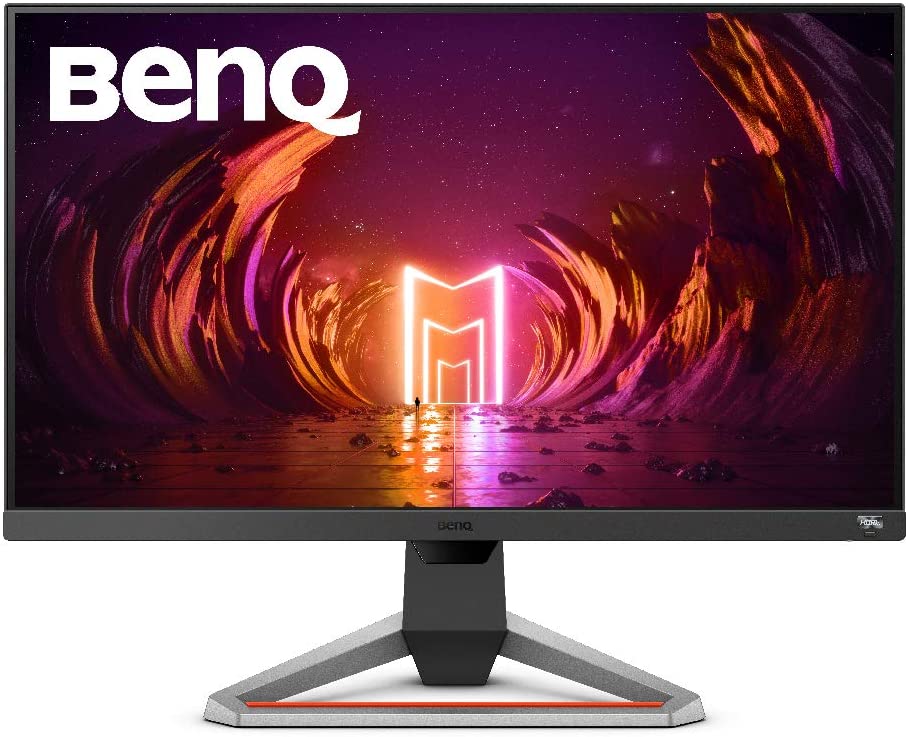 ASUS VG27VH1BR
ASUS VG278QR
Acer XV240Y
Acer Nitro VG240YP
Benq XL2546S
Dell S2721HGF
LG 27GL65F
LG 24GL65B-B
LG 27GN600-B
LG 27GN88A-B
LG 24GN50W
LG 32GP83B
MSI OPTIX G24C
MSI OPTIX G271
MSI OPTIX G32C4
MSI OPTIX MAG240CR
MSI OPTIX MAG241
SAMSUNG C32JG56
If you have a monitor that works with the PS5's 120Hz Performance mode and is not on the list, please feel free to post it in the comments. We will add it to the article and update it as soon as more models are tested with positive results.
About the Author: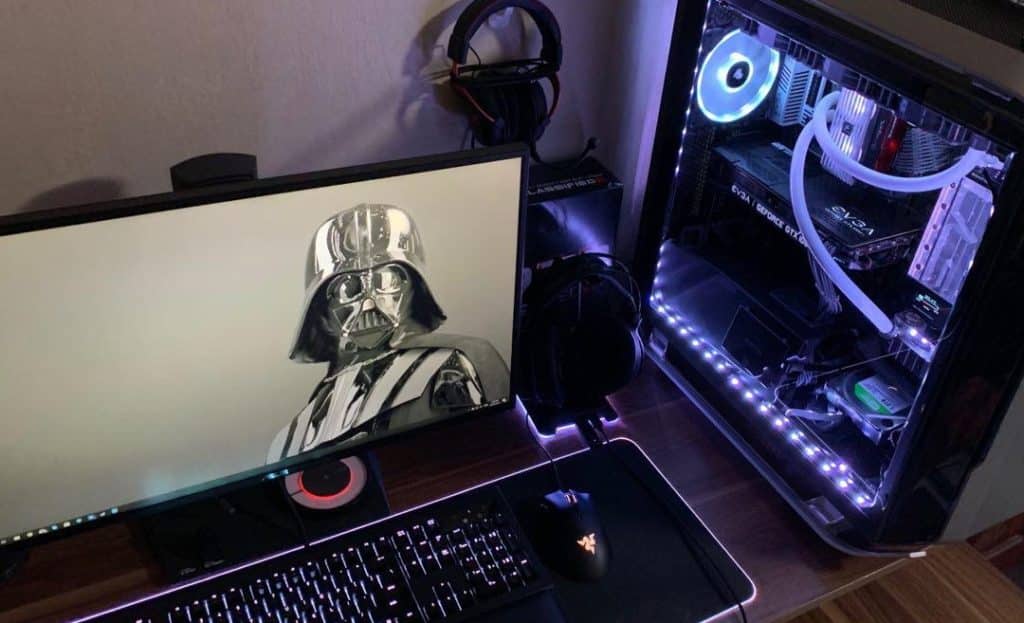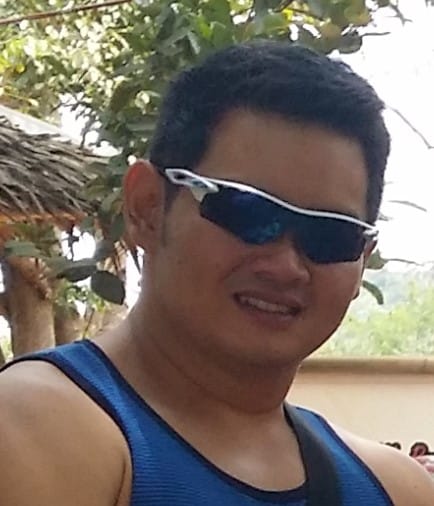 Paolo is a gaming veteran since the golden days of Doom and Warcraft and has been building gaming systems for family, friends, and colleagues since junior high. High-performance monitors are one of his fixations and he believes that it's every citizen's right to enjoy one. He has gone through several pieces of hardware in pursuit of every bit of performance gain, much to the dismay of his wallet. He now works with Monitornerds to scrutinize the latest gear to create reviews that accentuate the seldom explained aspects of a PC monitor.